Founded in 1910, Santa Rosa Beach has a rich history. This long-standing vacation destination remains a hotspot for visitors years later — in fact, Santa Rosa Beach was recently named as one of Travel + Leisure's Top 5 Favorite Towns in America. Santa Rosa Beach's sugar-white sand and turquoise water draw in vacationers from around the world; retreats like Point Washington State Forest attract those searching for an all-natural escape. Delicious dining, boutique shopping, and family-friendly attractions round out this lively beach neighborhood.
May We Recommend
SELECT A HOME BELOW FOR BOOKING INFO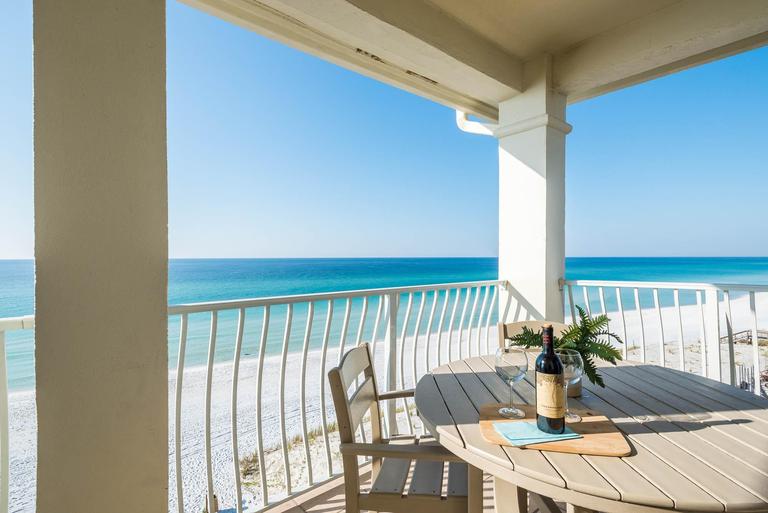 Villas at SRB C-402
3 Bedroom, 3 Bath Condo in Santa Rosa Beach
The Villas at Santa Rosa Beach Unit C402 is a Mediterranean influenced Gulf front condo that is located directly on Highway 30A. It offers incredible views from the living room, kitchen, dining room, and master bedroom! With French doors in the living room opening onto a covered balcony, you can enjoy your morning coffee or watch the sunset in privacy with an unspoiled view of the emerald coast. This cozy, yet spacious condo accommodates up to eight guests.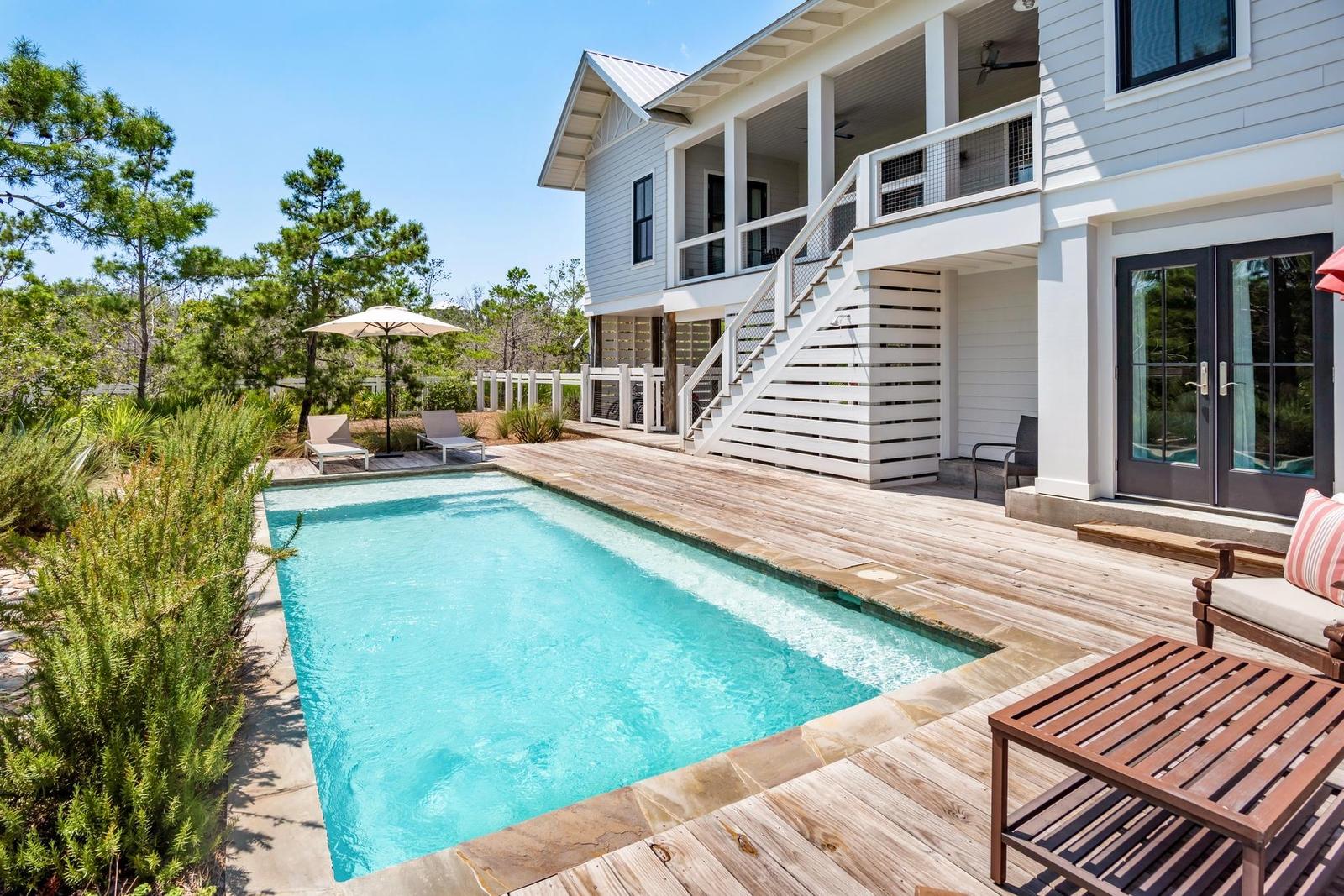 Seahorse Sunsets
4 Bedrooms, 3.5 Bathrooms, House in Santa Rosa Beach
Seahorse Sunsets is a beautiful two story home located in quiet neighborhood in Santa Rosa Beach along Scenic Highway 30A. With 4 bedrooms and 3.5 bathrooms there is plenty of room for everyone to spread out and relax. The private downstairs lockout is the perfect private getaway when traveling with multiple families but for those hot summer days the full-size pool is a great place to congregate…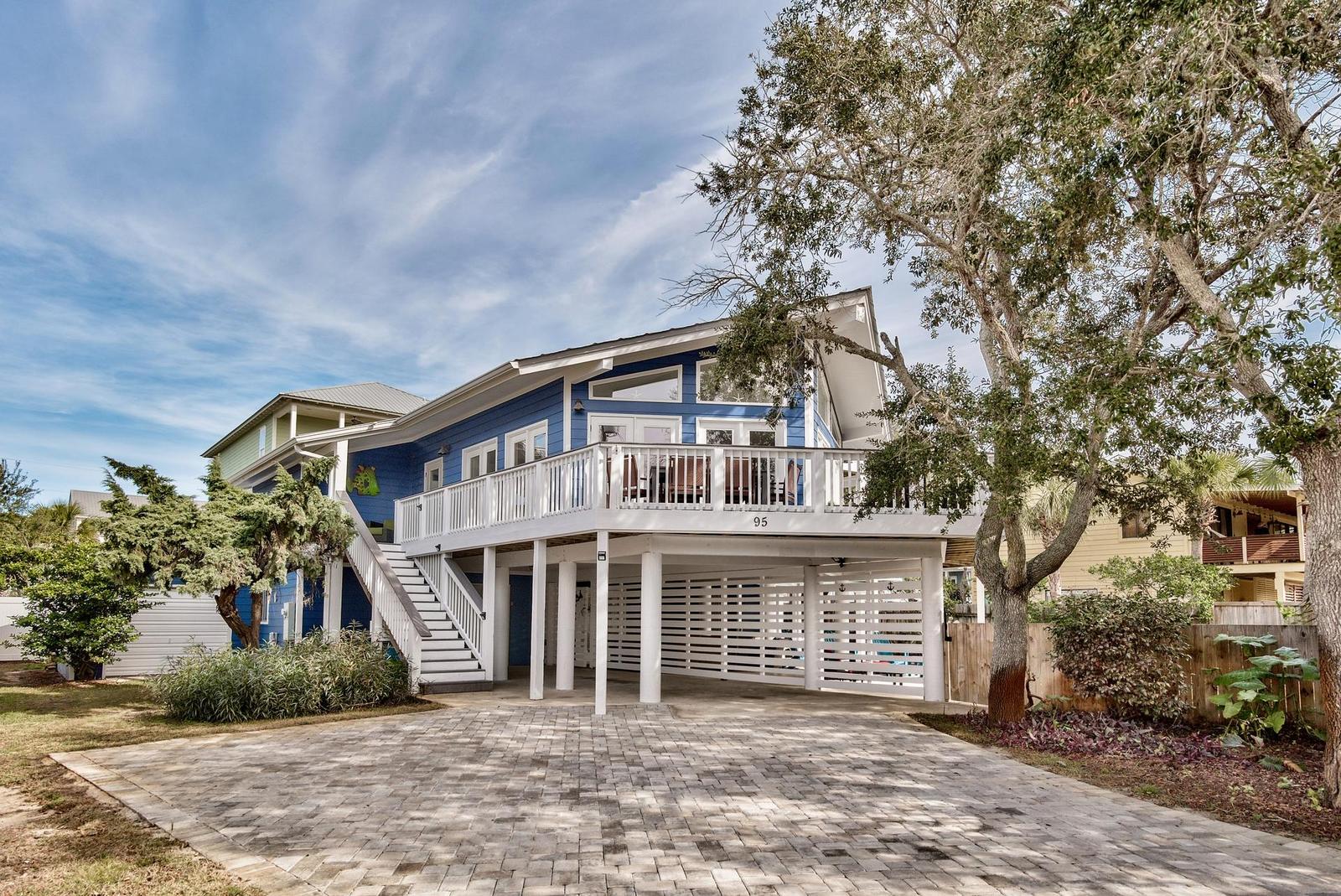 All Decked Out on 30A
5 Bedrooms, 4 Bathrooms, House in Santa Rosa Beach
"All Decked Out on 30A" is located on a quiet street in Santa Rosa Beach, just a couple of blocks from the Beach! This home features 5 bedrooms and 4 baths with an amazing private pool. Enjoy a Beach vacation like no other in this beautiful private home!
Cypress Rose
5 Bedrooms, 5 Bathrooms, House in Santa Rosa Beach
Welcome to Cypress Rose! Cypress Dunes is a hidden GEM located on the Western end of Scenic Highway 30-A. The Cypress Dunes community is not your typical rental neighborhood as there are many full time families and second home owners. Cypress Dunes is nestled between Topsail State Park Nature Preserve and the Gulf of Mexico offering a peaceful and tranquil atmosphere…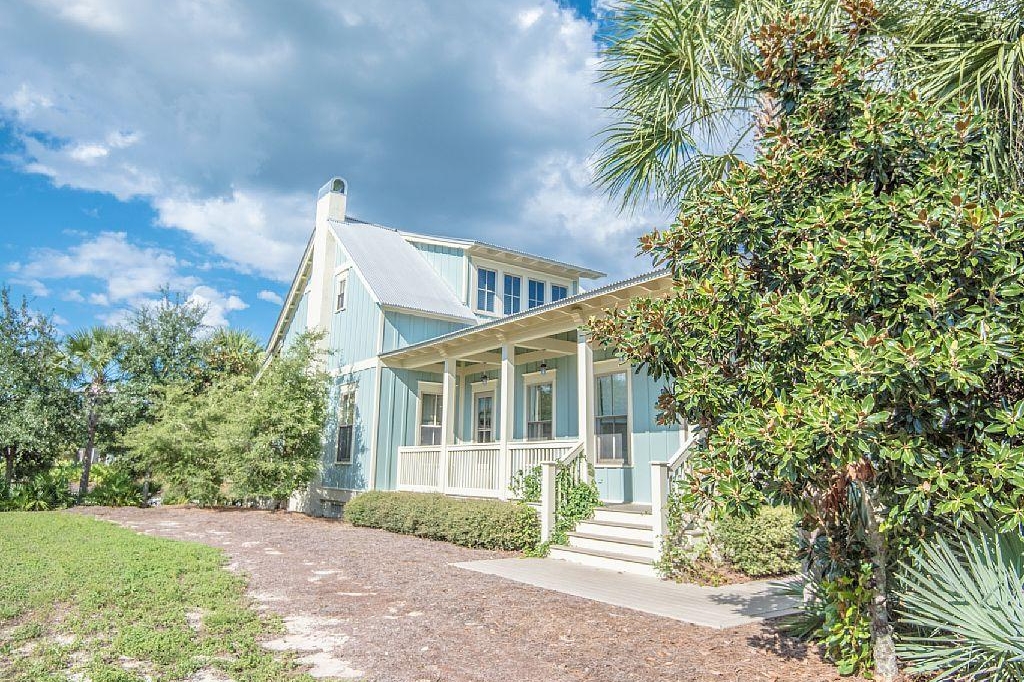 Cypress Pearl
3 Bedrooms, 3.5 Bathrooms, House in Santa Rosa Beach
Cypress Pearl is a lovely 3 bedroom, 3.5 bathroom home in the perfectly tucked away gated community of Cypress Dunes in Santa Rosa Beach. It's nestled between Topsail State Park Nature Preserve and the Gulf of Mexico, offering a peaceful and tranquil atmosphere which makes this home the perfect getaway for friends and family…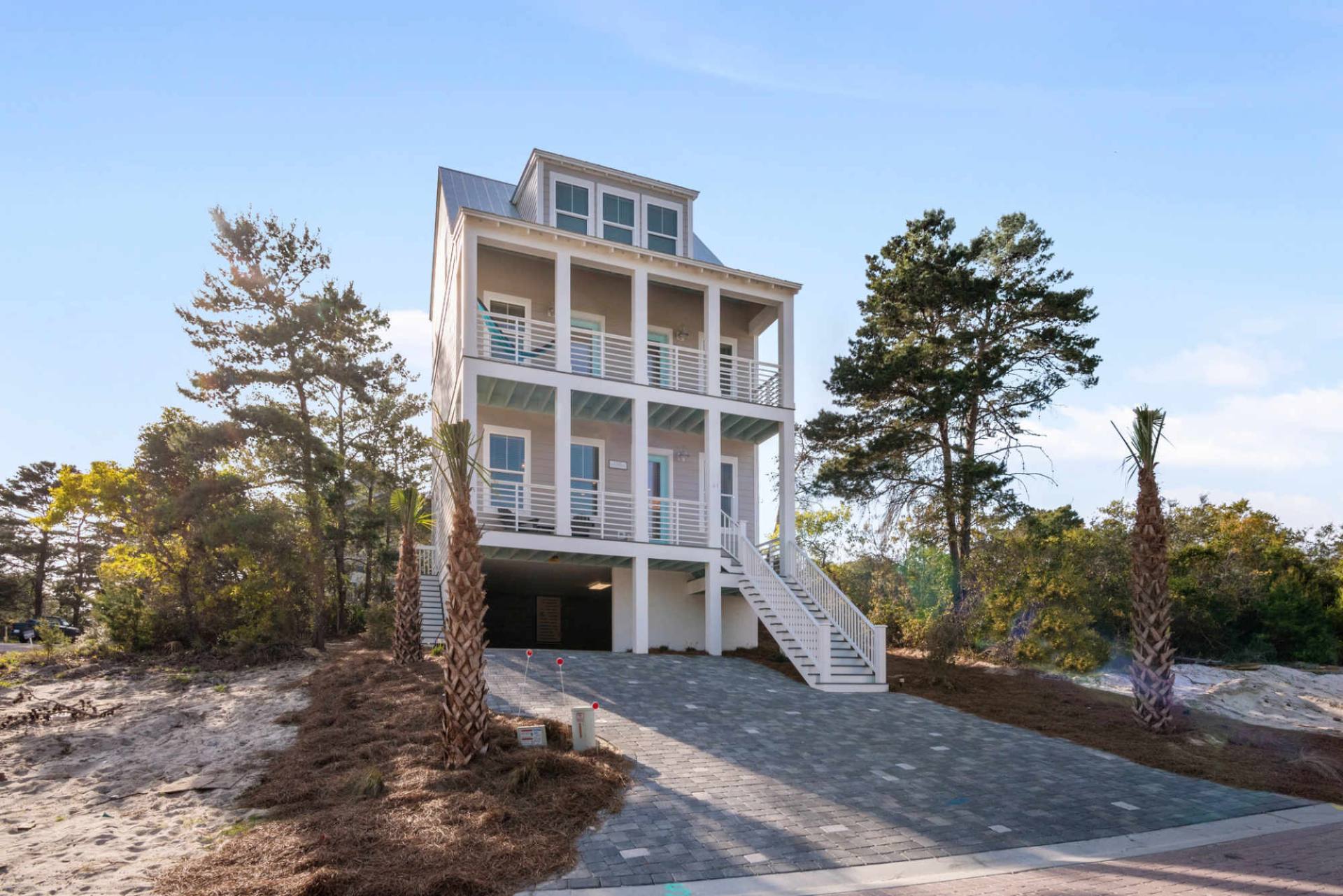 Casa Vitoria
4 Bedrooms, 3.5 Bathrooms, House in Santa Rosa Beach
Brand new 4 bedroom beach house in the Santa Rosa Beach 30A area. Just a 5 minute walk to the beach and so close you'll hear the waves from the house. This new home is located just off of 30A in the Serenity at Dune Allen Community which offers full access to the community pool and is just a short walk from the house…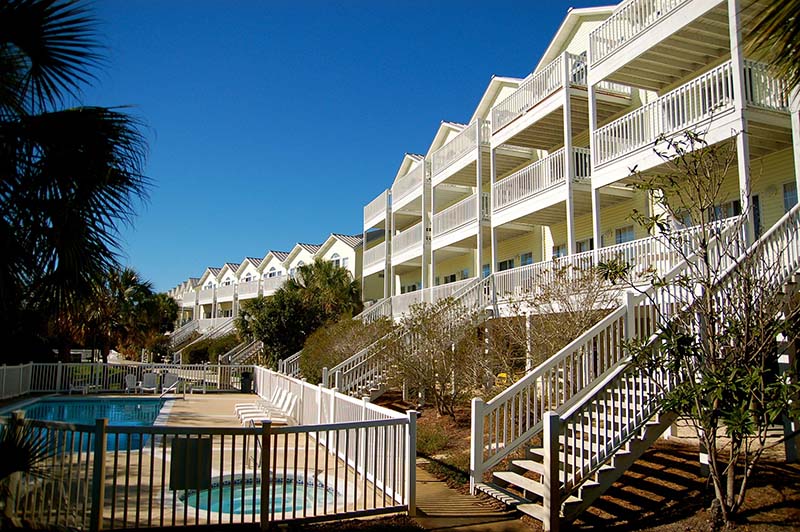 Dolphin Tales
4 Bedrooms, 4.5 Bathrooms, Pet Friendly, House in Santa Rosa Beach
Located along the scenic famous South Walton County Hwy 30A on the beautiful Emerald Coast. This property is situated along the western end of 30A close to unique shopping, award winning restaurants and quaint art and dress shops…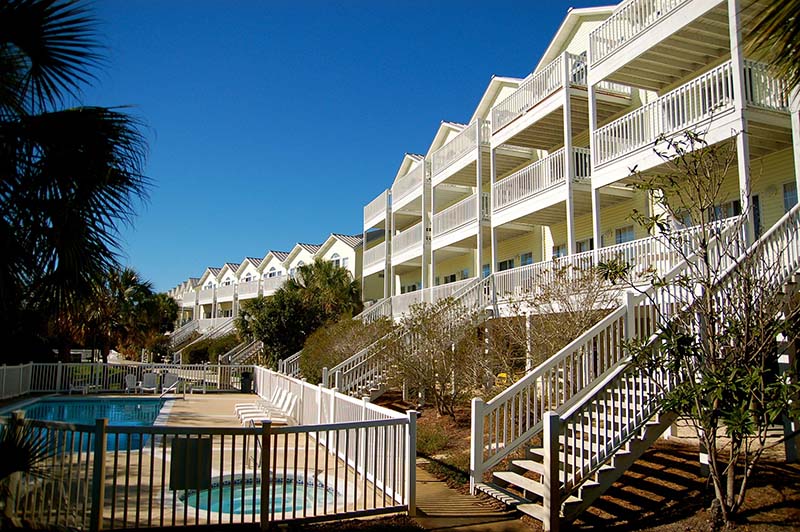 The Tall Cool One
4 Bedrooms, 4.5 Bathrooms, Townhome in Santa Rosa Beach
Located along the scenic famous South Walton County Hwy 30A on the beautiful Emerald Coast. This newly redorcorated property is situated along the western end of 30A close to unique shopping, award winning restaurants and quaint art and dress shops…
community description credit visitsouthwalton.com
Photography © 2019 Barefoot Vacations