Search 30A Vacation Properties
WELCOME TO BAREFOOT 30A VACATIONS
We have just the right vacation home for you. Do you desire a place with a private pool, beach access, pet friendly, etc? We have you covered. If you can't find what you are looking for below, simply contact us for the perfect fit.
Please select a date for accurate search results.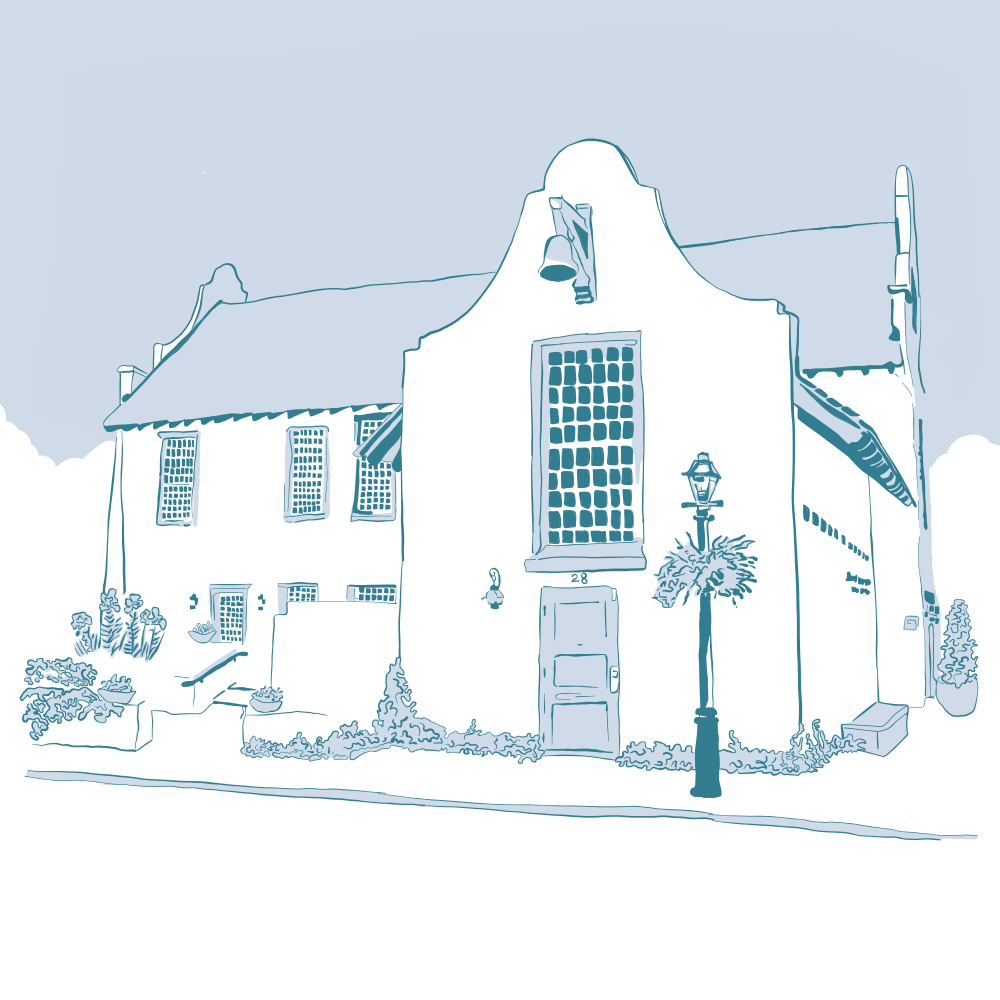 Rosemary Beach
Rosemary Beach is full of charm that draws visitors back again and again. This is one reason why this beach neighborhood was named by CNN as one of America's most romantic small towns. Come visit Rosemary Beach and let this destination sweep you off your feet.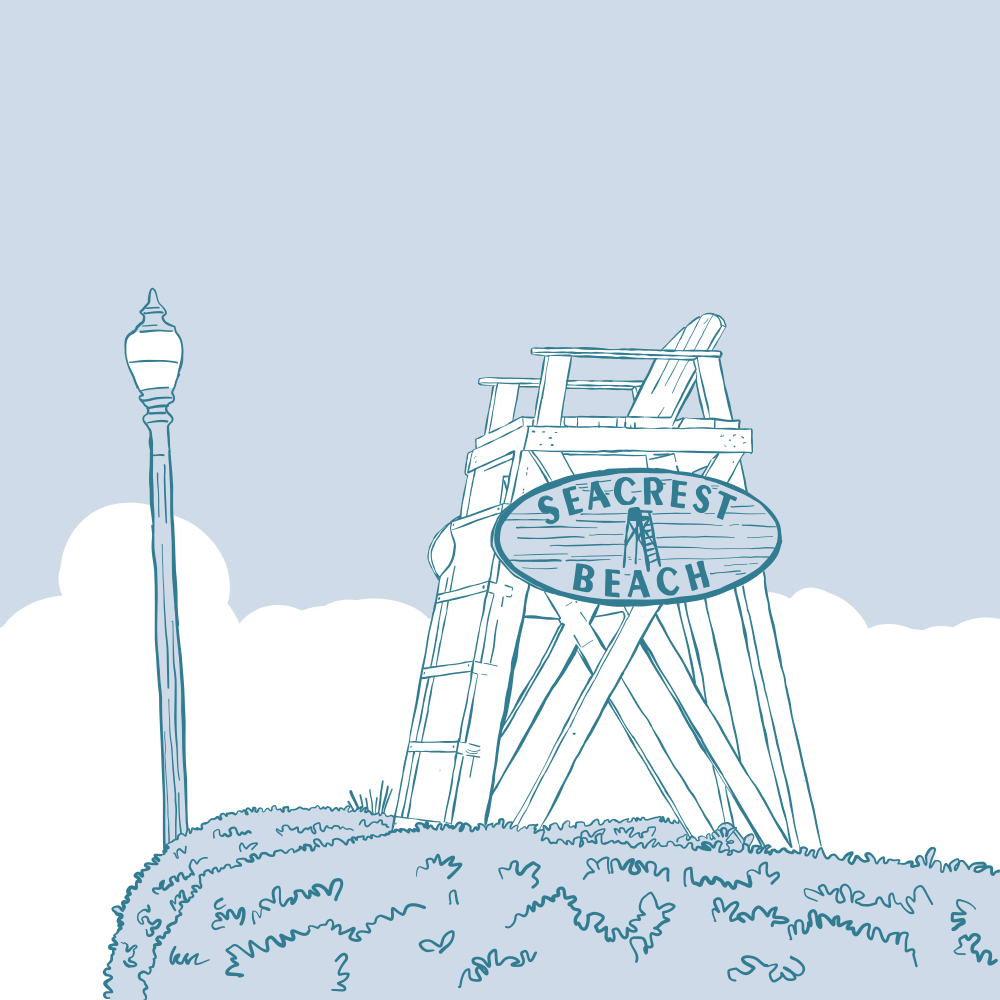 Seacrest Beach
Seacrest Beach is the perfect place to escape for a beach vacation. Spend a day wandering the gorgeous dune lakes, gourmet restaurants, loving shops, and unwind with a stroll along Seacrest's sugar-white sand beaches. With wide-open green spaces and plenty of ecosploring opportunities, this neighborhood is perfect for active vacationers.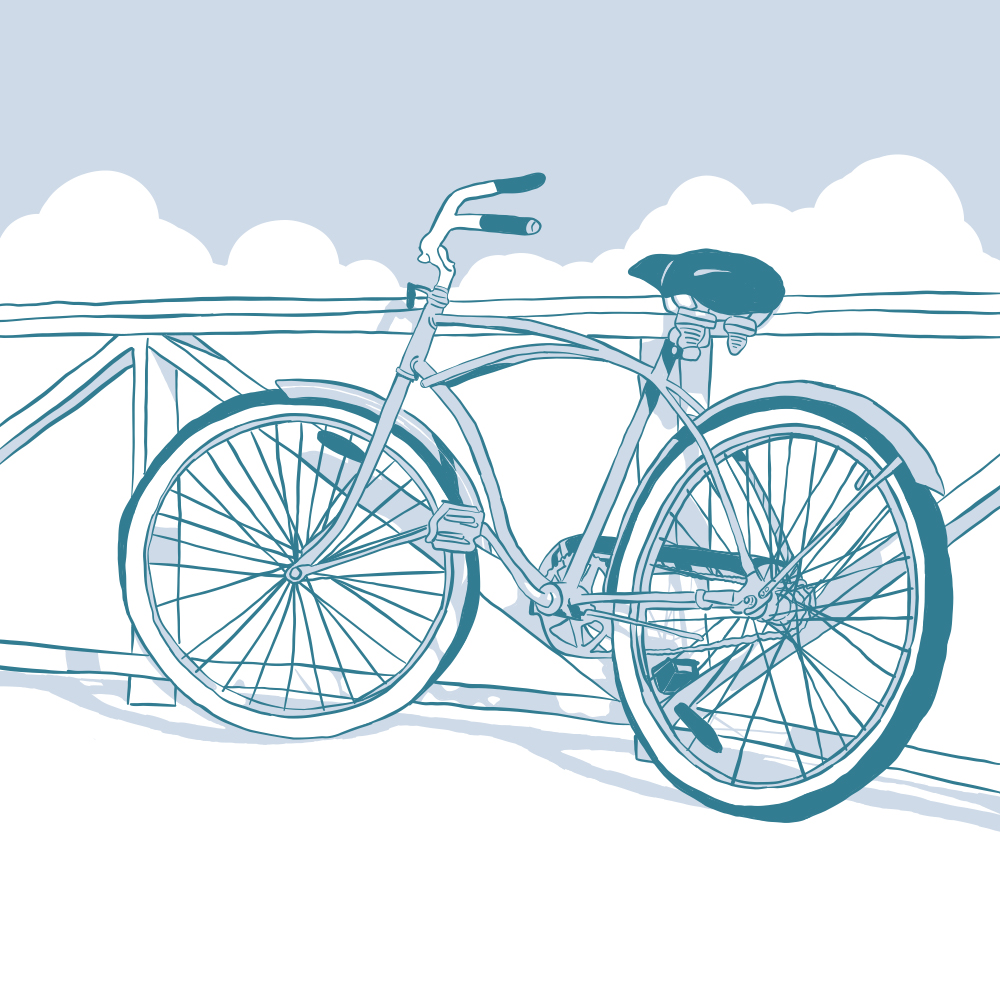 Seagrove Beach
Discover the charm of Seagrove, a beach neighborhood that locals and guests love. Lush oak trees, magnolias, and pines have spread deep roots in Seagrove — and so have long-time visitors who keep coming back. From upscale boutiques to casual cafes, this beach neighborhood offers a little bit of everything.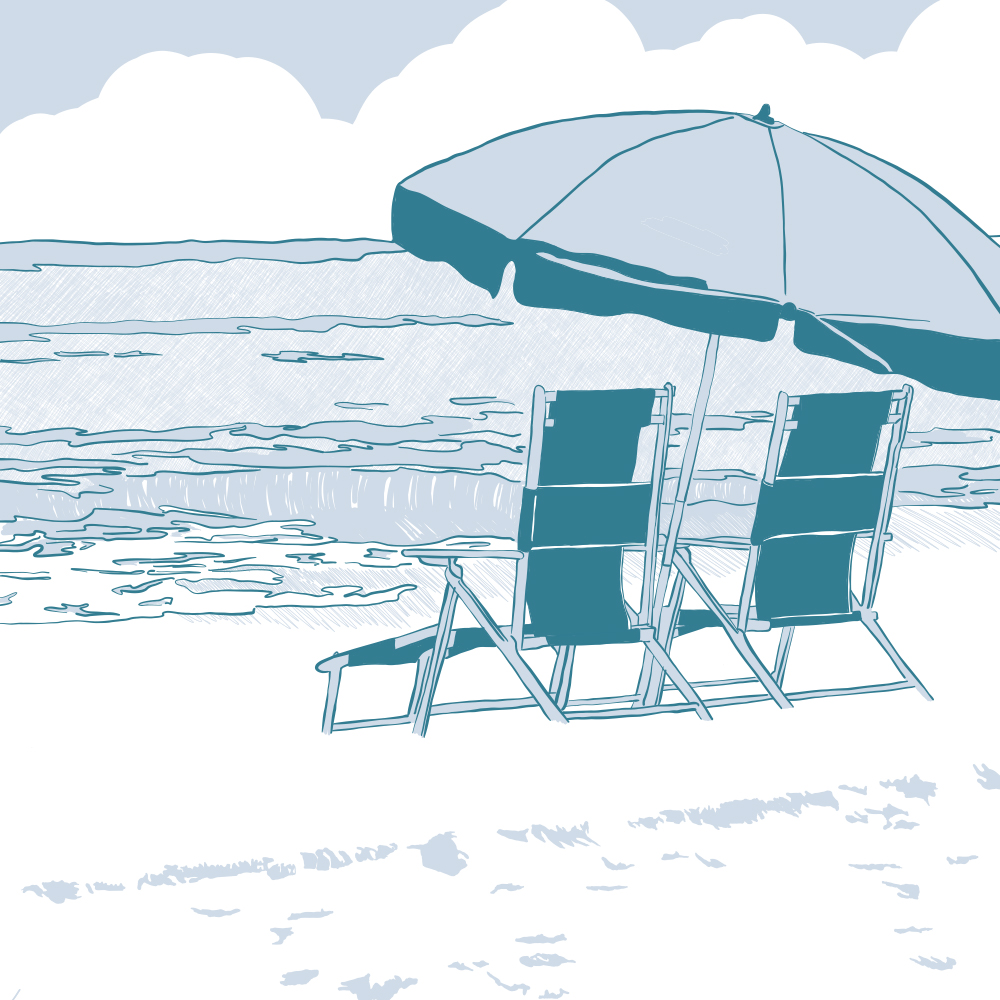 Blue Mountain Beach
Boasting South Walton's highest elevation (a mere 65 feet!), this "mountain" of a beach neighborhood is laid-back and low key. Blue Mountain Beach beckons to adventure seekers, art enthusiasts and avid beach goers. This neighborhood offers accommodations from cozy beach cottages to luxurious new homes.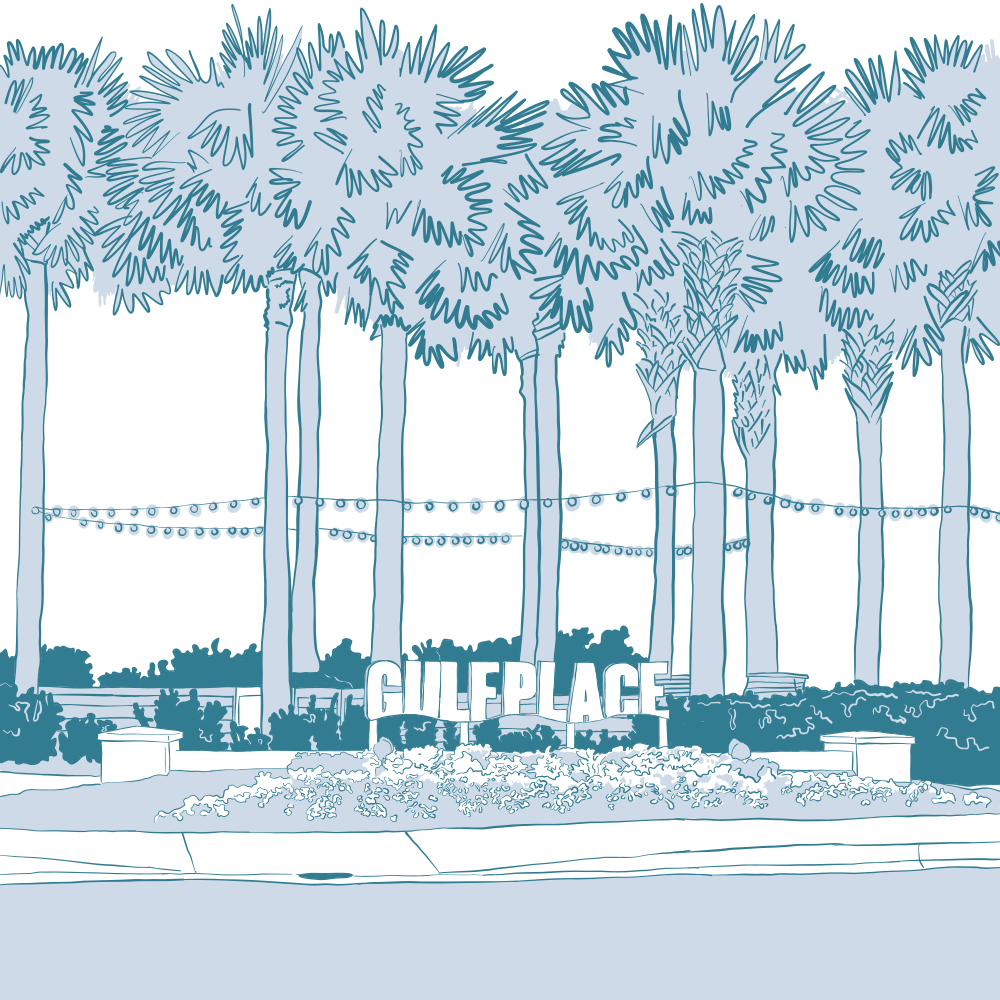 Santa Rosa Beach
Founded in 1910, Santa Rosa Beach has a rich history. This long-standing vacation destination remains a hotspot for visitors years later — in fact, Santa Rosa Beach was recently named as one of Travel + Leisure's Top 5 Favorite Towns in America. Santa Rosa Beach's sugar-white sand and turquoise water draw in vacationers from around the world.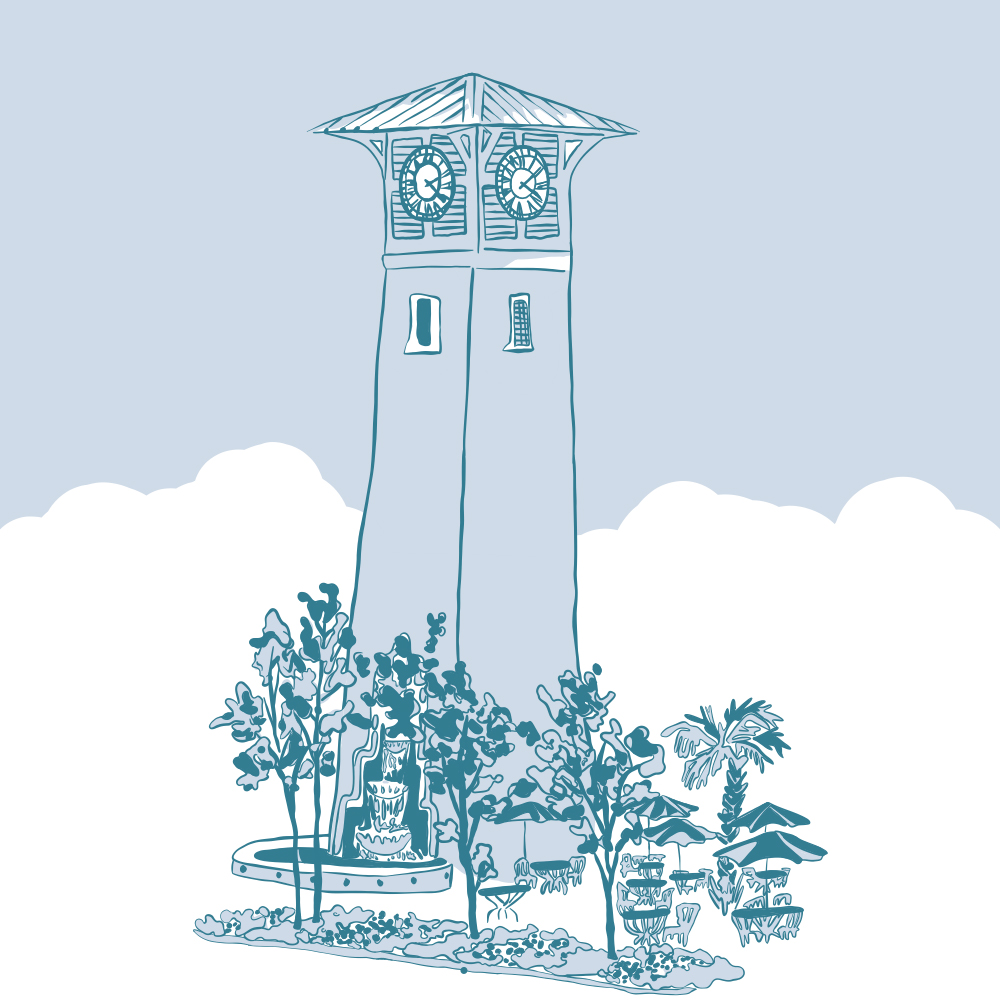 Watercolor
Spend time relaxing on WaterColor's sugar-white sand; then, treat yourself to some time in the boutique shops and luxurious spas of this beach neighborhood. Get out and explore WaterColor's outdoors with a trip to Western Lake or Point Washington State Forest; come back and treat yourself to a delicious meal at one of this beach neighborhood's many restaurants.
Book Direct with Barefoot and Save!
YOU DON'T NEED ANOTHER WEBSITE. JUST BOOK RIGHT HERE!
Booking direct with Barefoot 30A guarantees the lowest price, avoid OTA fees of up to 12% of your total reservation fee. By calling or emailing us directly, you can work with a knowledgeable local expert as you choose the best property and plan your vacation. Booking directly with us also provides more flexibility and allows you to take advantage of last minute discounts not available through third party marketers. Because of these new policies we want everyone to be aware of the money they can save by booking directly with Barefoot Vacations. Please contact us if you have any questions about this advantage.
Your friends, 
The Barefoot 30A Team
Plan Your Stay on 30a
A FAMILY OWNED VACATION COMPANY
Barefoot 30A is a family owned vacation rental management company with luxury homes along Scenic Highway 30A in South Walton Florida. We began with one home and have grown exclusively by word of mouth thanks to loyal guests like you. Whether you are in search of a weekend getaway or family vacation we have plenty of options for your group. We understand busy families such as yours have rare opportunities to hit the beach so we are committed to making your trip memorable. With the help of our dedicated local team we will help you plan your trip from start to finish. The possibilities are endless on 30A and we look forward to hosting your family.
BOOK BAREFOOT 30A 850.278.6357
Save money by booking right here on barefoot-30a.com!
Questions?
NEED HELP WITH A VACATION HOME? CONSIDERING PROPERTY MANAGEMENT?
Phone: (850) 278-6357
Mailing Address:
4942 US Highway 98 W - Suite 24
Santa Rosa Beach, FL 32459
Use the contact form below to send us a message.