Search 30A Vacation Homes
WELCOME TO BAREFOOT 30A VACATIONS
We have just the right vacation home for you. Do you desire a place with a private pool, beach access, pet friendly, etc? We have you covered. If you can't find what you are looking for below, simply contact us for the perfect fit.
BOOK BAREFOOT 30A 850.347.6068
Save money by booking right here on barefoot-30a.com!
Please select a date for accurate search results.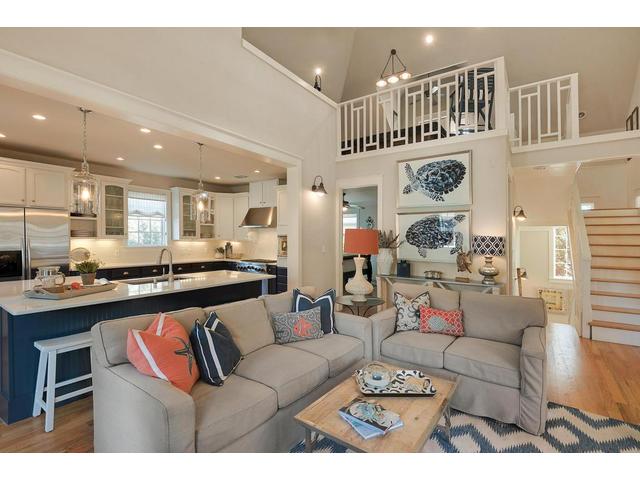 Port Royal
5 Bedroom 4.5 Bath in Rosemary Beach, FL
With just a short walk to the beach, pool and town center is the luxurious Port Royal.  Check it out!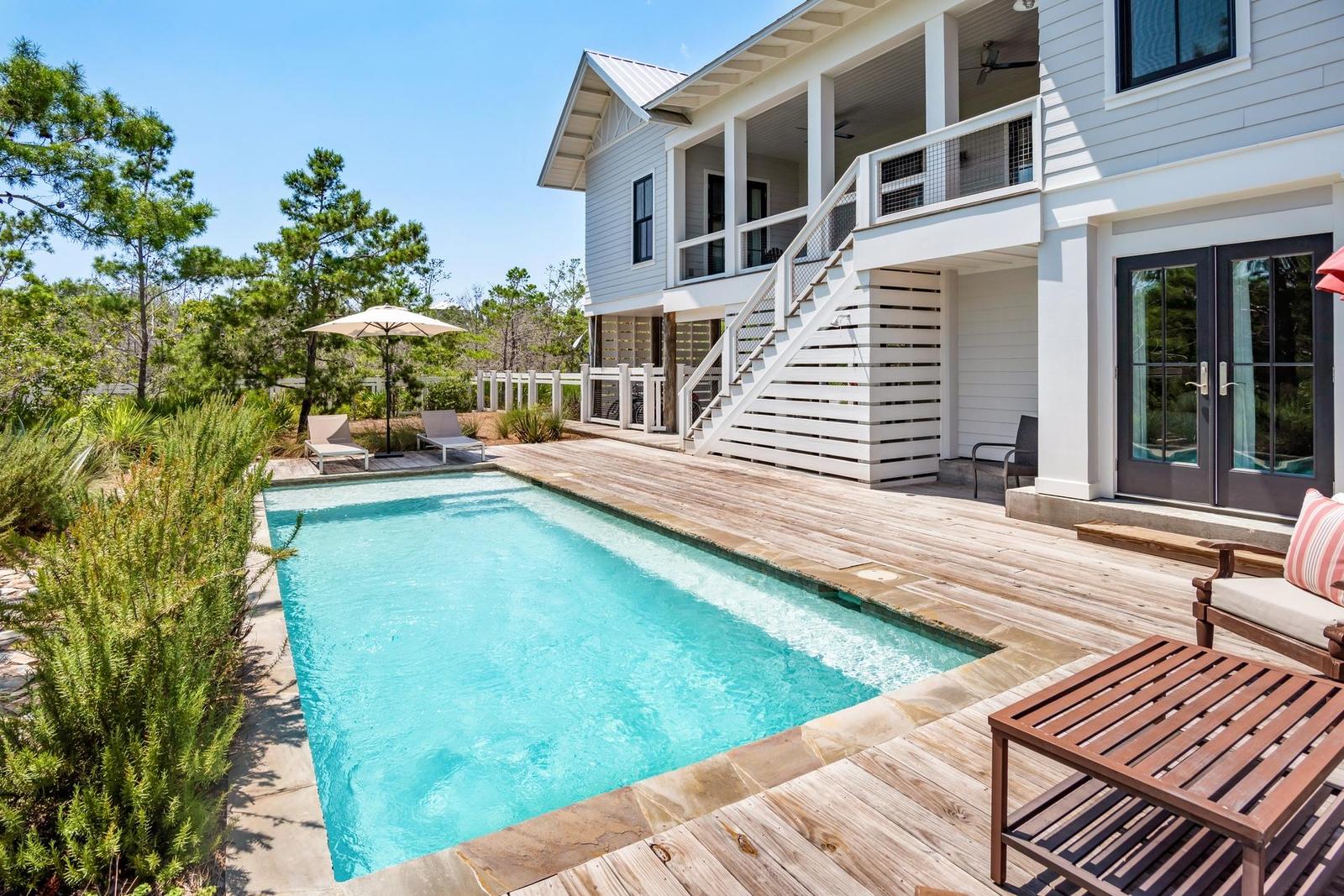 Seahorse Sunsets
4 Bed, 3.5 Bath House in Santa Rosa Beach, FL
Two story home with a private downstairs lockout. Check it out!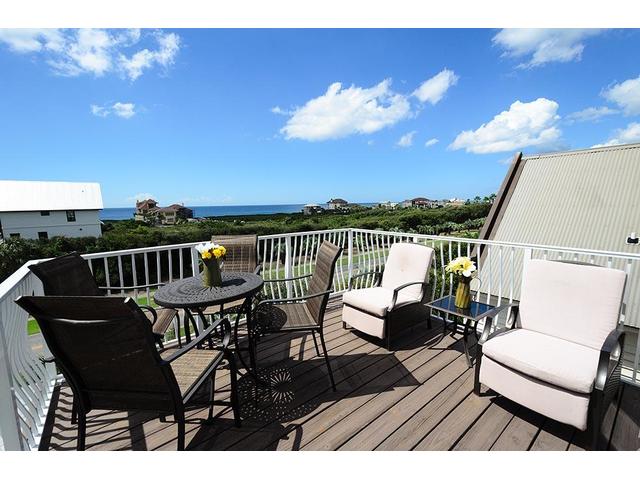 30A to Sea
4 Bed, 4 Bath Home in Seacrest Beach, FL
Beautiful Gulf Views from the 3rd floor balcony  Check it out!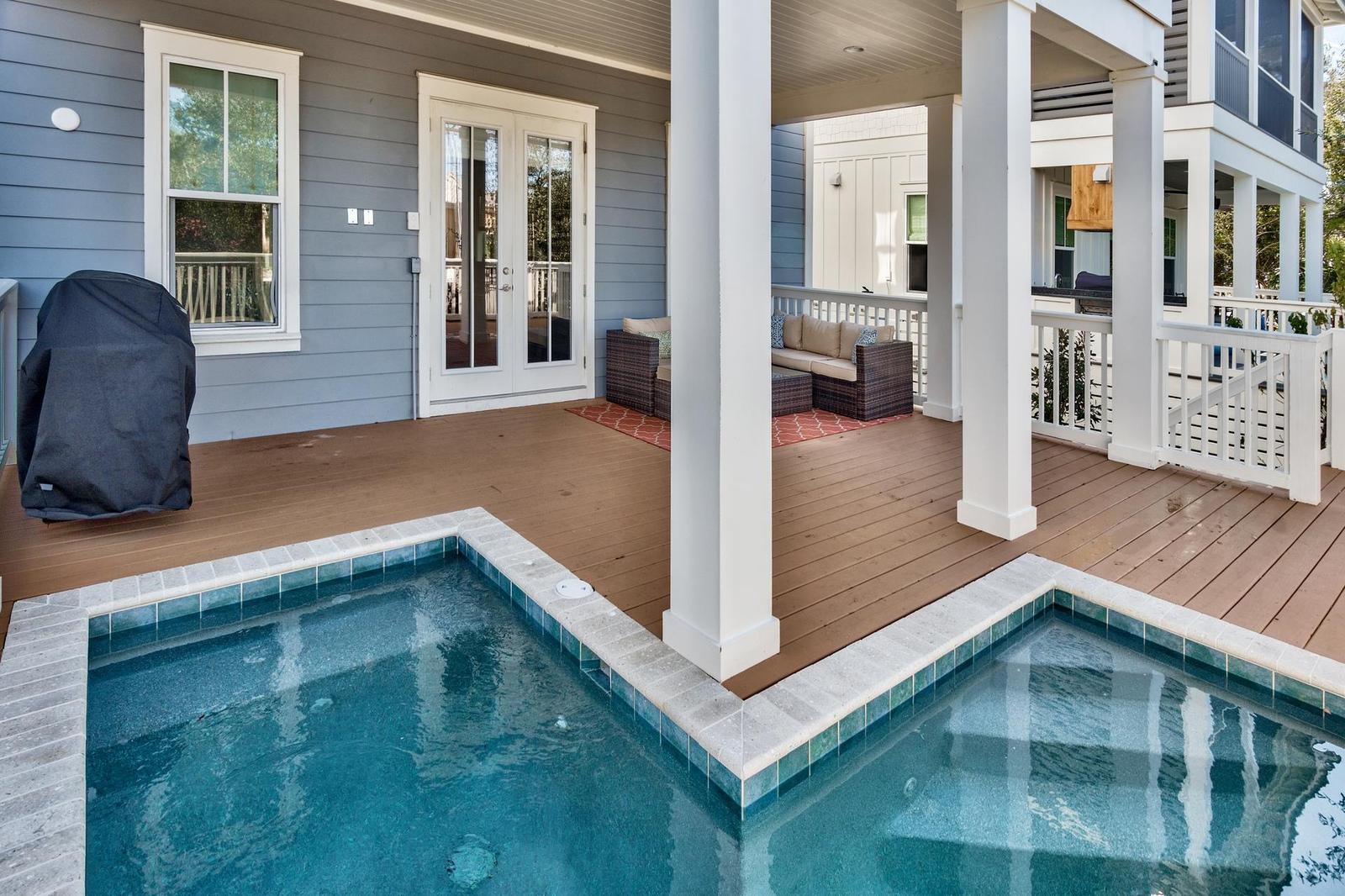 Saint Cecilia
5 Bed, 4.5 Bath home in Blue Mountain Beach
Beautifully designed open concept home with privat dipping pool Check it out!
Book Direct with Barefoot and Save!
YOU DON'T NEED ANOTHER WEBSITE. JUST BOOK RIGHT HERE!
Booking direct with Barefoot 30A guarantees the lowest price, avoid OTA fees of up to 12% of your total reservation fee. By calling or emailing us directly, you can work with a knowledgeable local expert as you choose the best property and plan your vacation. Booking directly with us also provides more flexibility and allows you to take advantage of last minute discounts not available through third party marketers. Because of these new policies we want everyone to be aware of the money they can save by booking directly with Barefoot Vacations. Please contact us if you have any questions about this advantage.
Your friends, 
The Barefoot 30A Team
Plan Your Stay on 30a
A FAMILY OWNED VACATION COMPANY
Barefoot 30A is a family owned vacation rental management company with luxury homes along Scenic Highway 30A in South Walton Florida. We began with one home and have grown exclusively by word of mouth thanks to loyal guests like you. Whether you are in search of a weekend getaway or family vacation we have plenty of options for your group. We understand busy families such as yours have rare opportunities to hit the beach so we are committed to making your trip memorable. With the help of our dedicated local team we will help you plan your trip from start to finish. The possibilities are endless on 30A and we look forward to hosting your family.
Additional questions? Need to manage a vacation property?
PLEASE PROVIDE SOME BRIEF INFORMATION
Phone: (850) 347-6068
Mailing Address:
P.O Box 611062
Rosemary Beach, FL 32461
Or use the Contact Form below to send us a message.