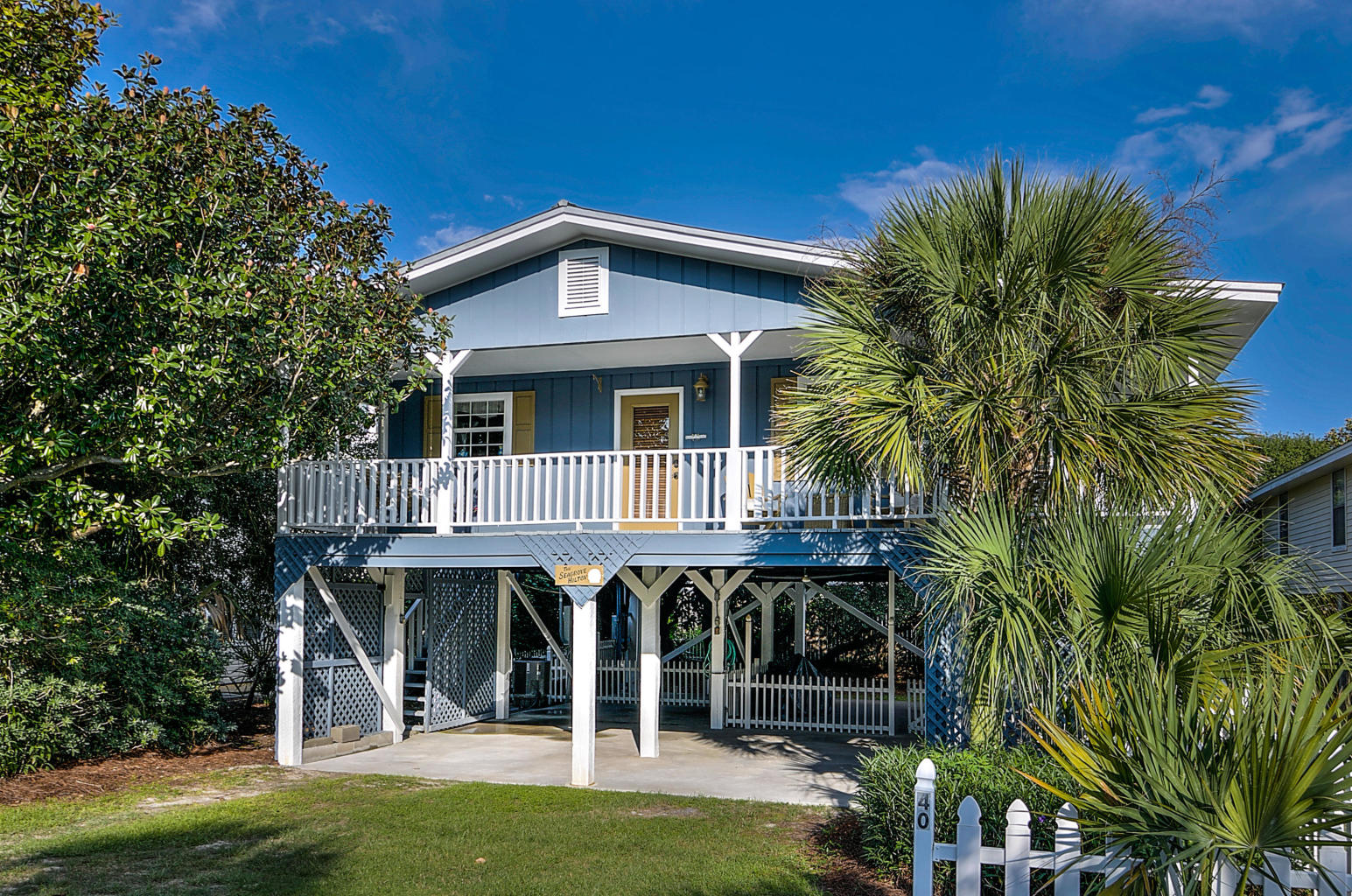 Seagrove Hilton
2 Bedroom Home Next to Seaside
Seagrove Hilton is new to our program and is just a short stroll to the beach and all Seaside has to offer. Check it out!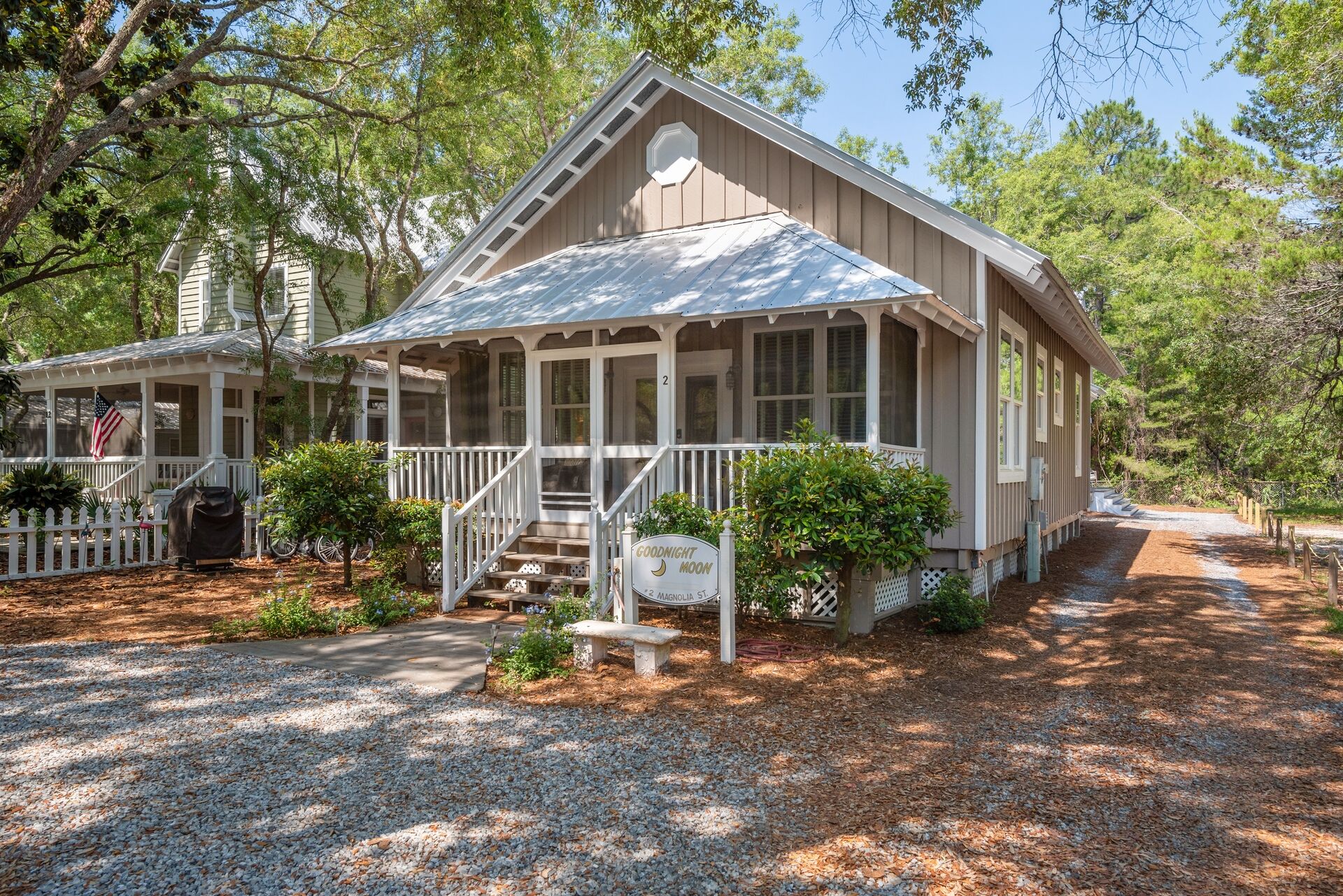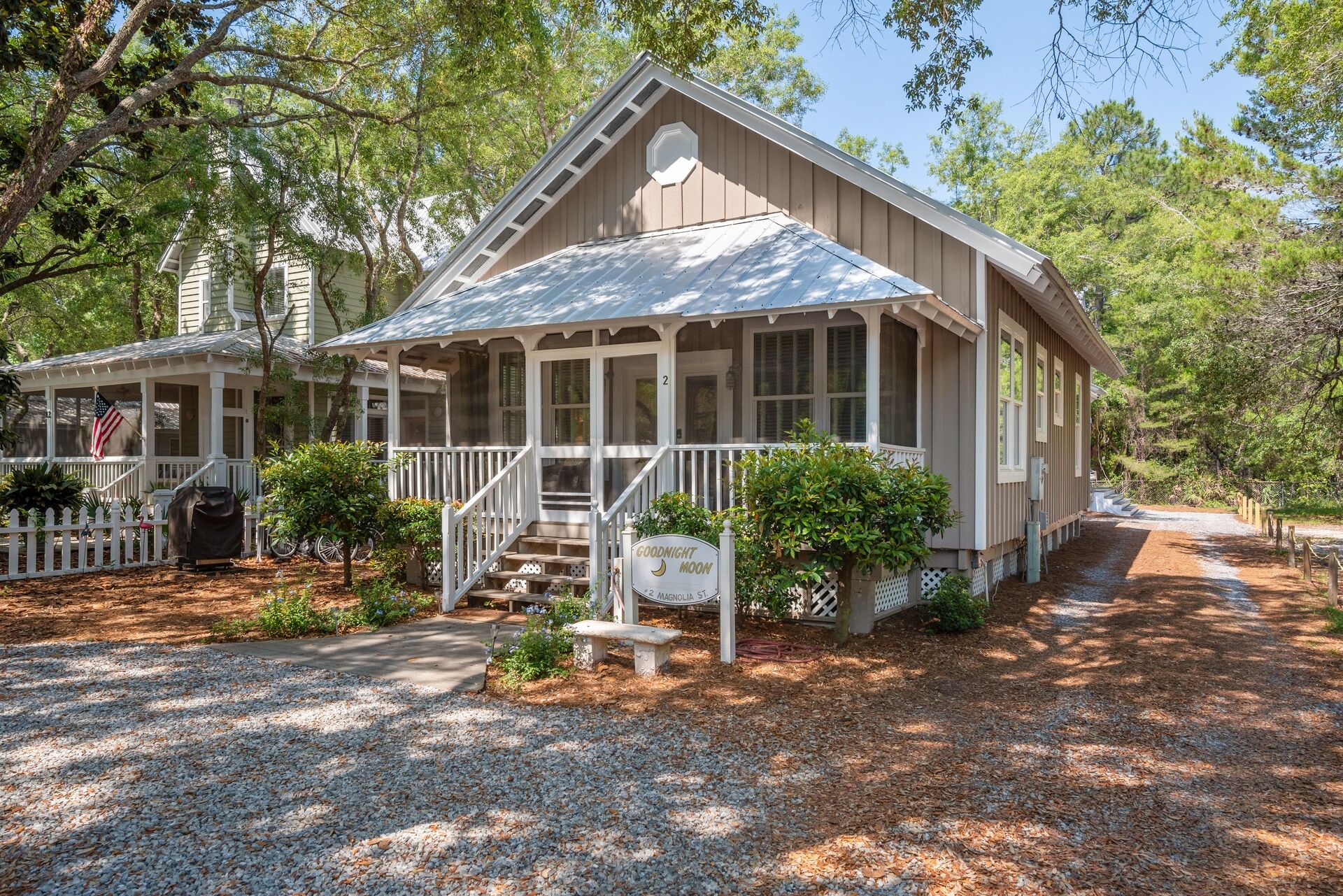 Goodnight Moon
3 Bed, 3 Bath Home in Grayton Beach, FL
Newly renovated vintage style cottage in historic Old Grayton Beach  Check it out!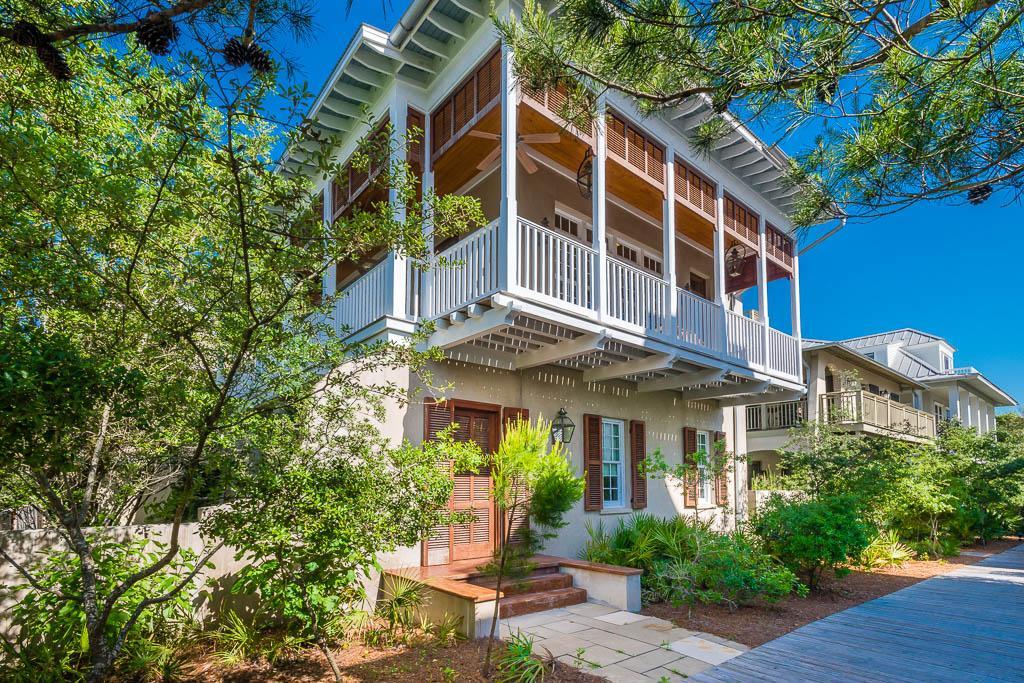 Sea Dog
5 Bed, 5 Bath House in Rosemary Beach, FL
Located on the South side of 30A only 2.5 blocks to the beach and 1 block from the Barbados Pool. Check it out!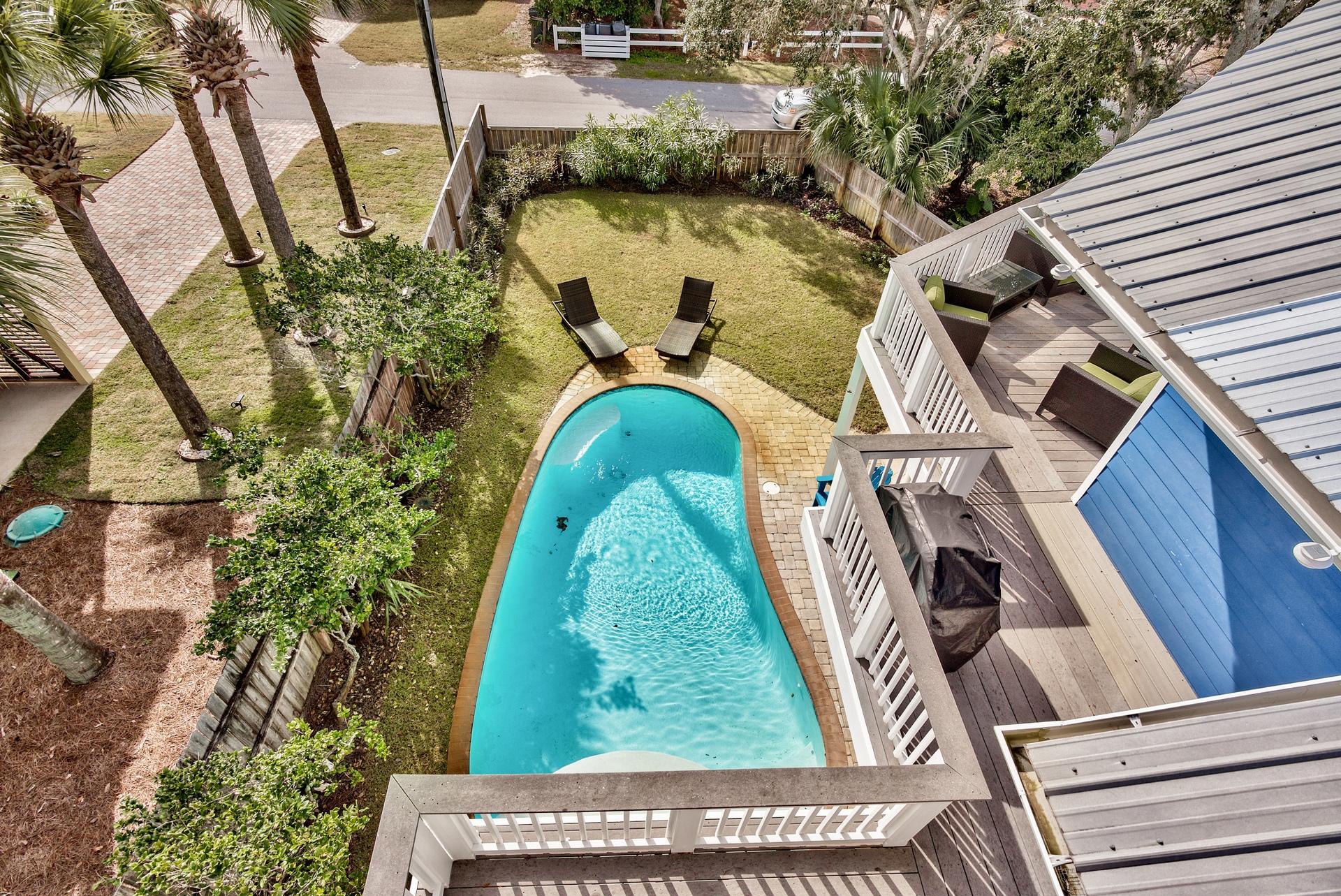 All Decked Out on 30A
5 Bed, 4 Bath, House in Santa Rosa Beach
located on a quiet street in Santa Rosa Beach, just a couple of blocks from the Beach! This home features 5 bedrooms and 4 baths with an amazing private pool. Check it out!