News & Blog
WE KNOW A THING OR TWO ABOUT WHAT'S HAPPENING AROUND HERE…
We hope you enjoy our updates! We will feature local businesses we recommend as well as vacation homes you may want to check out. Take a look around! We would love to have you.
BOOK BAREFOOT 850.278.6357
Save money by booking right here on barefoot-30a.com! You don't need another website!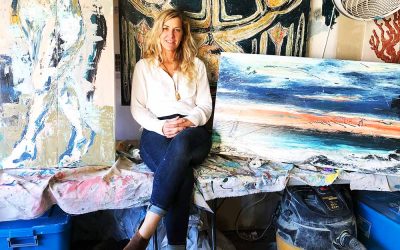 Aaron / Barefoot 30A Allison, thank you so much for taking the time to do this interview with me. I love your artwork so much and admire you as a person as well. You always have such a positive attitude and your creative spirit is contagious. You are such a loved...