The hand-painted sign on the side of the road sums it up: "Nice Dogs, Friendly Folks." Founded in the mid-1880's by Army Major Charles T Gray, Grayton Beach is South Walton's original beach neighborhood known for its eclectic vibe, colorful personalities and laid back lifestyles. Take home a piece of Grayton Beach by picking up a painting or sculpture from the Grayton Artist Collective or stop at one of the local boutiques to browse the many gifts and treasures. Escape from it all with a hike through Grayton Beach State Park – from here the site of sand dunes will leave you in awe.
May We Recommend
SELECT A HOME BELOW FOR BOOKING INFO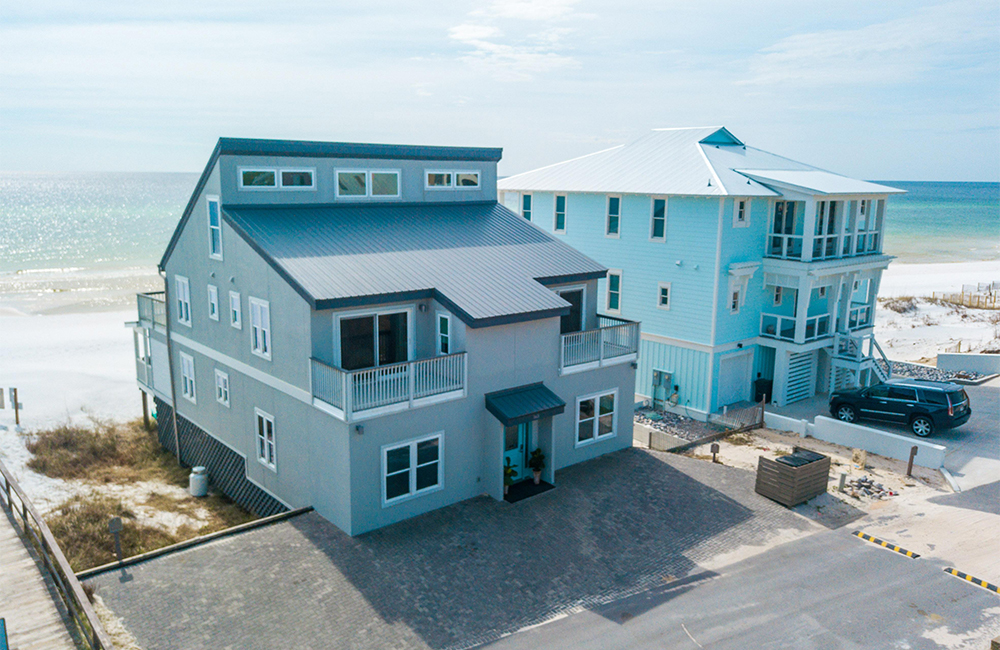 Whatcha Dune
8 Bedroom, 5.5 Bath House in Grayton Beach
Paradise awaits you at this spectacular beachfront home! A total interior and exterior renovation was completed in early March 2014; therefore, everything is fresh and new! New flooring, kitchen cabinets, appliances, windows, bedding, furnishings, electronics, totally new bathrooms, and the list goes on and on! The renovation results are fabulous and if you are lucky enough to stay at this home located directly on the beach, then you are lucky enough!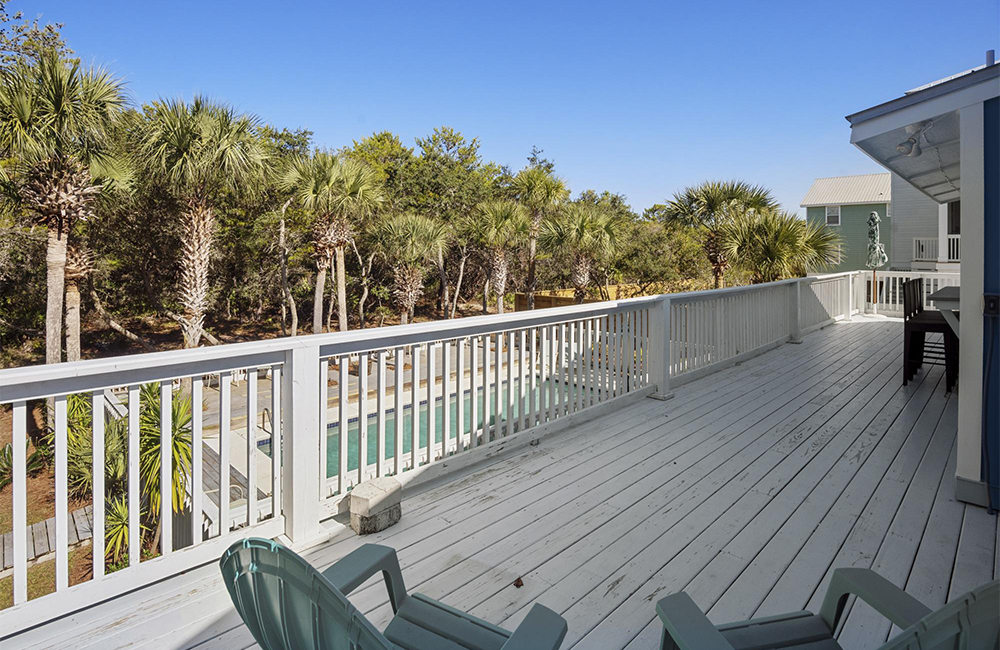 Gindarra
4 Bedrooms, 2 Bathrooms, Home in Grayton Beach
Welcome to Gindarra! This is an amazingly renovated home in the sought after neighborhood of Gulf Trace which features one of the largest pools in the neighborhood! The house is only a 3 minute walk to our beautiful white sandy beaches, and a quick 1.5 mile bike or golf cart ride to all the restaurants Grayton Beach has to offer...
community description credit visitsouthwalton.com
Photography © 2019 Barefoot Vacations