Barefoot Vacations is proud to provide reservations for this newly renovated Rosemary Beach creative masterpiece. There is plenty of room for the entire family and plenty of great views!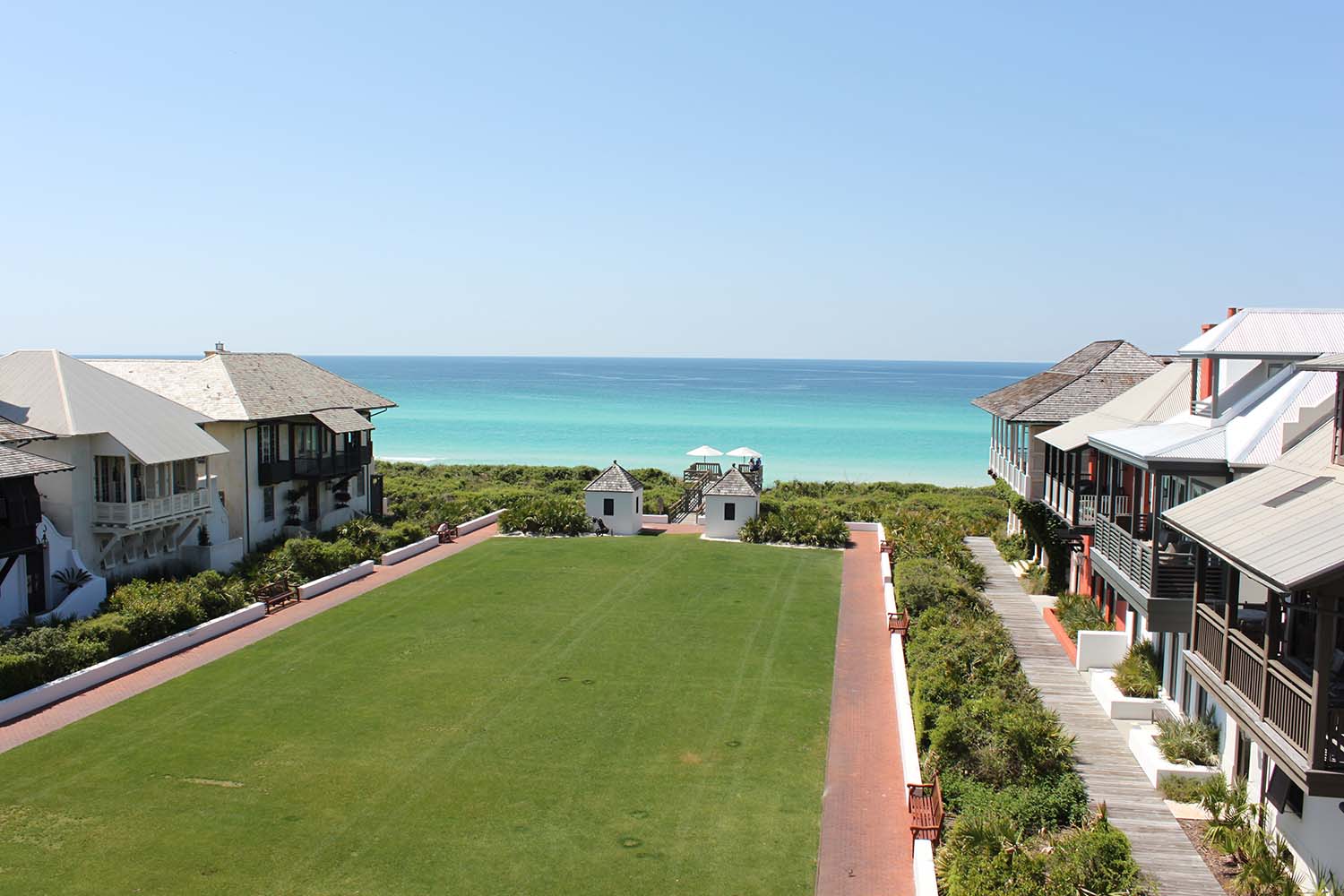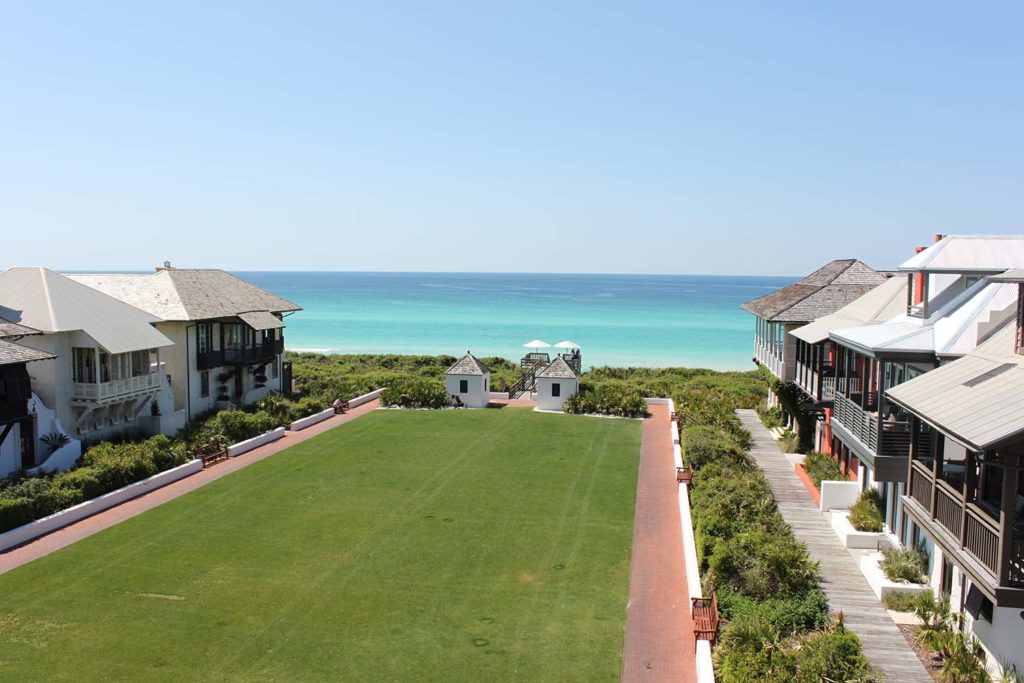 The design pieces in this home are incredible. There are beautiful chandeliers, photographs, paintings, murals, sculptures, artifacts and more.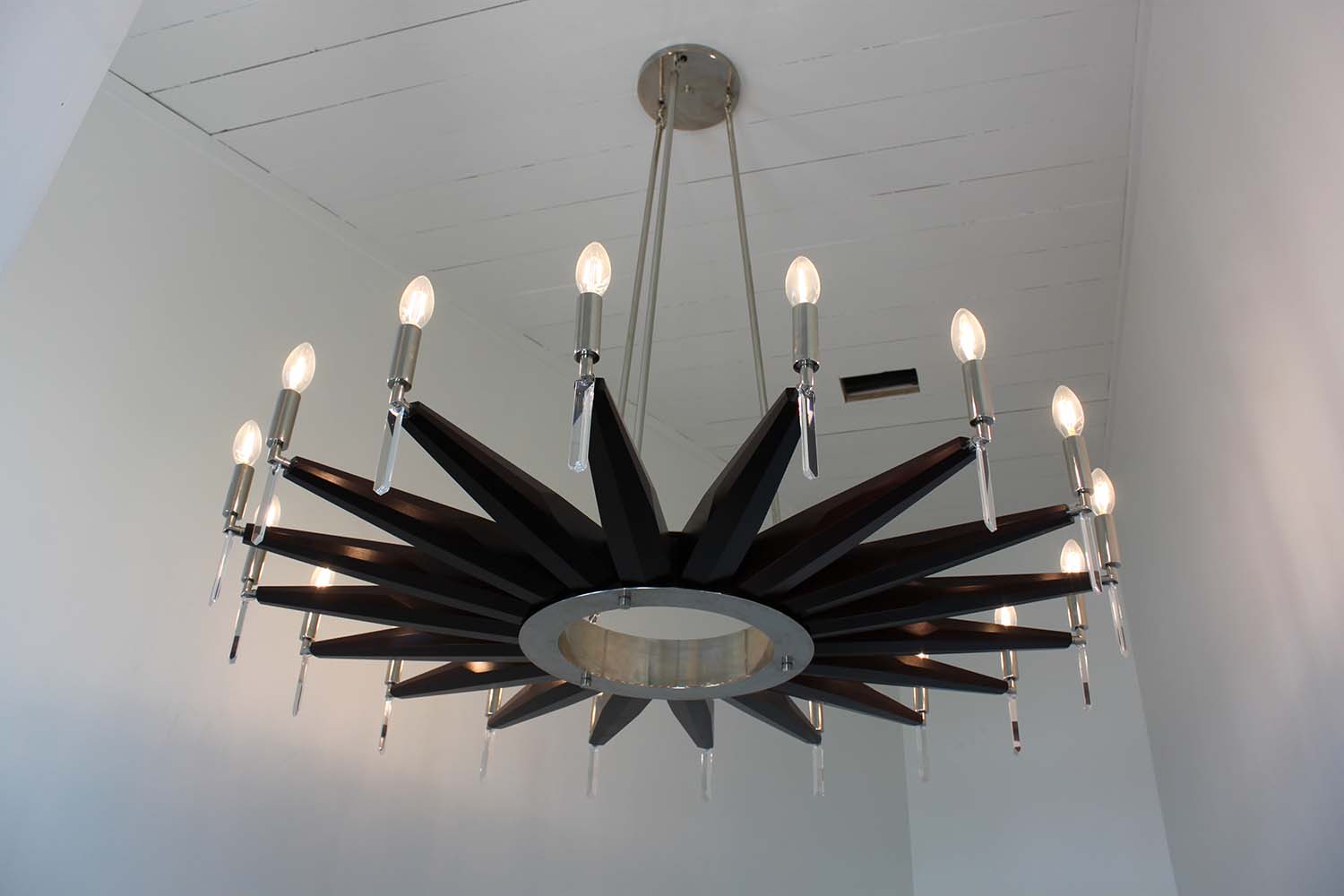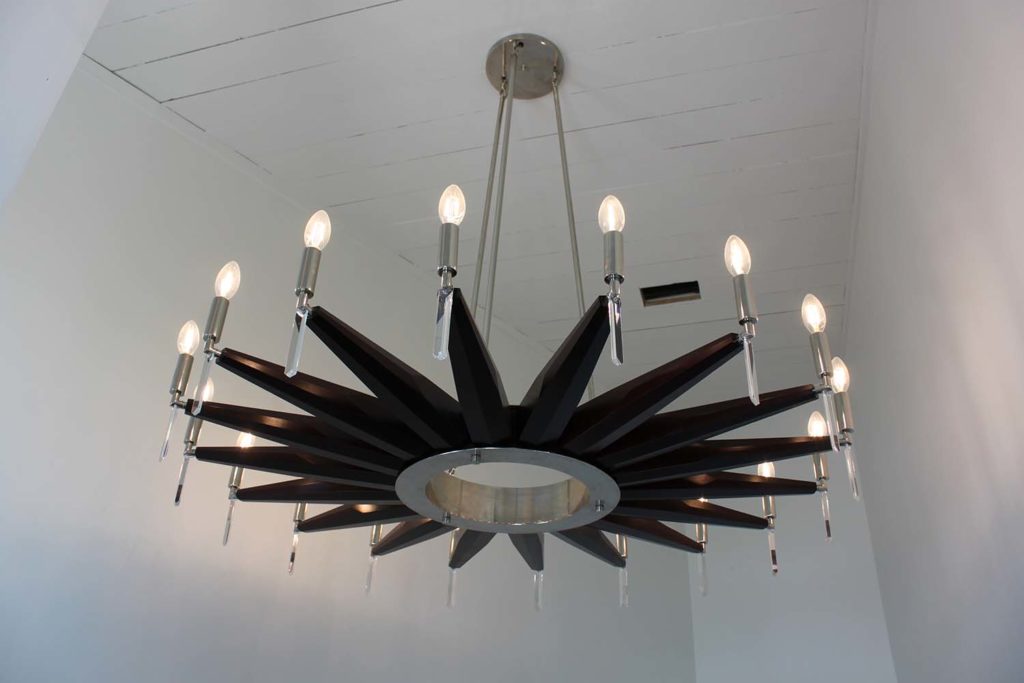 This mural, inspired by the famous Japanese artwork, runs the entire wall behind the staircase.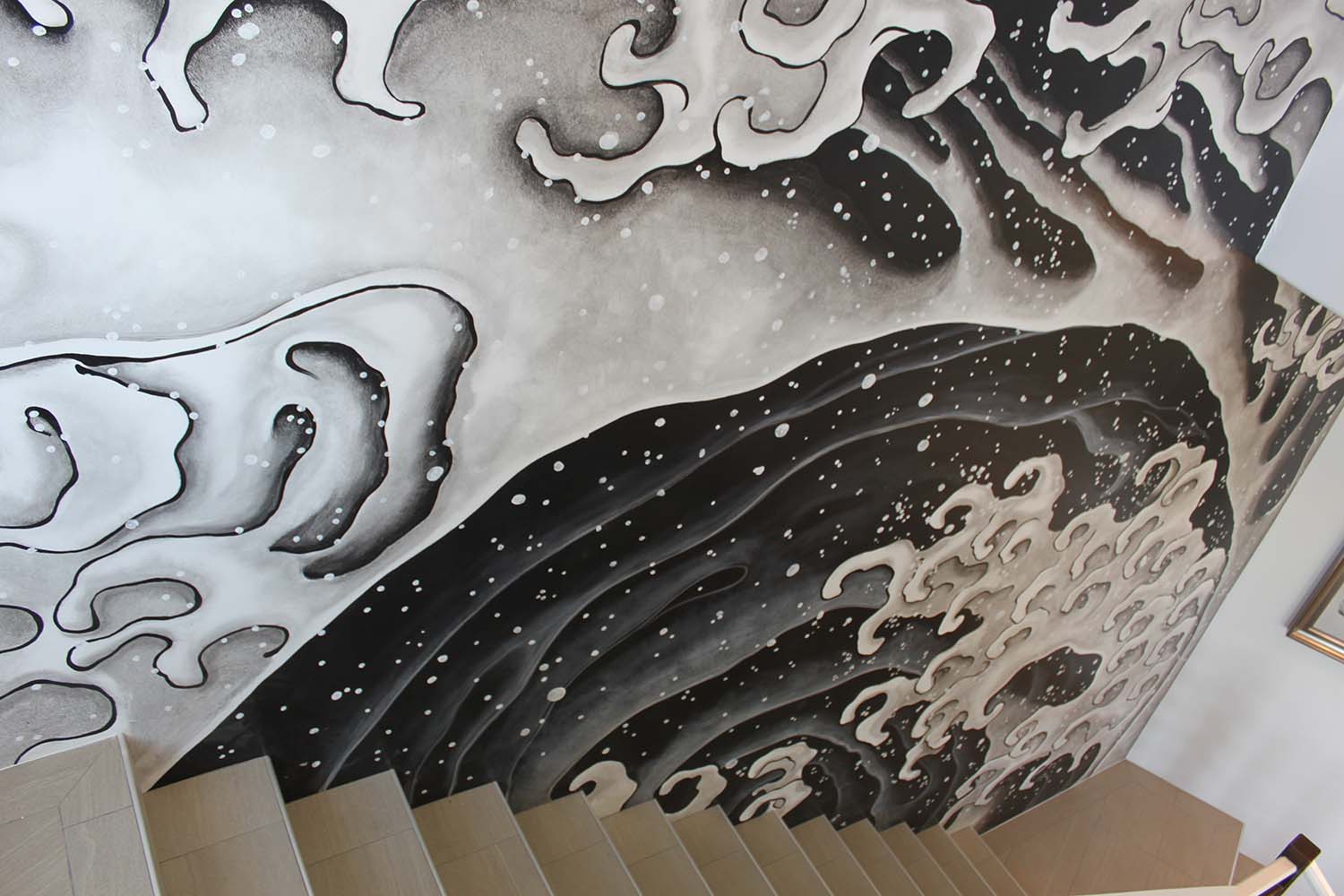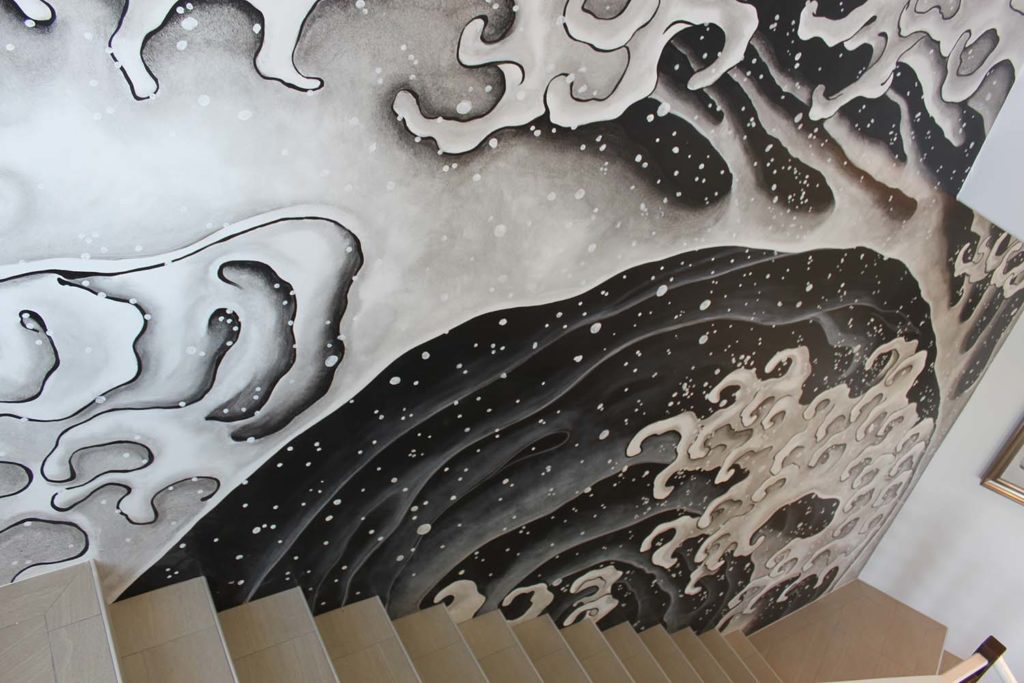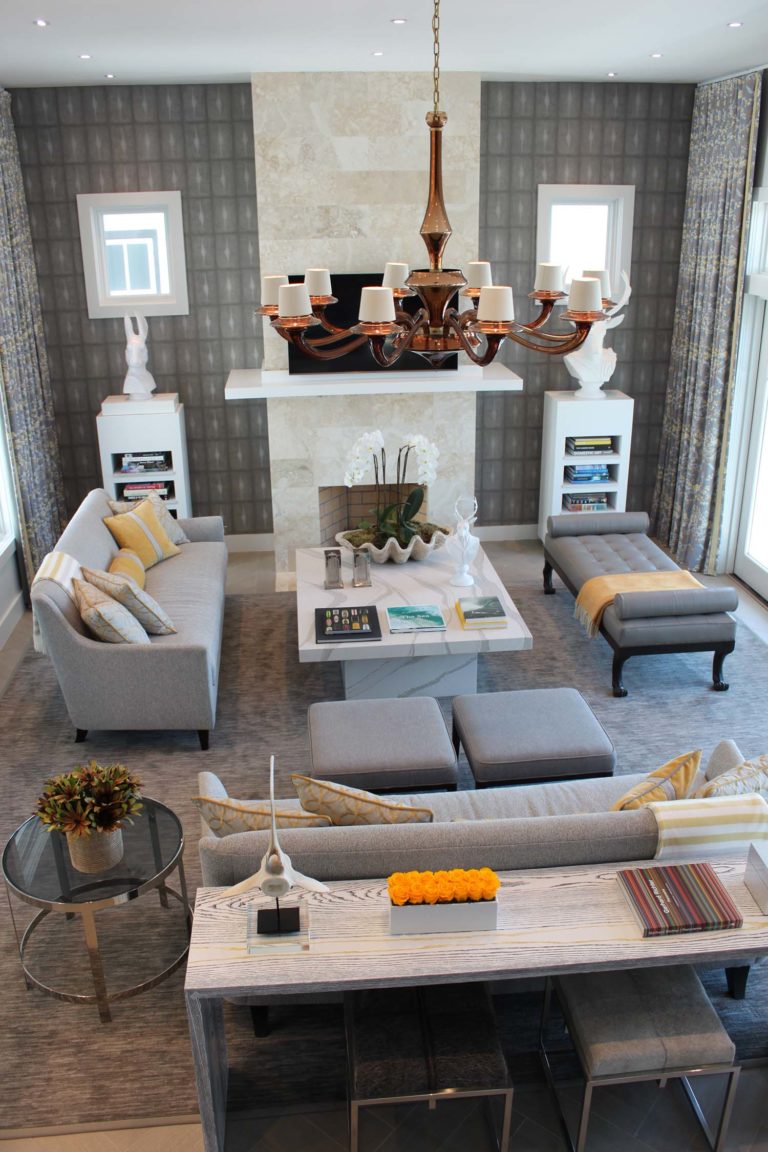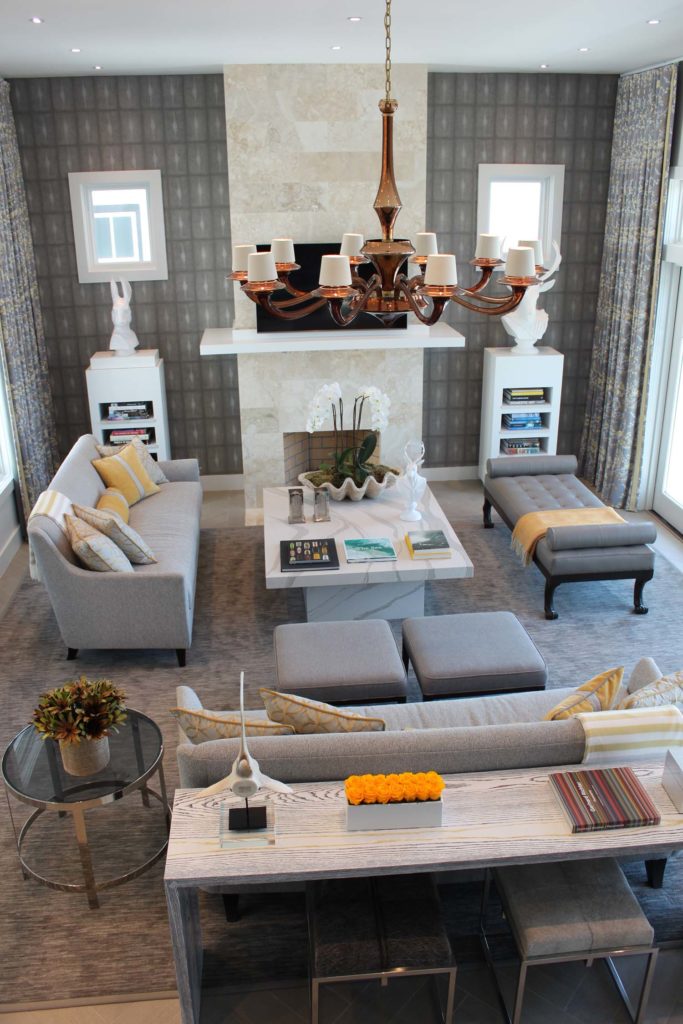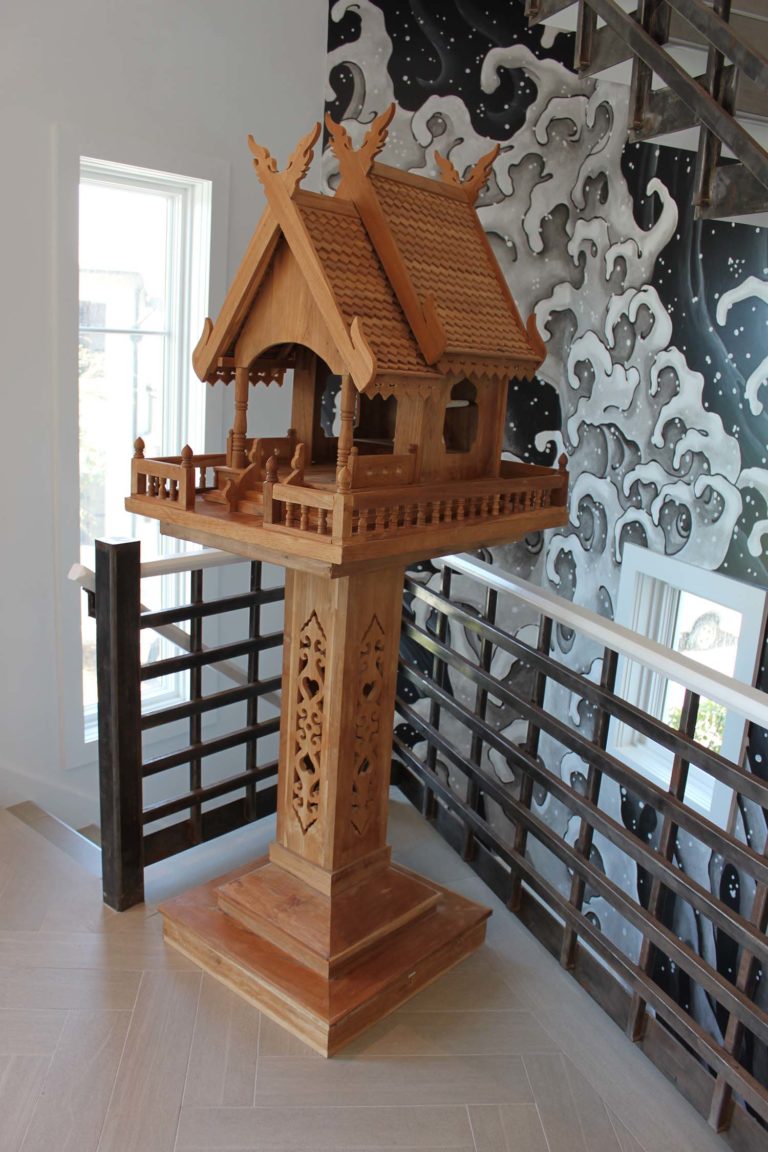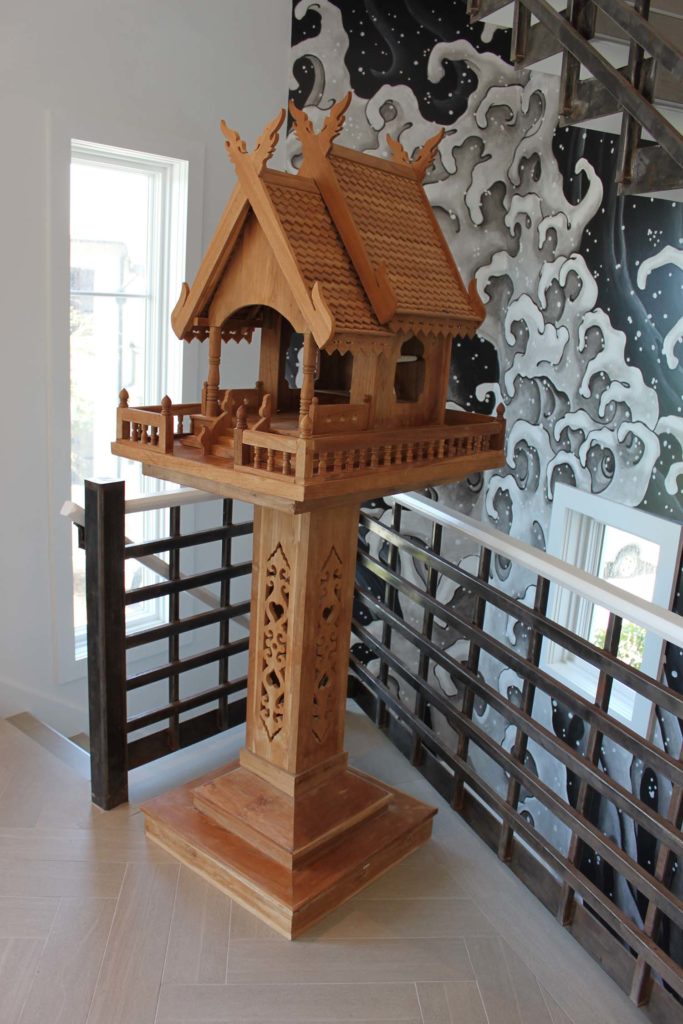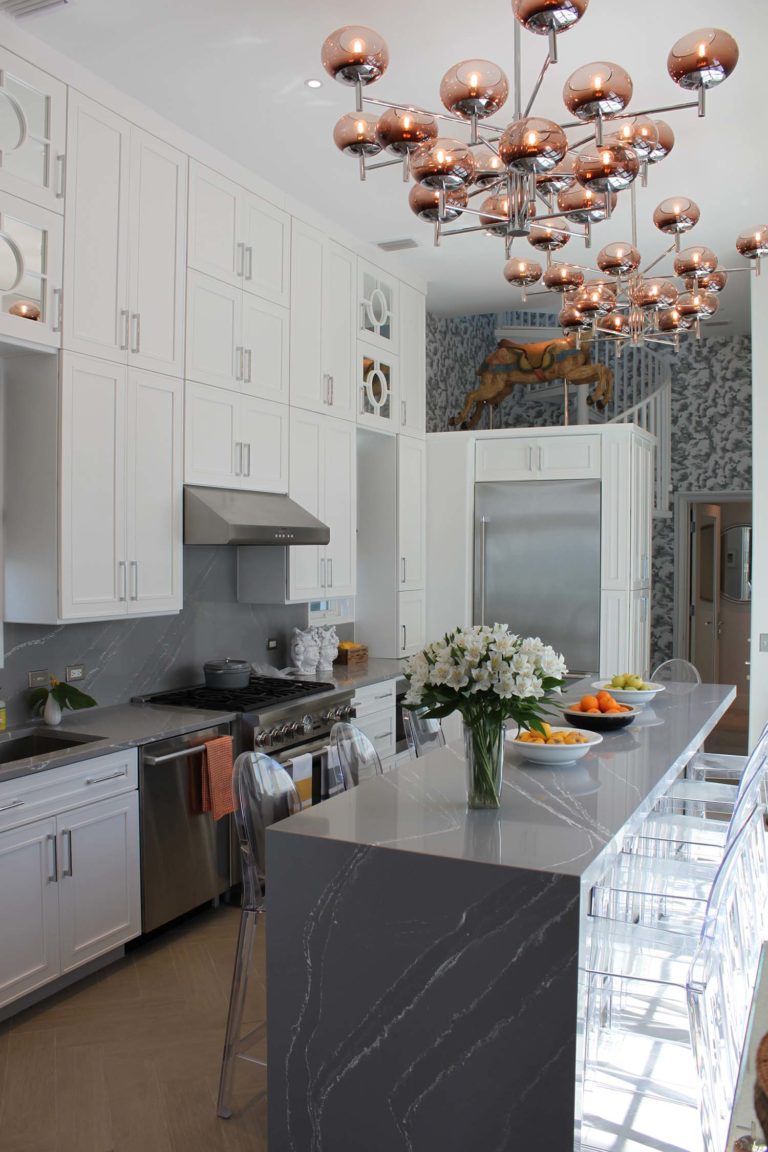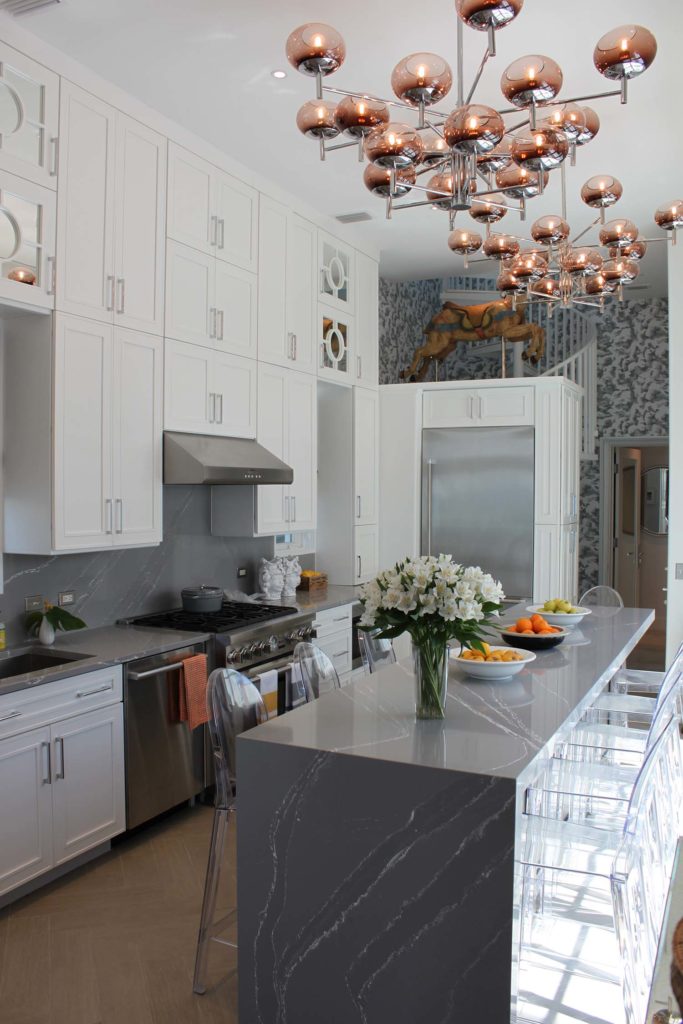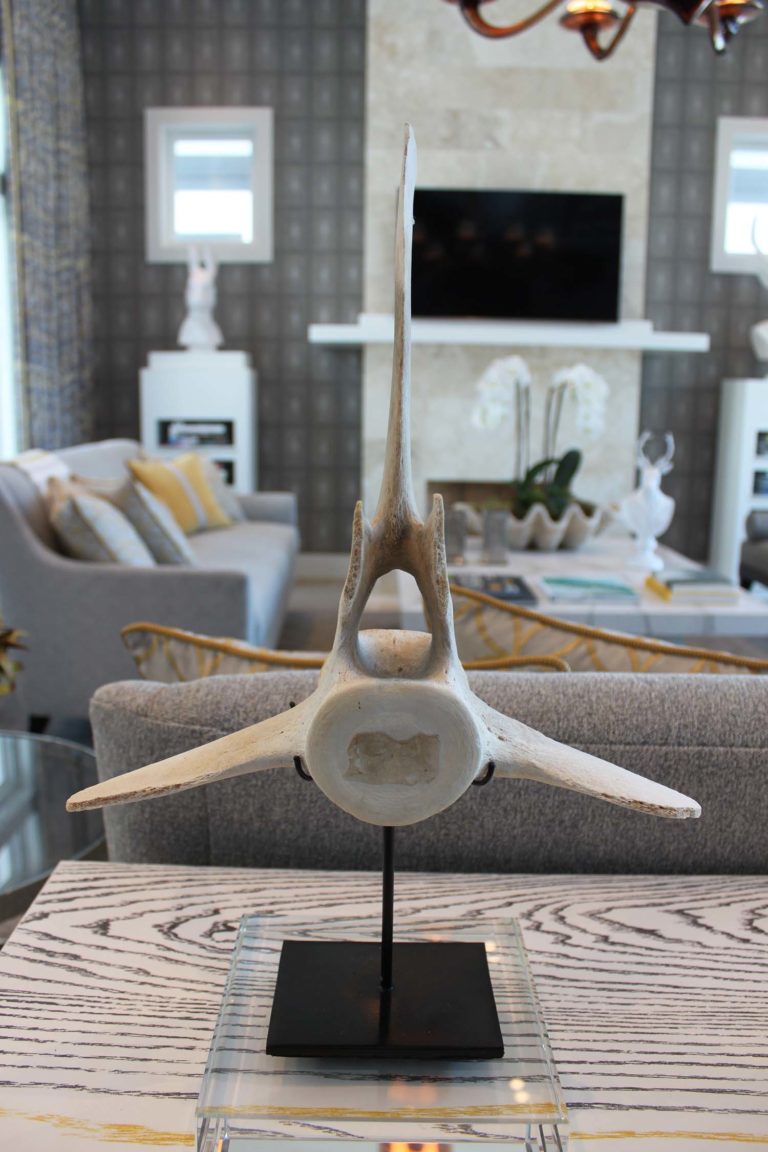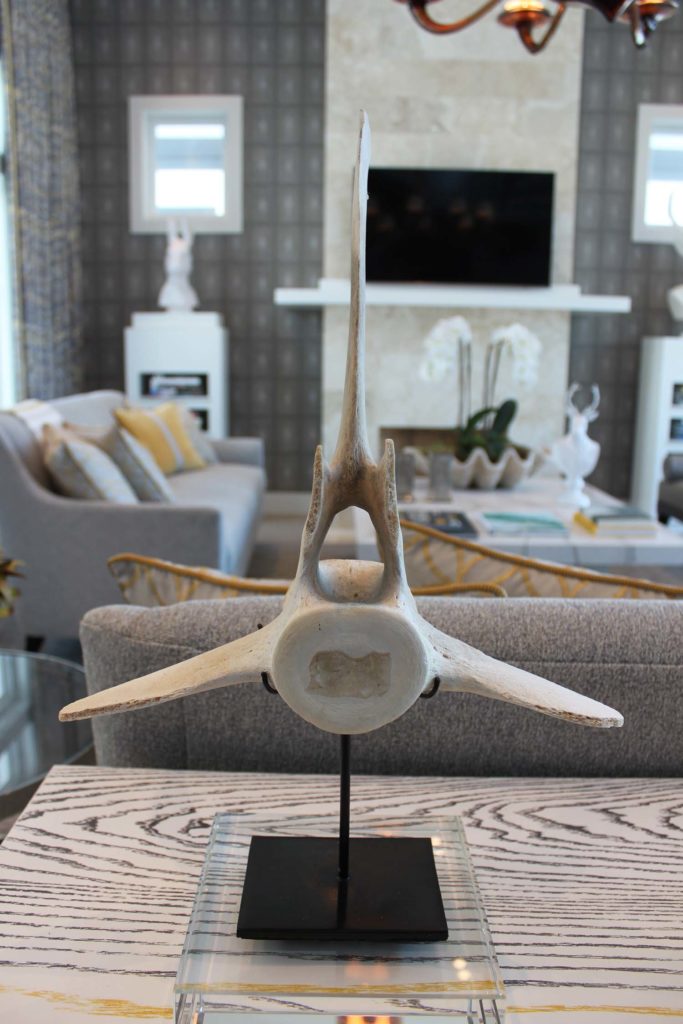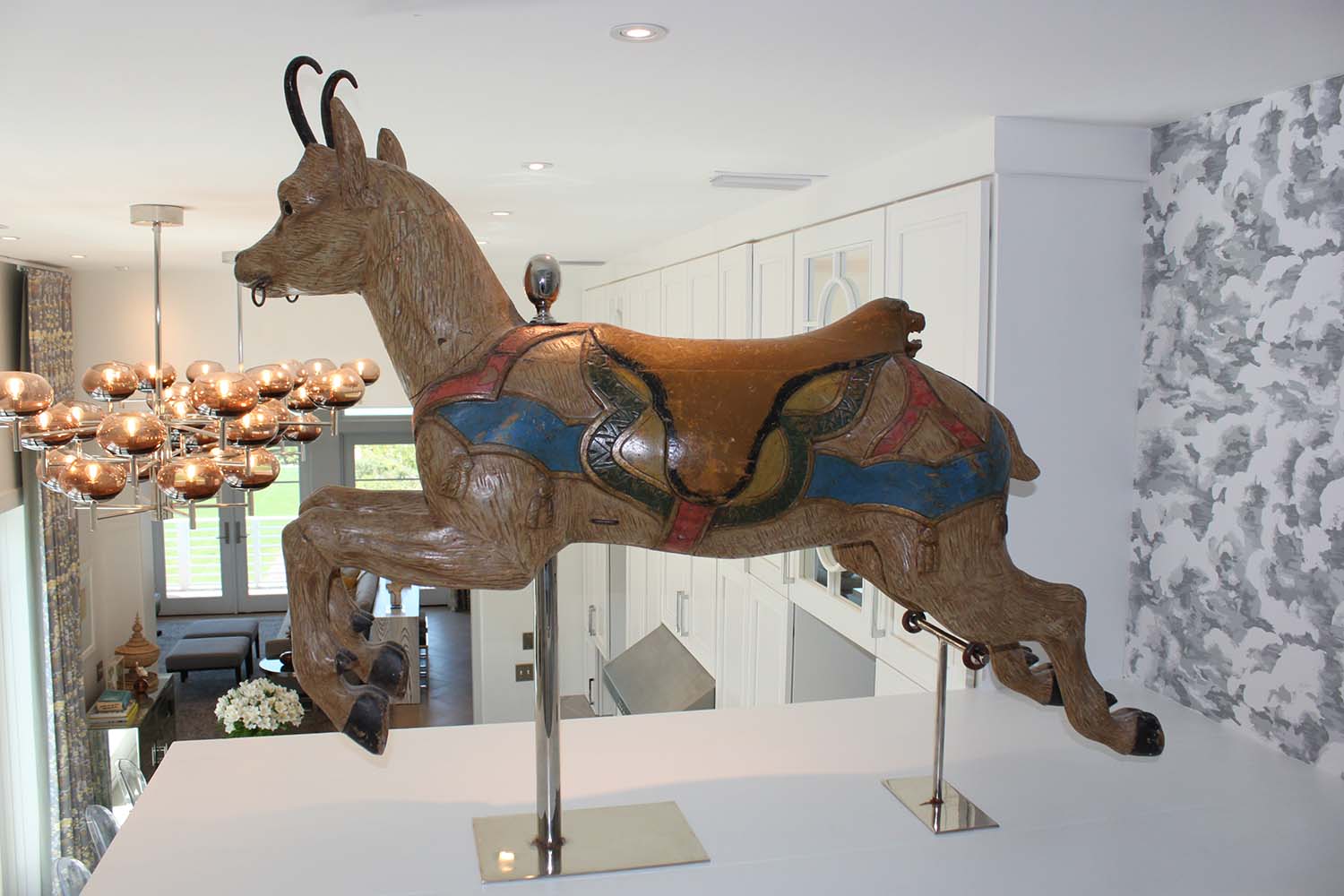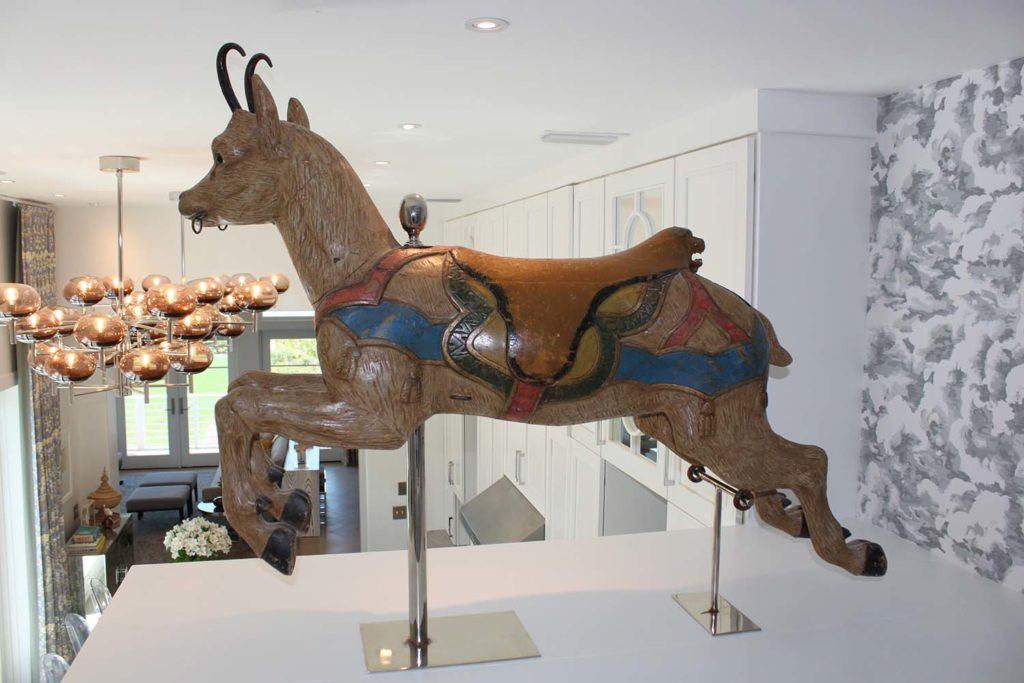 The carriage is house is just as beautiful as the main home.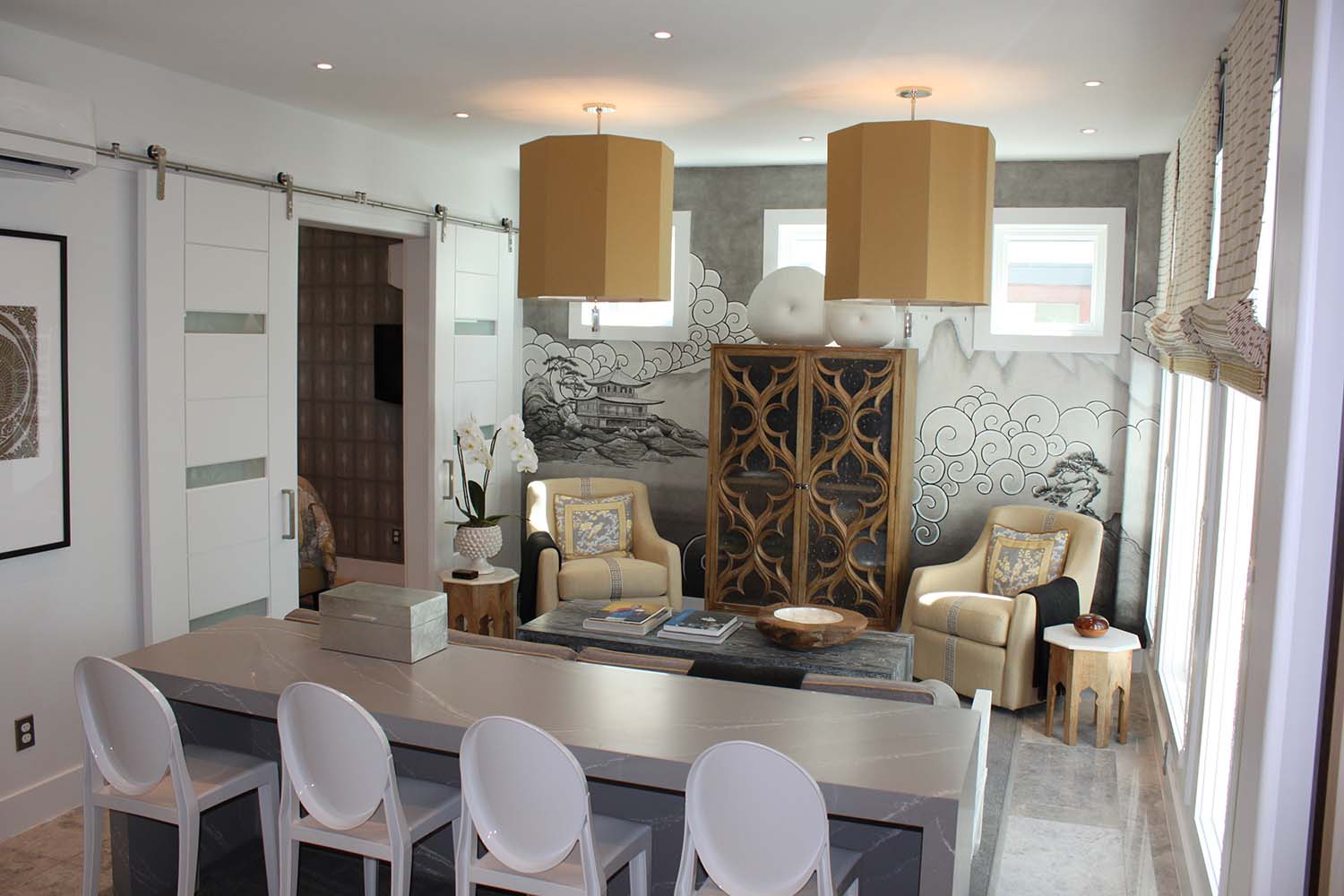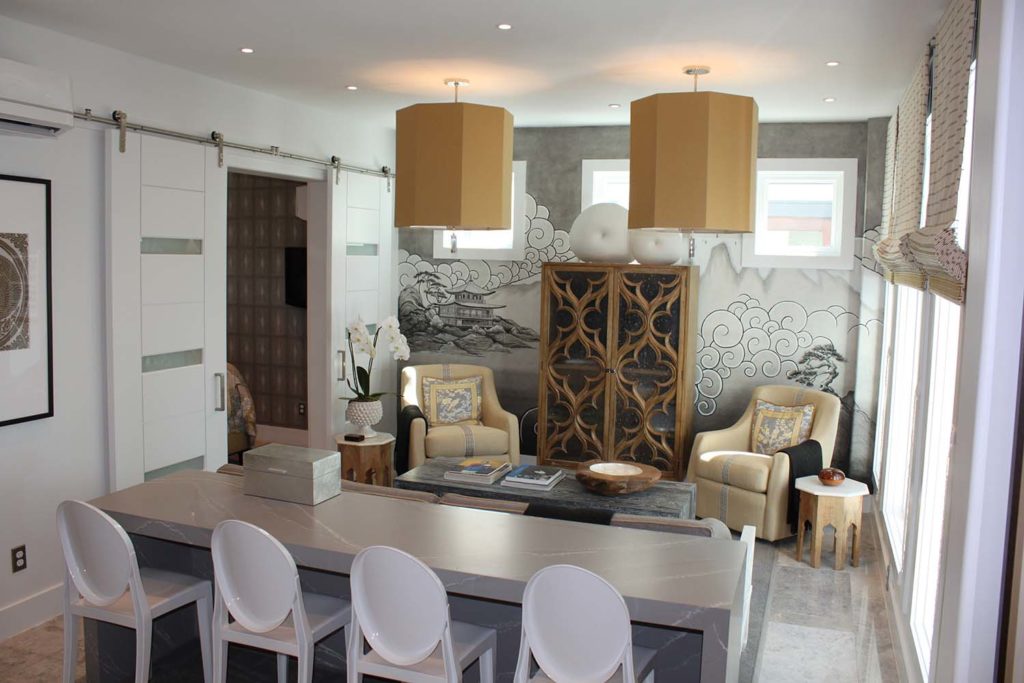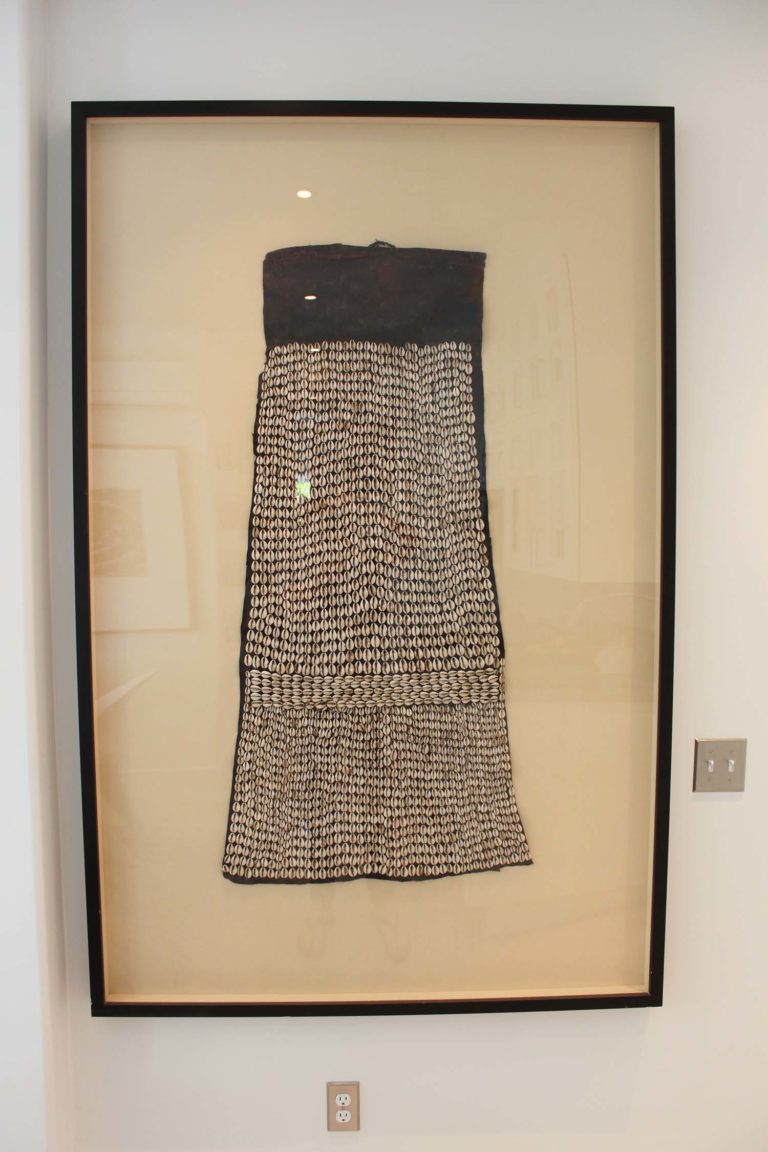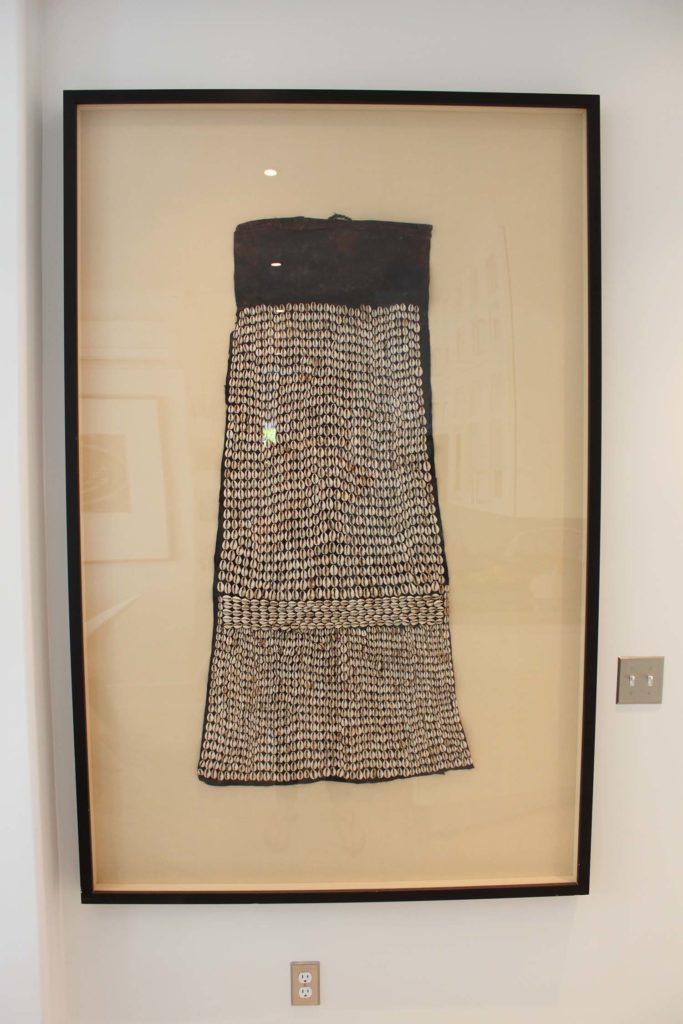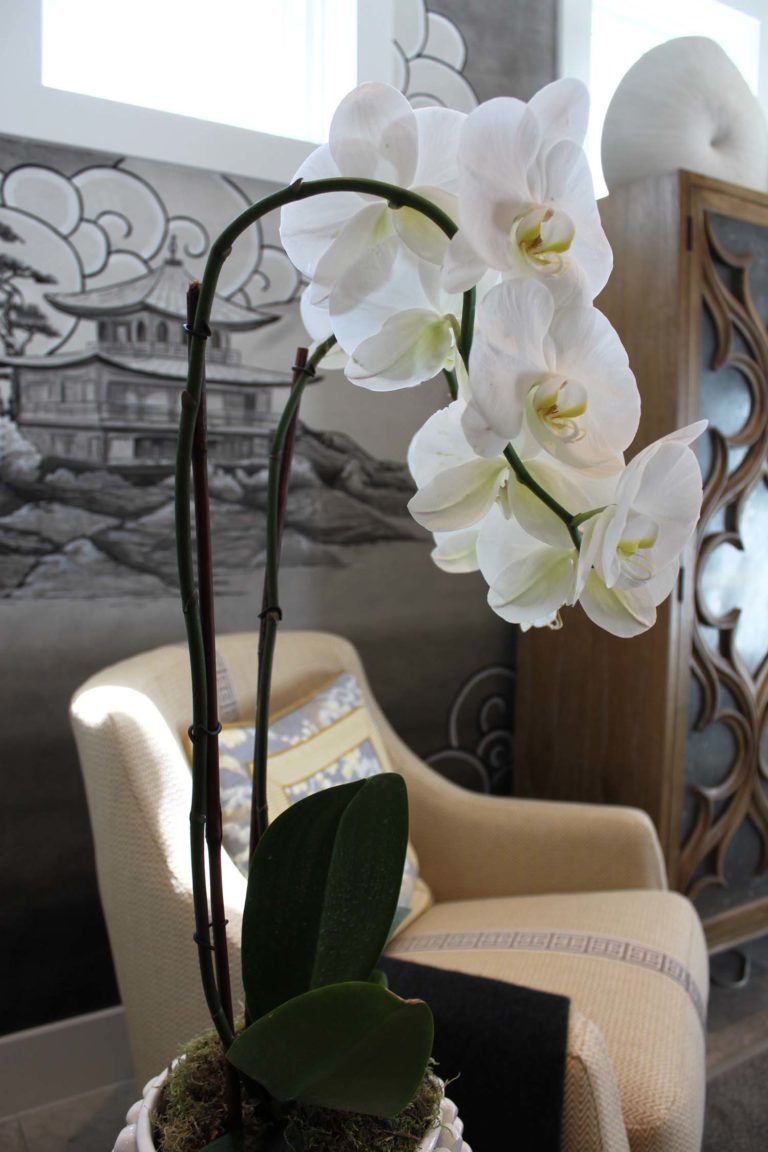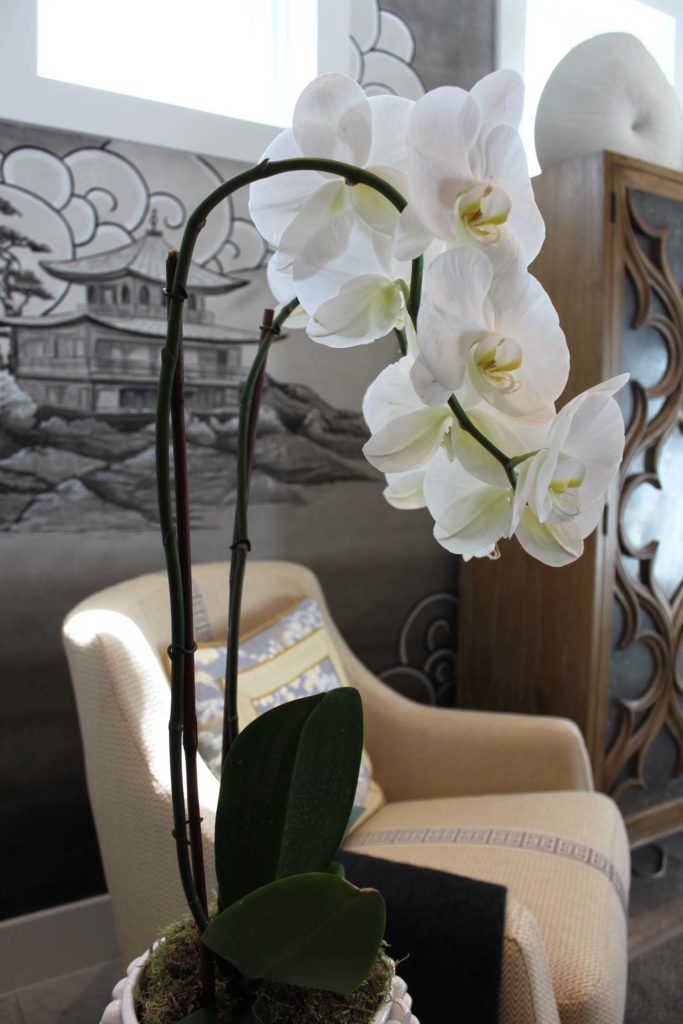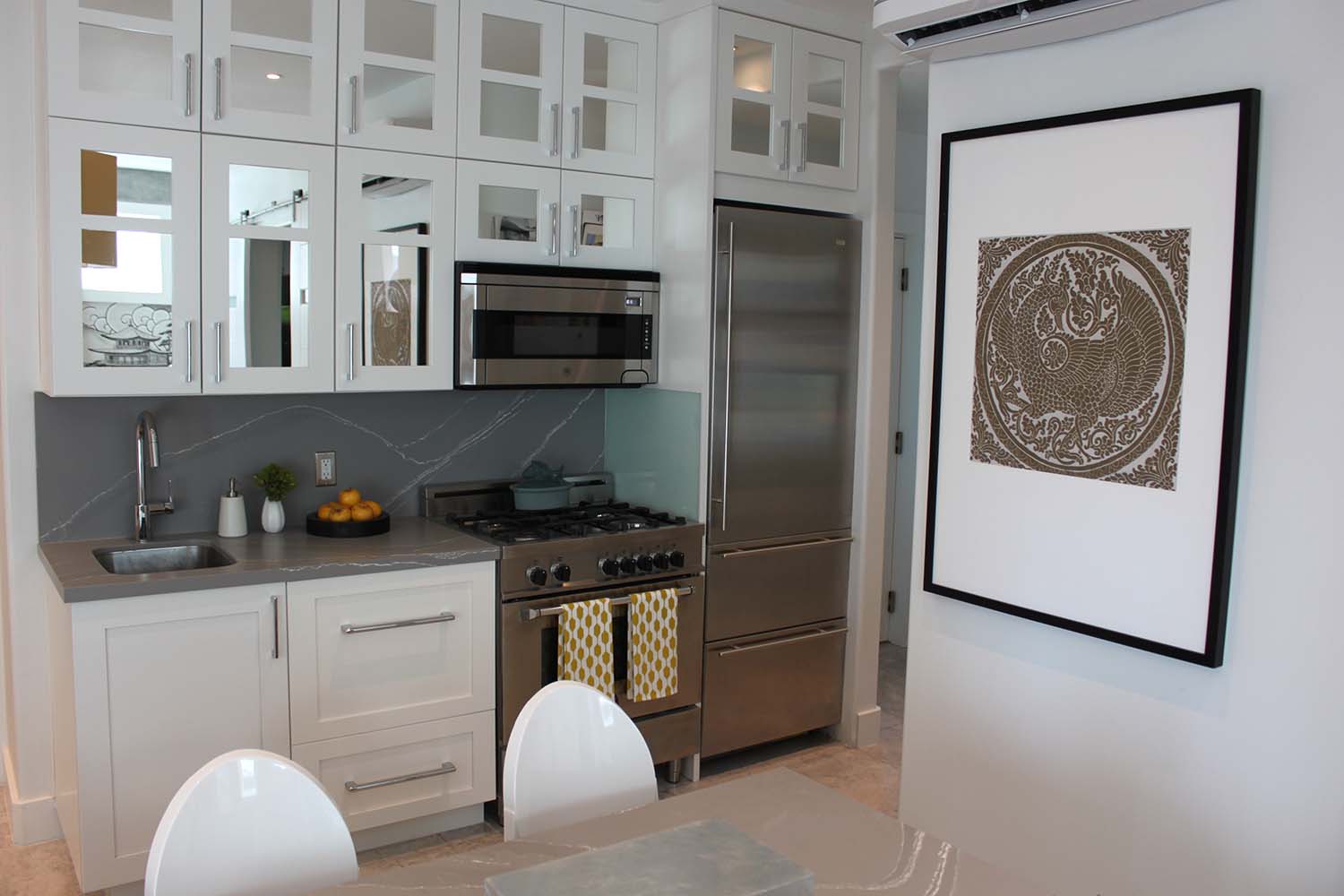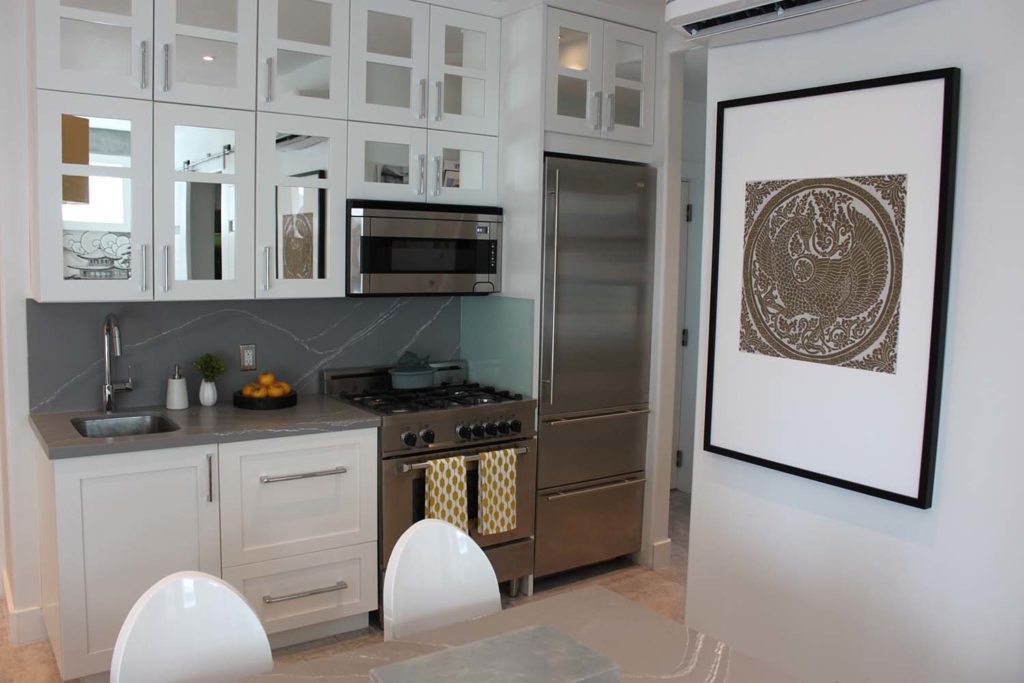 There is a place for the kids of course…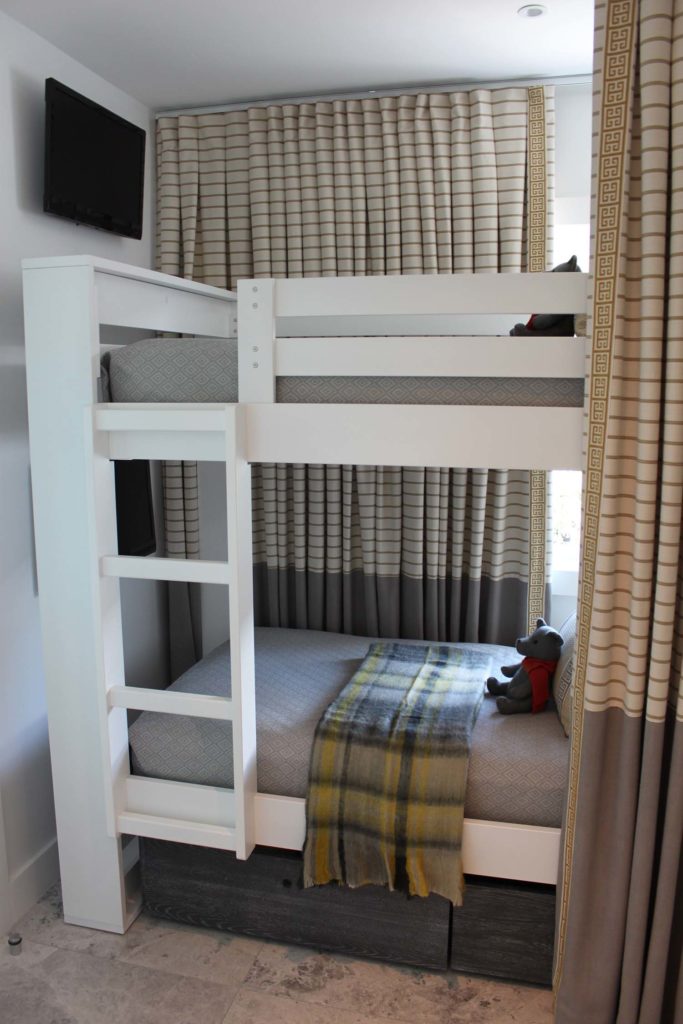 The main kitchen looks across the living area toward the gulf!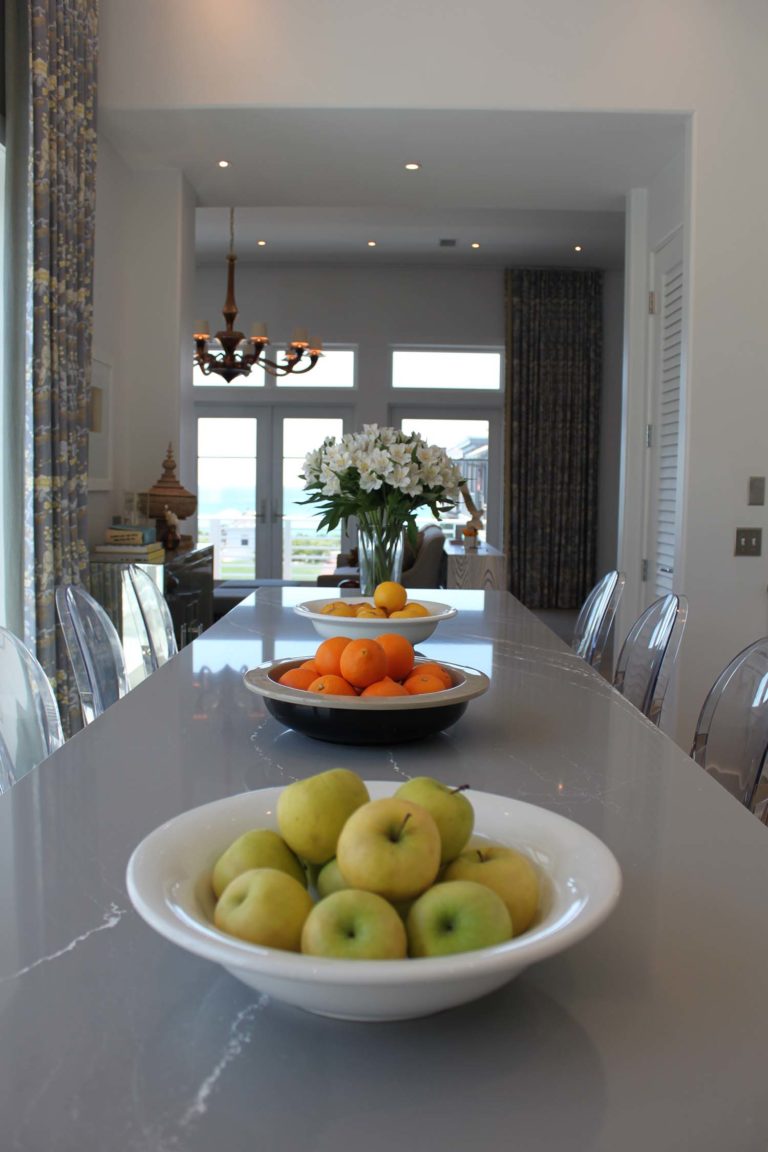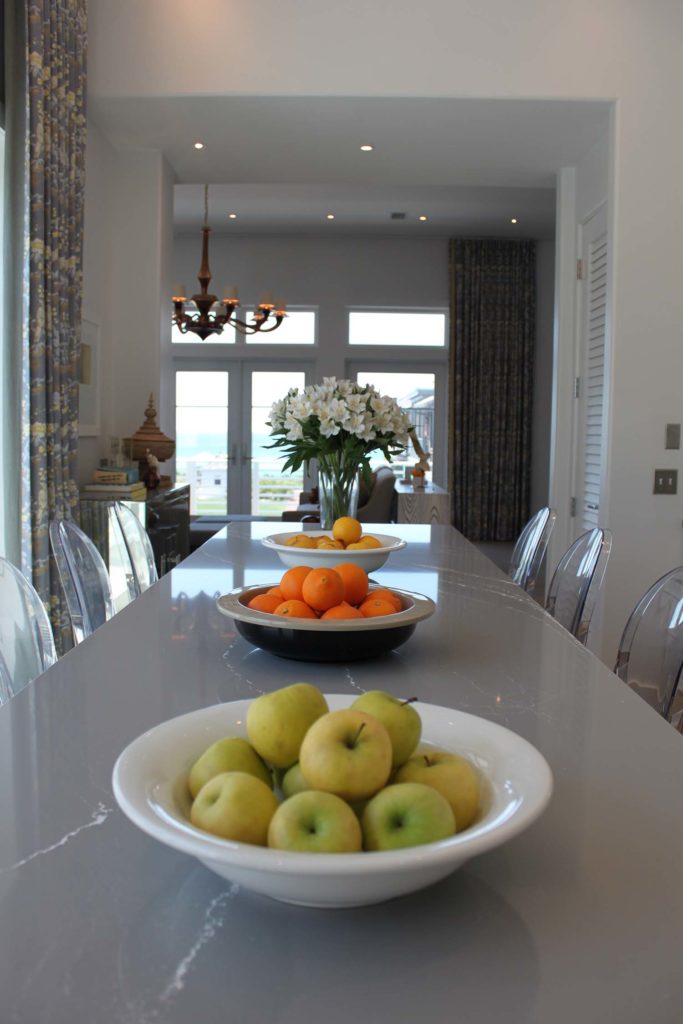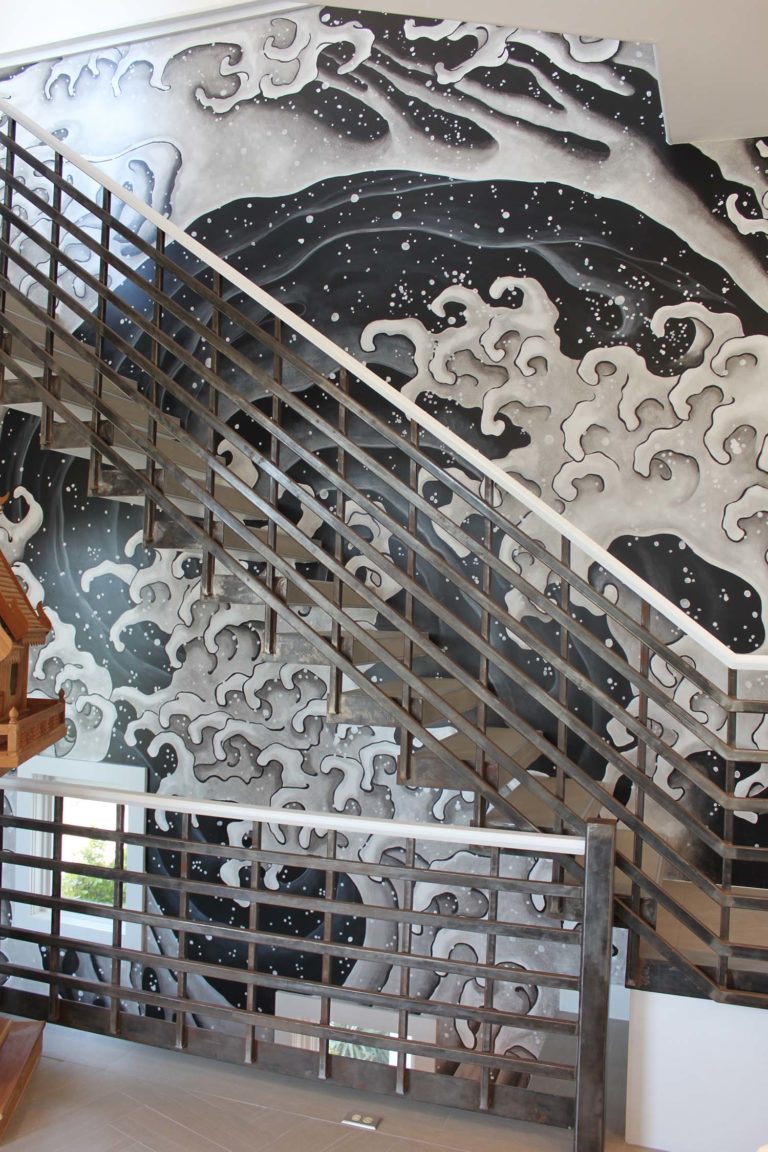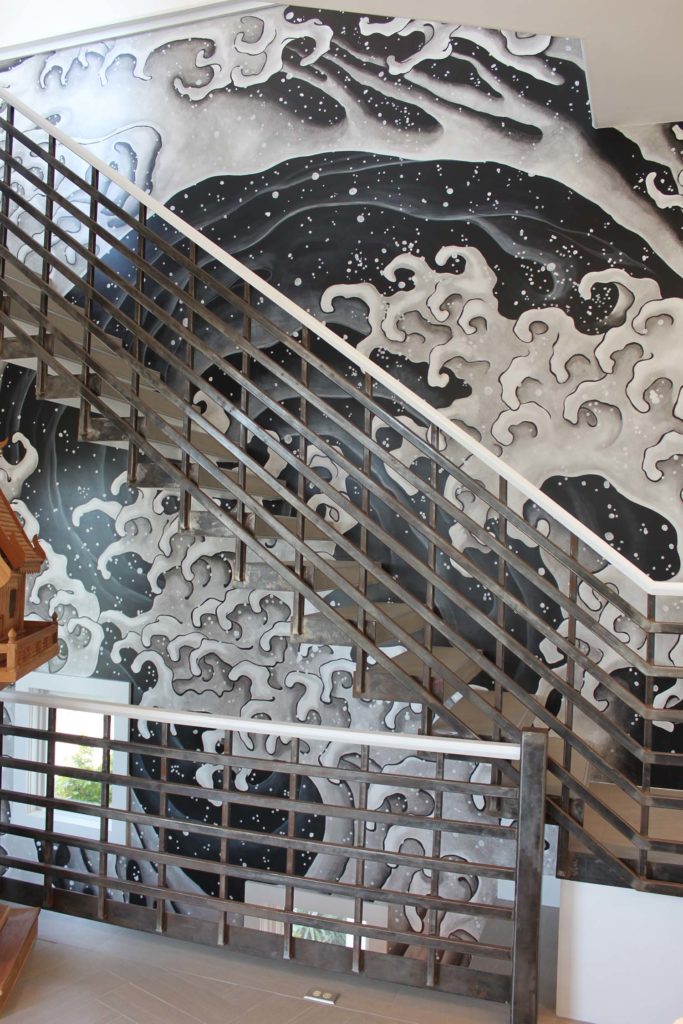 Each guest room has it's own creative flair.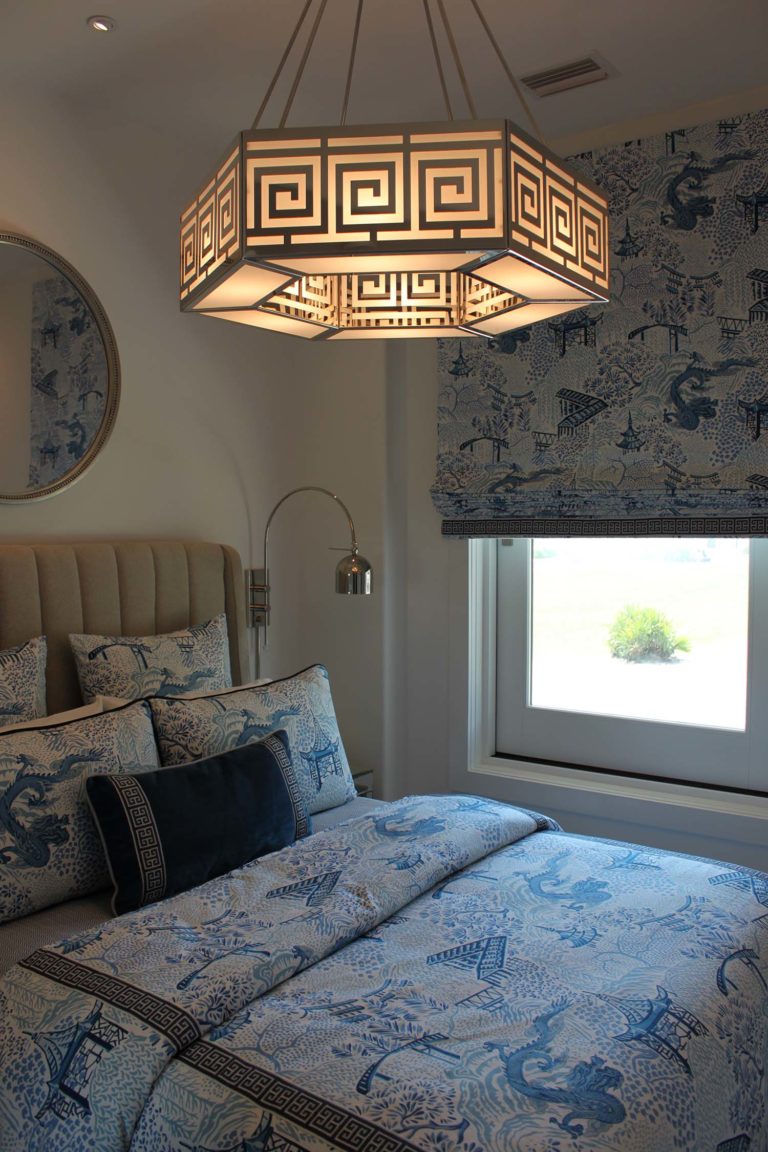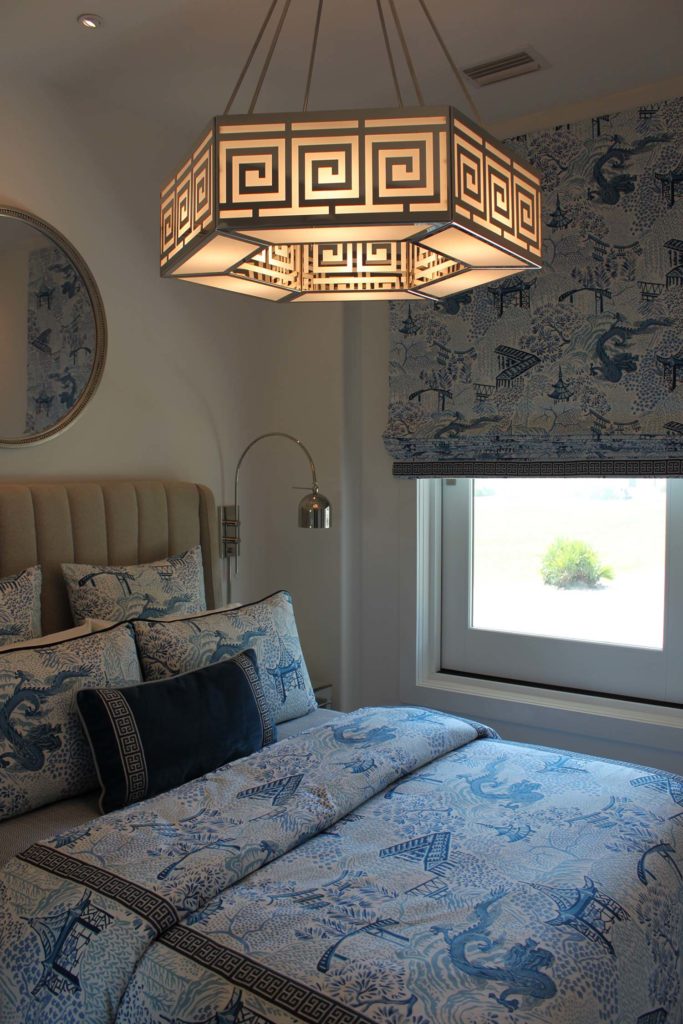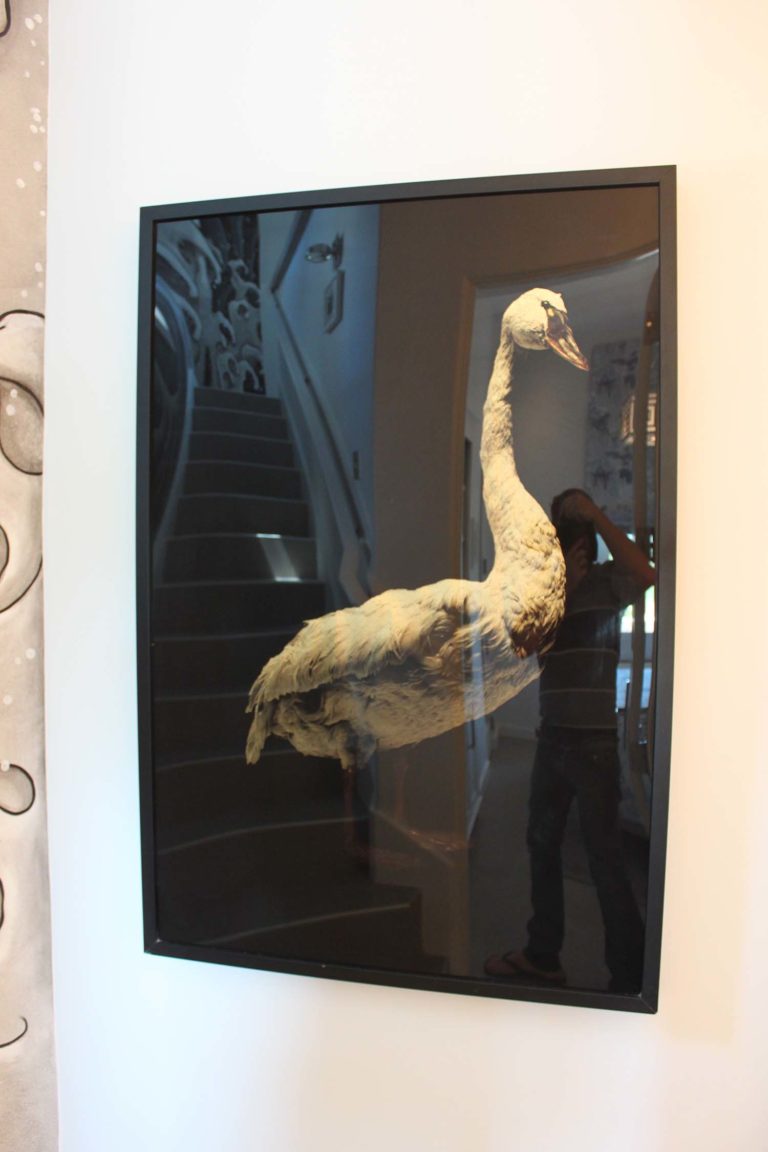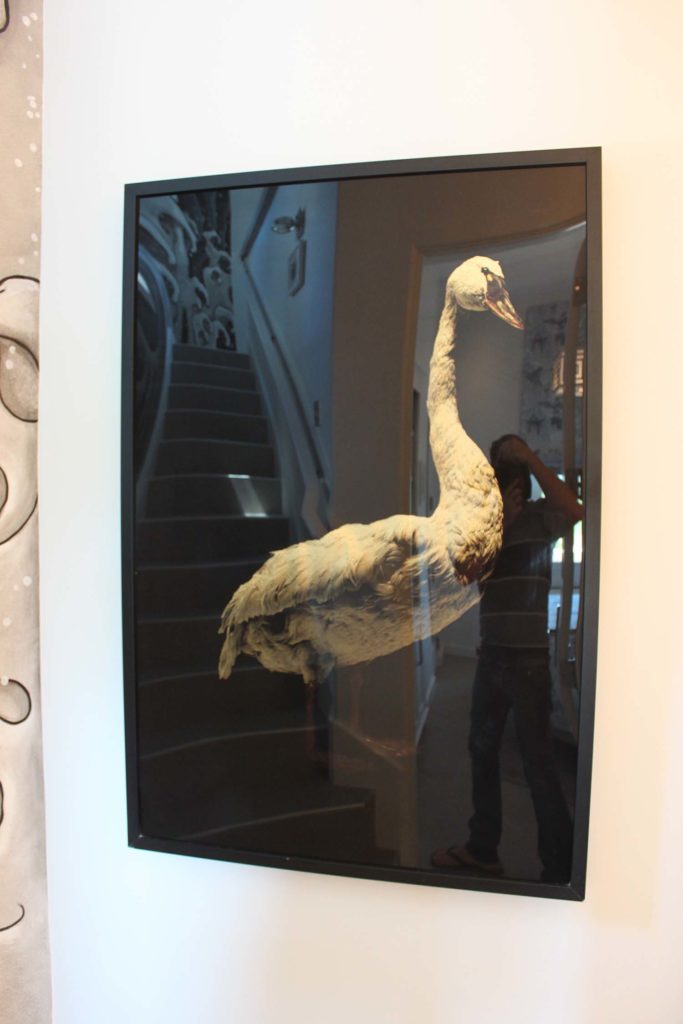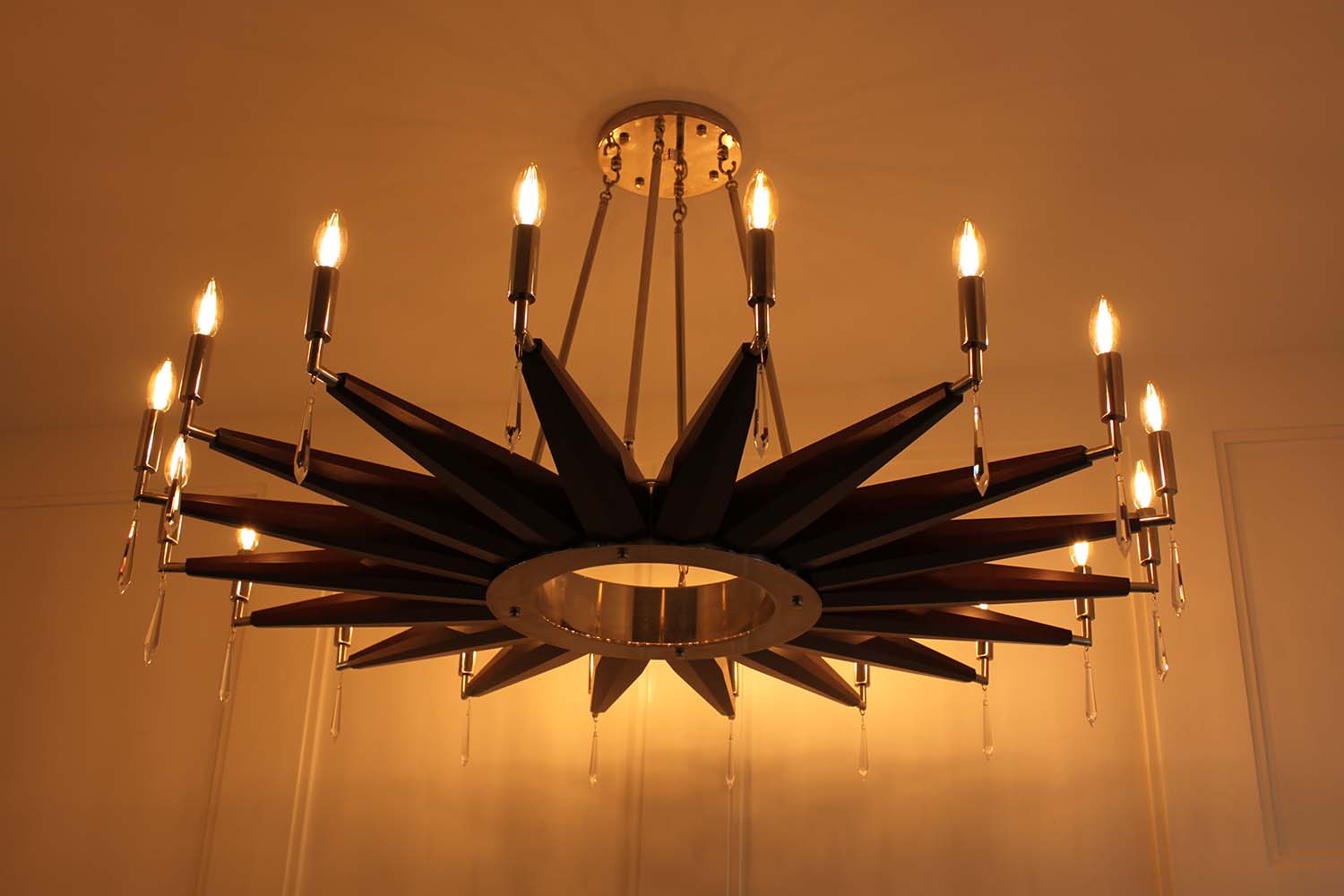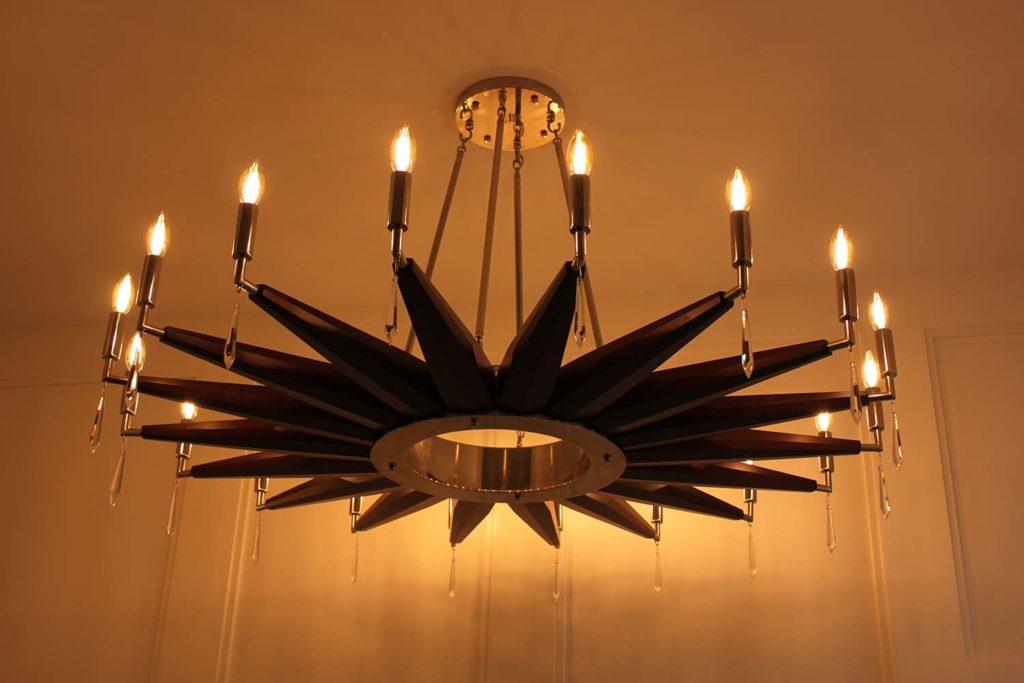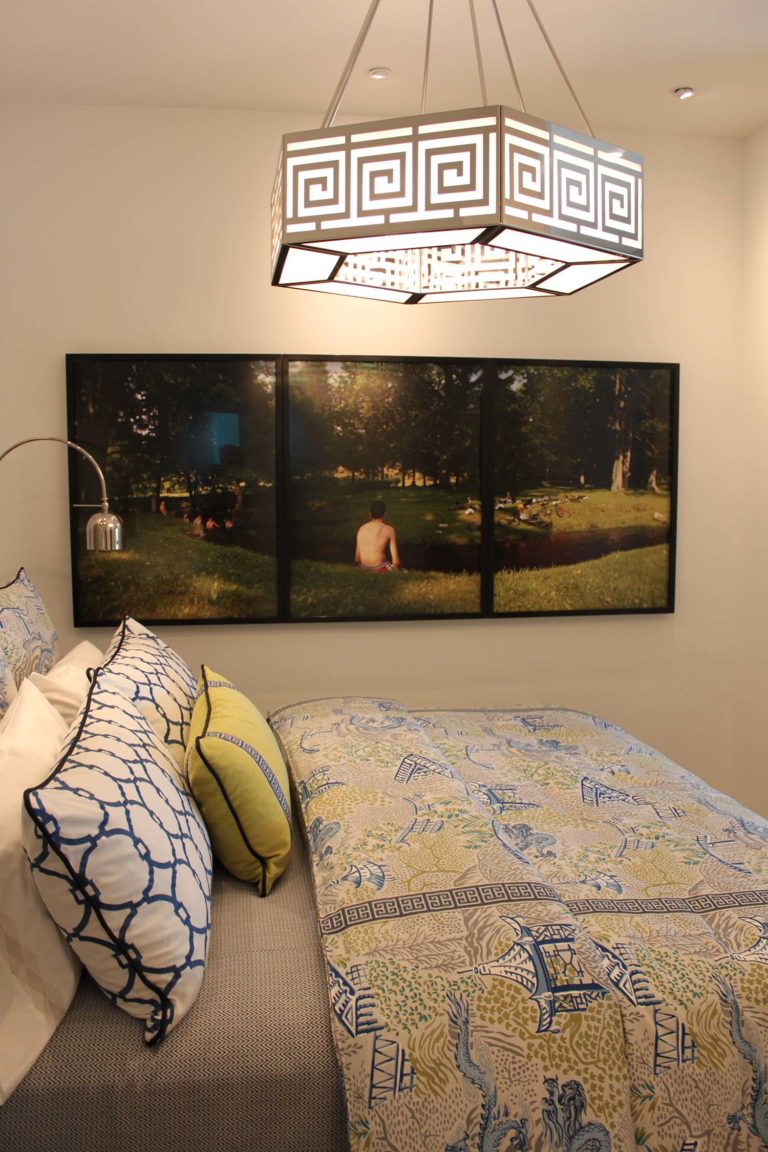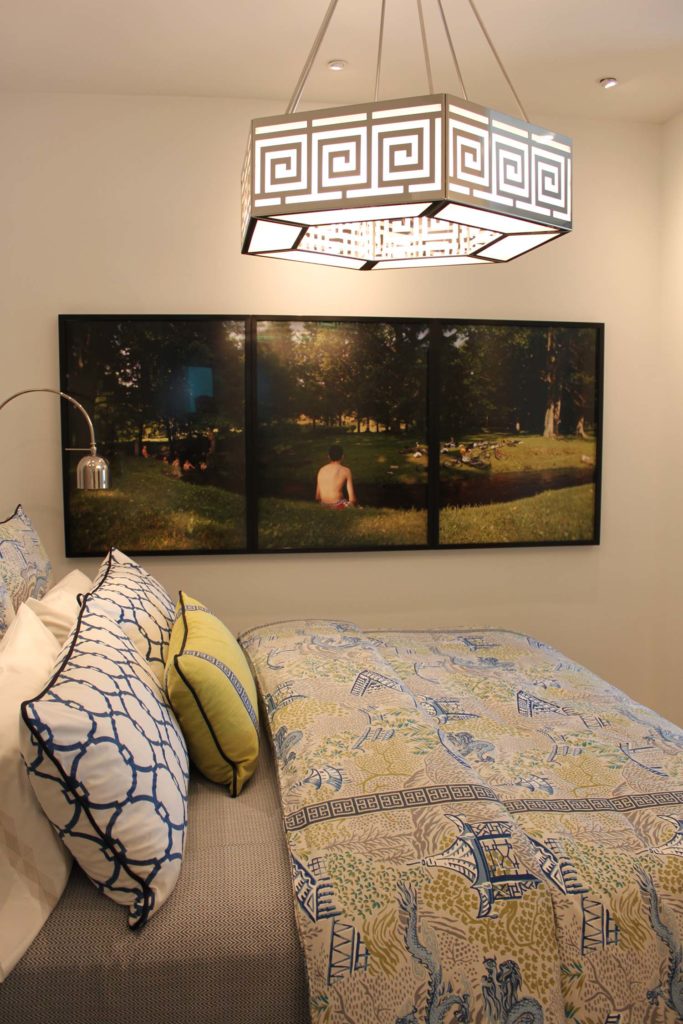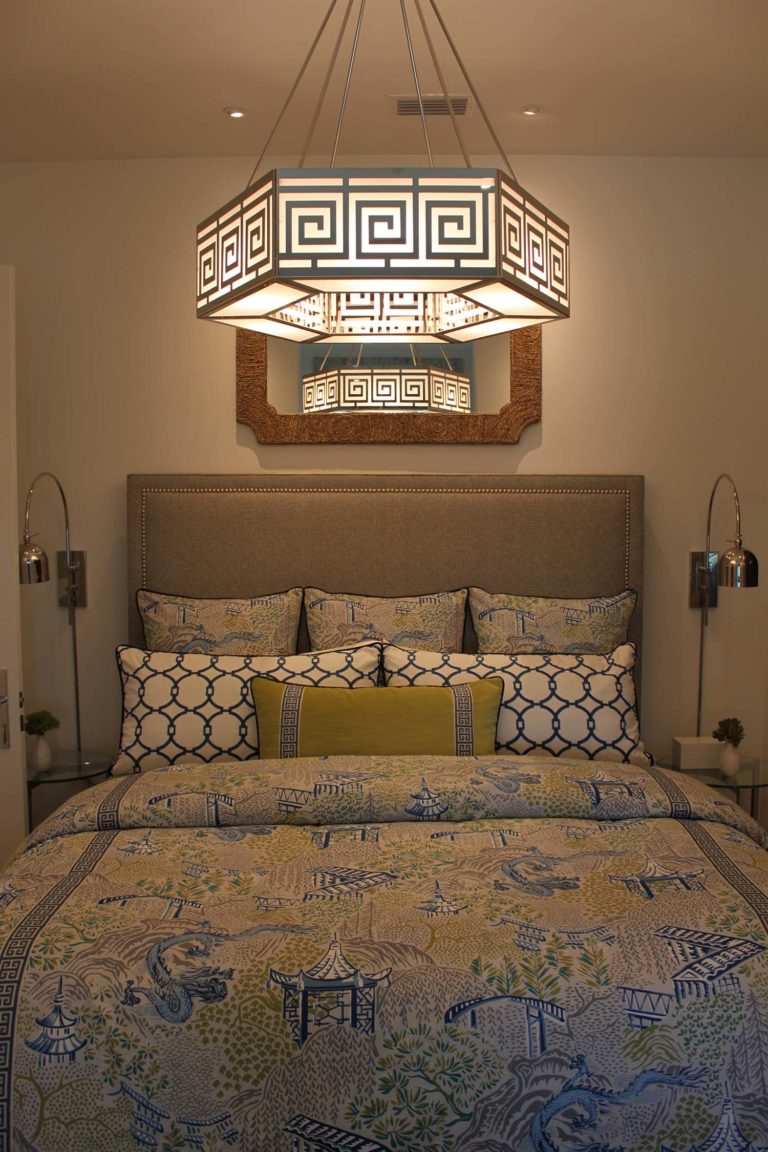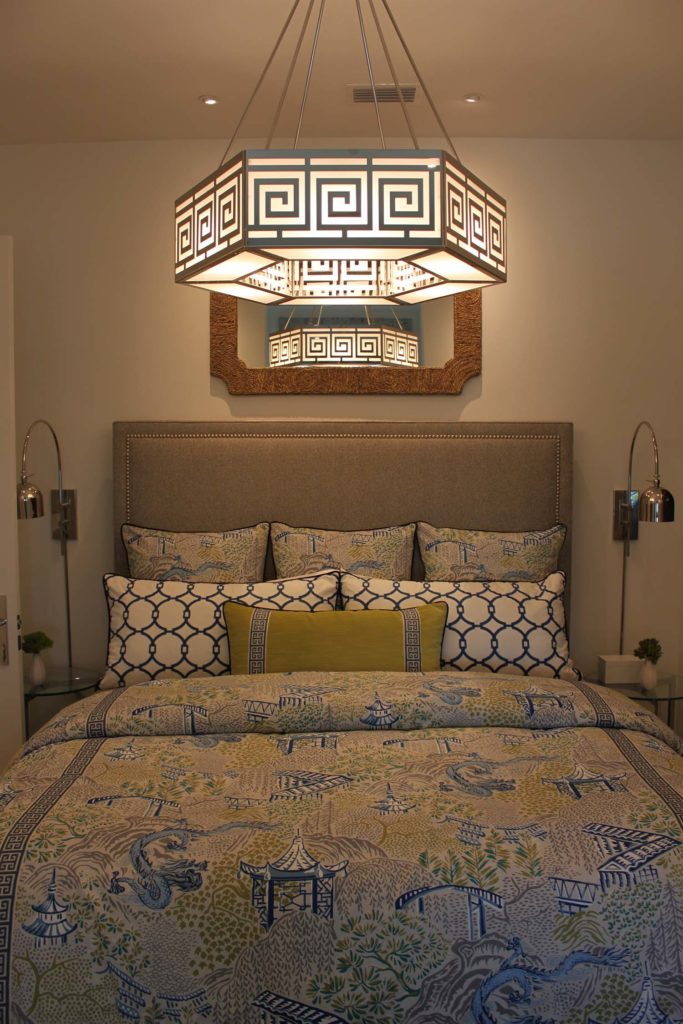 The main house a full room to sleep 4 kids in bunks!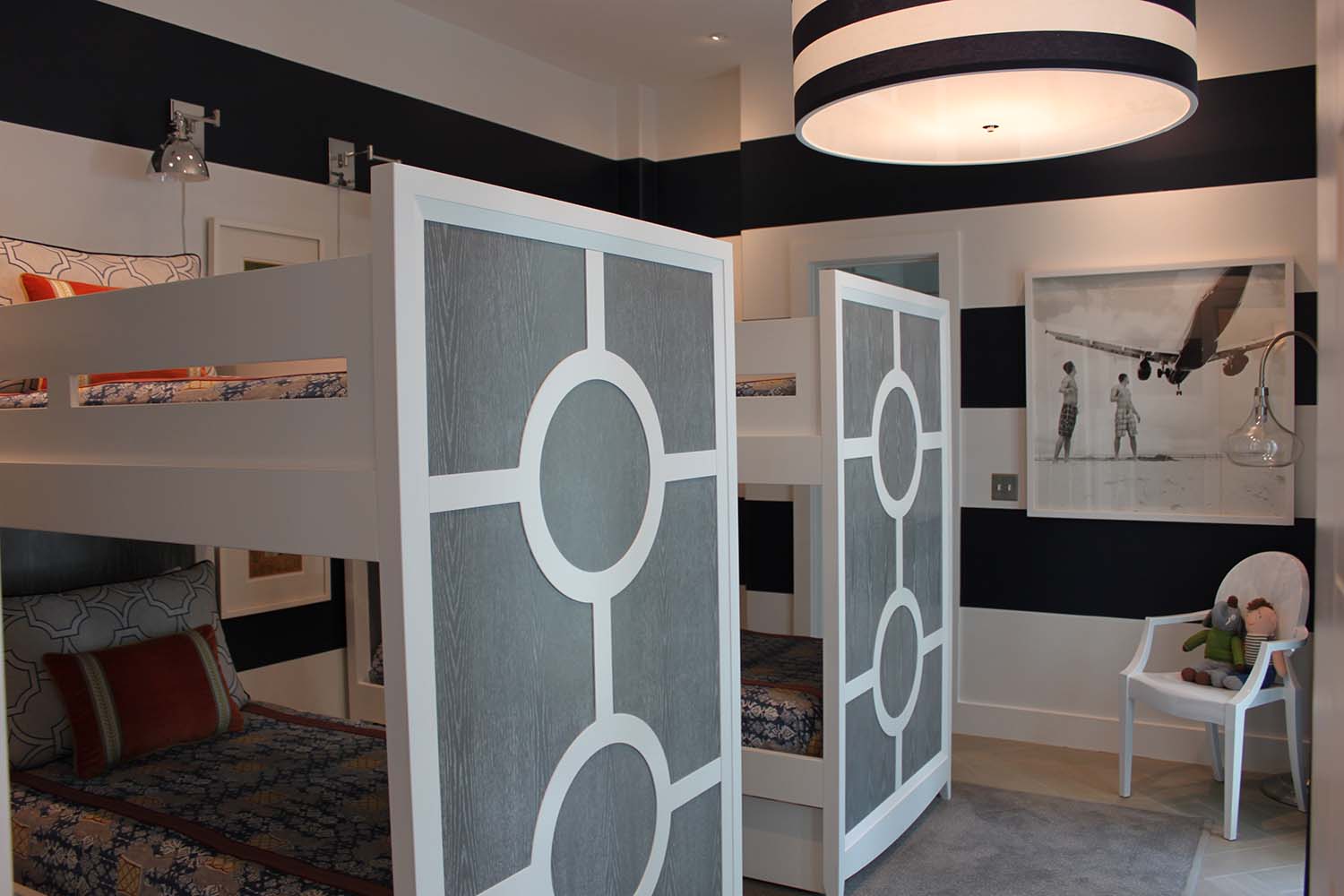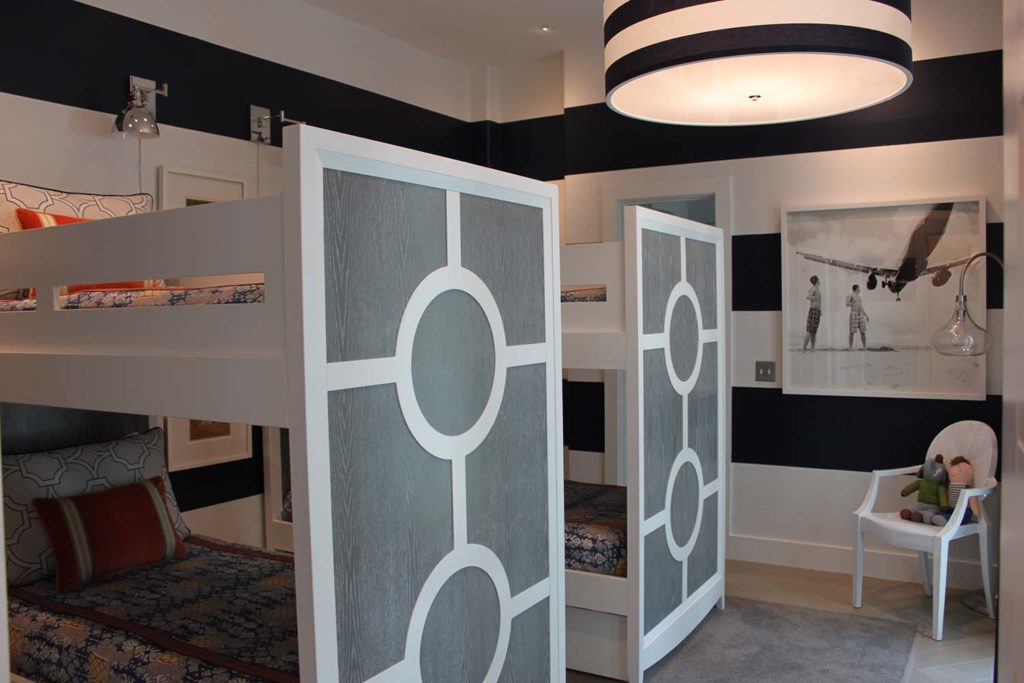 This black and white photo is incredible.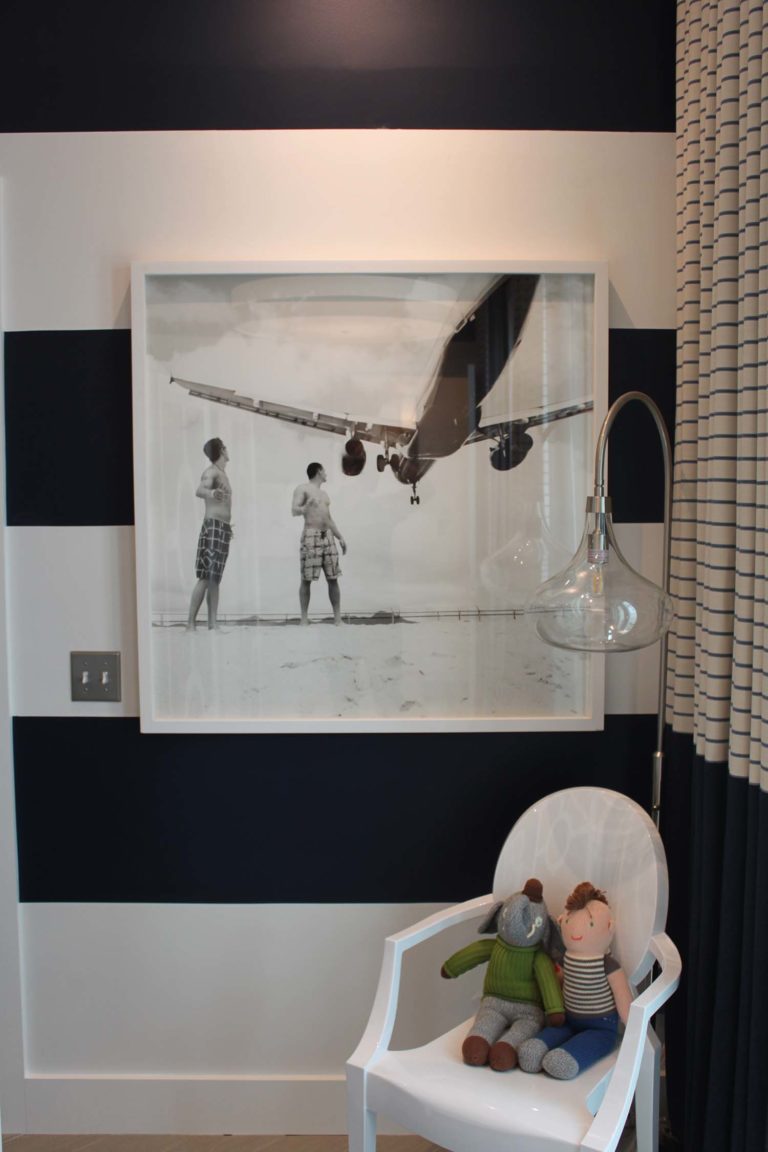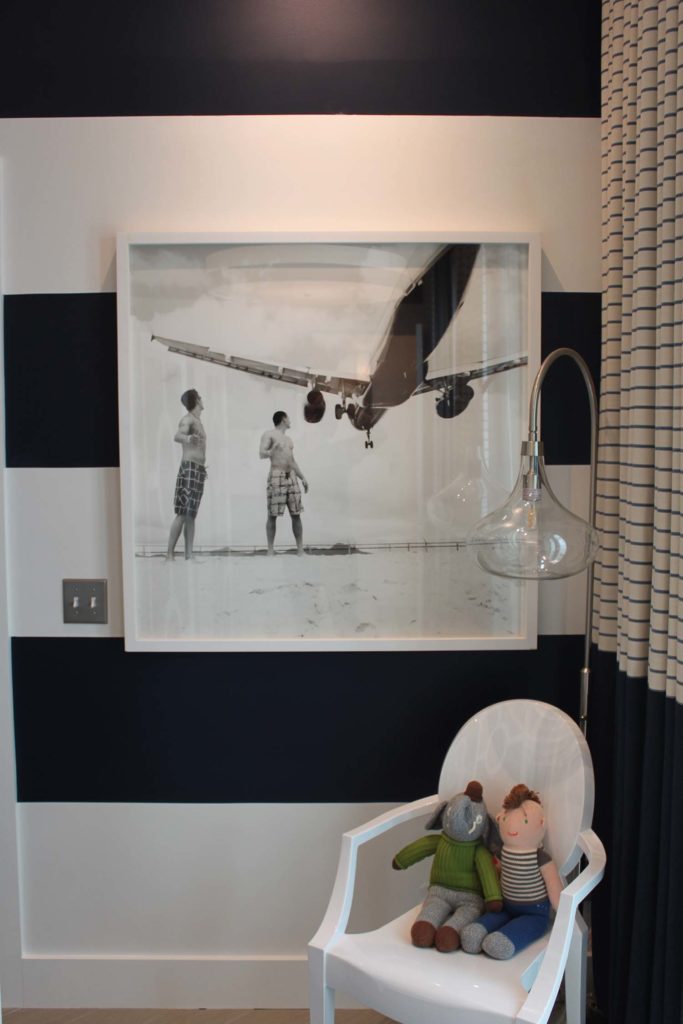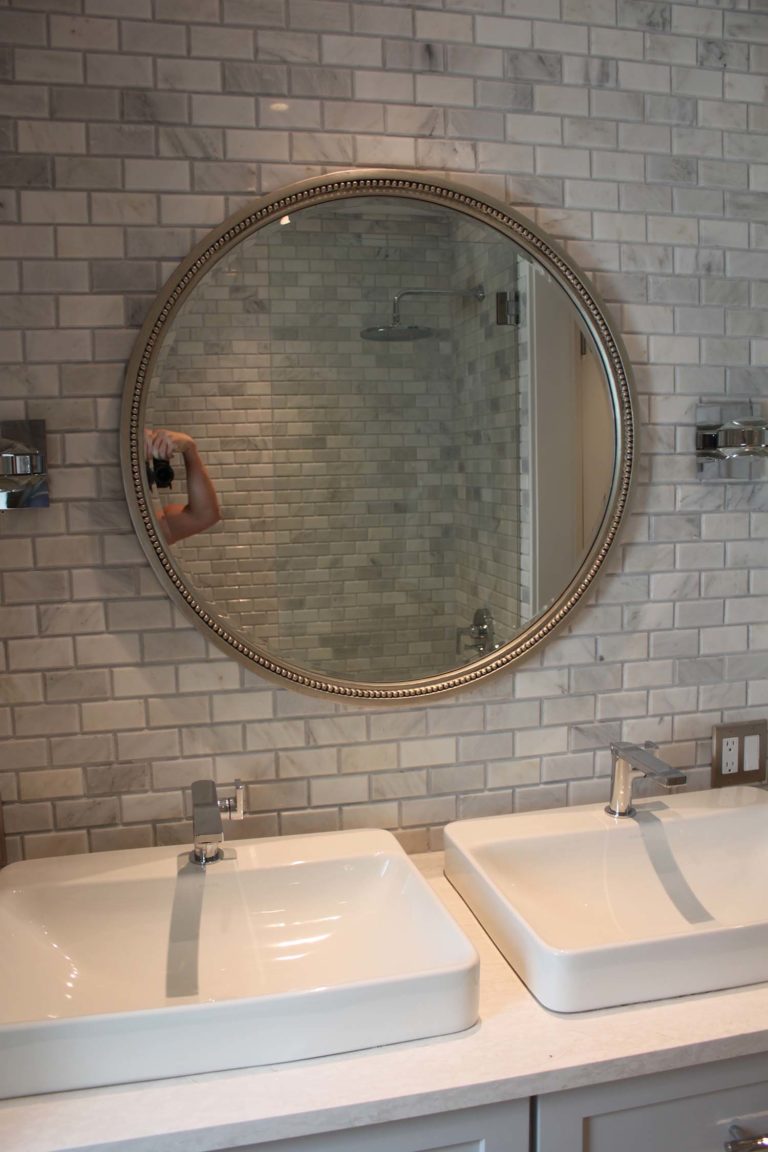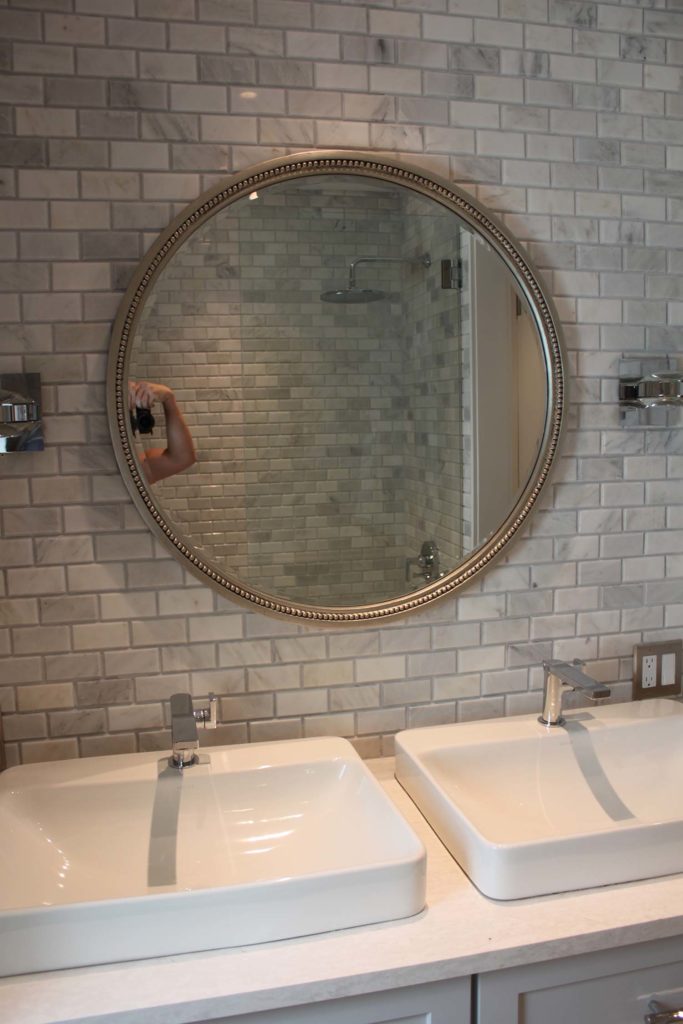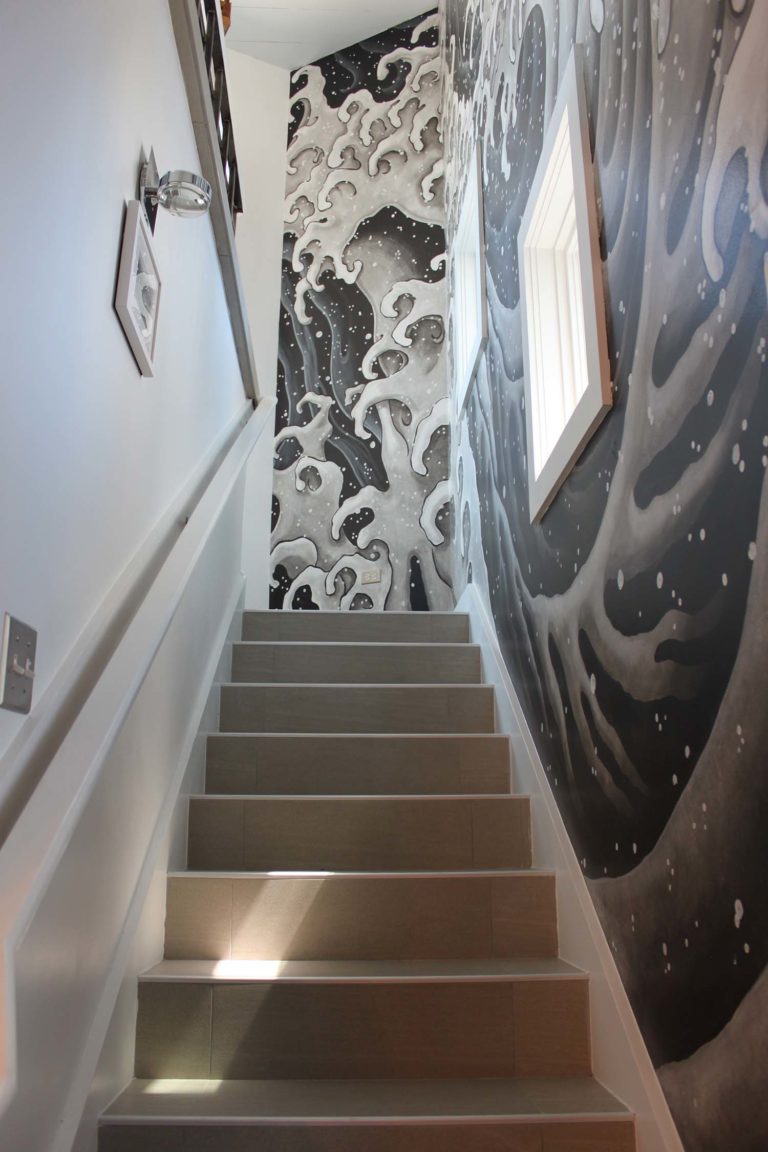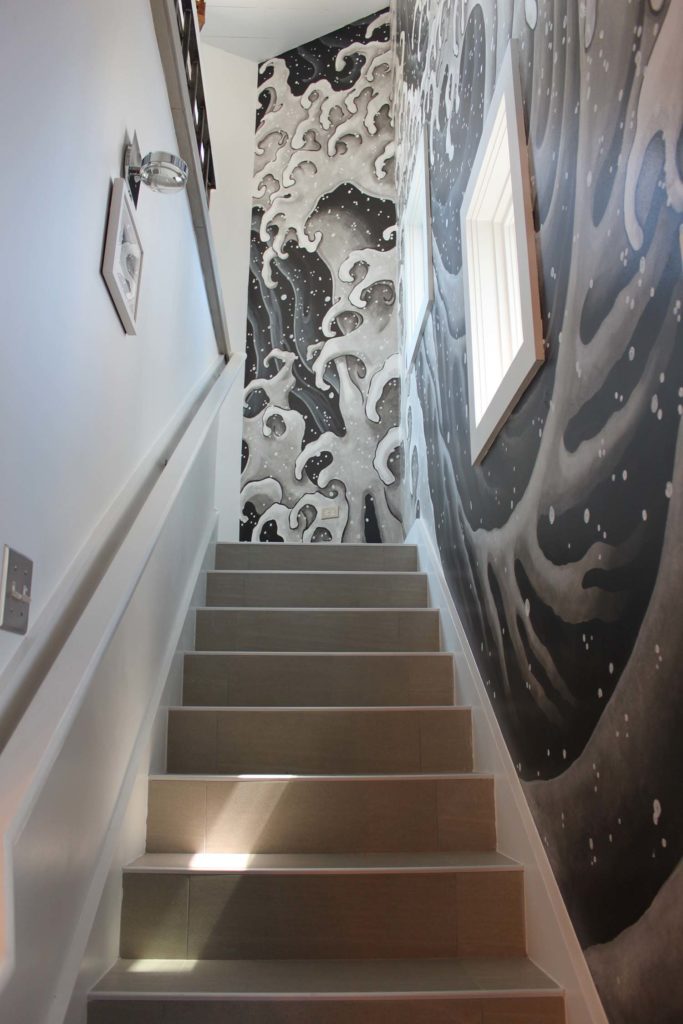 The courtyard is ready to entertain!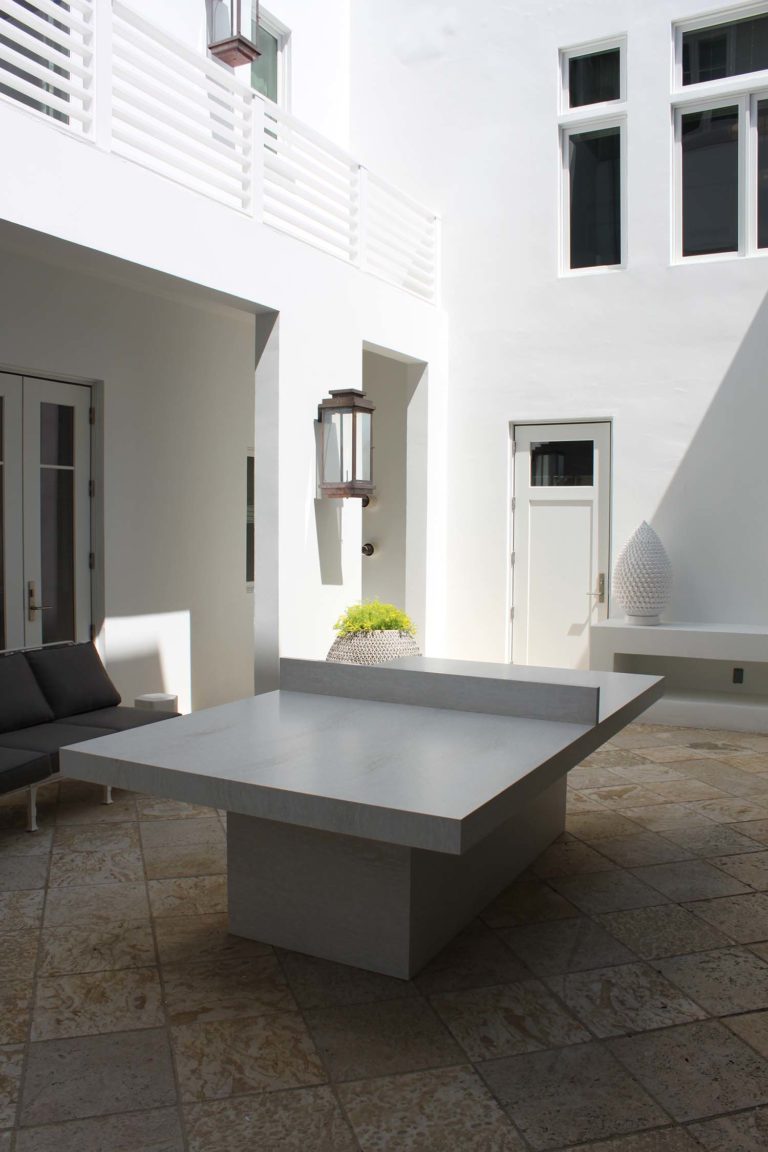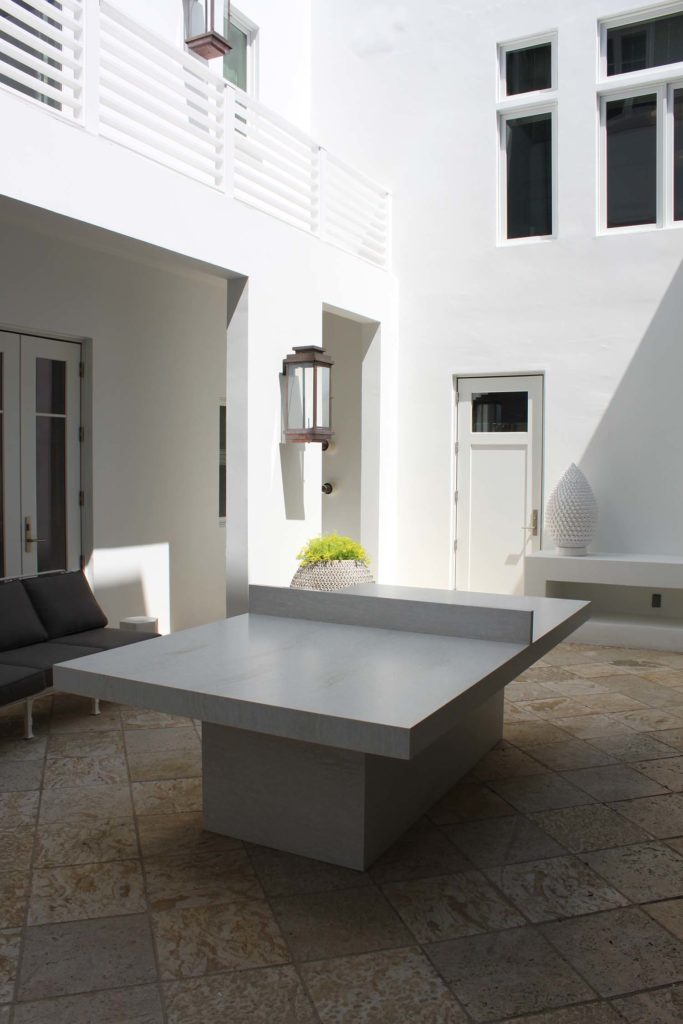 The exterior is totally updated.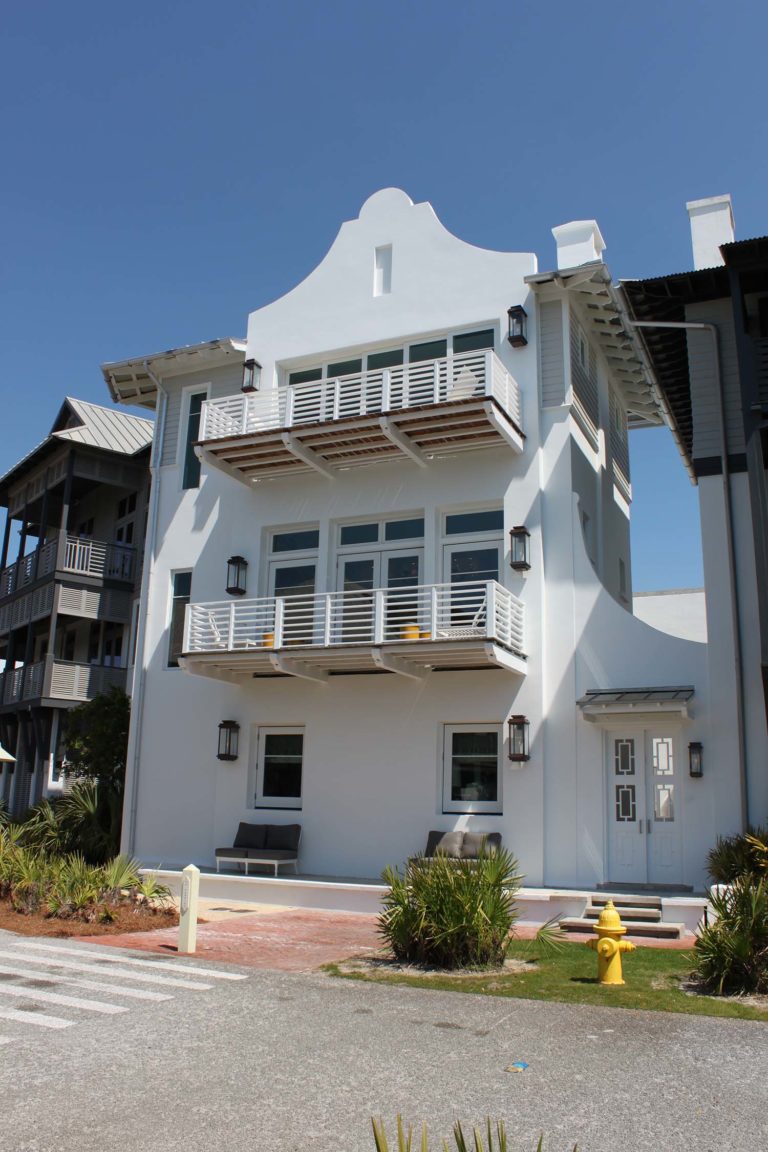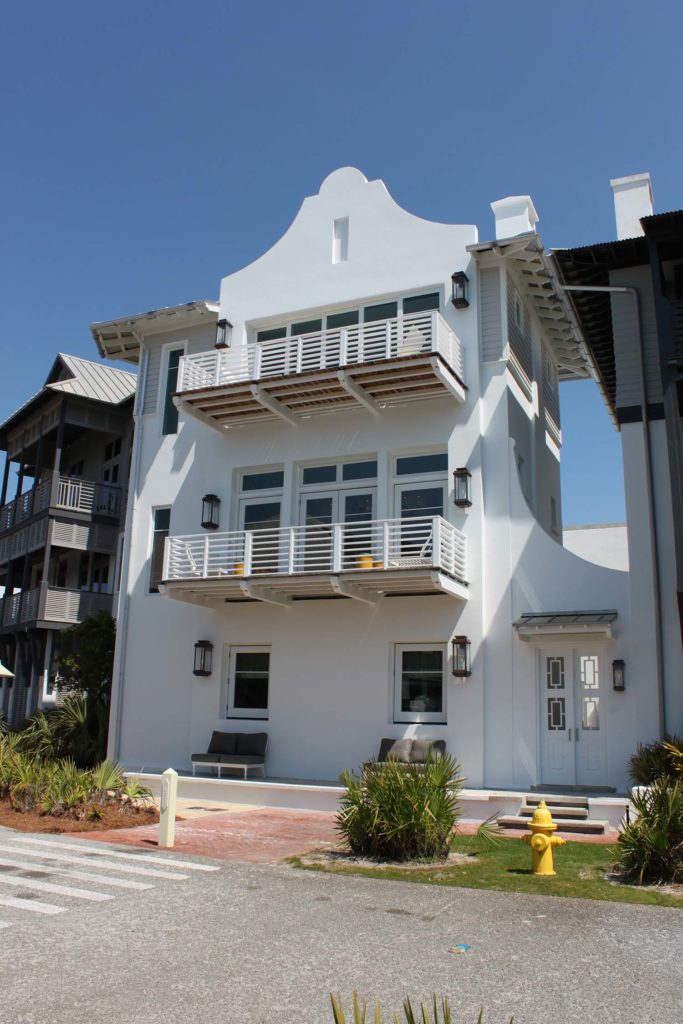 The front door opens right up to the green and then the gulf!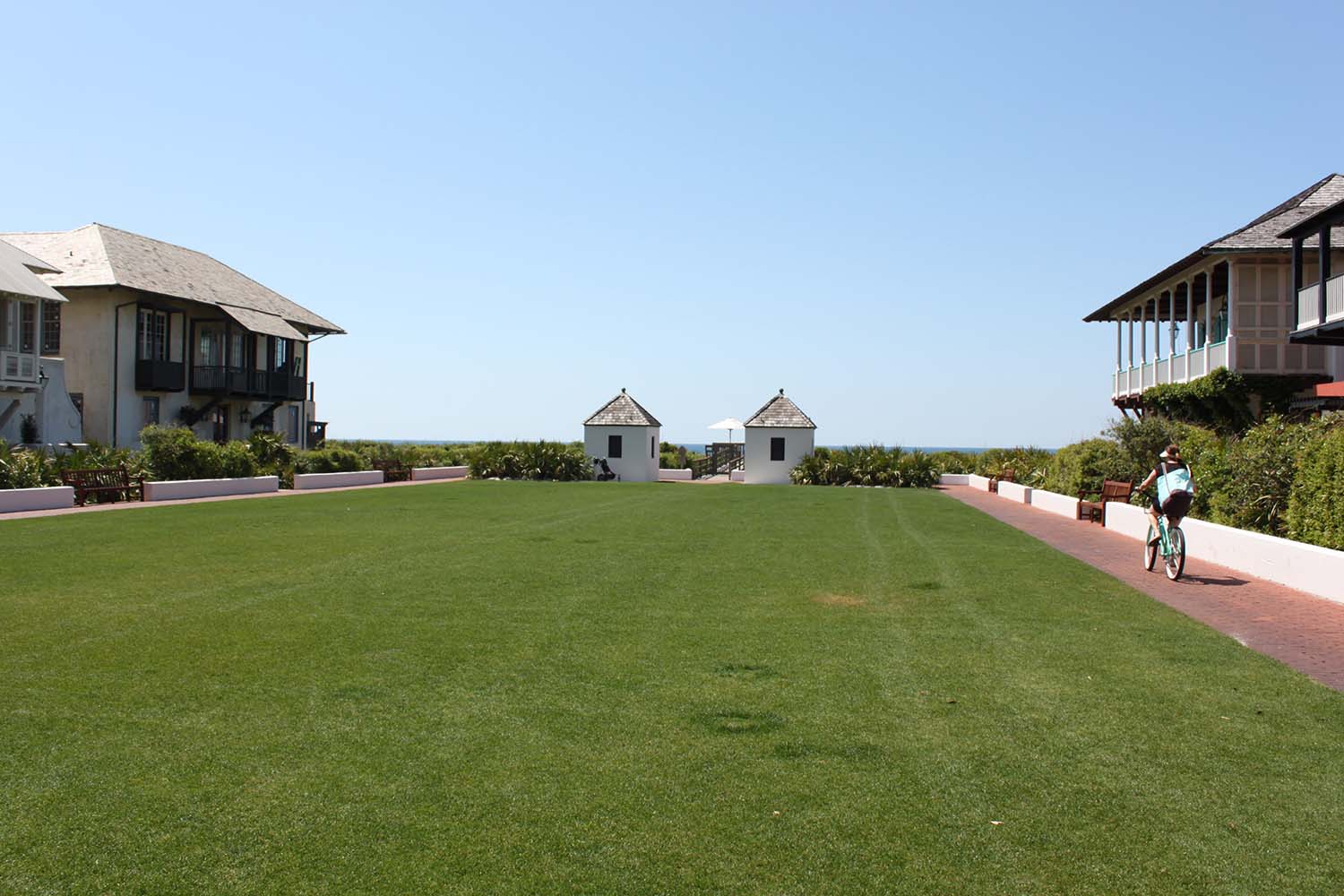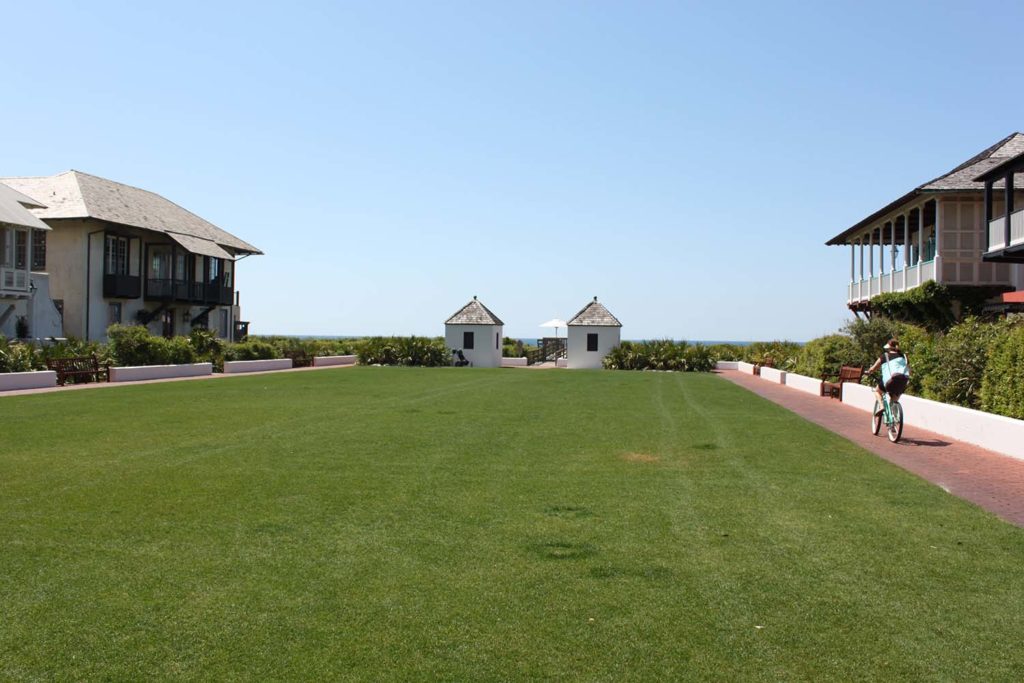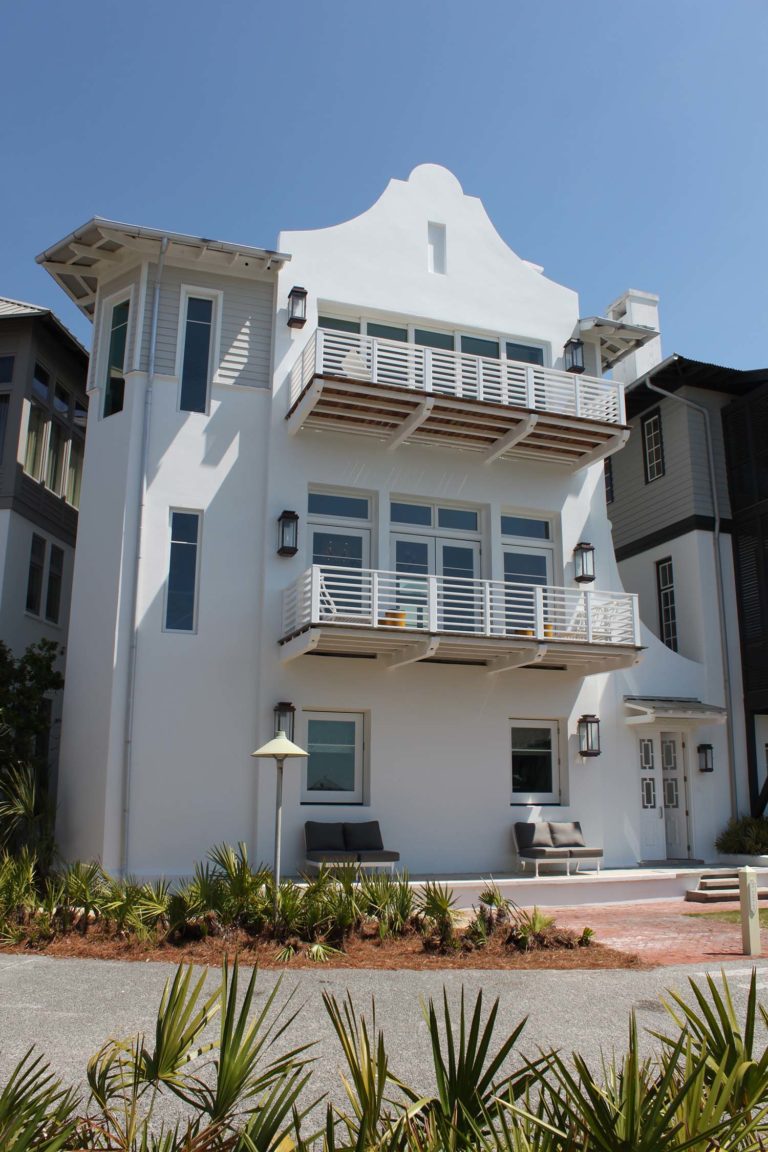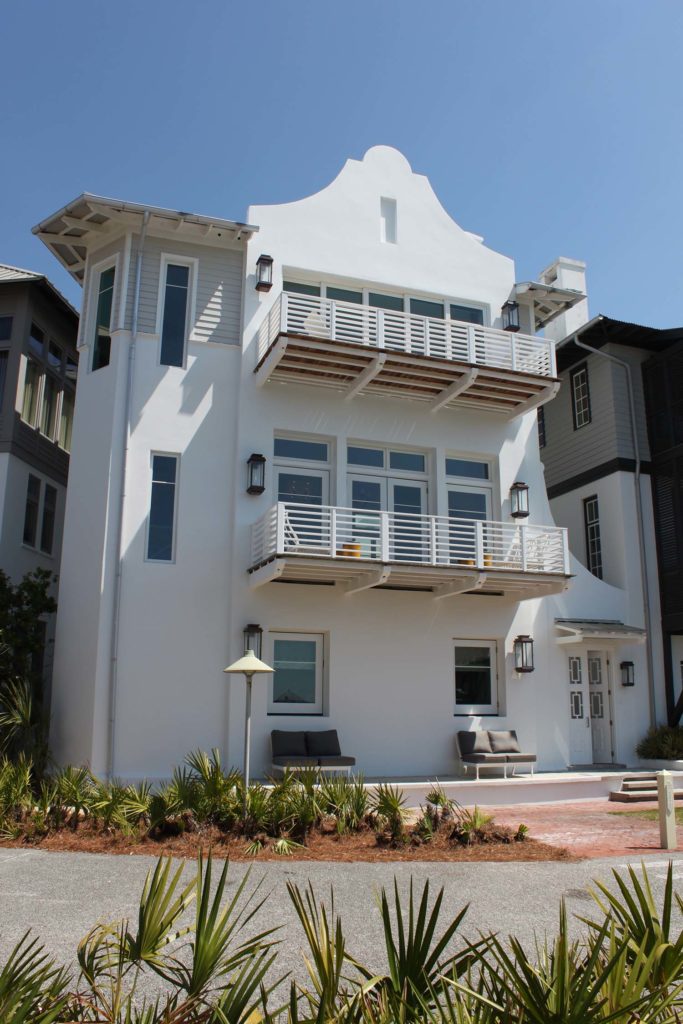 For additional rental information on the main home, visit this page. For carriage house rental information, go here.