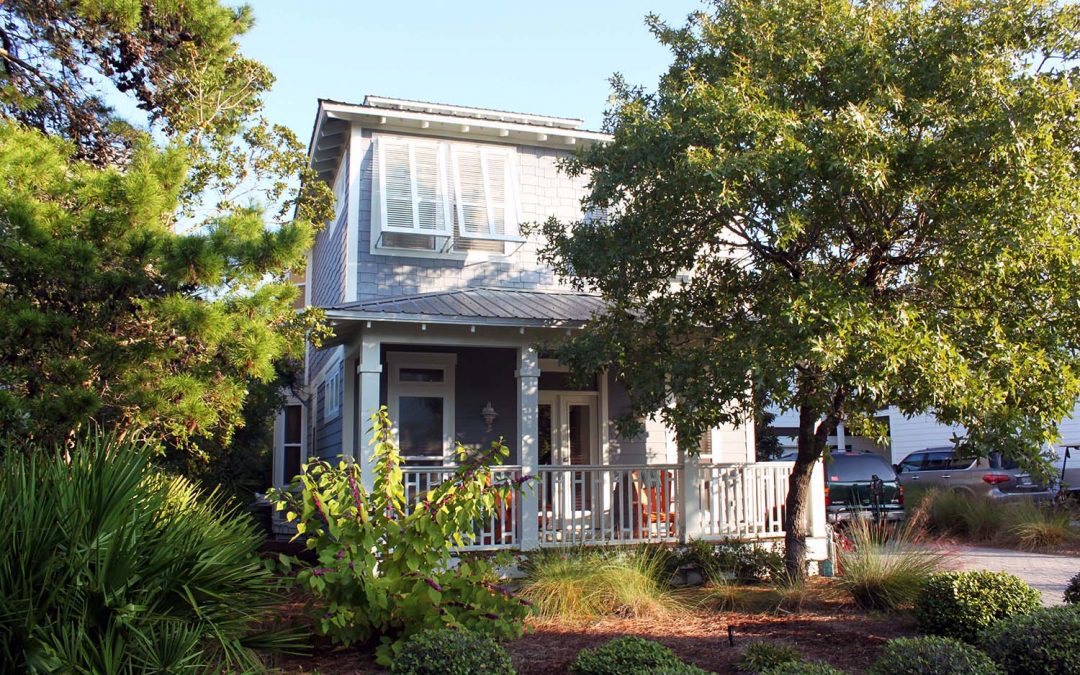 260 Beach Bike Way in Seacrest Beach, Florida is just about the perfect spot for your next family vacation.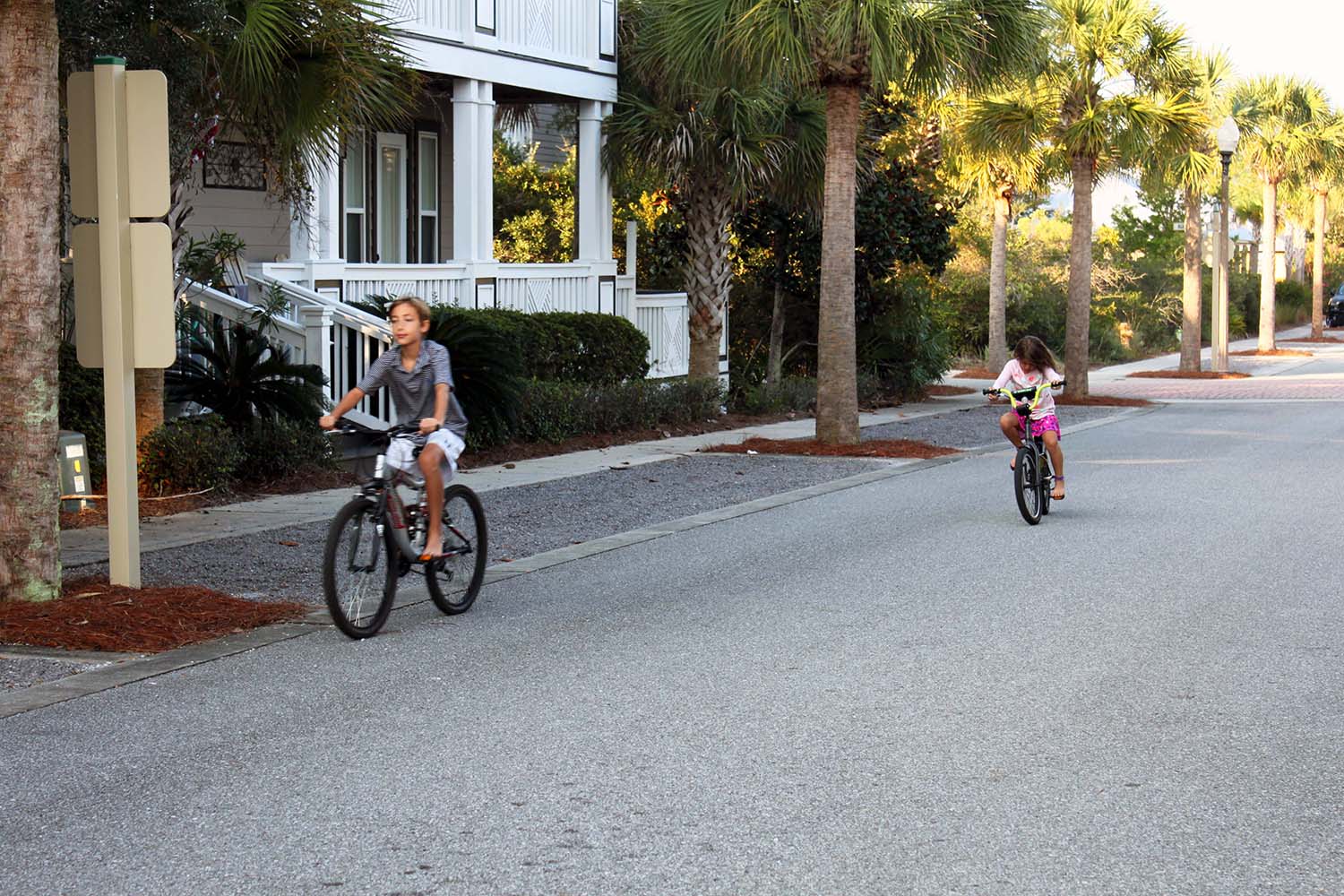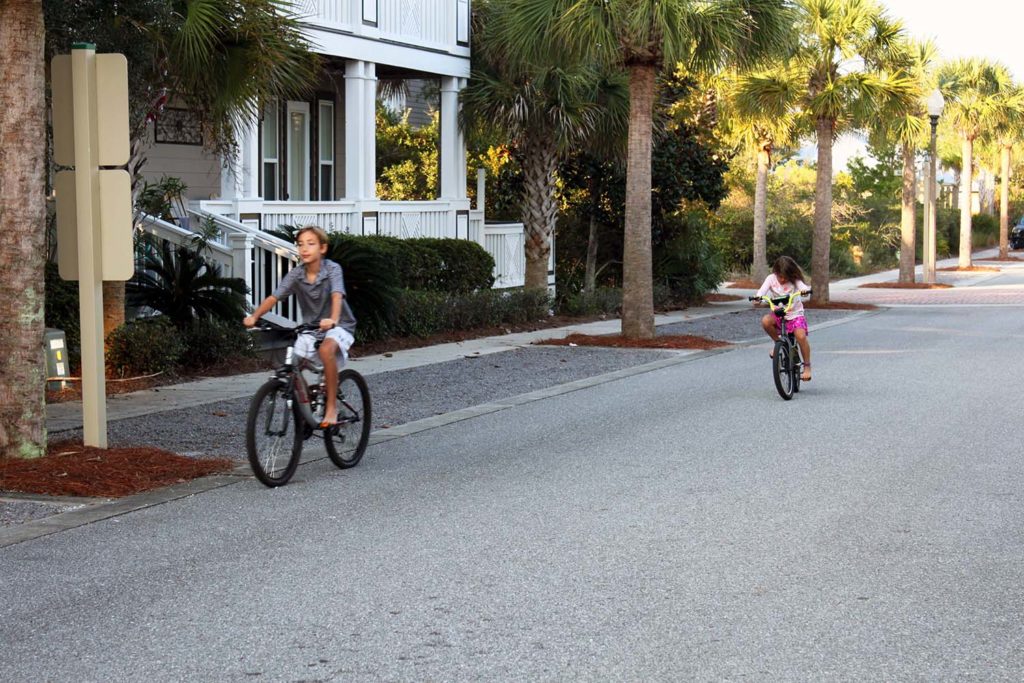 Bikes come with the home! You and your kids can simply hop on and ride to the pool or beach, both of which are only a hop, skip and a jump away! Also, the famed Rosemary Beach with all it's shopping and dining is only a 10 minute walk down 30A to the east!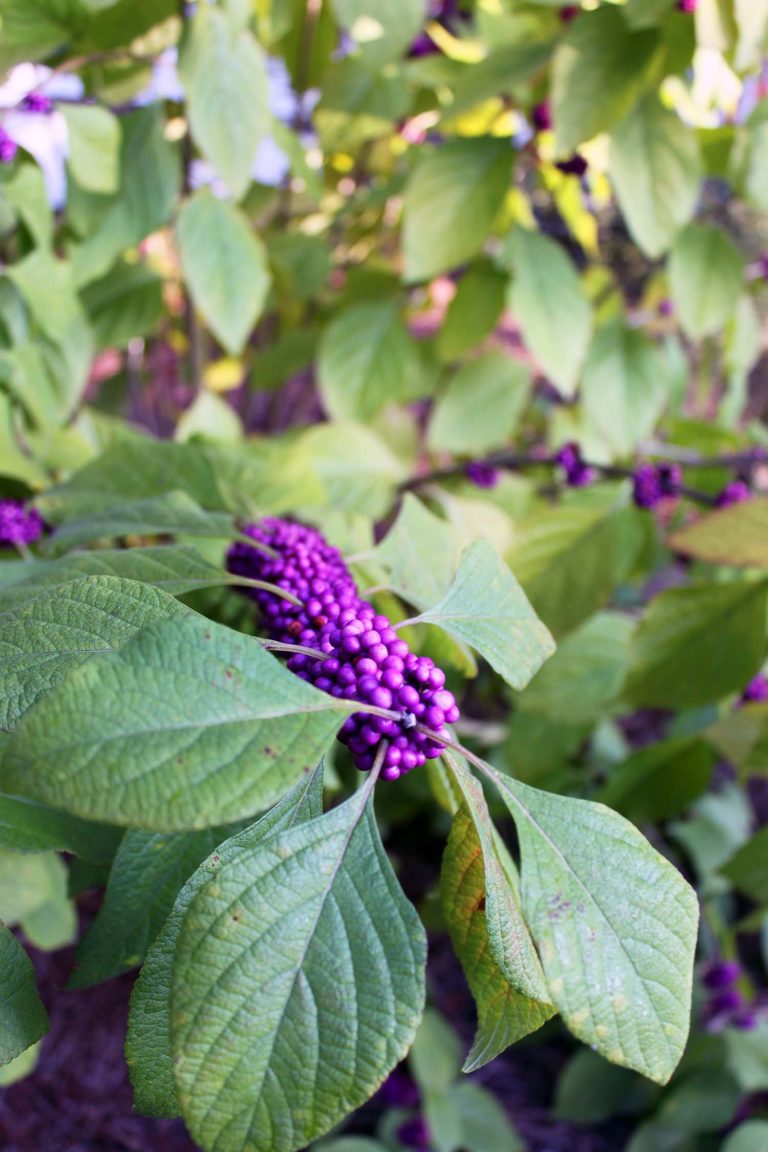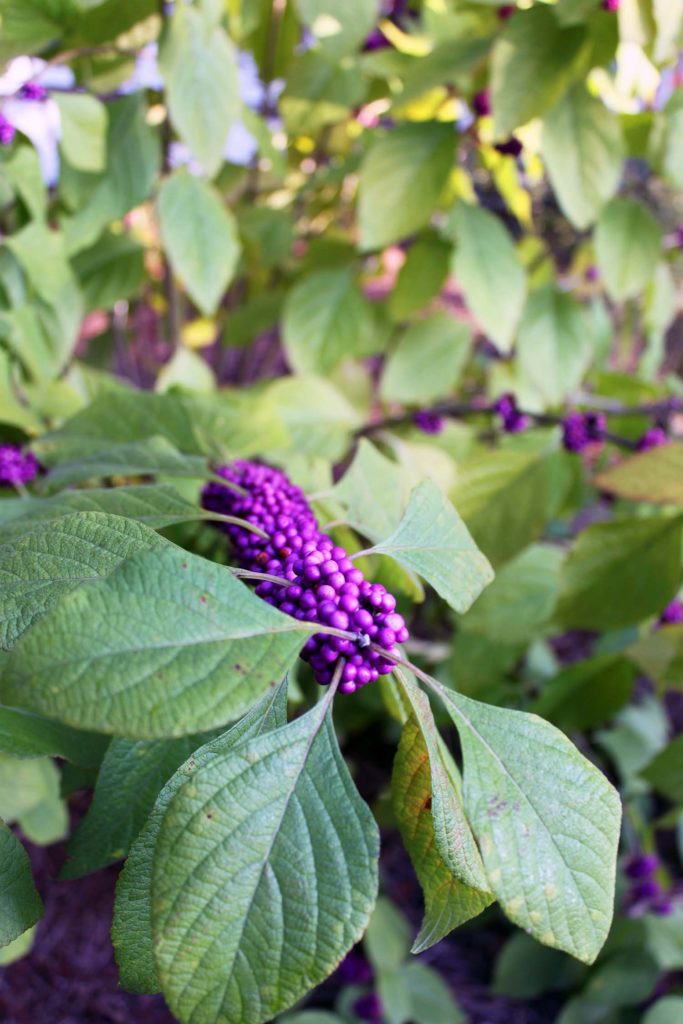 This berry plant in the front yard is absolutely beautiful and is native to Northwest Florida!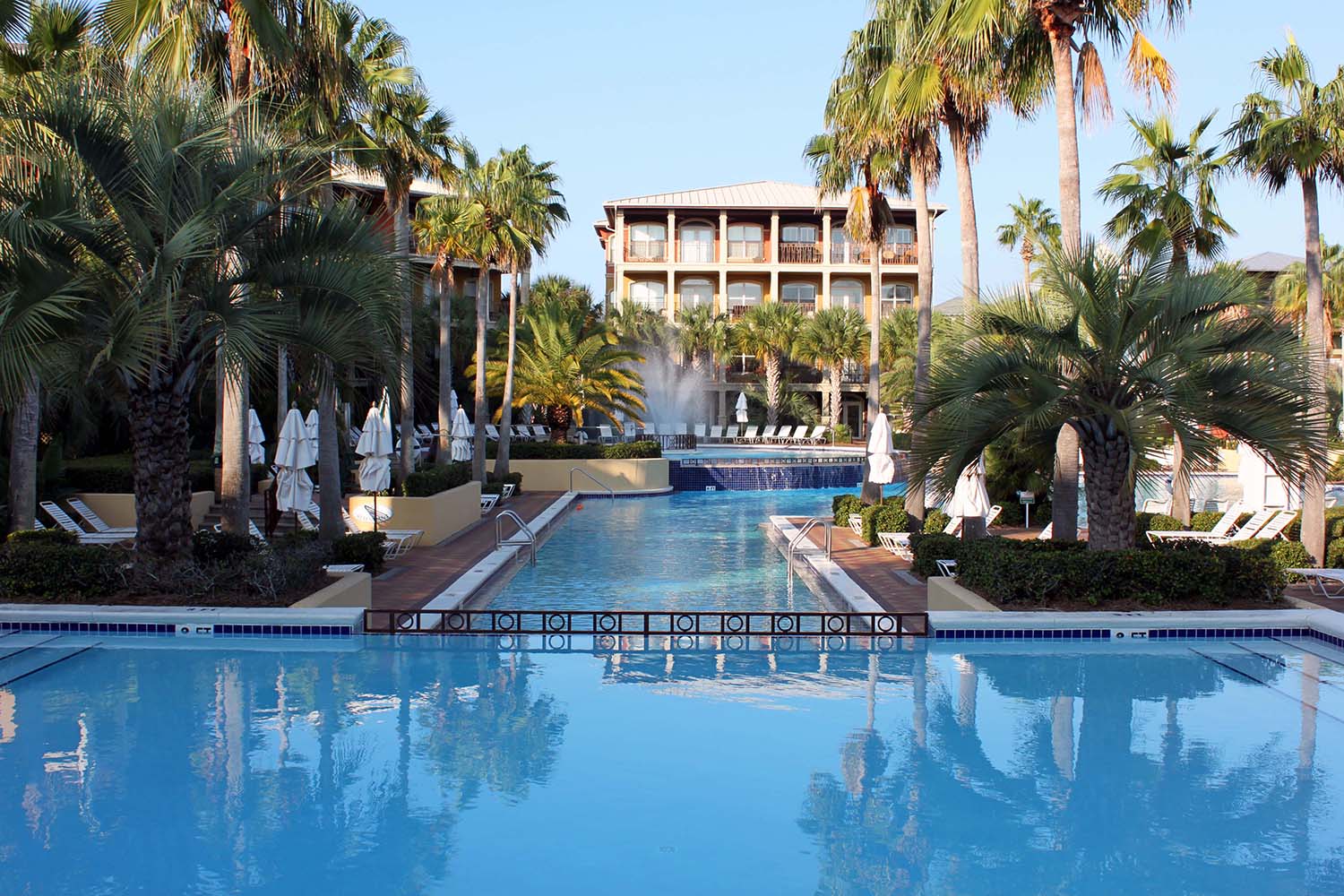 I'm not sure, but I think Seacrest has arguably the best pool on Scenic Highway 30A! Just take a look at how amazing this pool is…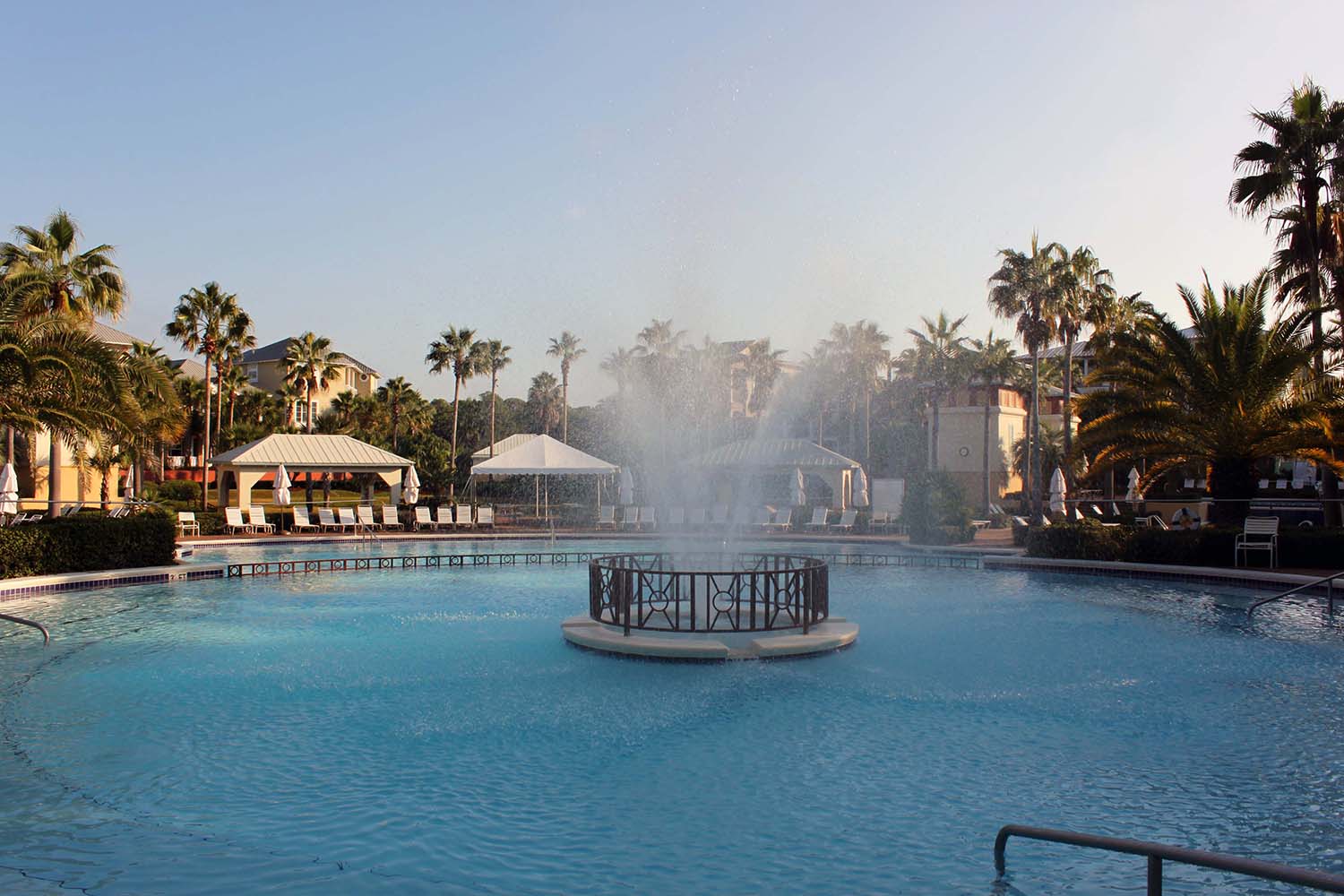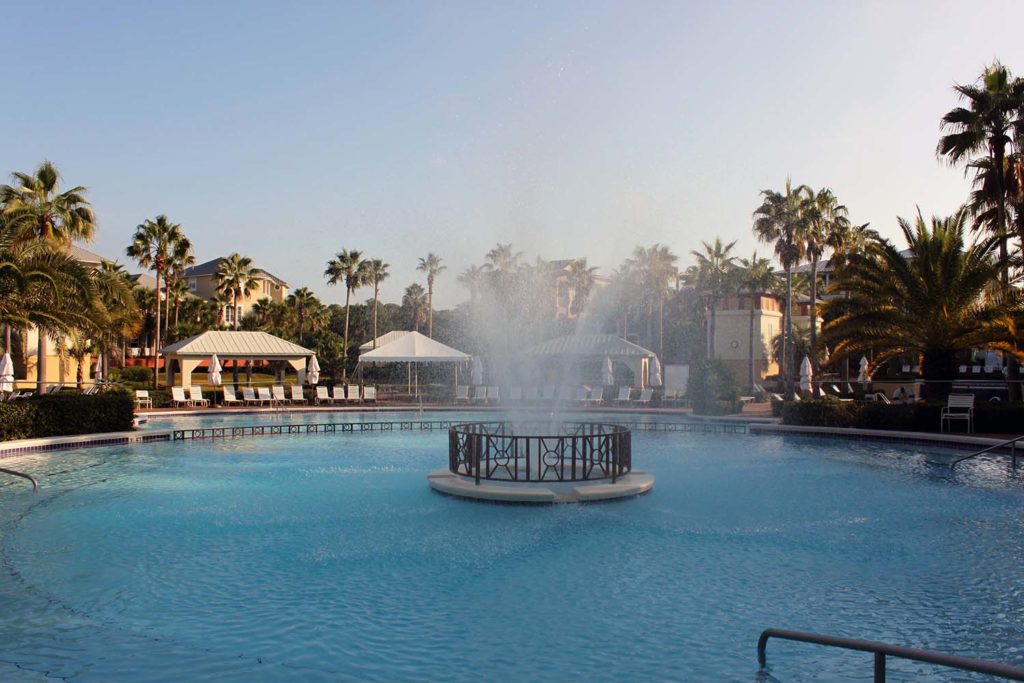 The beach is probably not even a 5 minute ride down the street. As you can see, it doesn't get much better than this!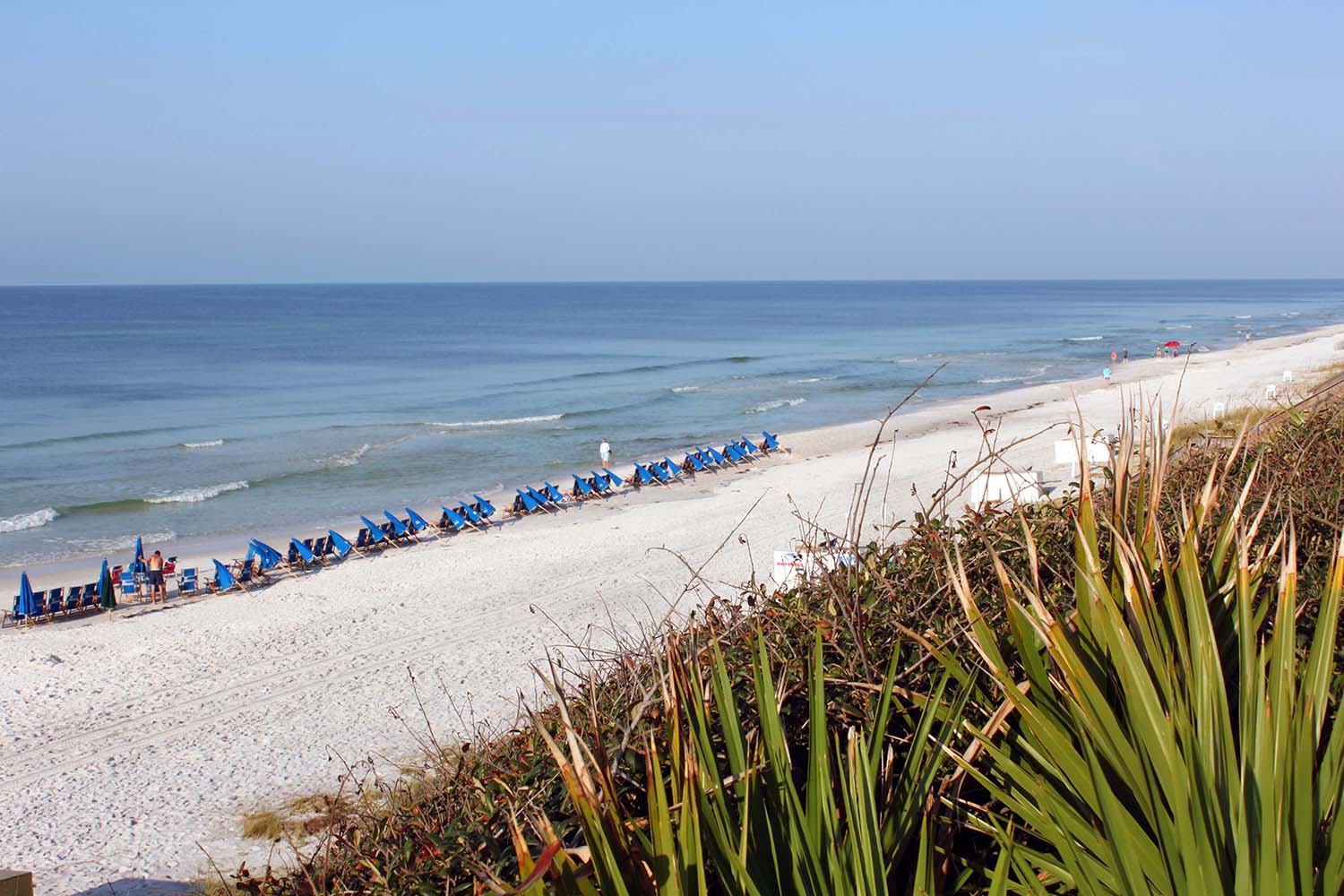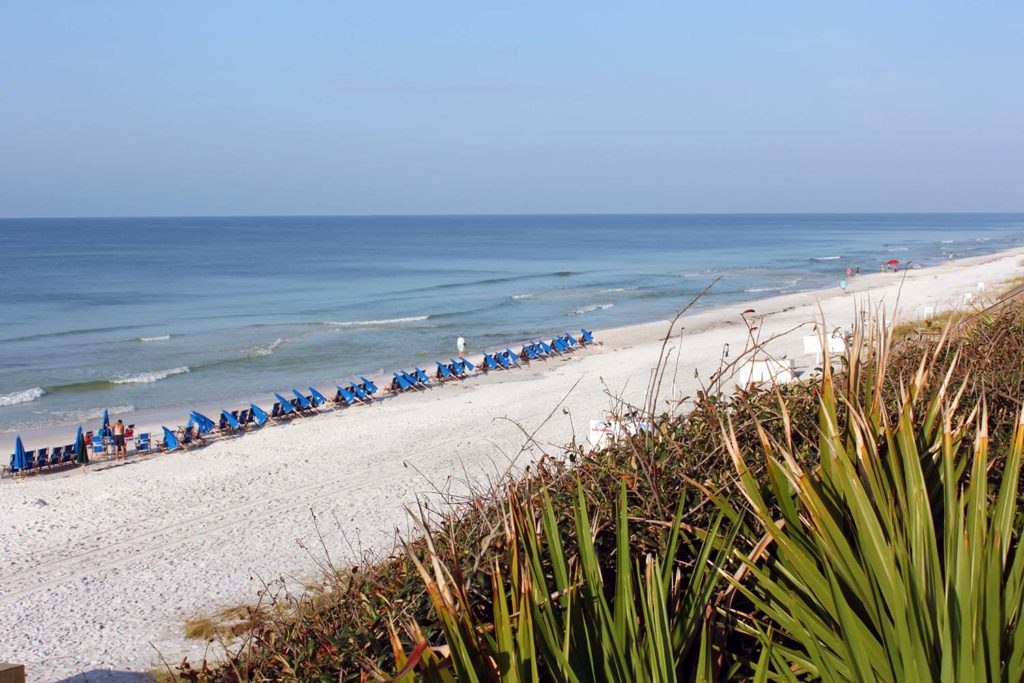 260 Beach Bike Way, also knows as Hoosier Daddy won't disappoint you on your next relaxing family vacation! Go here to see more info and schedule your next trip!