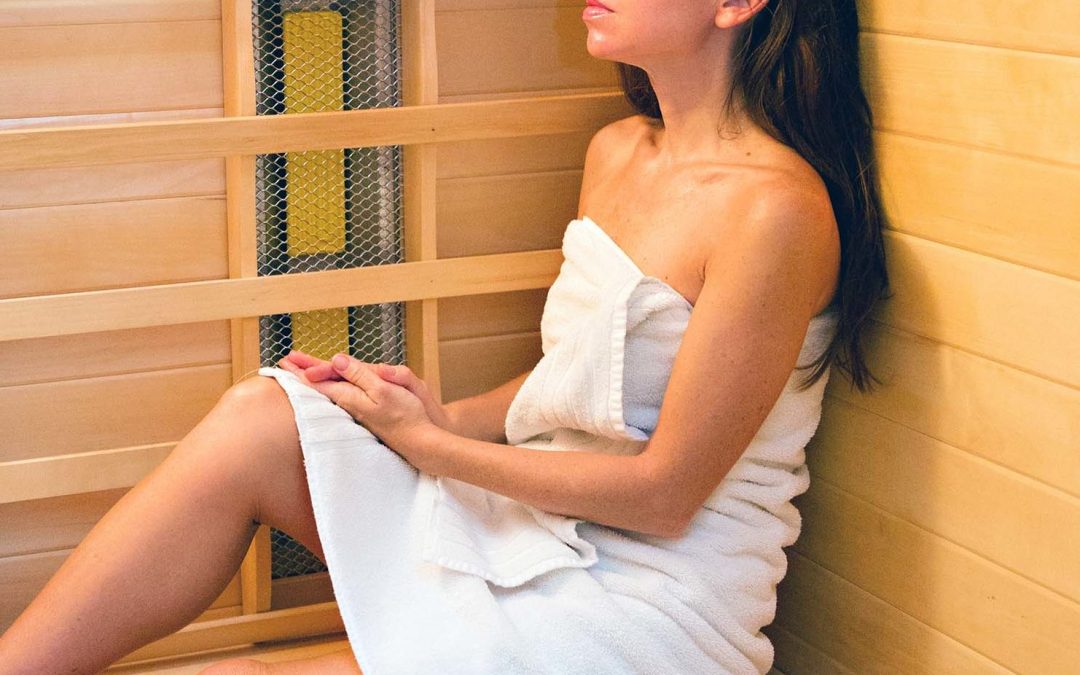 Linda, April,
Thank you so much for doing this interview with me about yourselves and Beach Ready Spa. I really enjoy working with you and I'm so glad you moved here and decided to pursue your work here.
Can you give me a quick history about the Beach Ready Spa and how you came to be a part of it?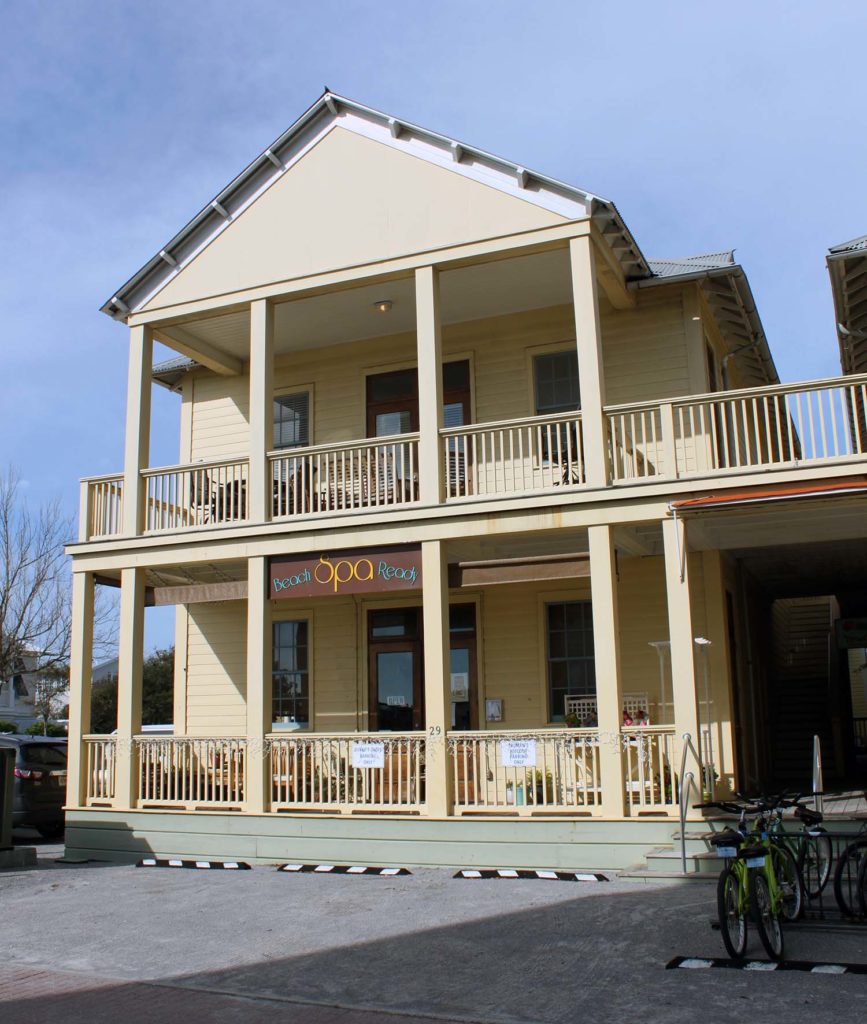 Linda: After making the decision to open a day spa on 30a in 2009, the location in Seaside became available. The remodeling, product selection, branding, menu of services, development of protocols and procedure took 6 months and we opened on April 15th (tax day) in 2010.
April: I was working at a spa down in Destin. A friend of mine told me about a new spa opening on 30a and recommended that I go and meet the owner. I met Linda and joined the Beach Ready Spa team on April 10, 2010.
Barefoot Vacations: What is your favorite thing about the Beach Ready Spa and what do you enjoy most about your work here?
Linda: What I enjoy most about the spa is providing a positive memorable experience for our clients.
April: I enjoy the calm and relaxing environment that we have been able to create both for our clients and employees. I most enjoy seeing someone who came in stressed out, leaving us feeling relaxed and with a smile on their face.
Barefoot Vacations: If someone is looking for relaxation/spa services, what is it that makes the Beach Ready a great choice here on 30a?
Linda: Beach Ready Spa is the premier spa in 30a because we have an excellent and caring staff
April: I agree. Our staff is highly trained with decades of experience among them. Our massage therapists are talented and are trained in a variety of modalities.
Barefoot Vacations: What kind of advice would you give someone who is looking to try spa services for the first time?
Linda: Massage is our most popular service and our professional staff customizes the treatment based on the needs of the client.
April: Embrace relaxation! There is something for everyone. While massage certainly is our most popular service, we offer a variety of nail and skin services for those who prefer something else.
Barefoot Vacations: I believe you offer some other relaxation services as well, like a sauna, etc…. Can you tell me a little about that?
Linda: Beach Ready Spa was designed with Relaxation and Pampering in mind. Clients can relax in a detoxifying infra red sauna, shower off the sand or simply relax on the porch before or after their services.
April: We have several energy balancing services, such as the Chakra Balancing treatment or the Energy Renewal Ritual that can bring more of a mental relaxation than a physical one. The infrared sauna is wonderful by itself but goes well pre and post massage to enhance deep muscle relaxation.
Barefoot Vacations: For anyone visiting Seaside, WaterColor or the 30A area, what do you recommend they do next after they have visited your place of business?
Linda: Stroll around the shops, a leisurely ride on a bike around the neighborhoods or take a kayak or paddleboard out on a lake or in the ocean.
April: Take just a few steps across the street to our beautiful beach. Sit in a chair or lay out a blanket and breathe in the healing salt air. The white sand and turquoise waters of the Gulf go a long way towards continuing the sense of calm and relaxation you will have gained during a treatment with us.
Barefoot Vacations: Linda, April, thank you so much again for doing this interview with me. I'm so glad 30A has great place like Beach Ready Spa to enjoy some much needed relaxation and more!
Find Beach Ready Spa at:
29 Quincy Circle
Seaside, FL 32459
Phone: 850-468-0925
Spa Hours
Monday – Friday: 9:00am – 6:00pm
Saturday and Sunday: 10:00am – 5:00pm
Hours Subject to Seasonal Changes