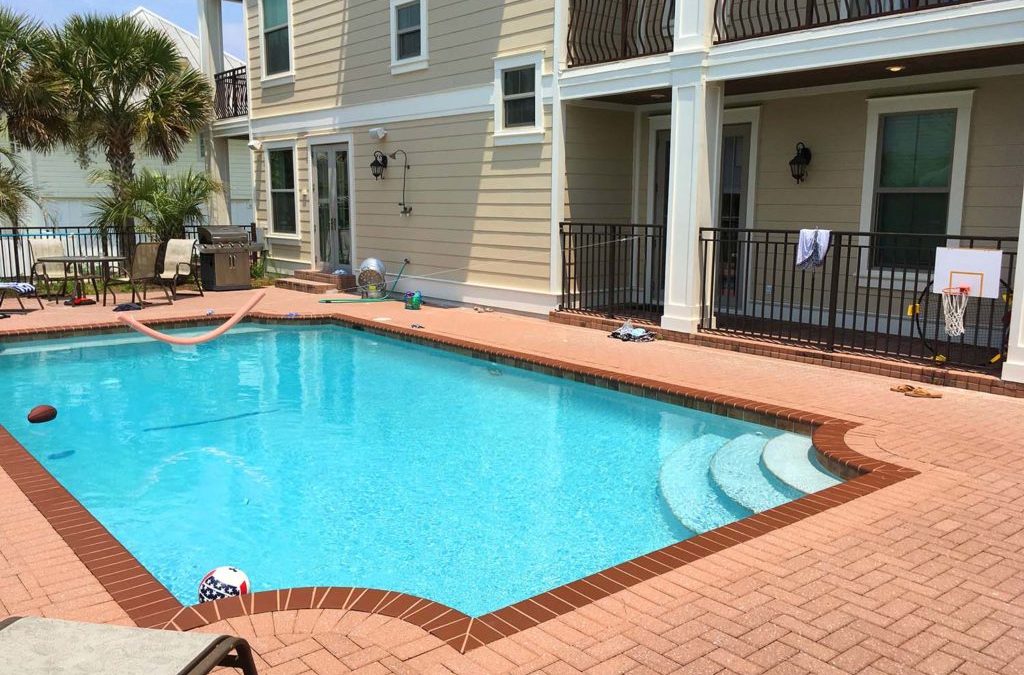 You can't believe how awesome this 7 bed, 7bath Grayton Beach vacation home is! It's an absolute blast and steps from the gulf! Steps!!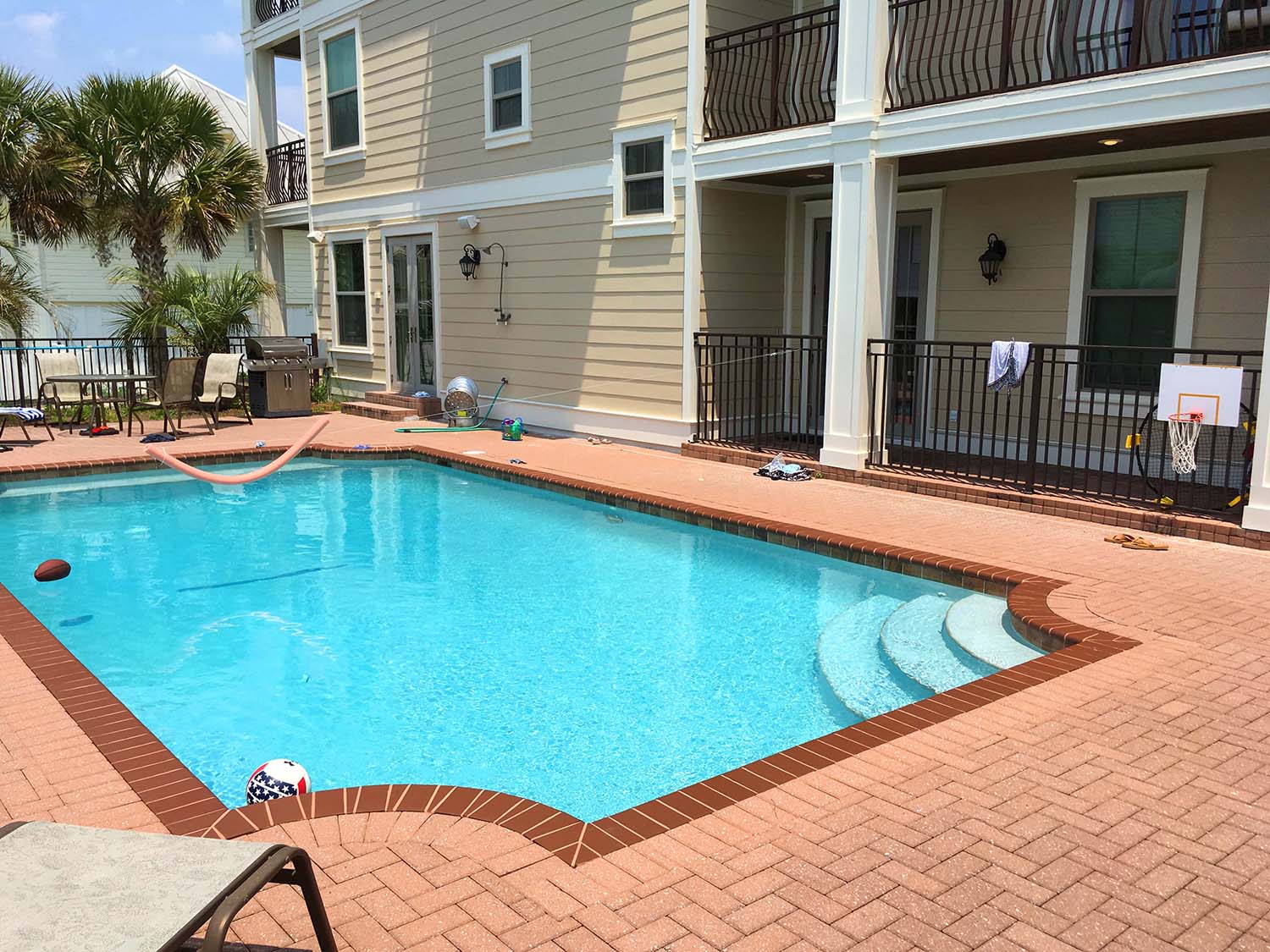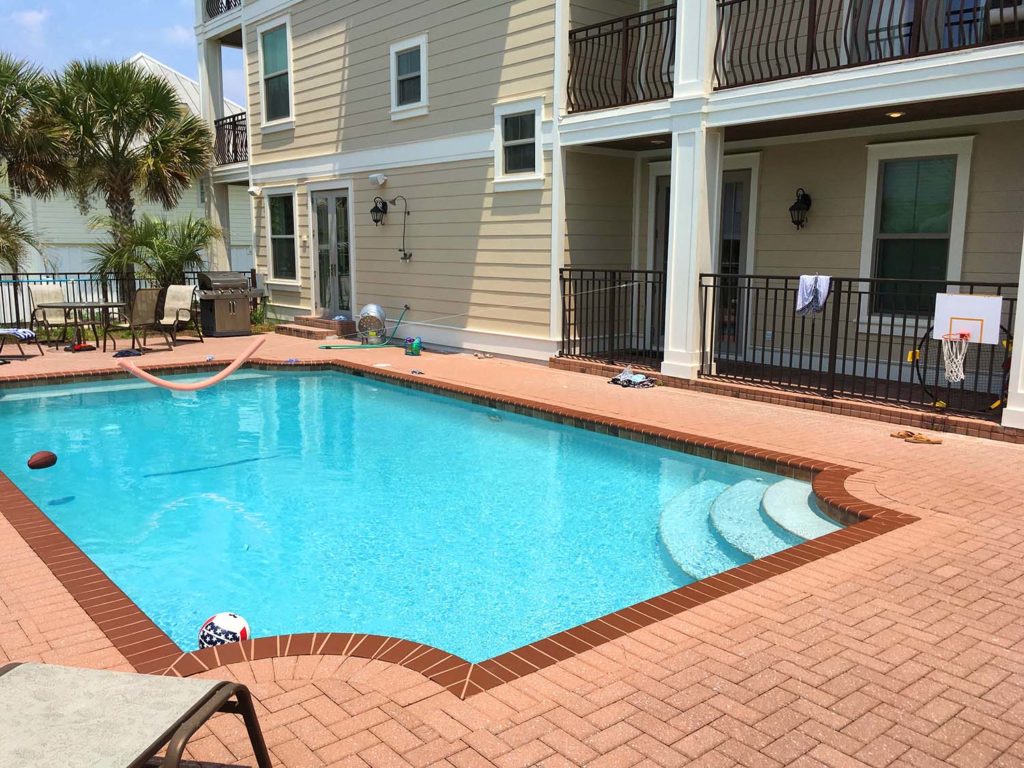 It's got a really nice pool that can cool you off in the summer.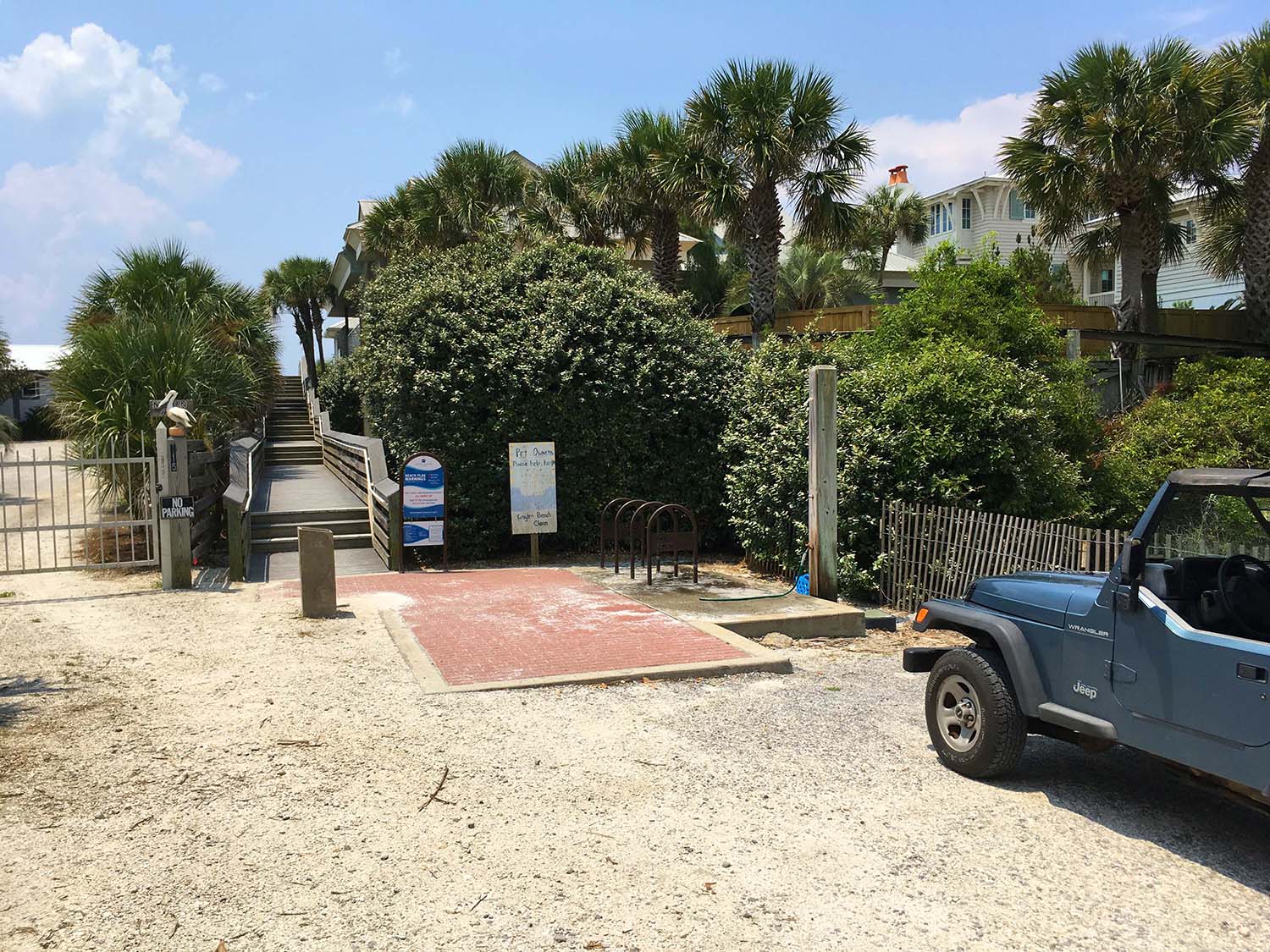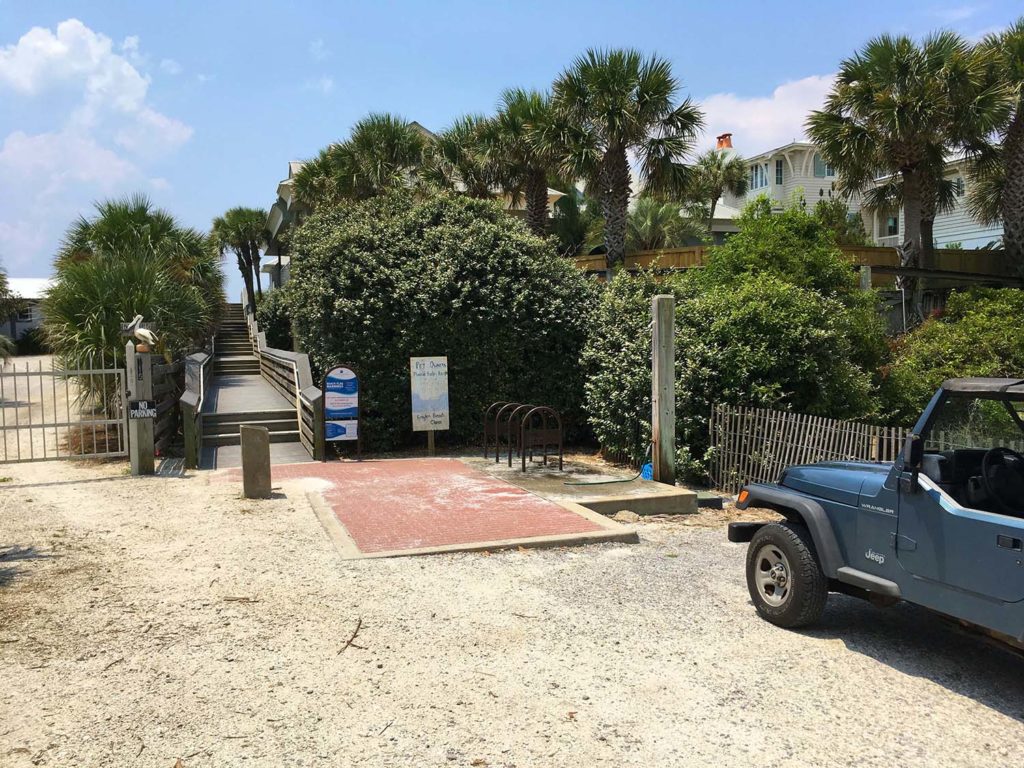 The beach access is only a few steps away from the house. Almost there…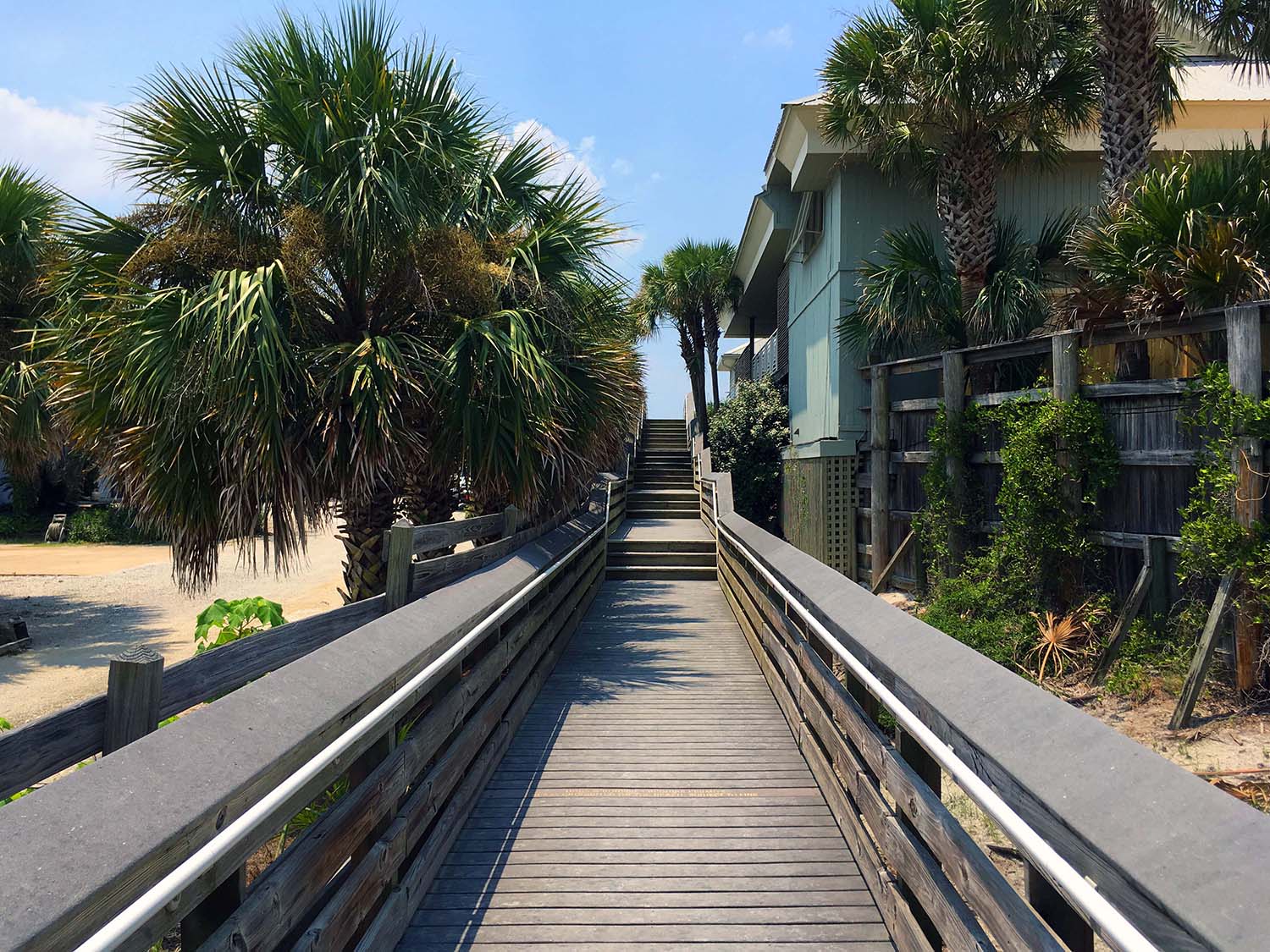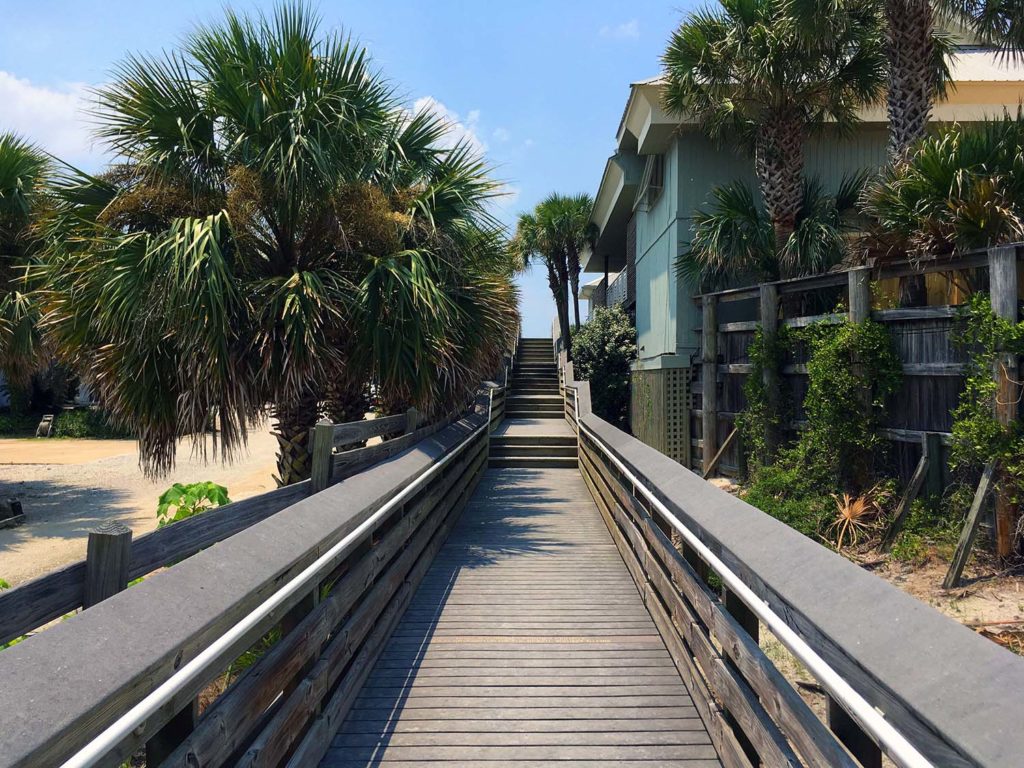 Just about there…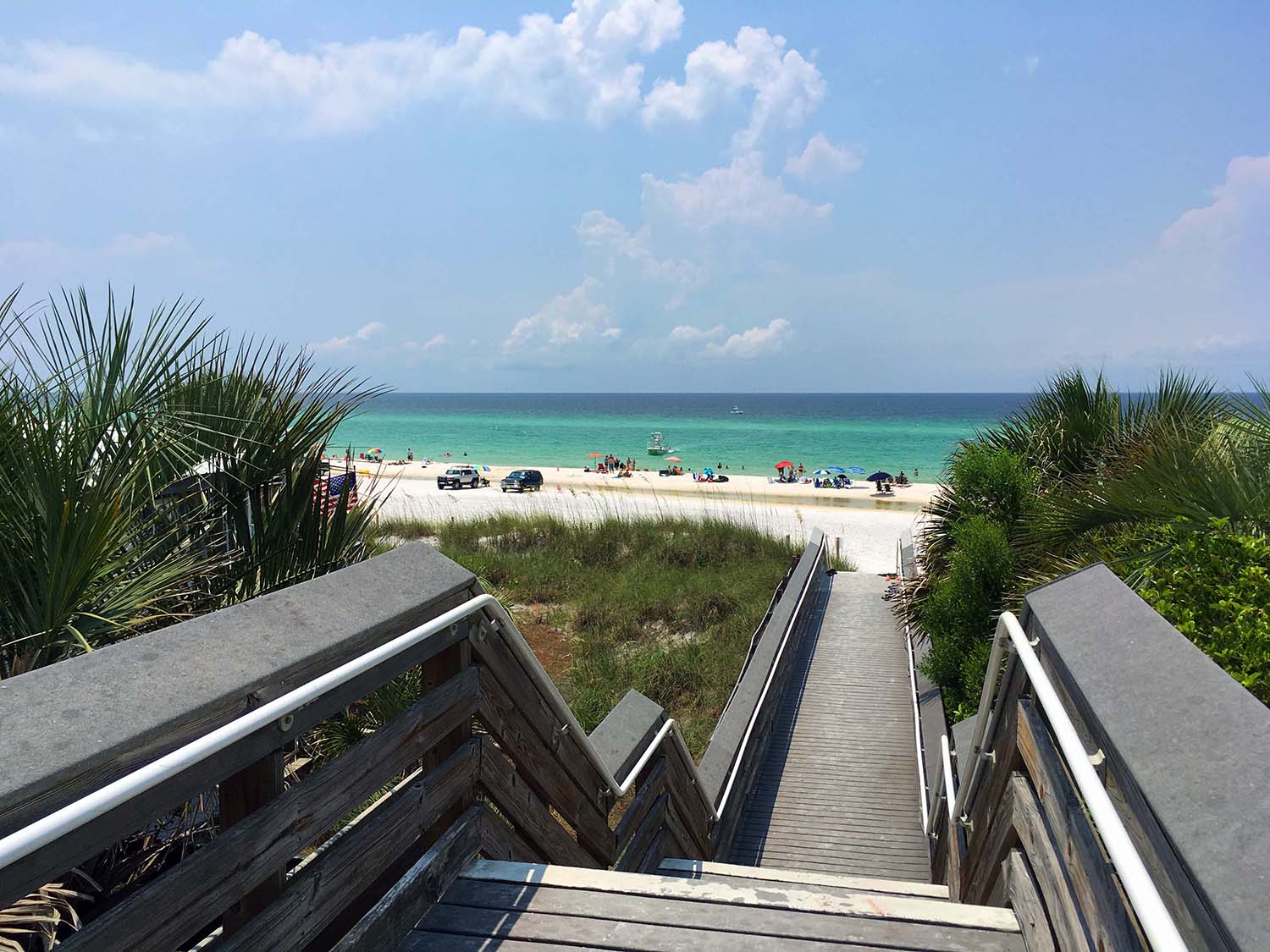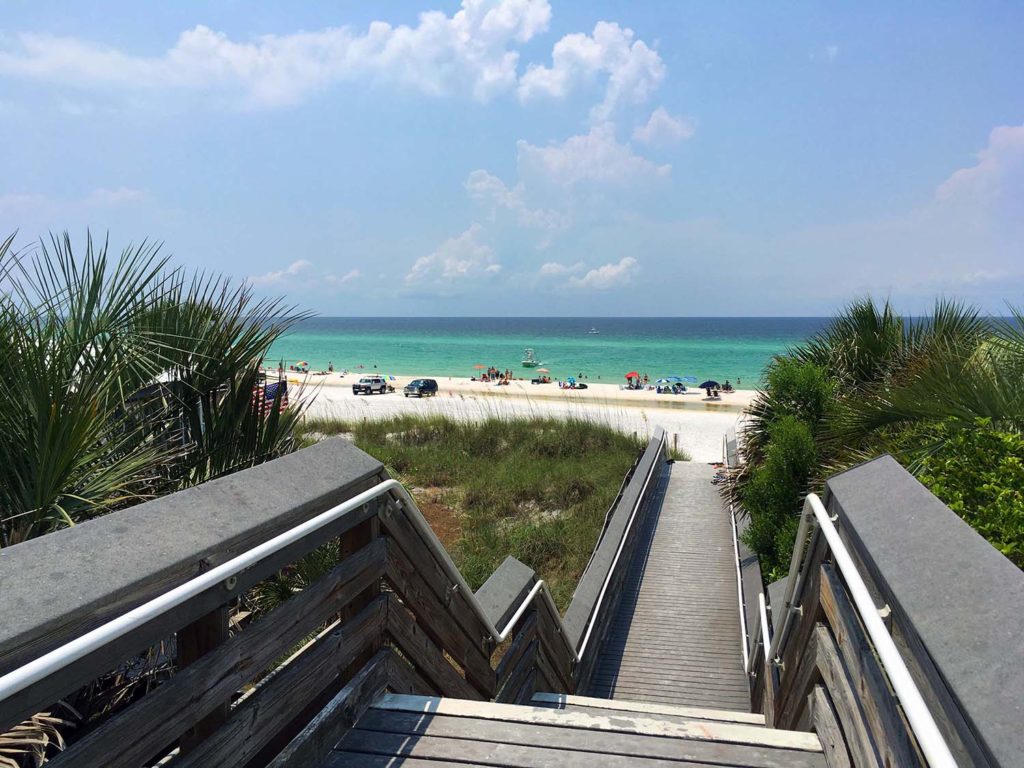 What a view! Just a few more steps to some serious beach time!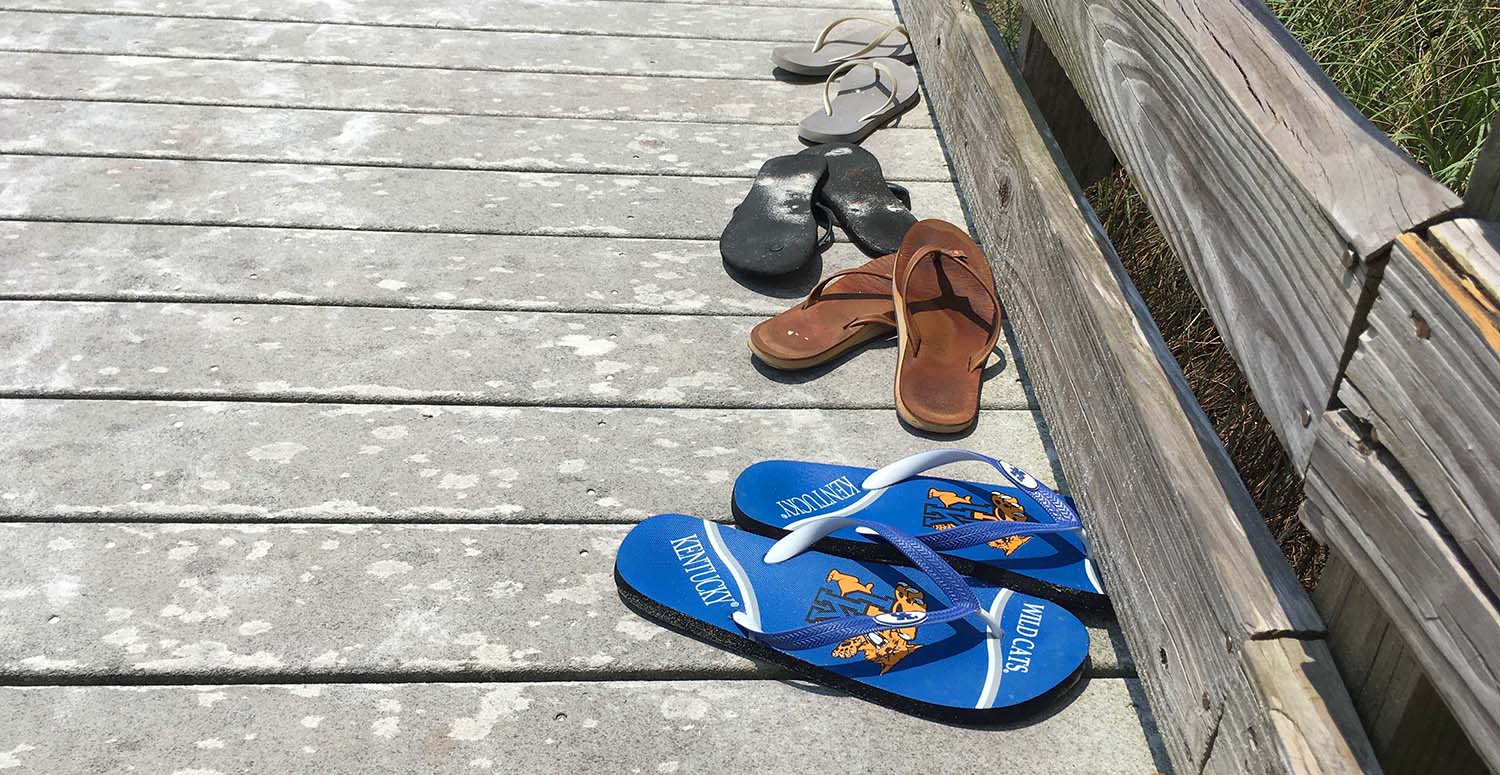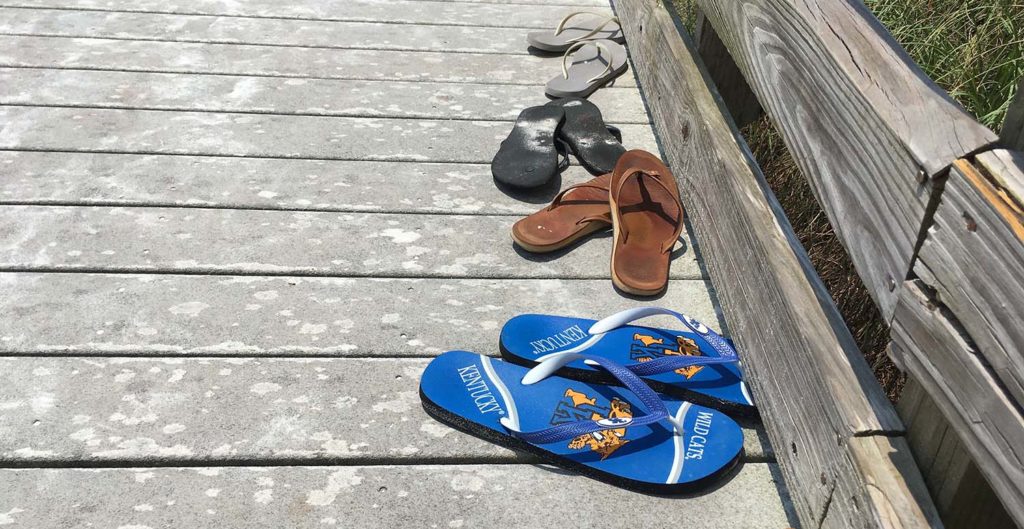 Sandals off…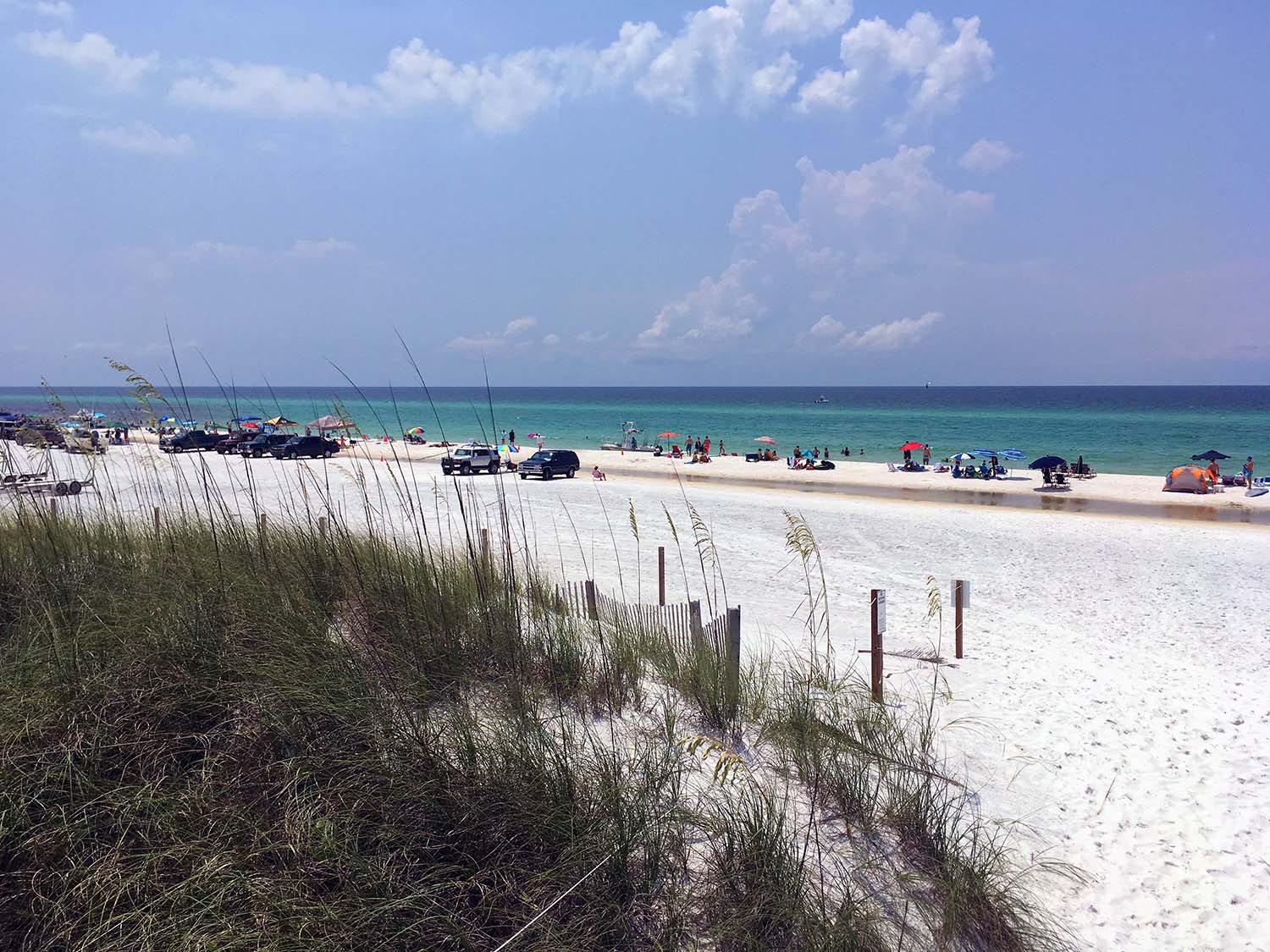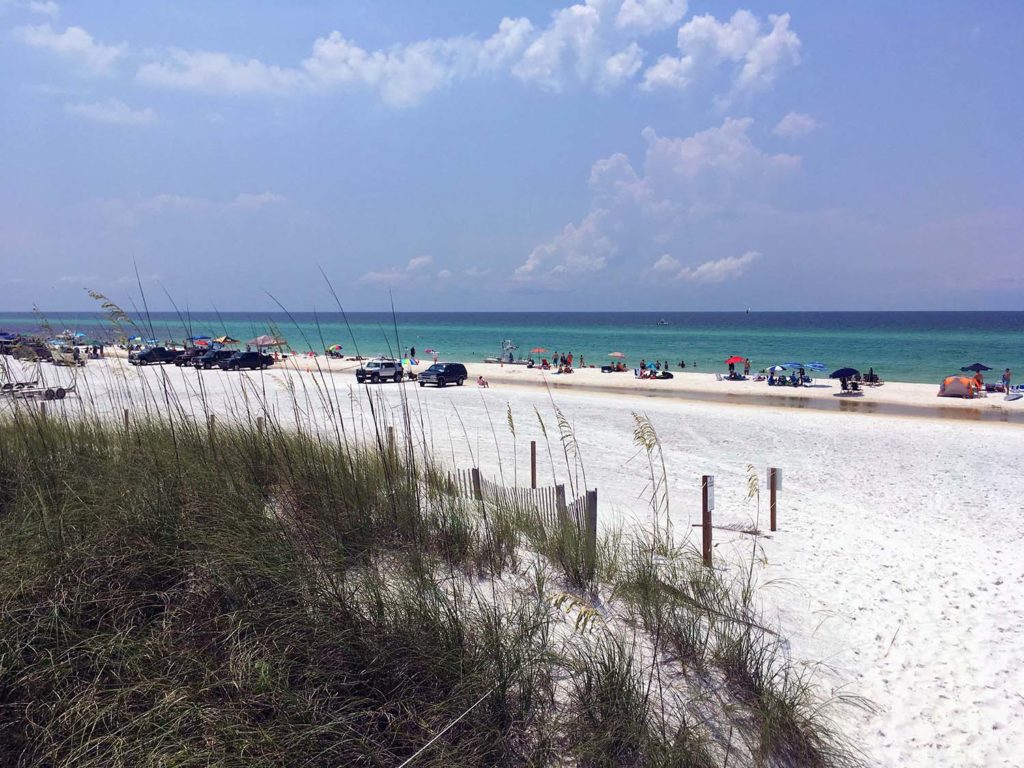 Made it! Grayton Beach Florida! For your next family vacation, you can't possibly have more fun than at 58 Sandy Lane! Go here to see more about this Grayton Beach vacation rental home.