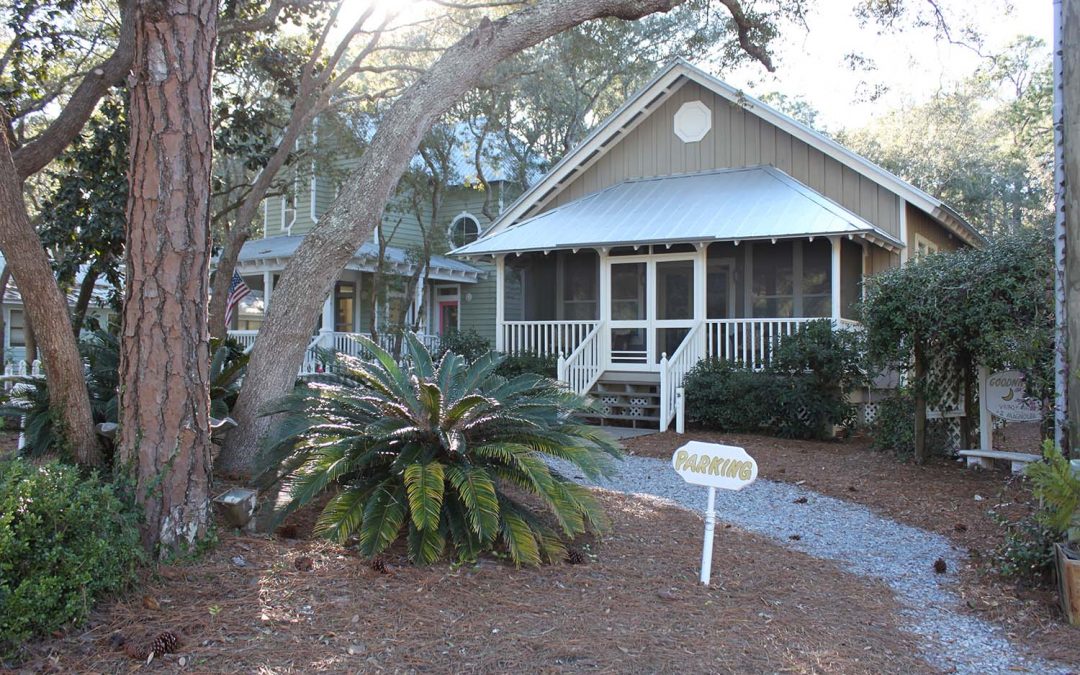 Goodnight Moon is a super fun home for a family beach vacation to Grayton Beach Florida.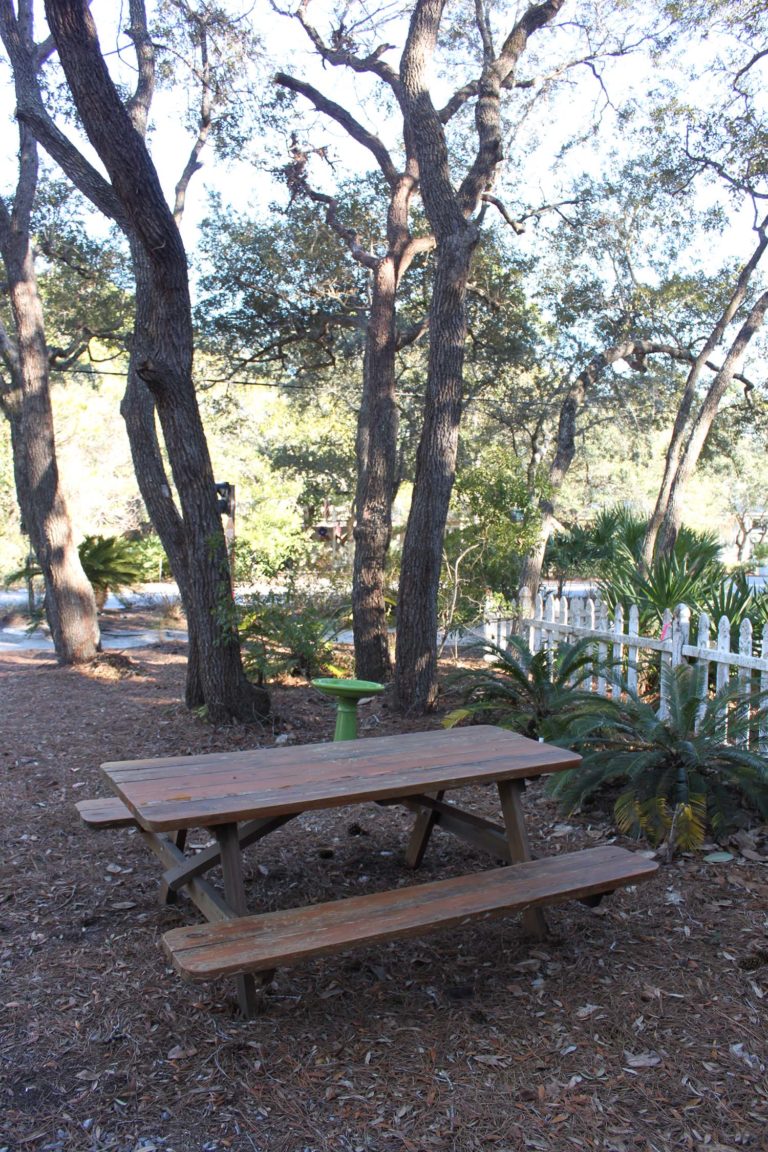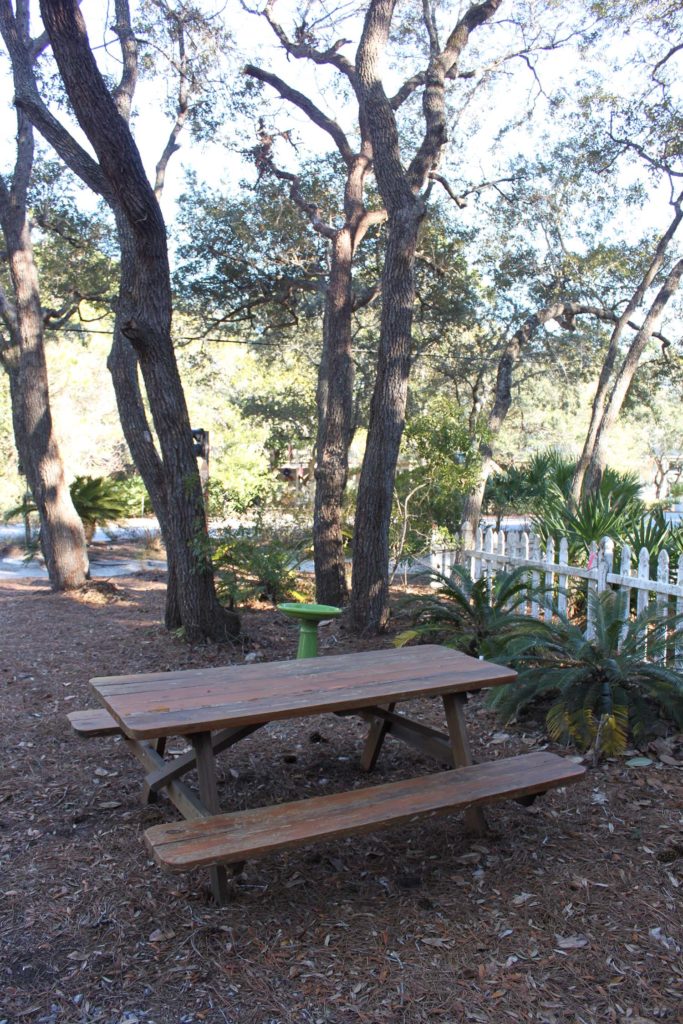 Have lunch in the front yard which is nestled under shady scrub oaks.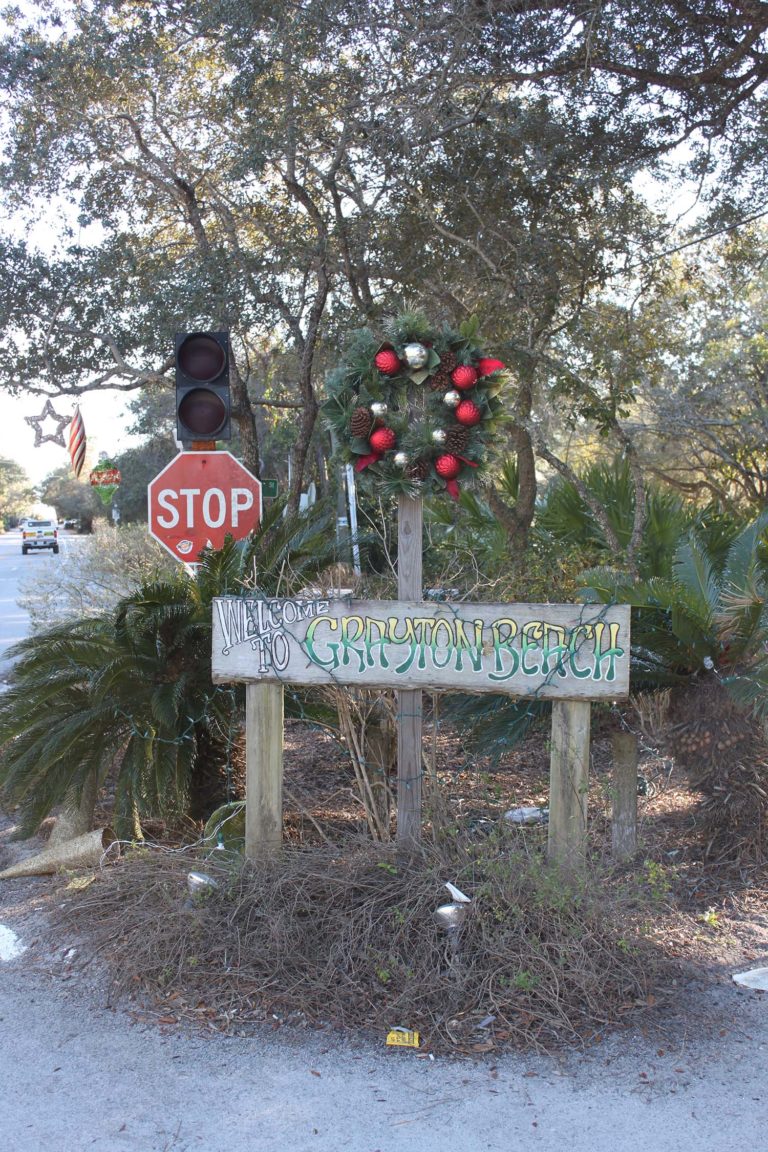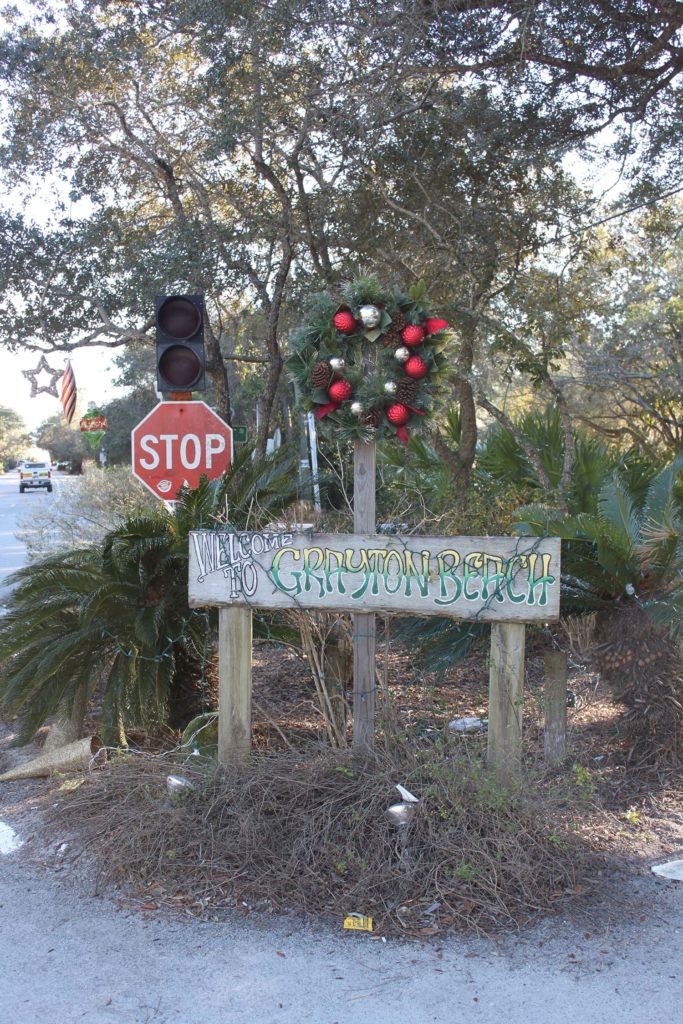 You are right in the heart of Grayton Beach at this home. The beach, dining and shopping are short stroll.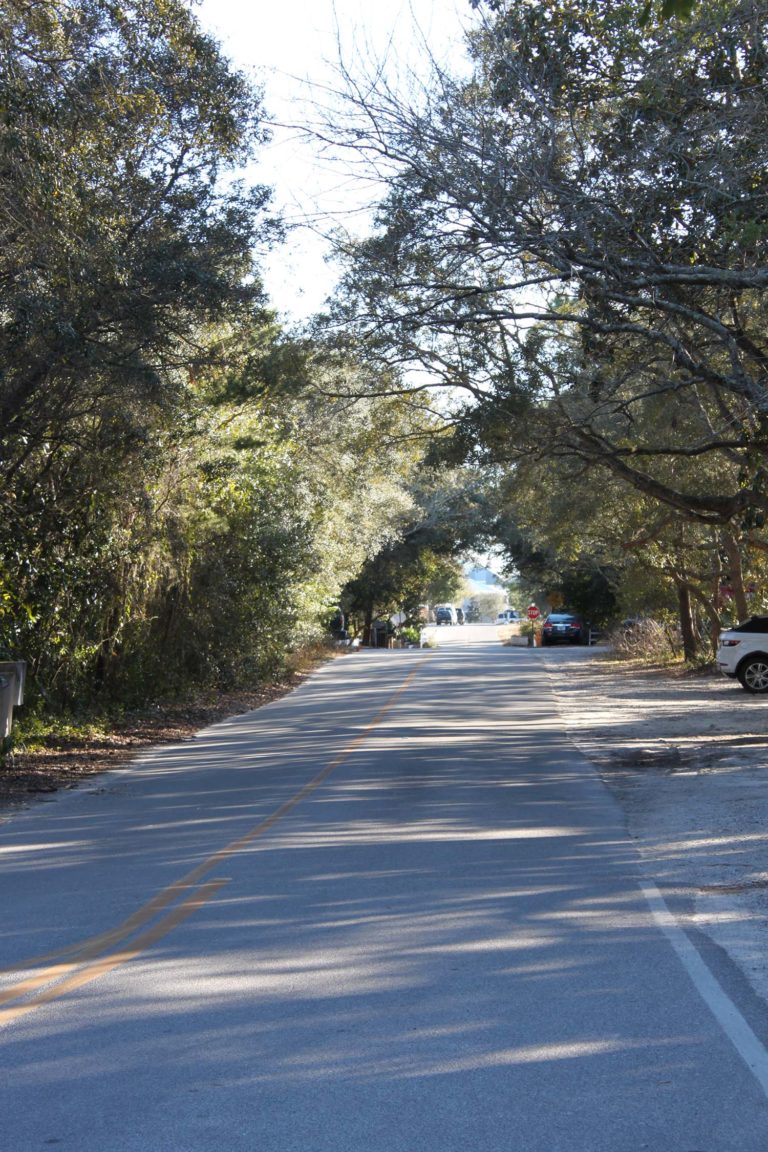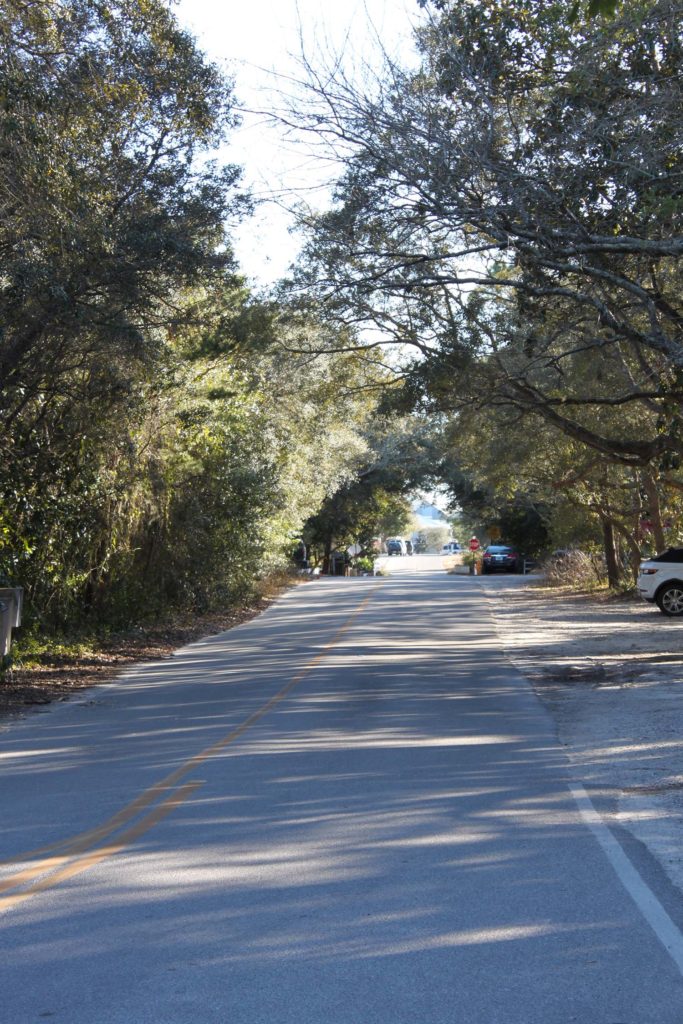 The streets are mostly covered by oaks on your walk to the beach.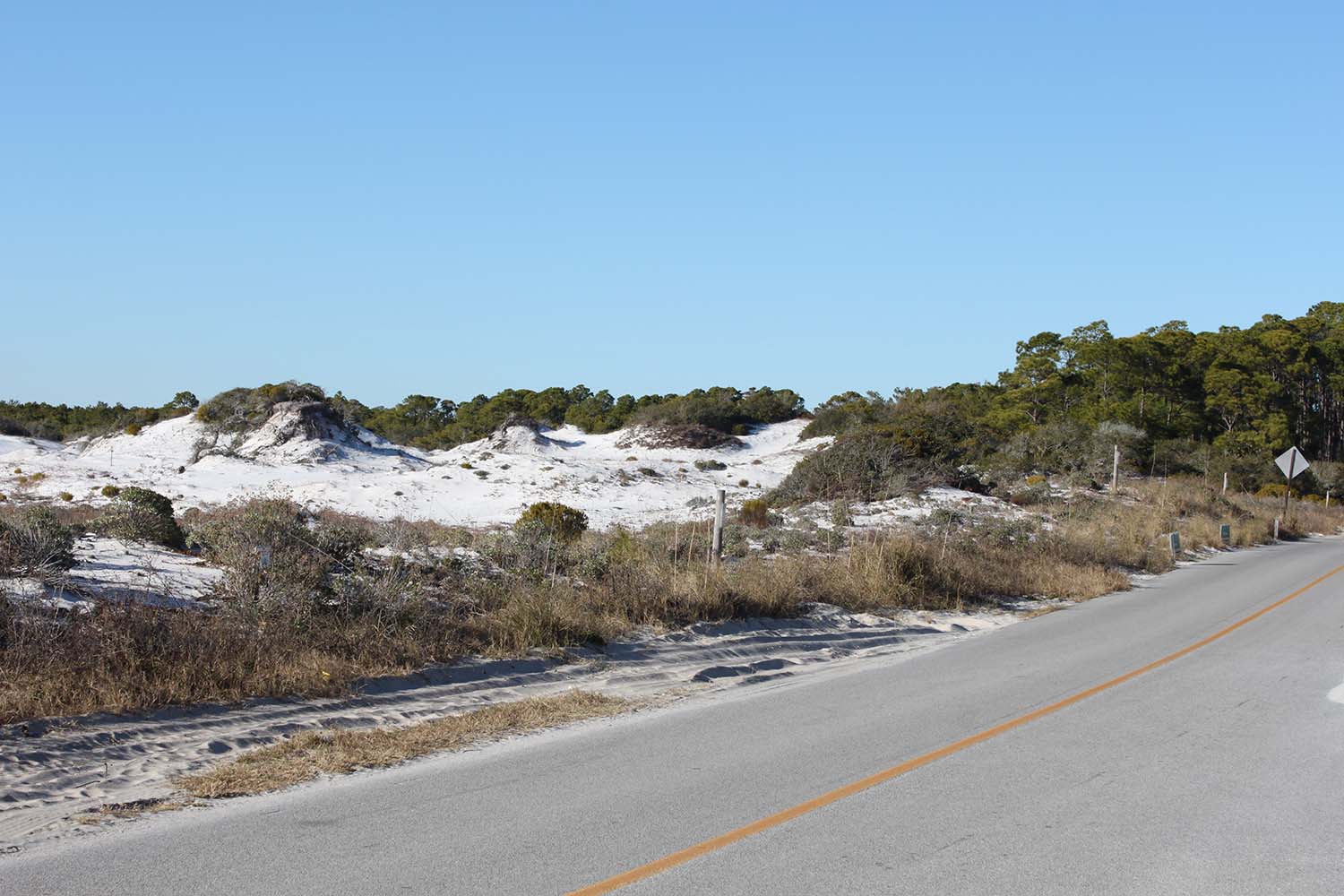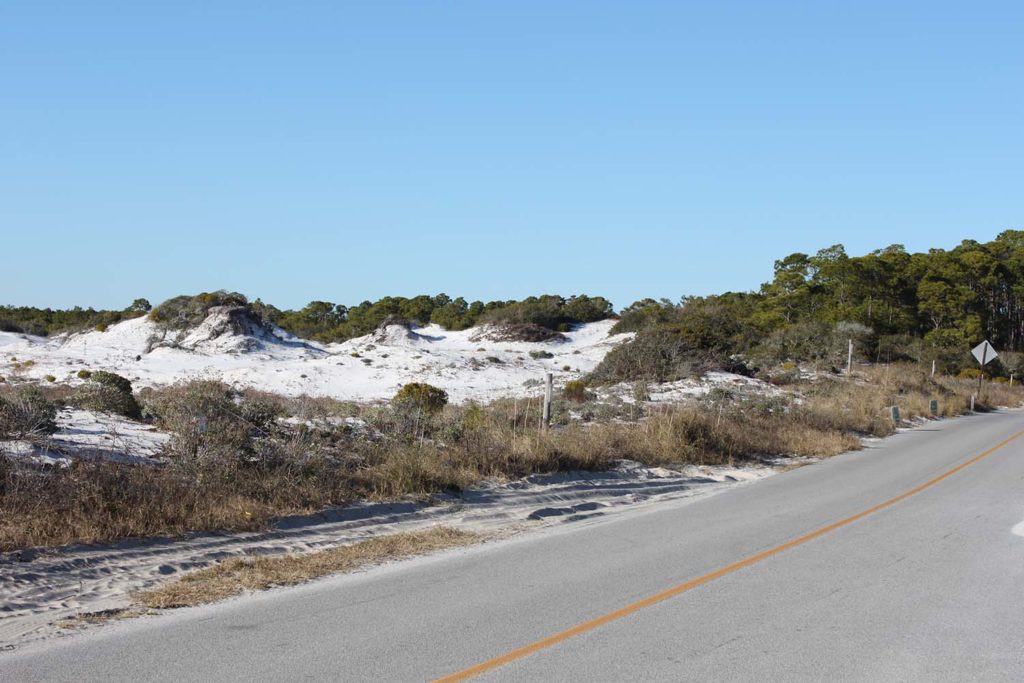 One road to the beach is lined with towering sand dunes and pines.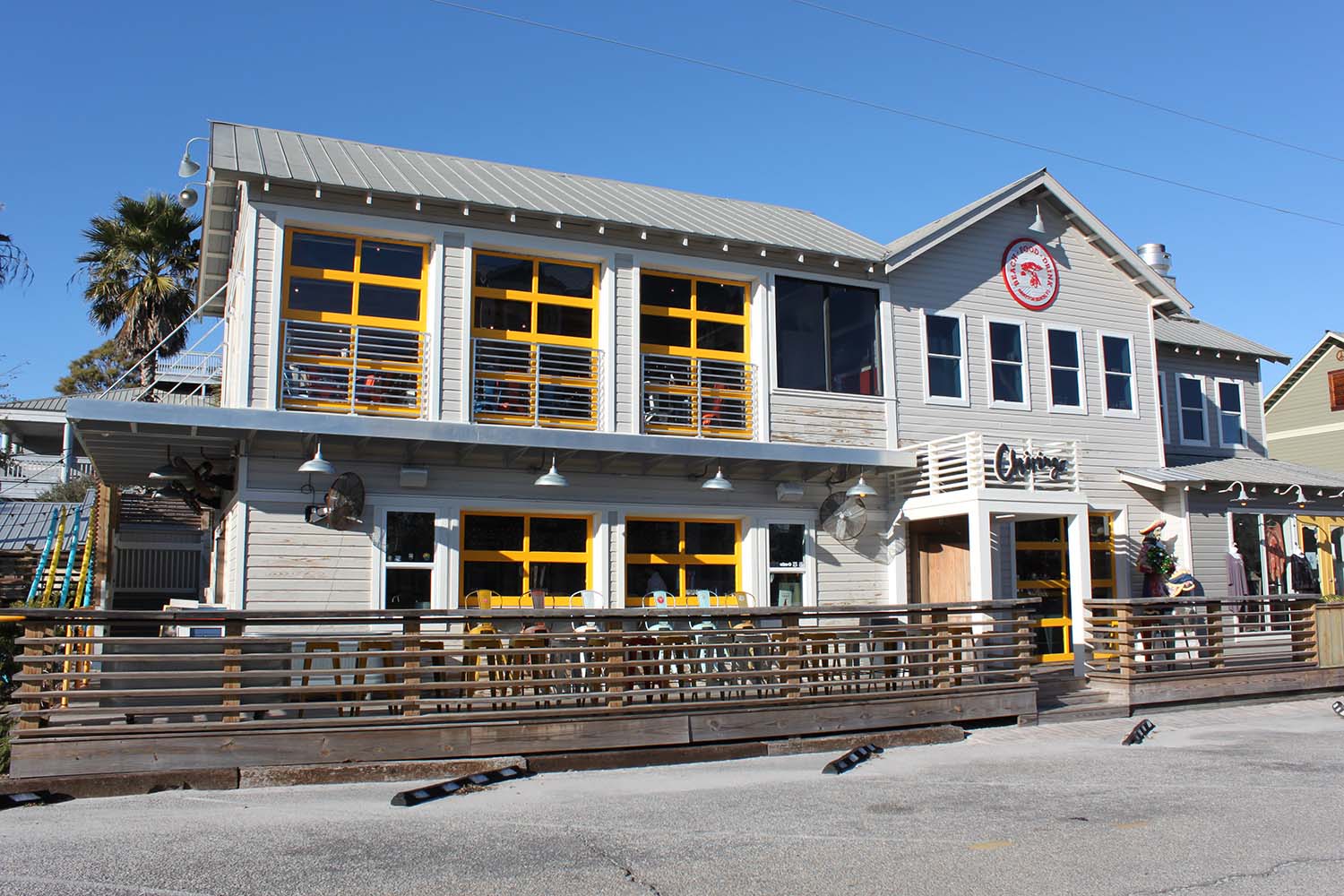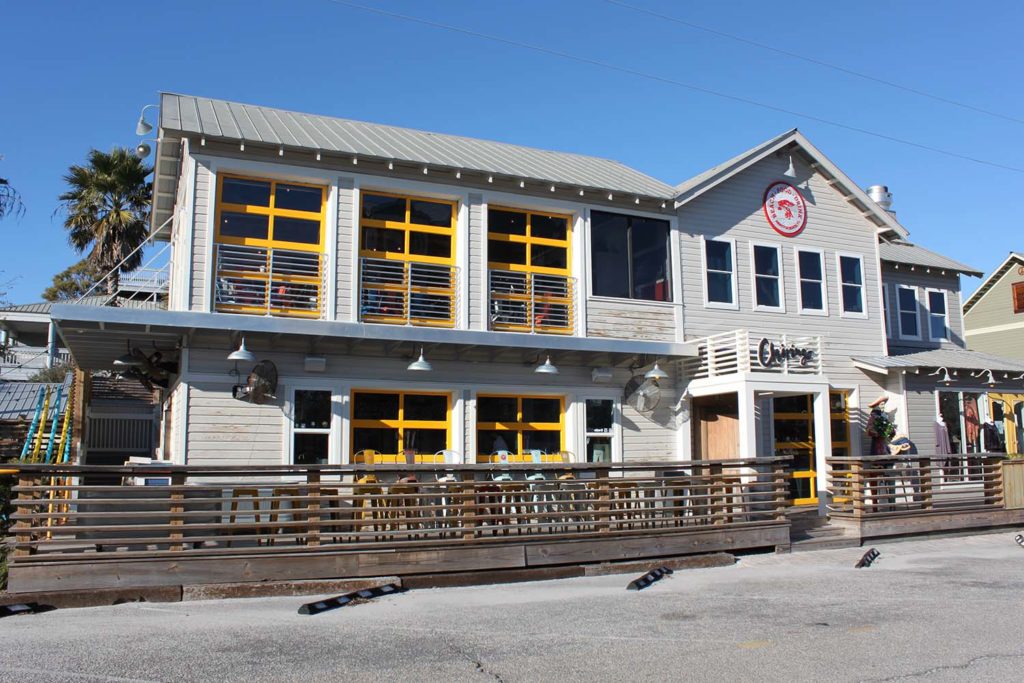 Just across from the dunes are some great places to eat, like Chiringo and the famous "Red Bar".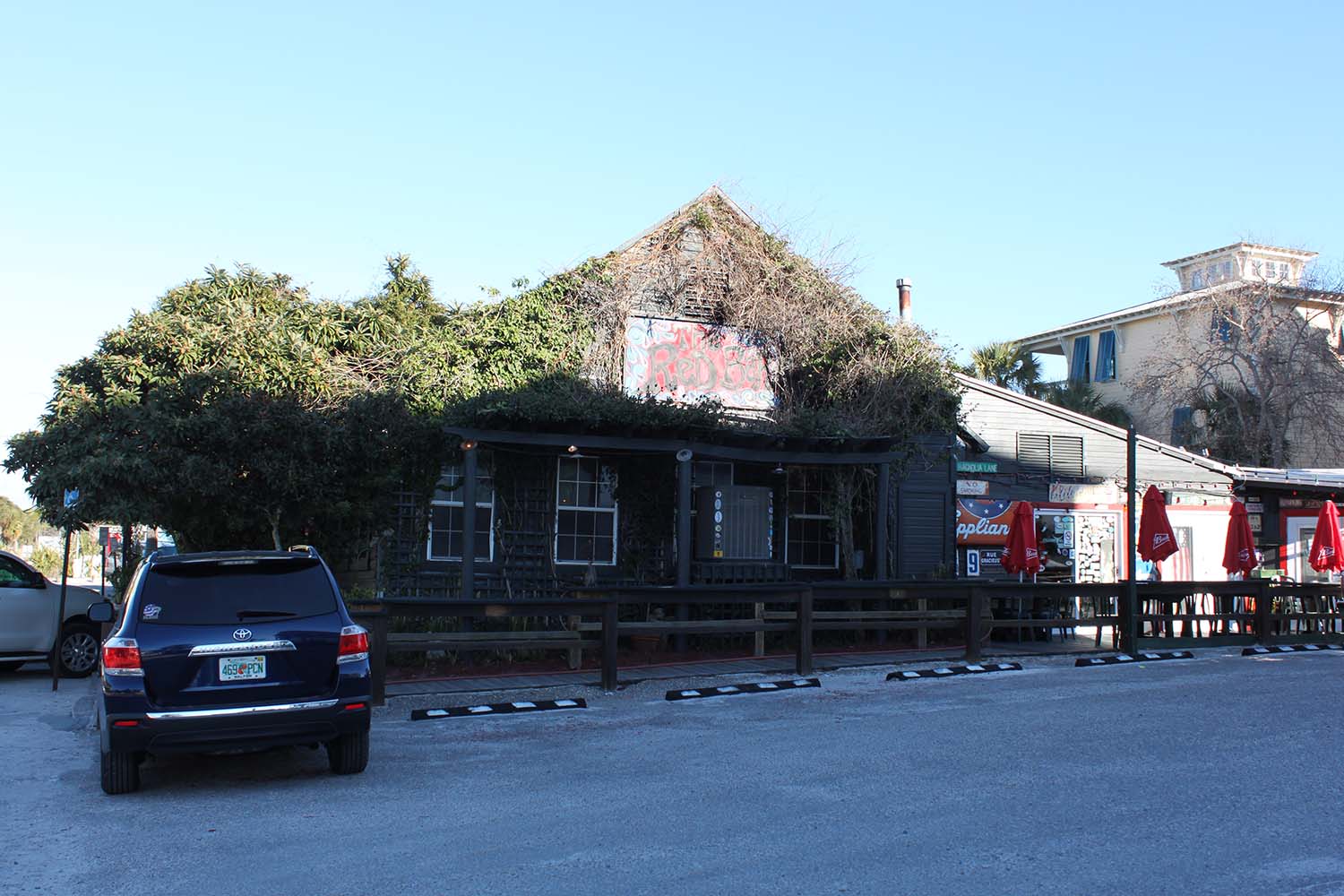 Western Lake has a windy outflow where it connects to the Gulf of Mexico. There is also an artificial reef for scuba diving just offshore here.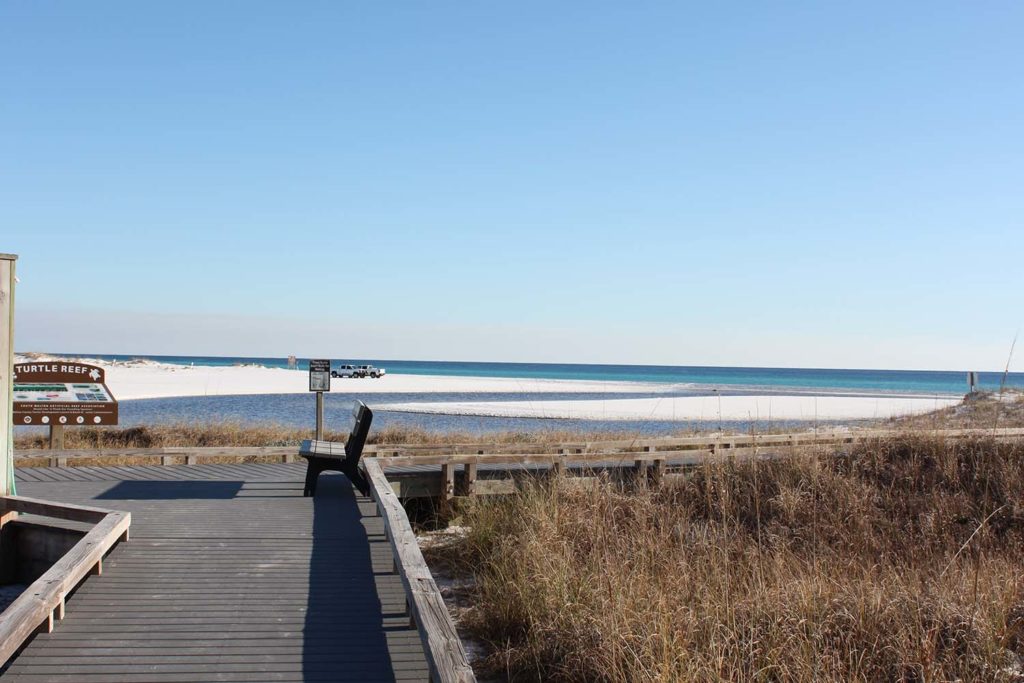 You won't loose with a family vacation to Grayton Beach.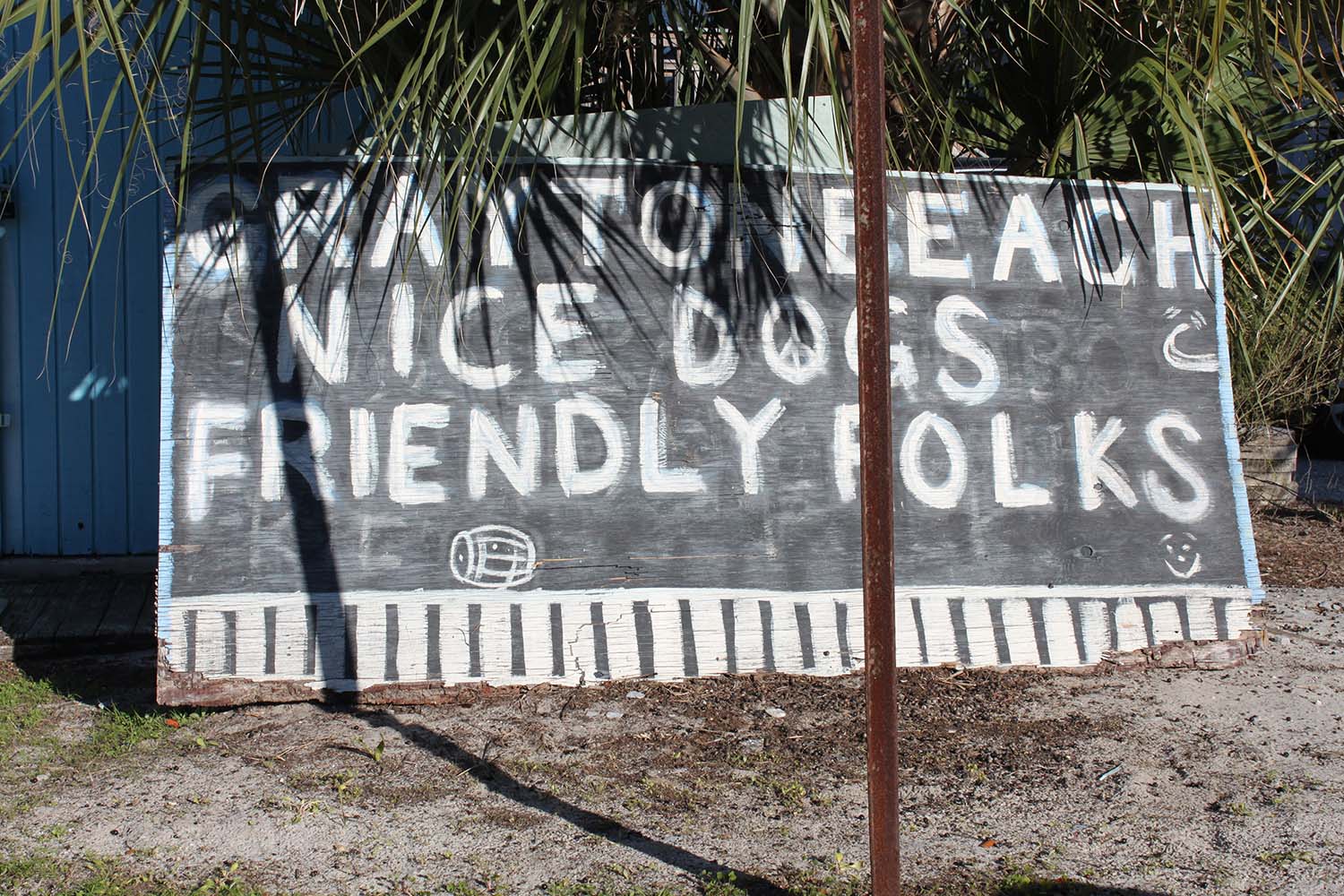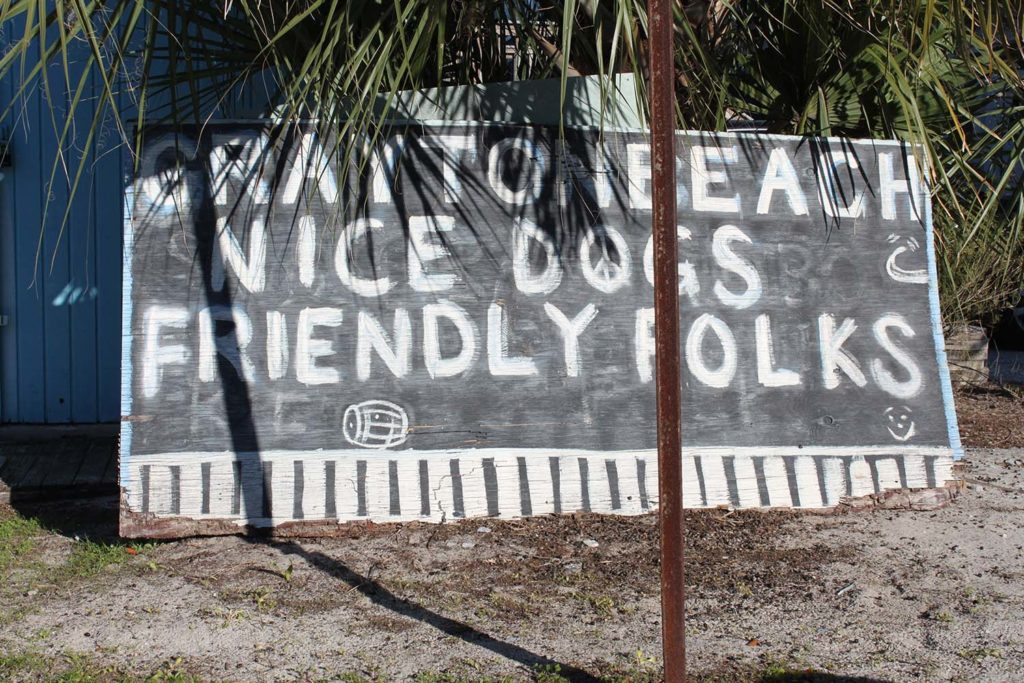 Please contact us for more information about this vacation home for rent. We are sure it will be just right for you.