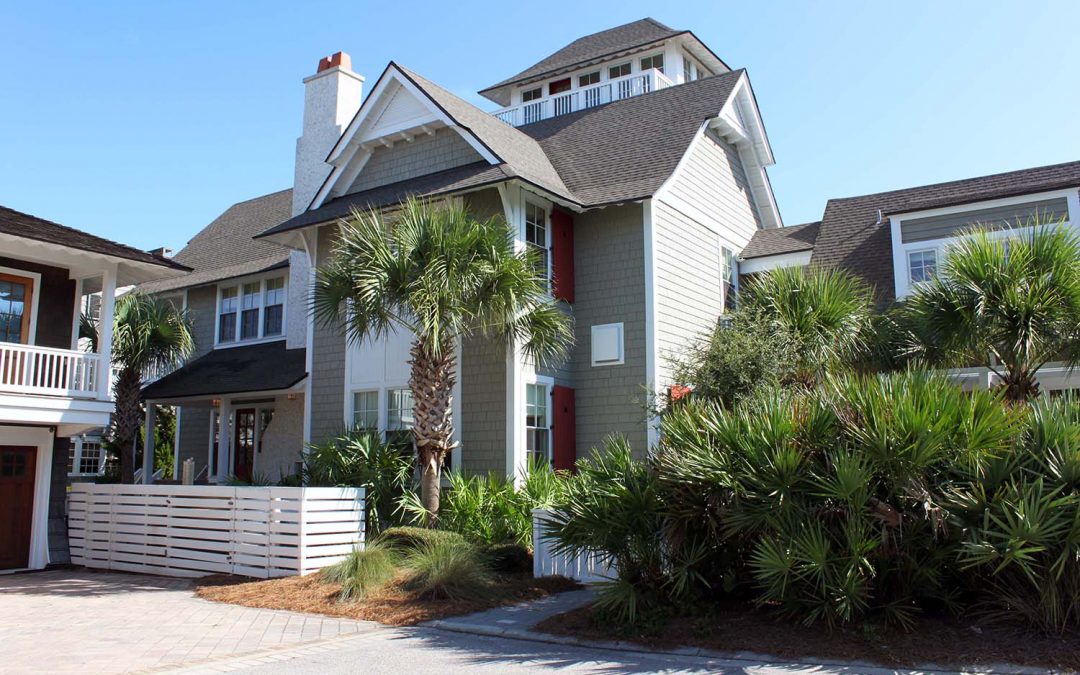 This beautiful home has plenty of room for your family vacation to Santa Rosa Beach. The style and beauty of WaterSound will be just what you needed to unwind.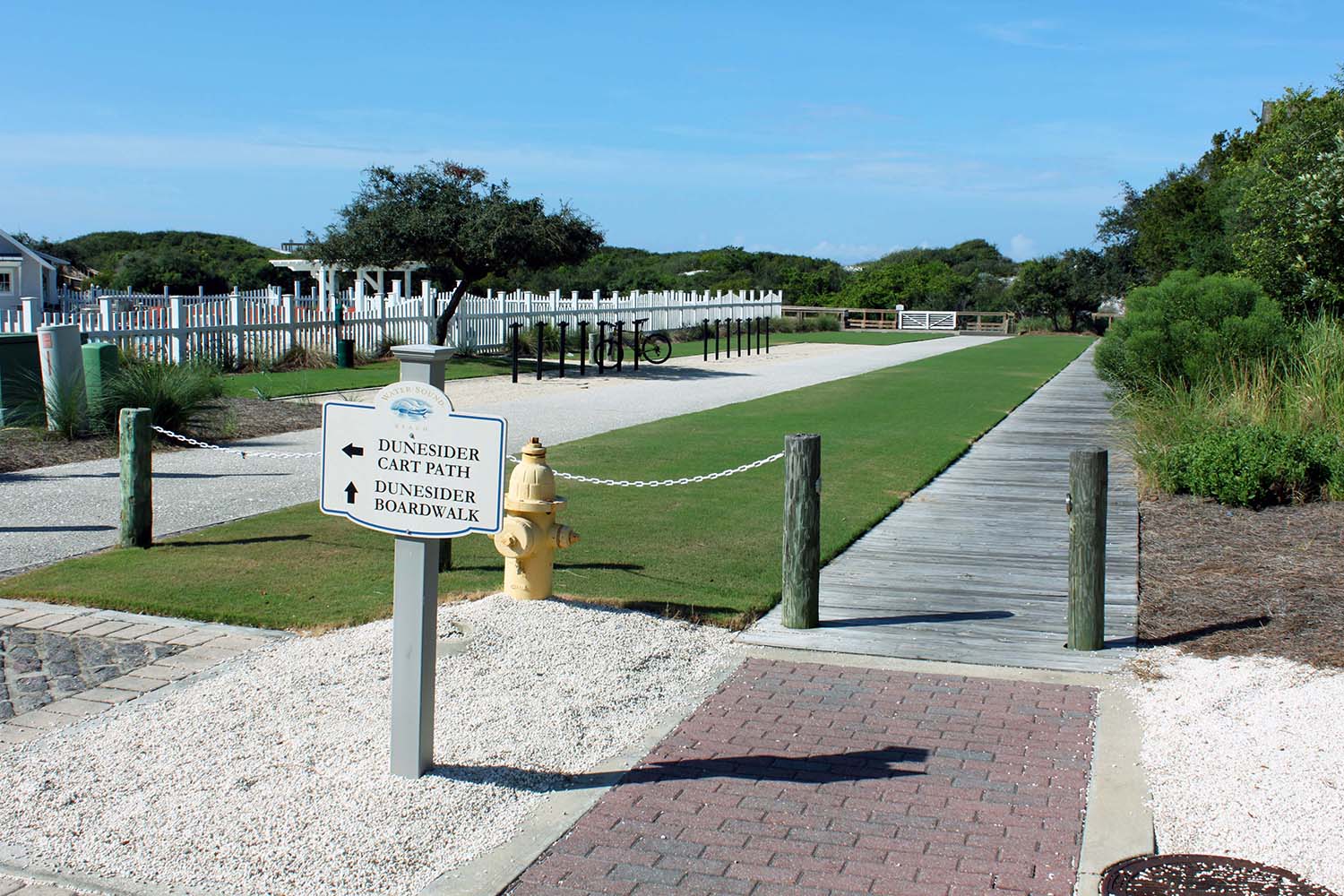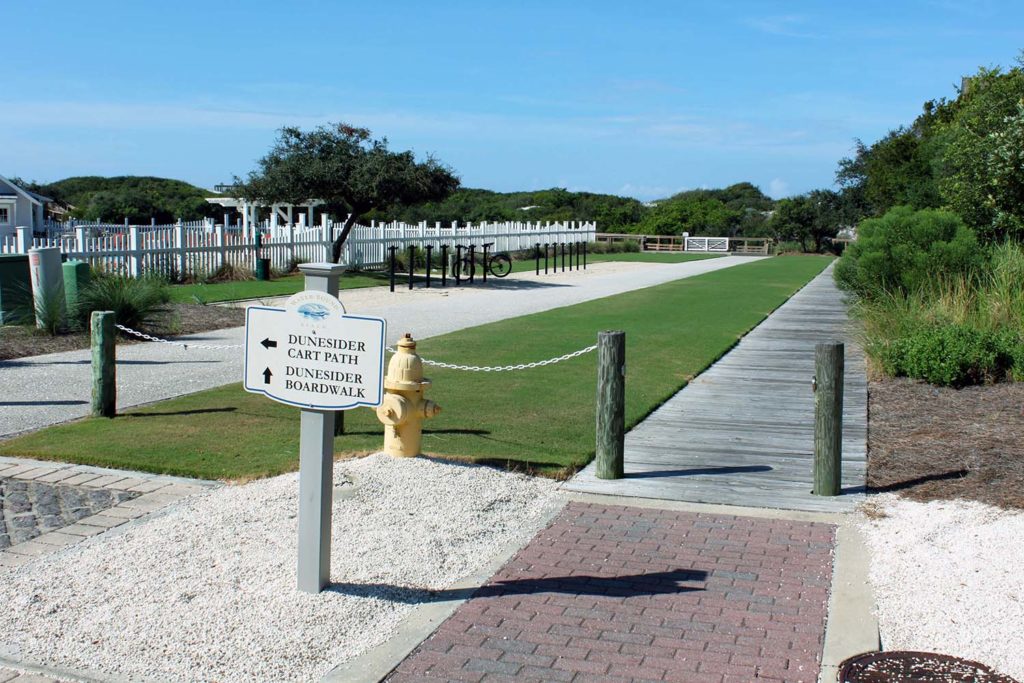 WaterSound has these scenic boardwalks that guide you right to the beach. You can ride your bike or even take golf cart!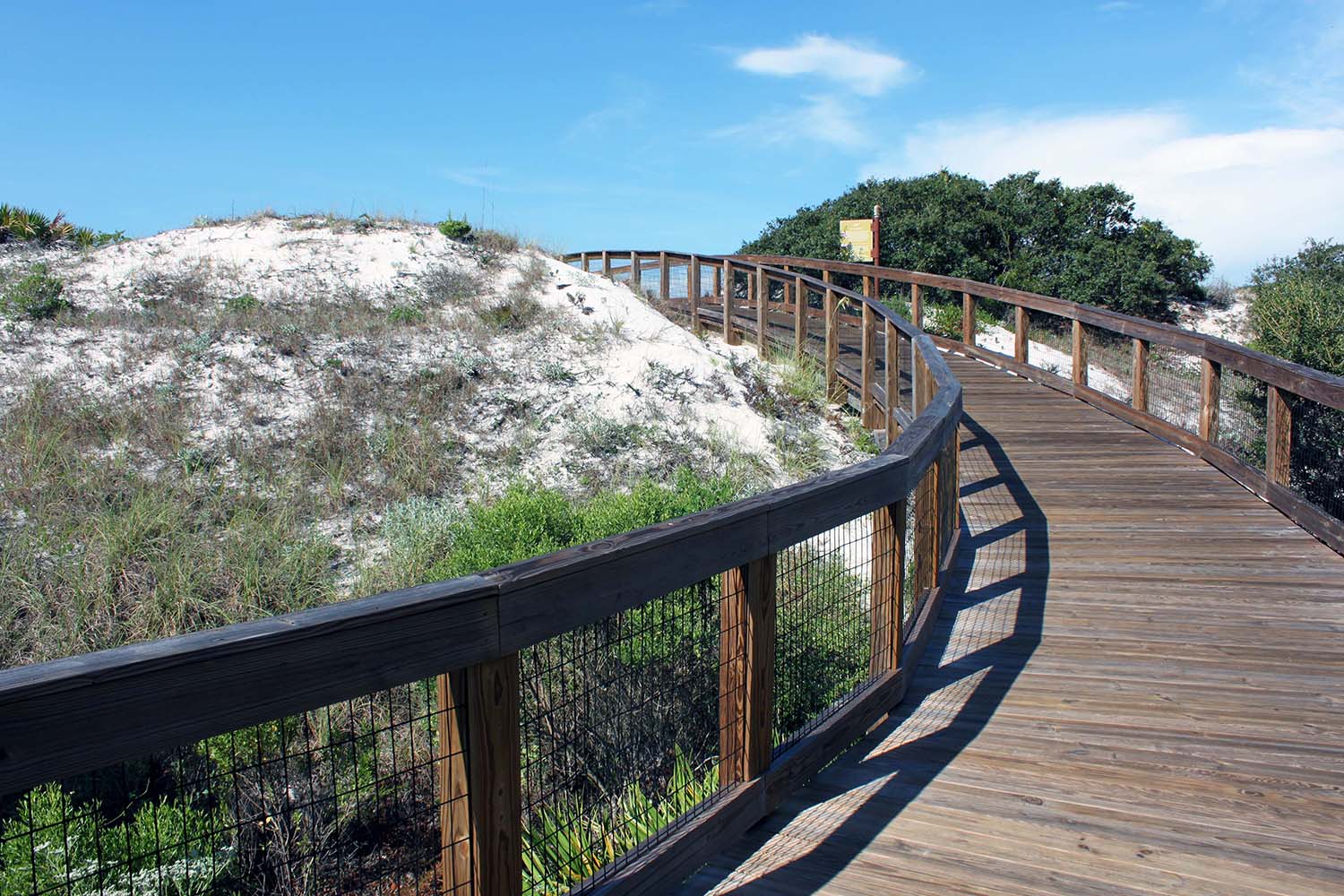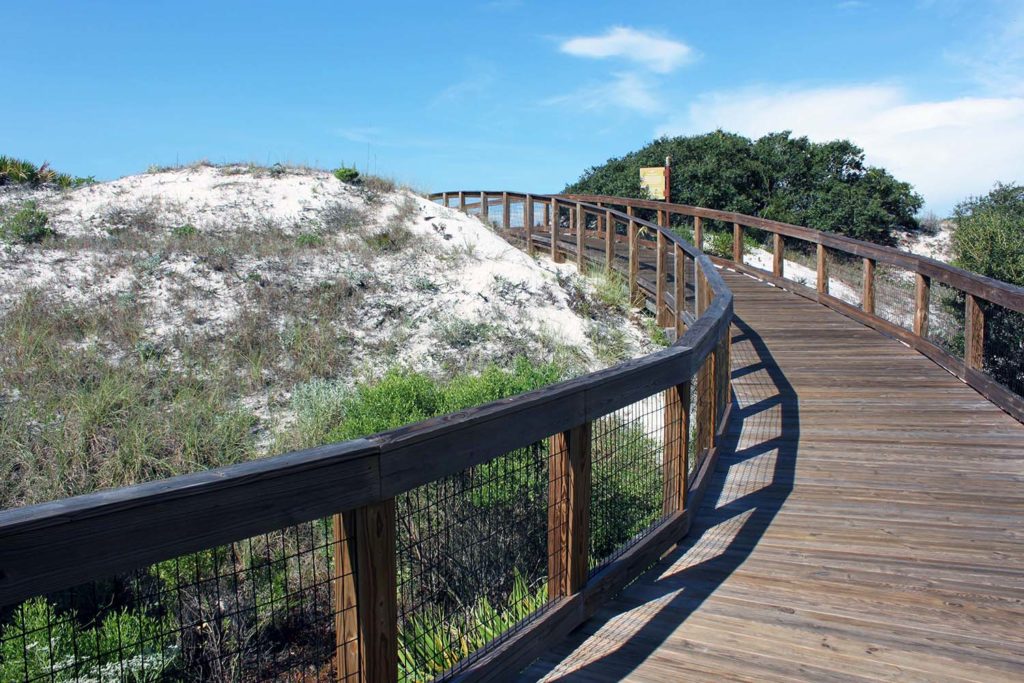 Looking back from the boardwalks you can see the Cape Cod influenced architecture.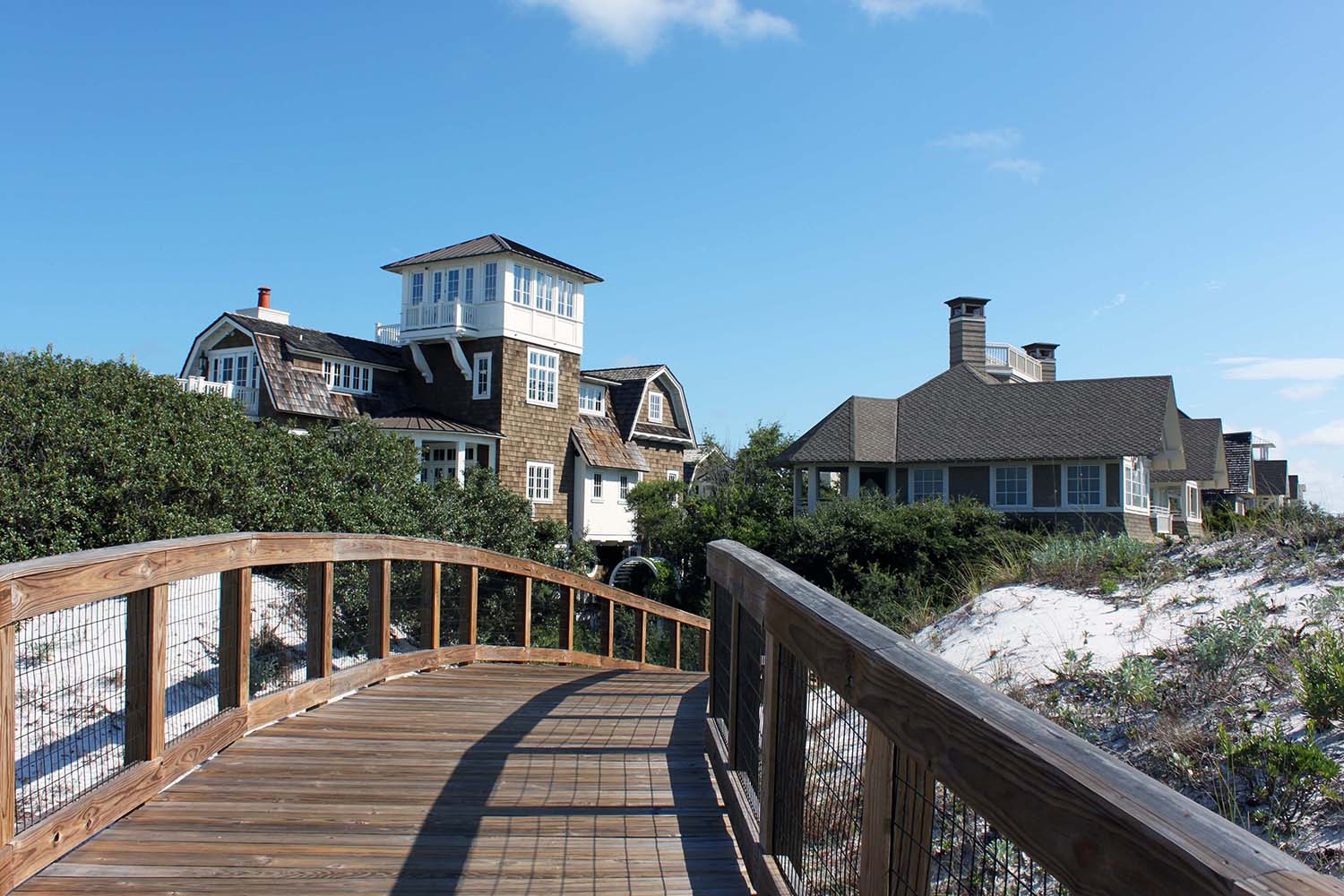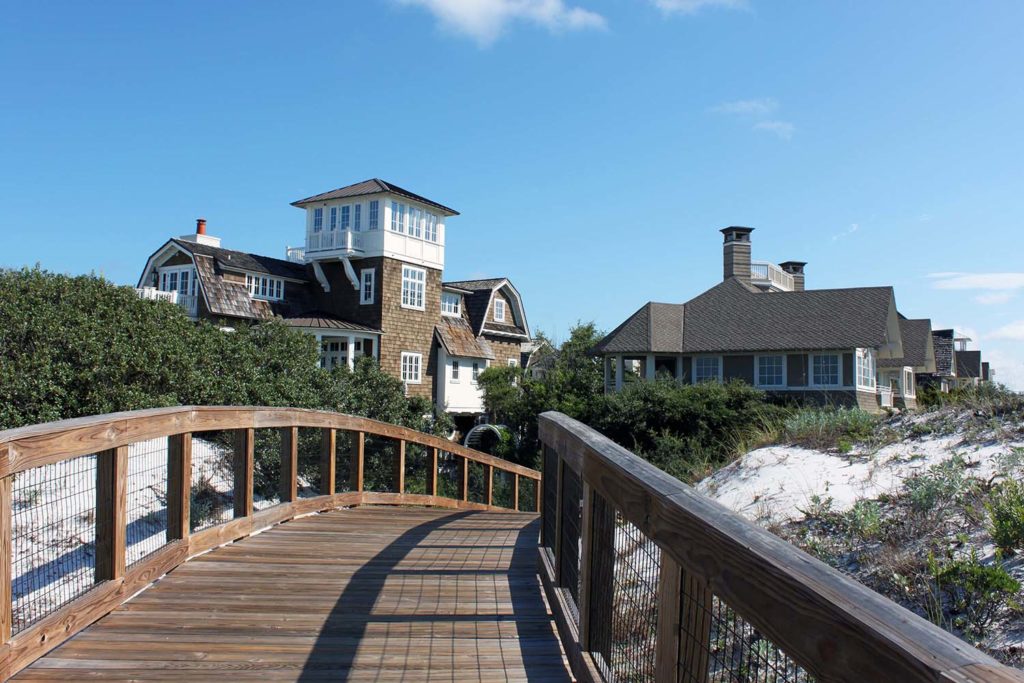 The boardwalk journey is certainly worth the short hike.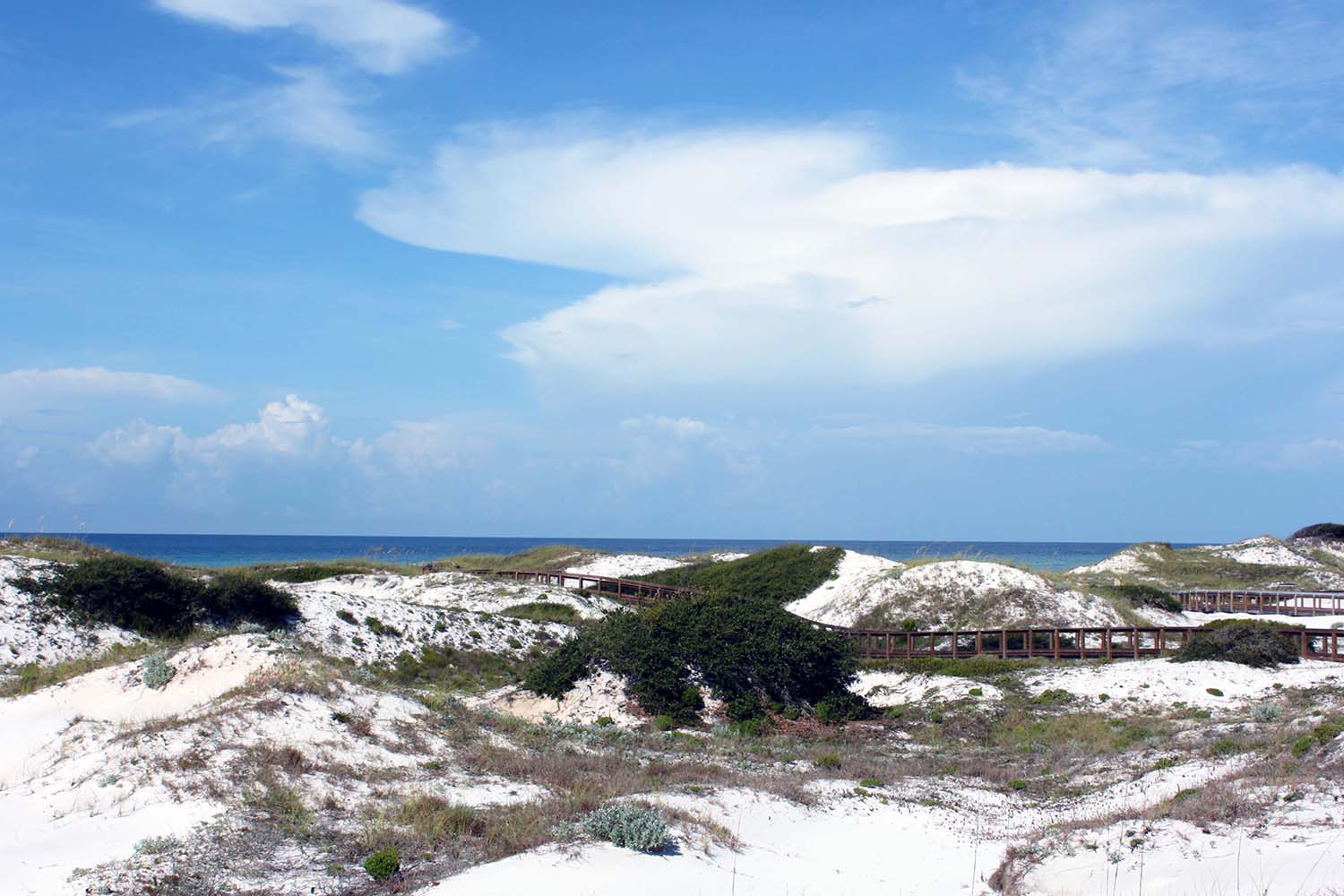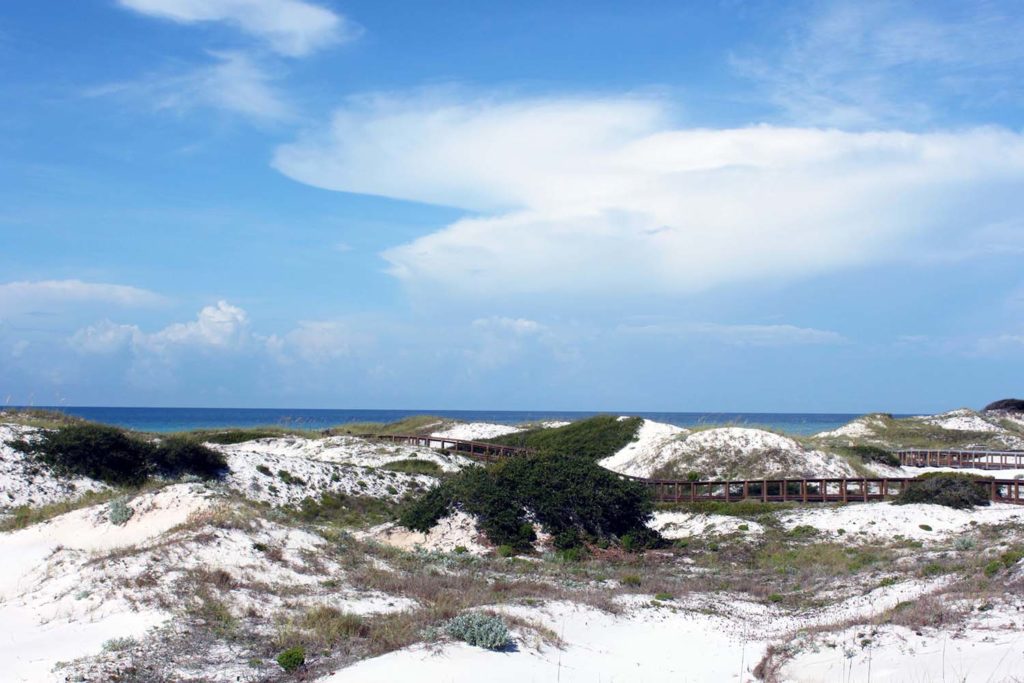 This beautiful beach is only 5 minutes of walking from 98 Founders Lane.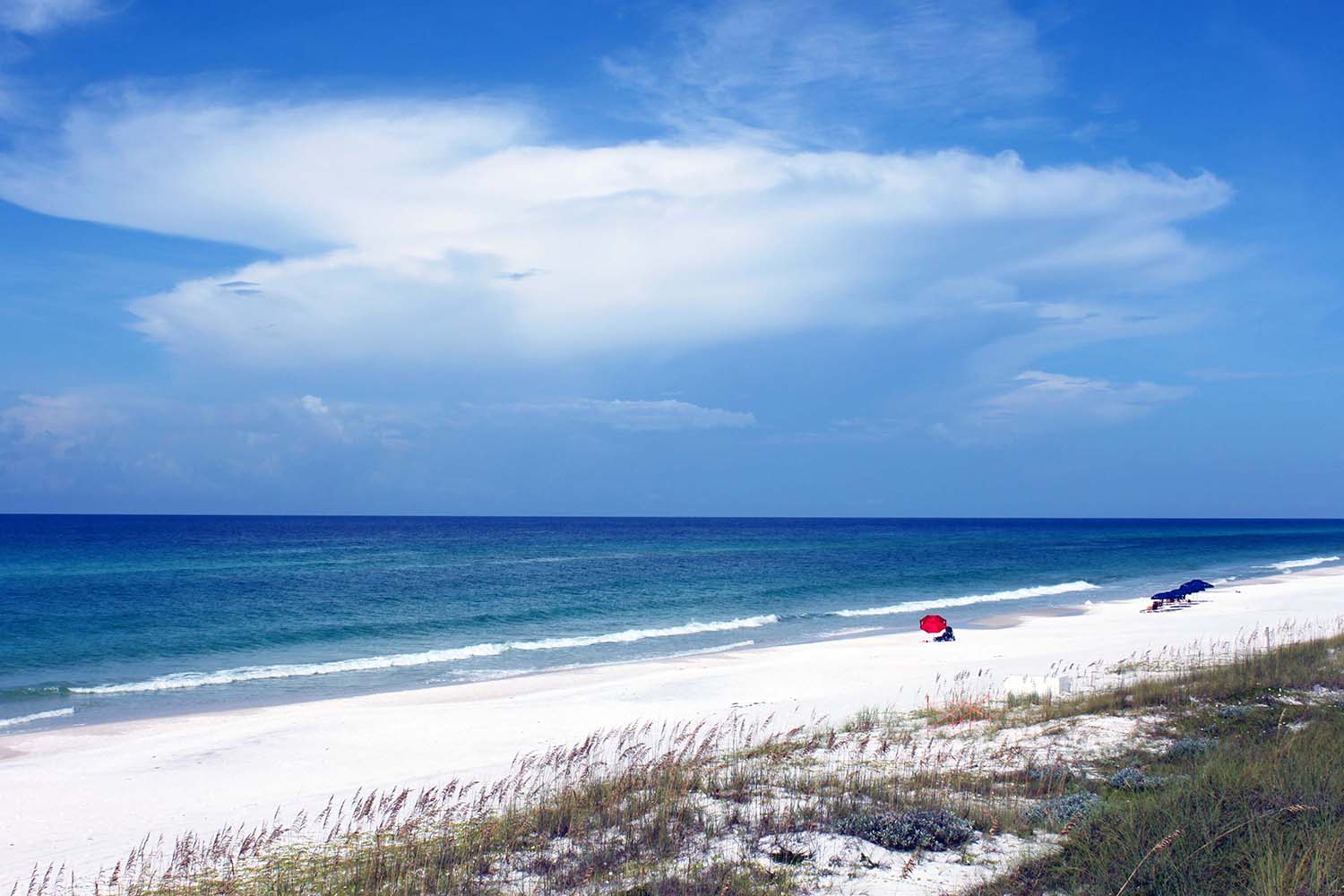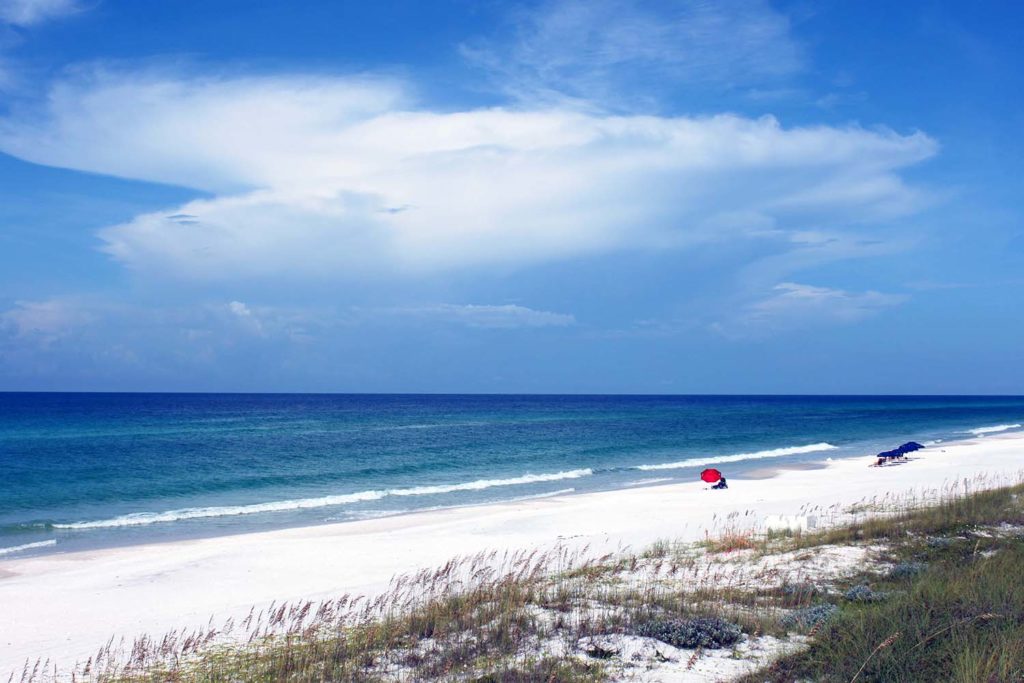 If you need a large home for your family vacation and really want to get away, 98 Founders Lane would be a great fit.