If you love to be a few steps from fine dining, luxury shopping and an absolutely beautiful beach, Port Royal may be a great choice for your Rosemary Beach Vacation. Take a look at the photos below!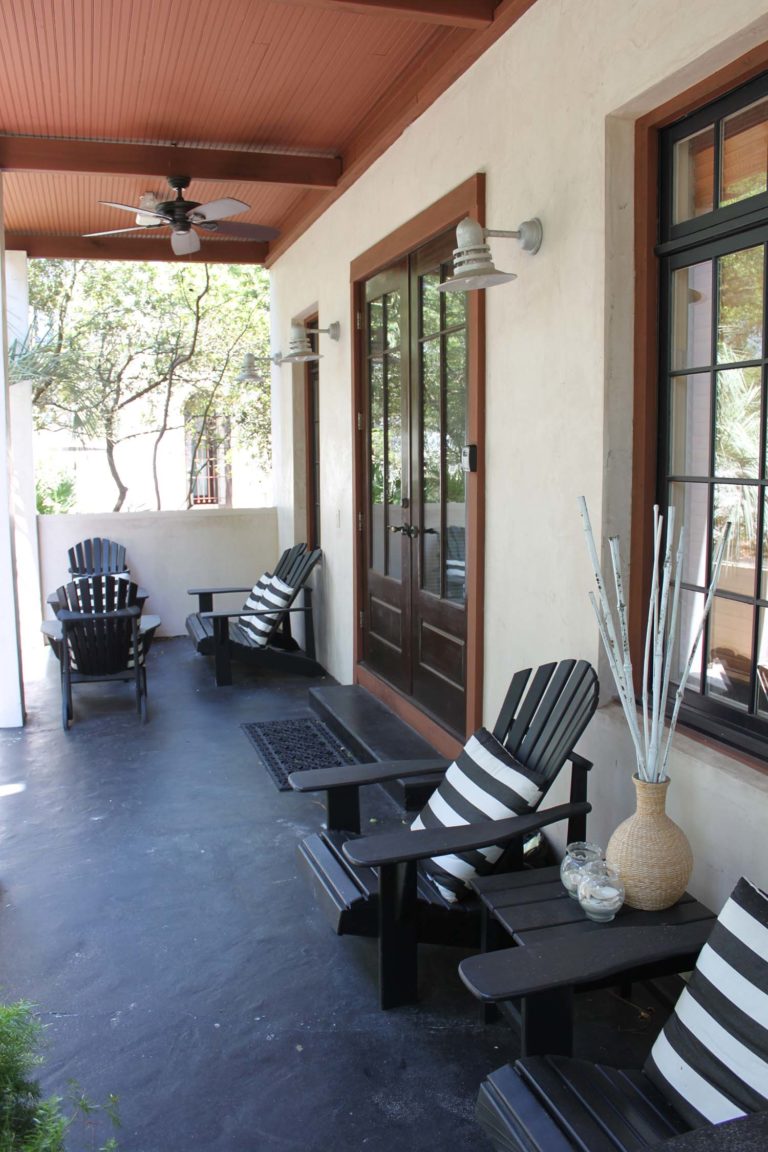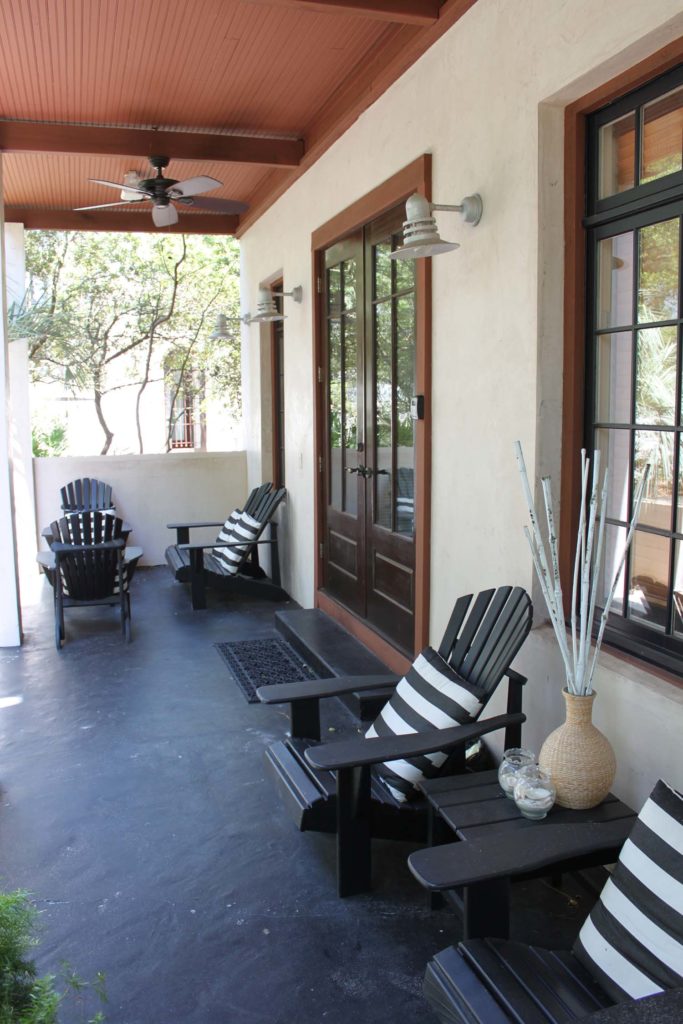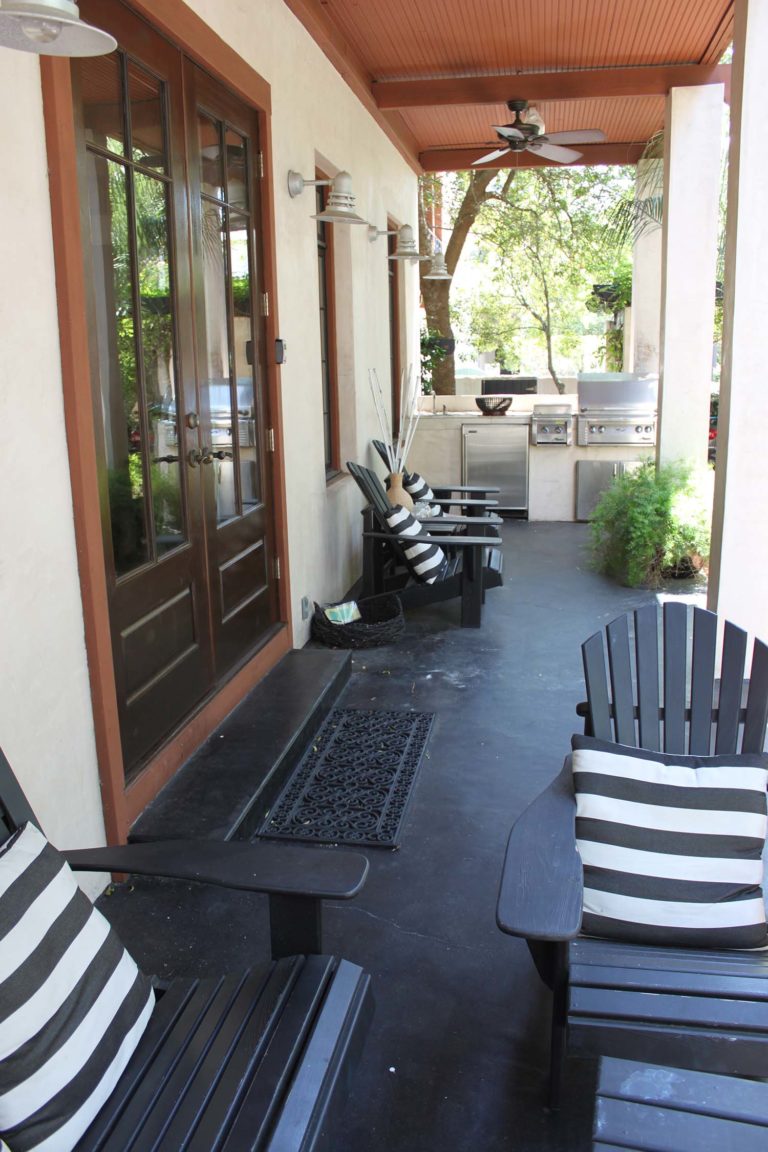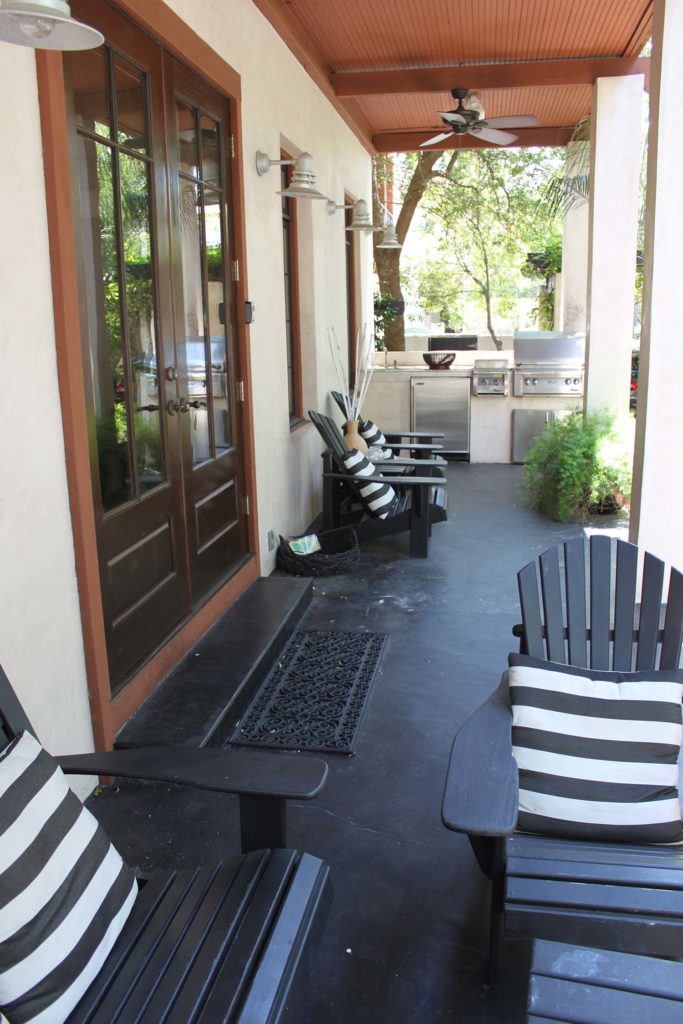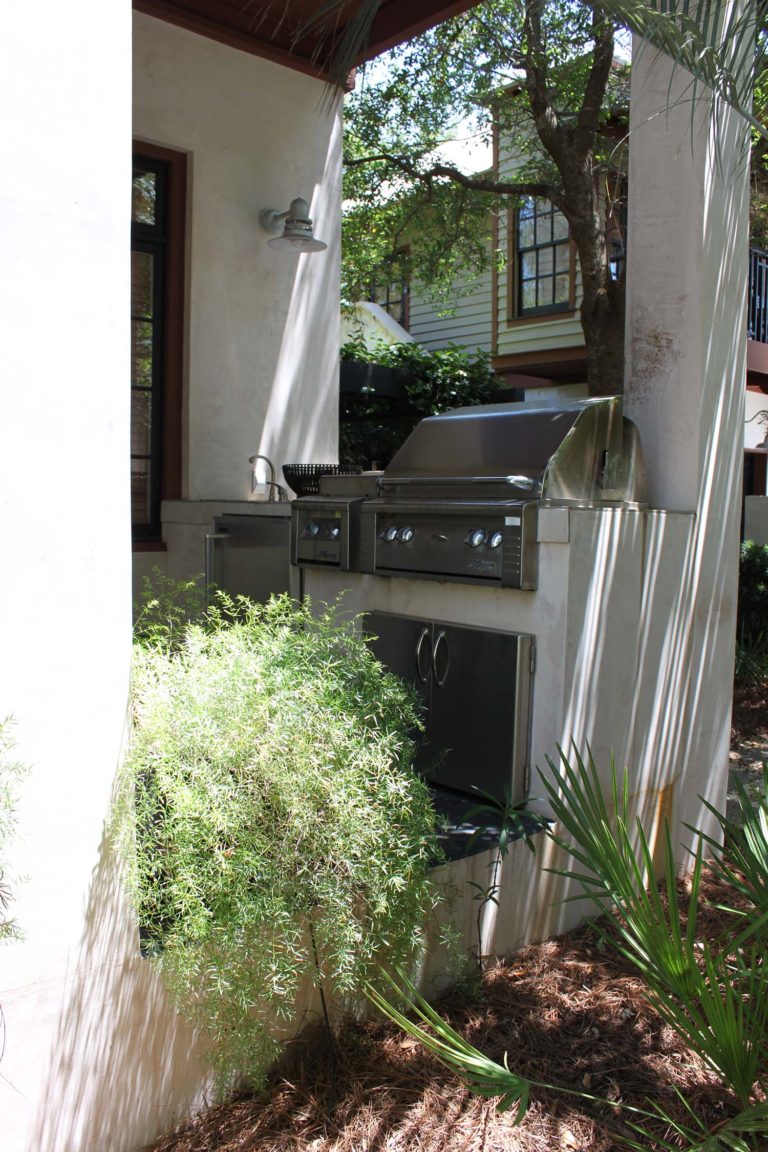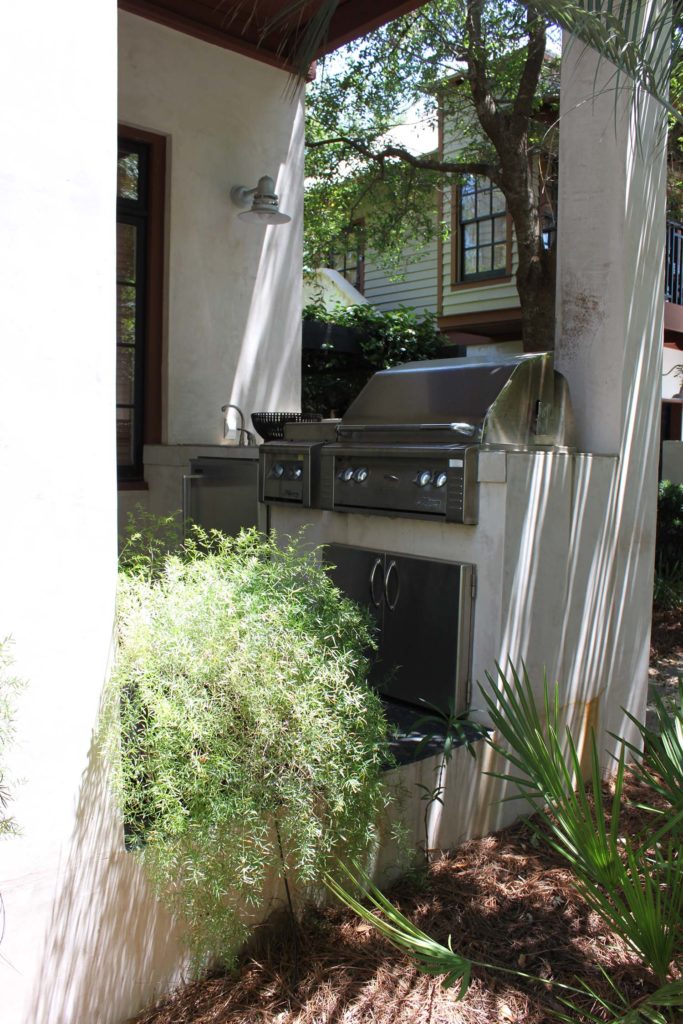 We provide the bikes for you to enjoy!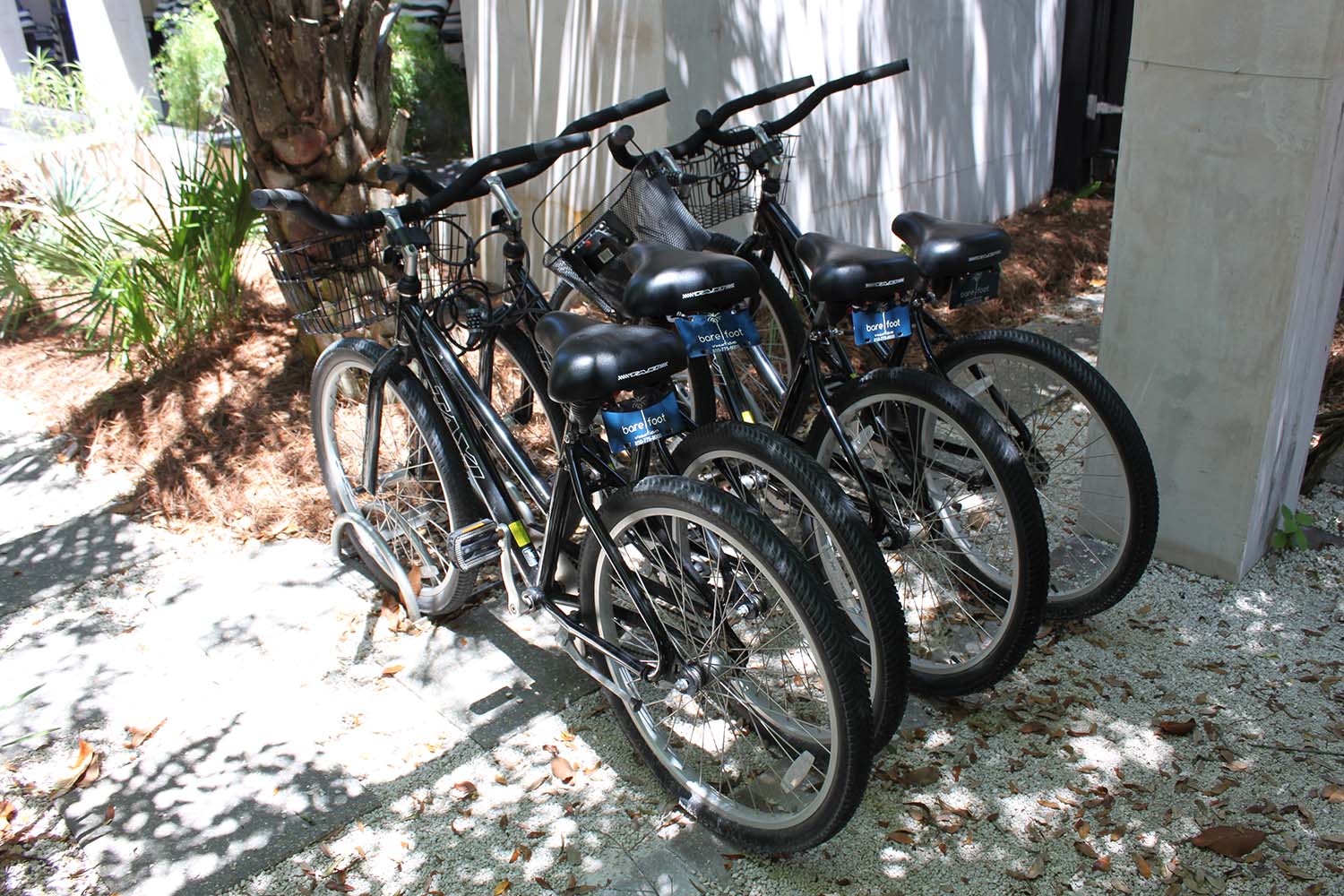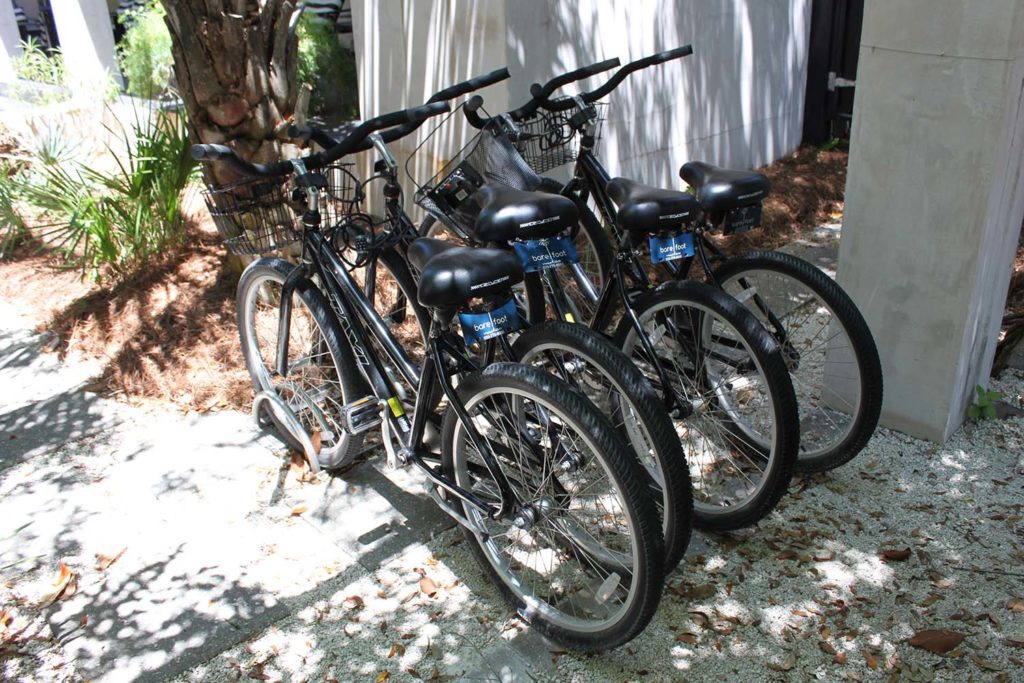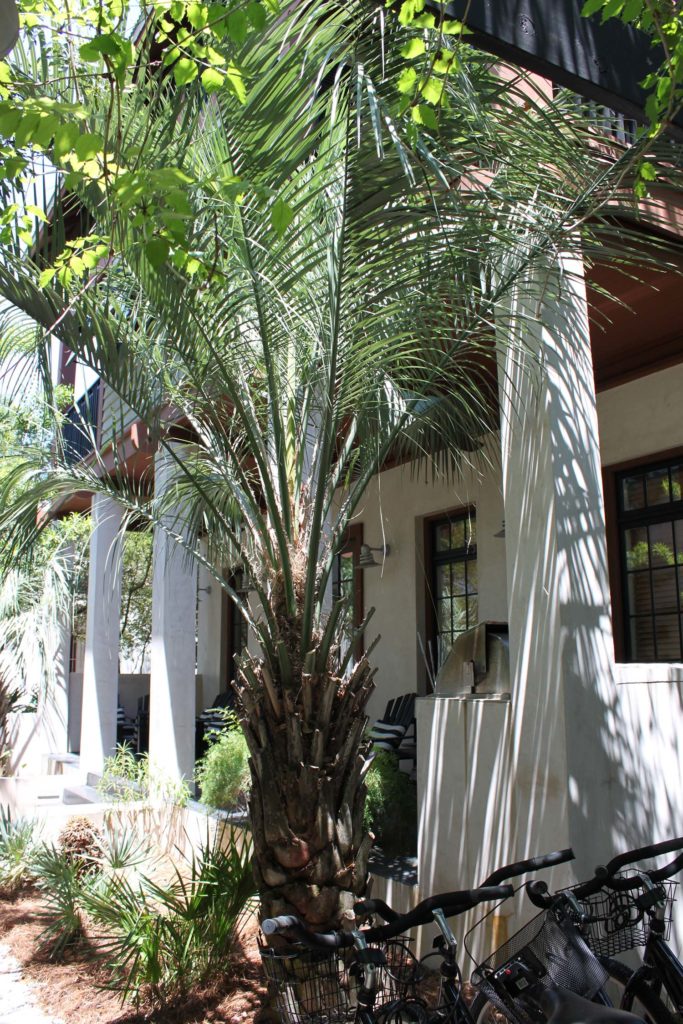 There's some excellent steak and seafood about 2 minutes stroll around the corner.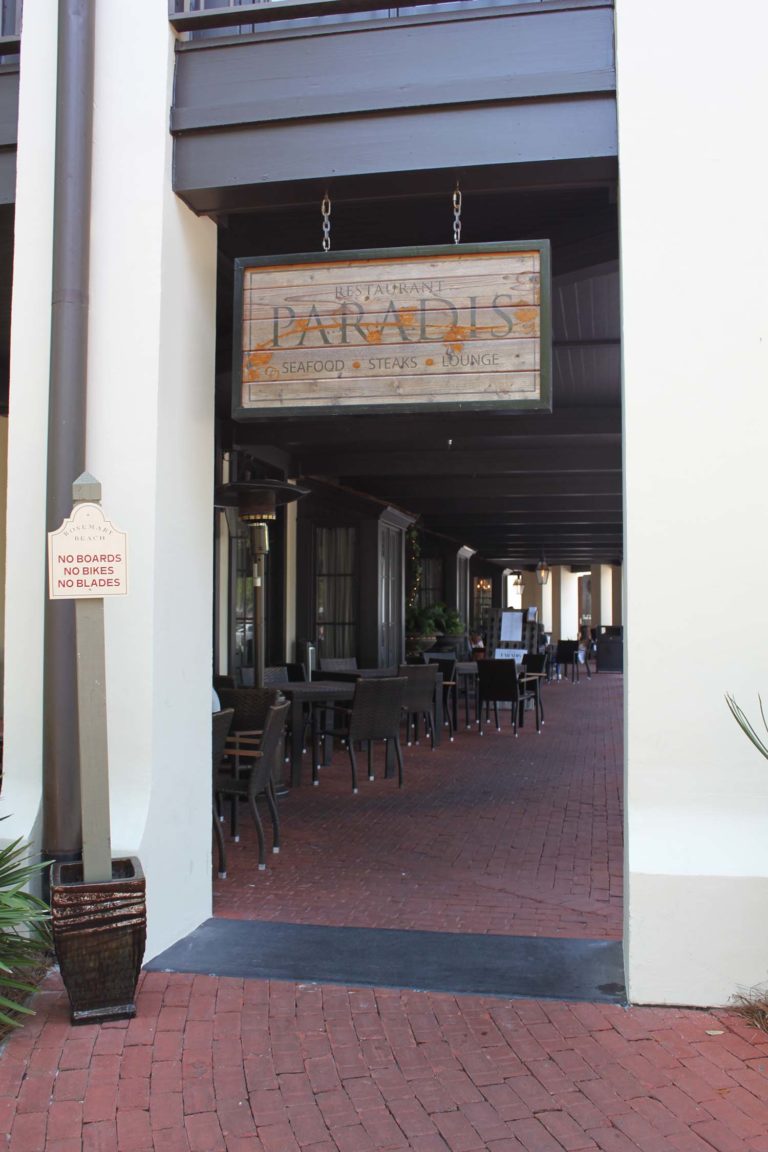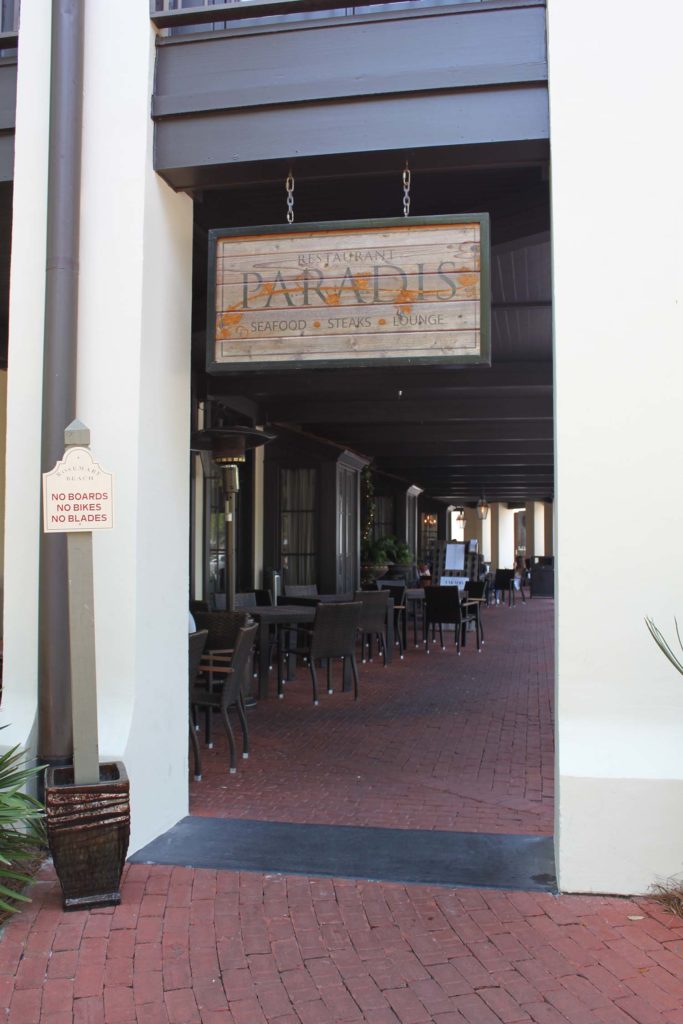 There's some beautiful architecture to enjoy on your way to eat, shop or beach!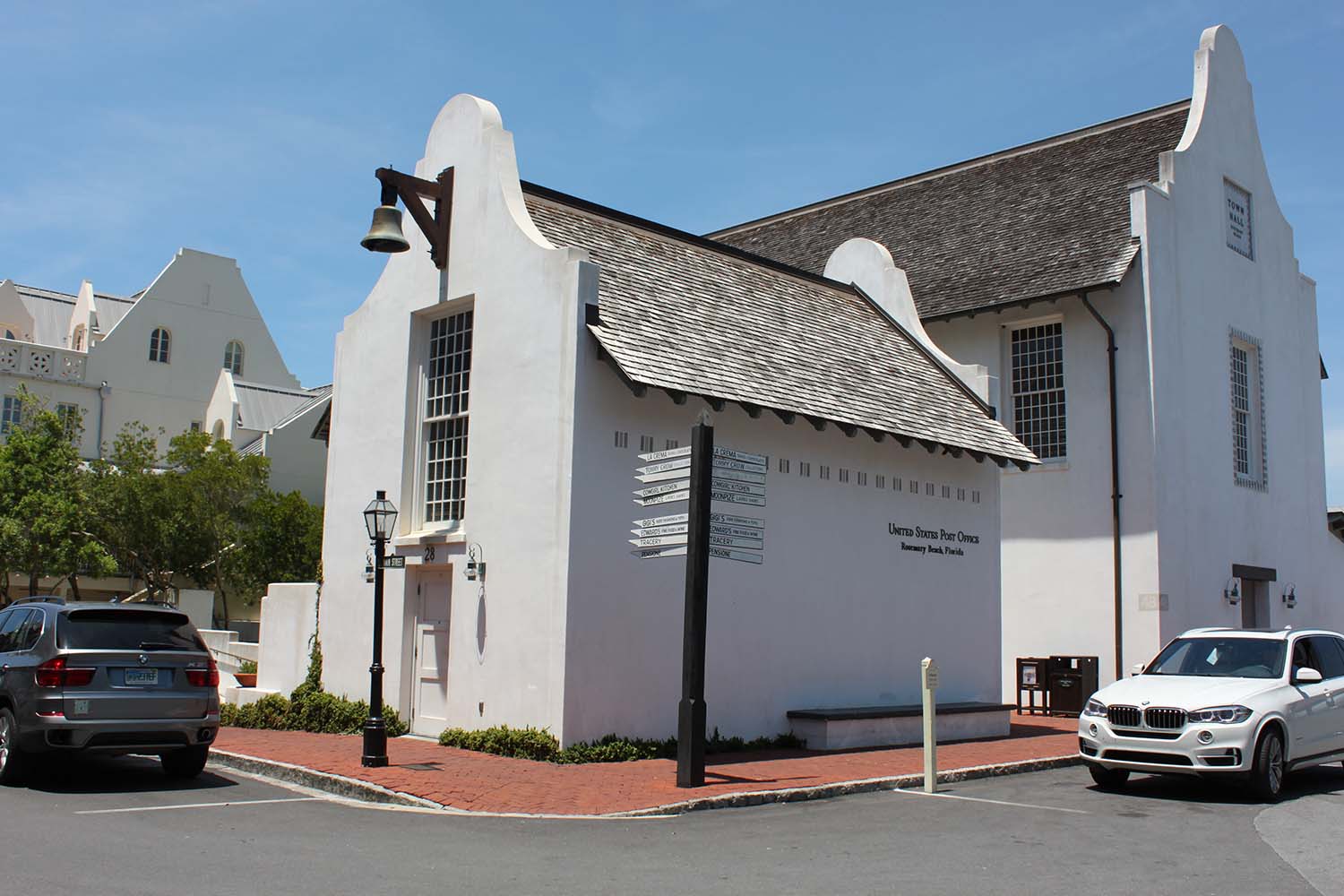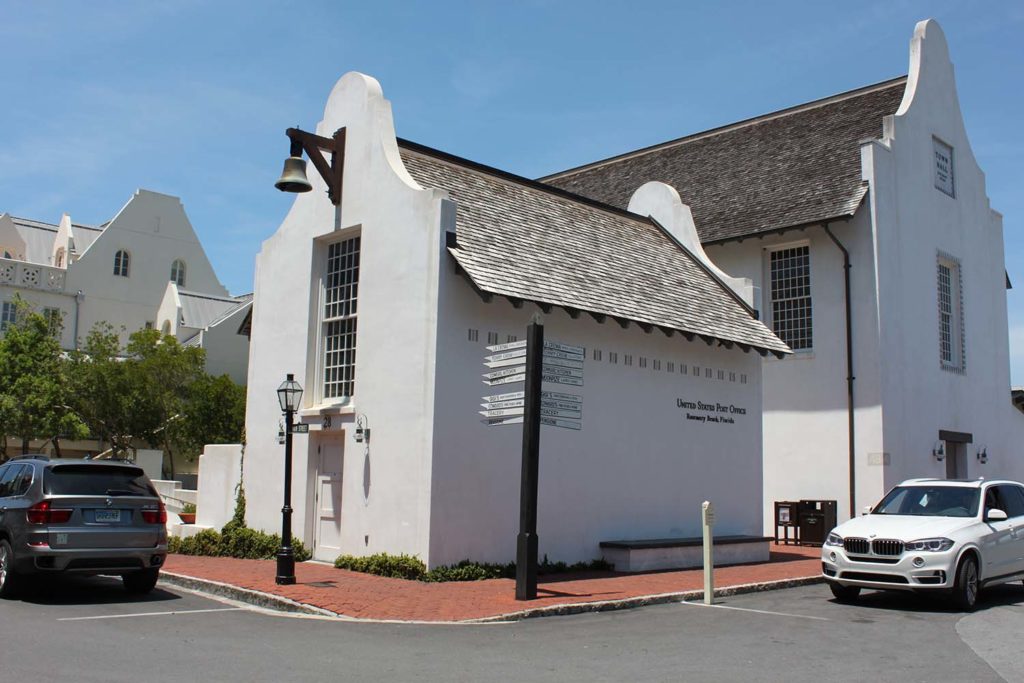 There's plenty of creative food choices for breakfast, lunch and dinner about 2 minutes walk away.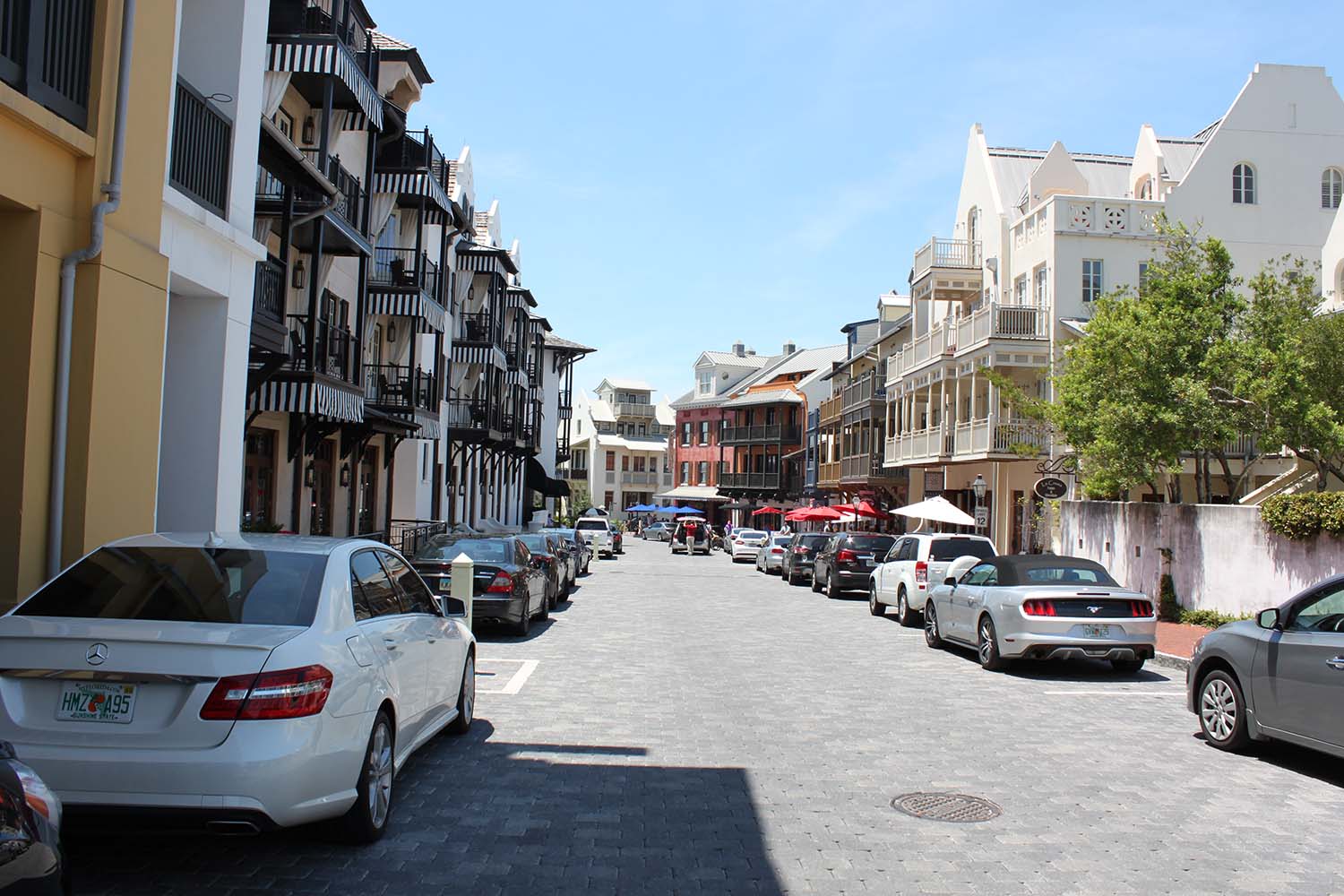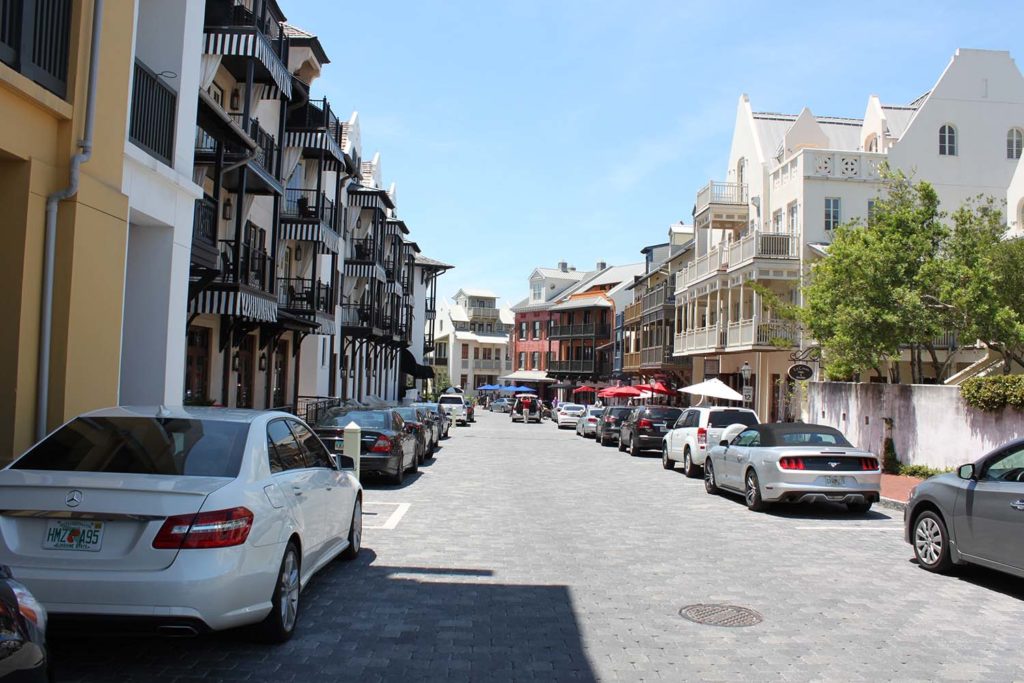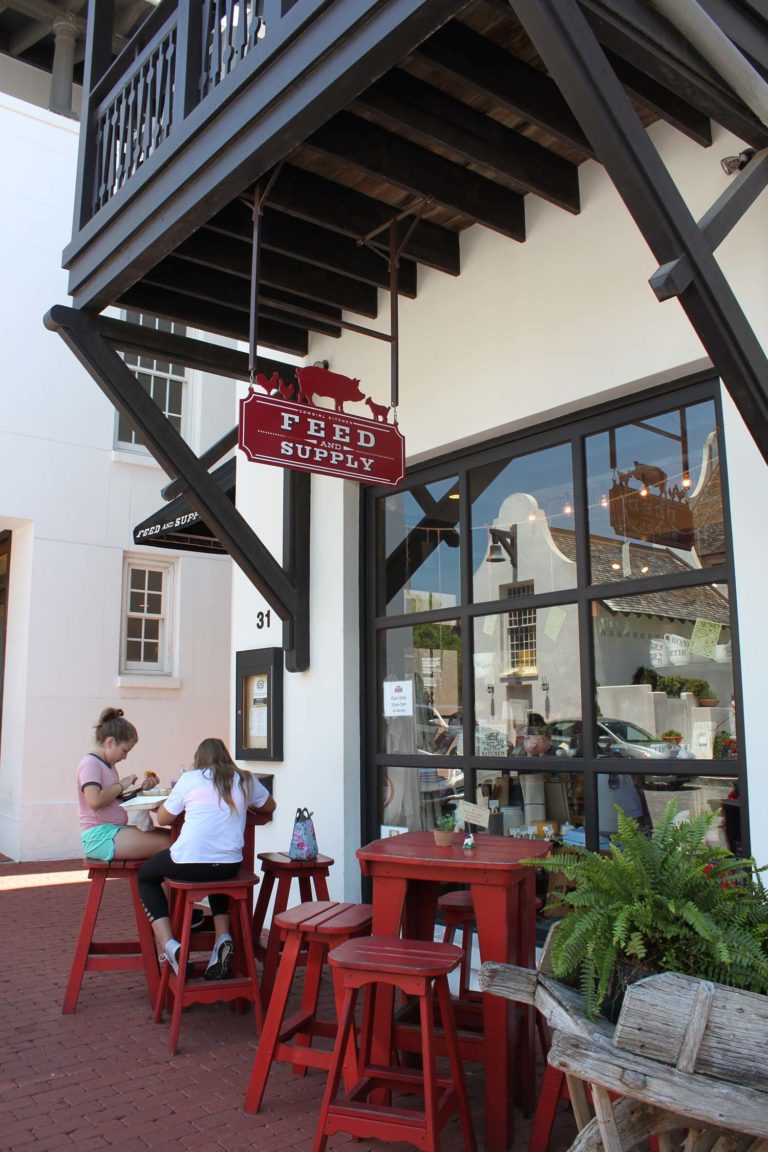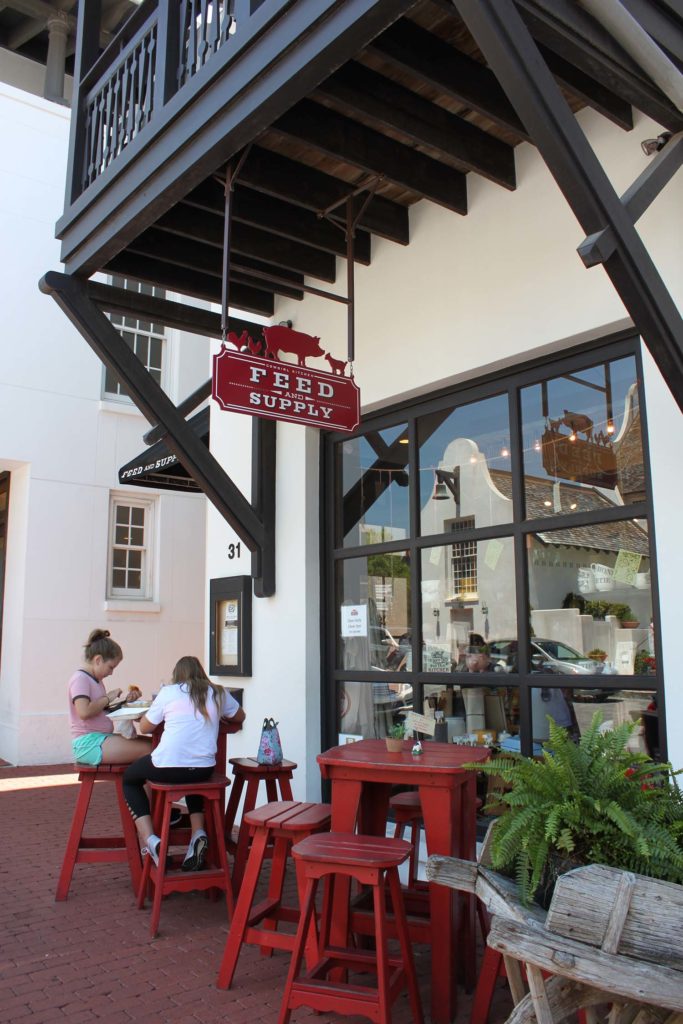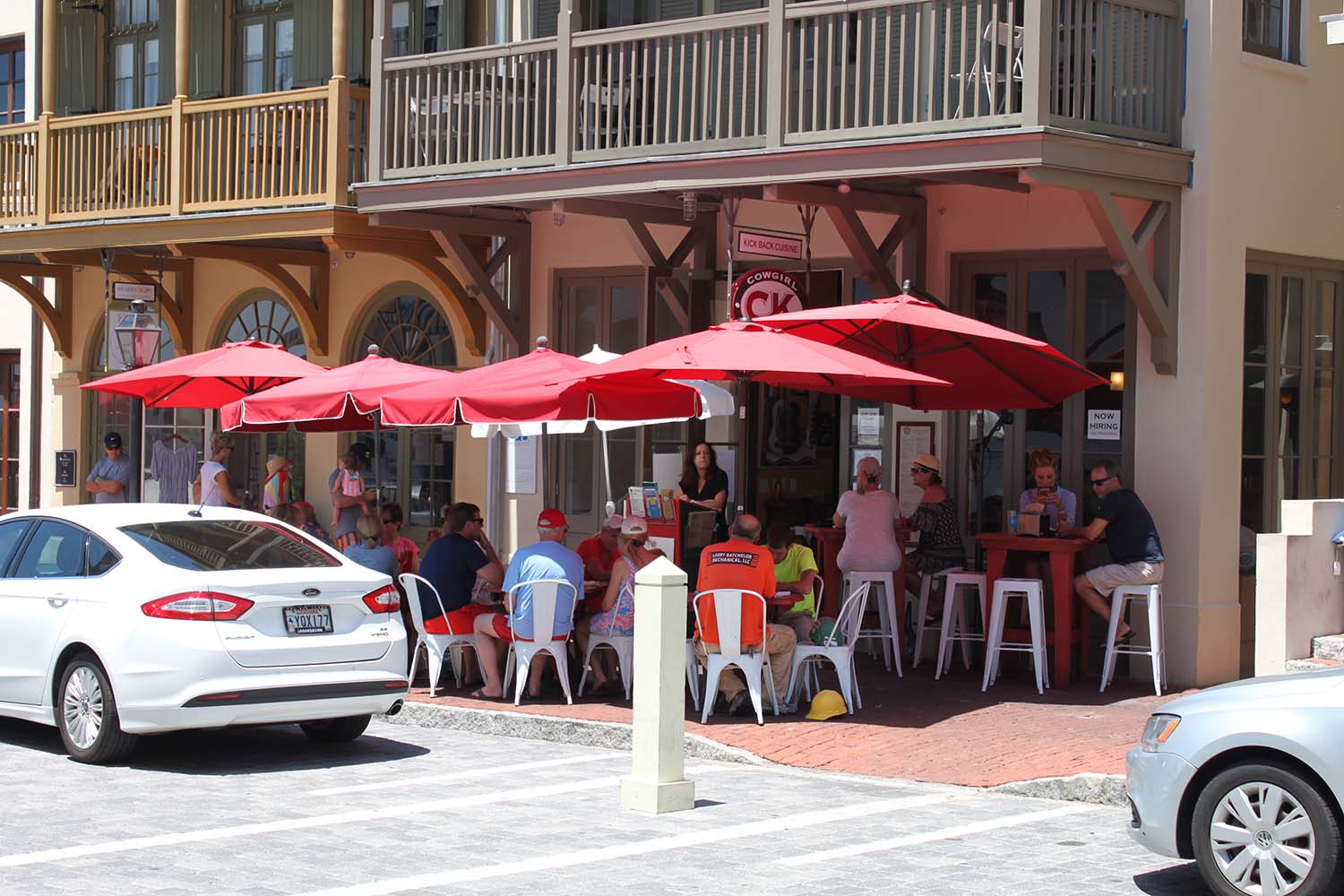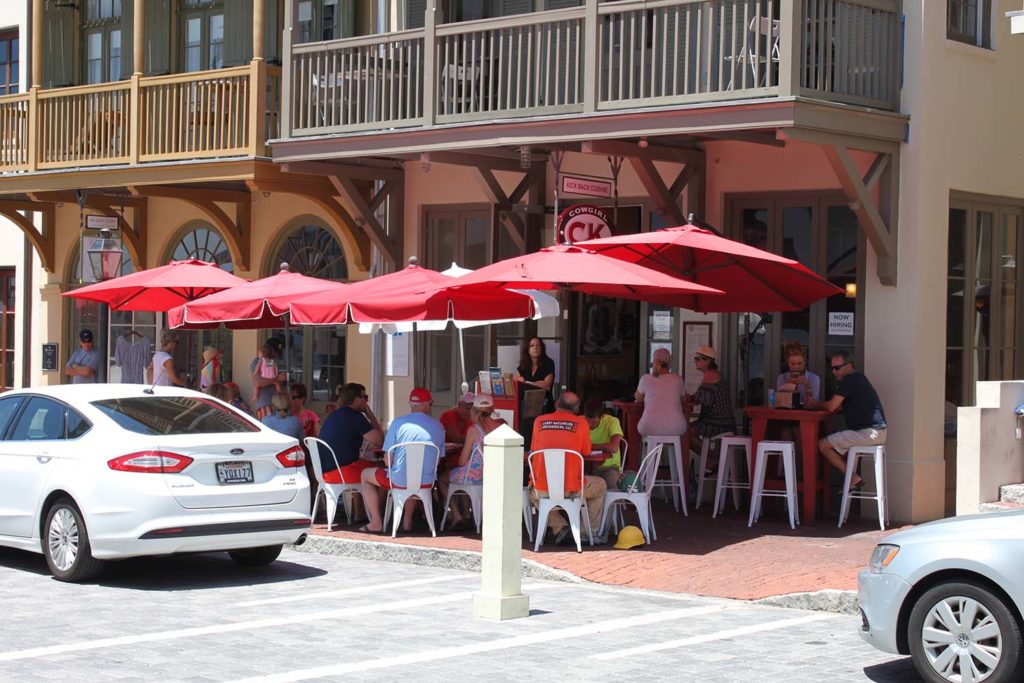 Rosemary Beach is full of these beautiful common areas. The beach is right on the other side of this one!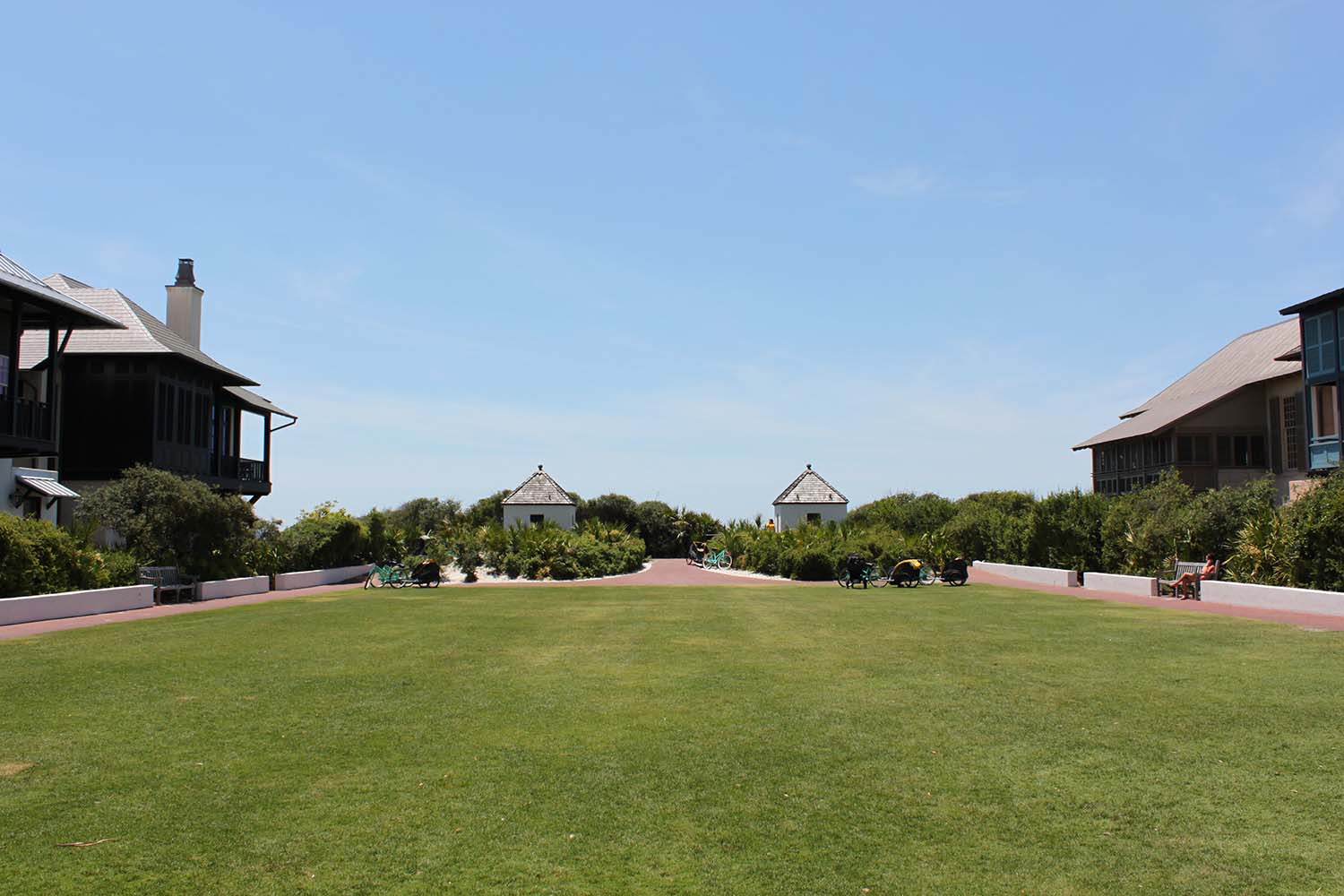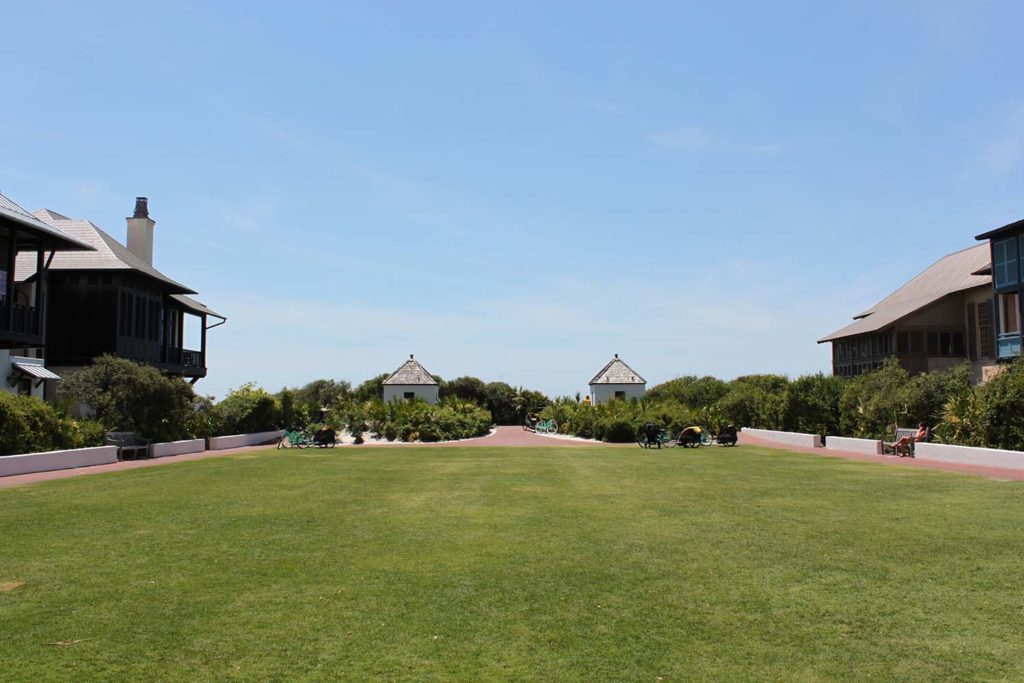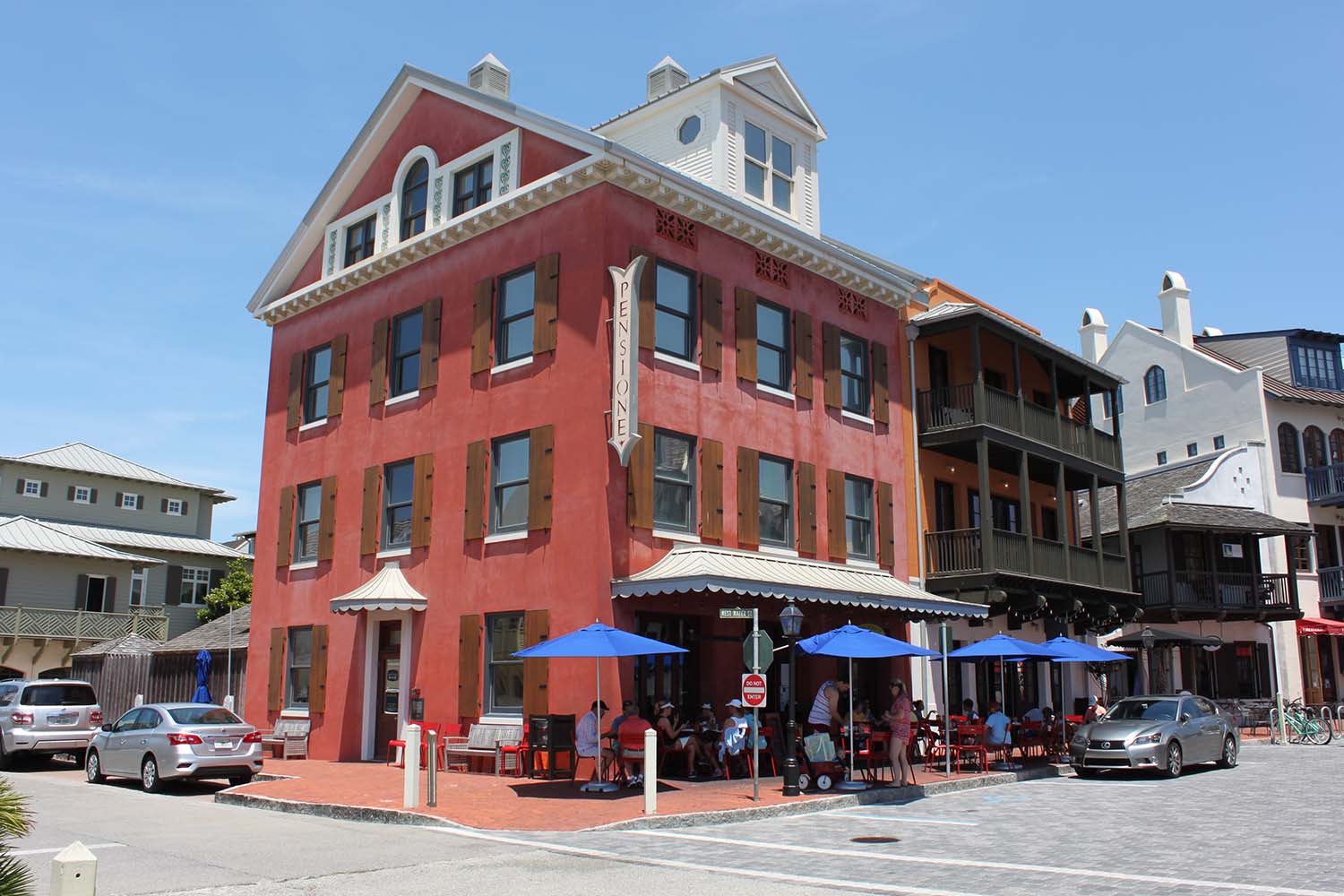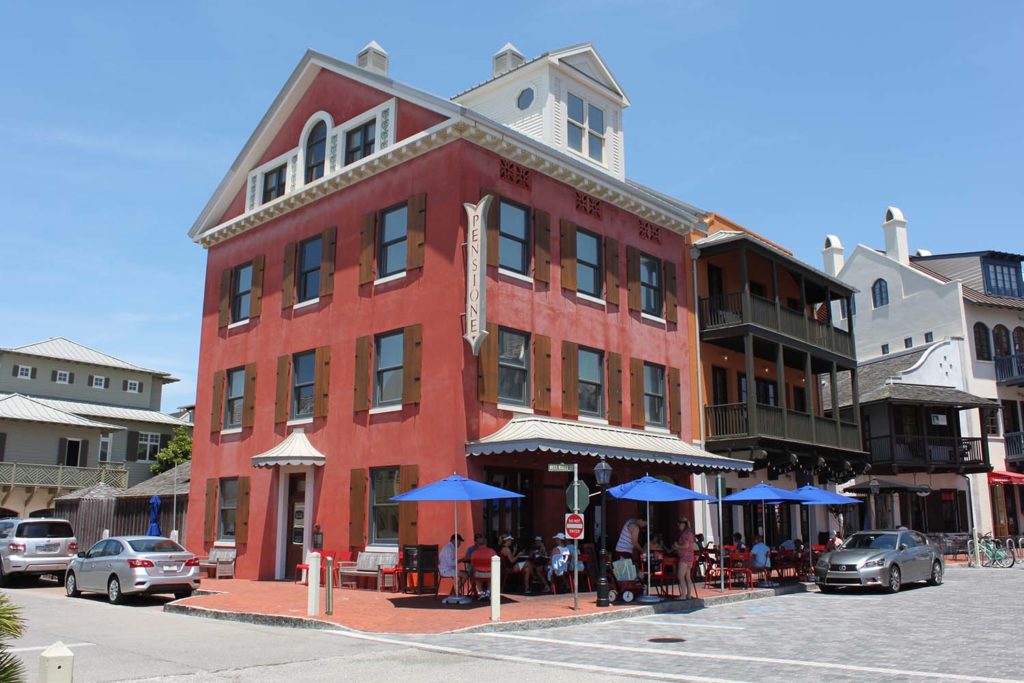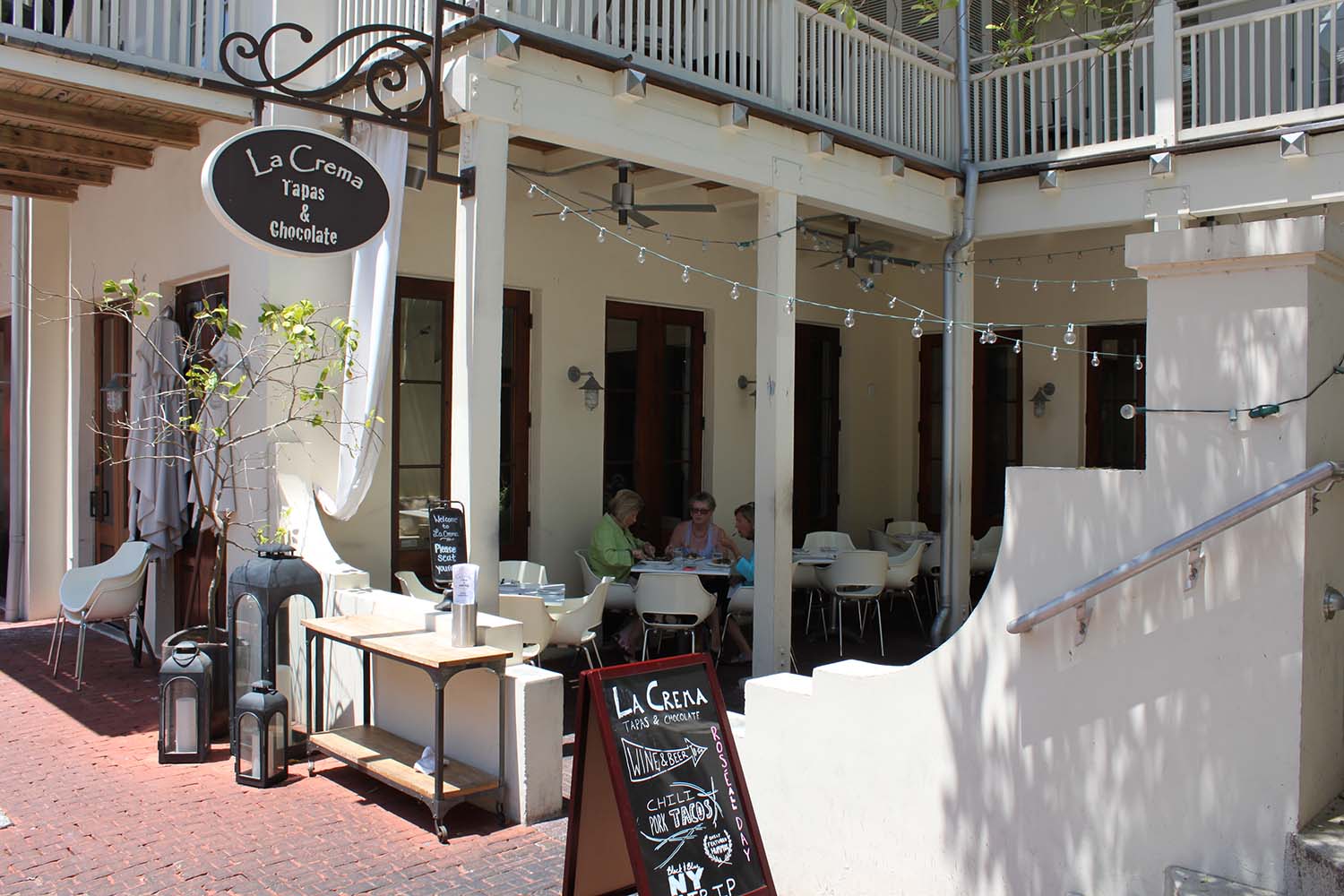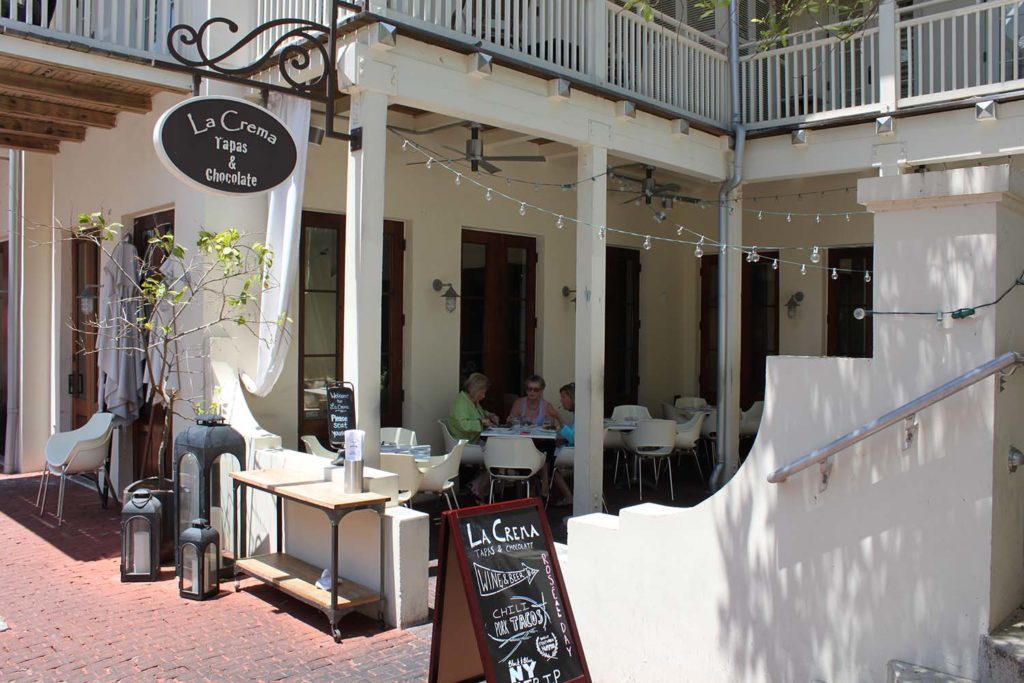 Take a quick bike ride and you are anywhere in Rosemary Beach within less than 5 minutes!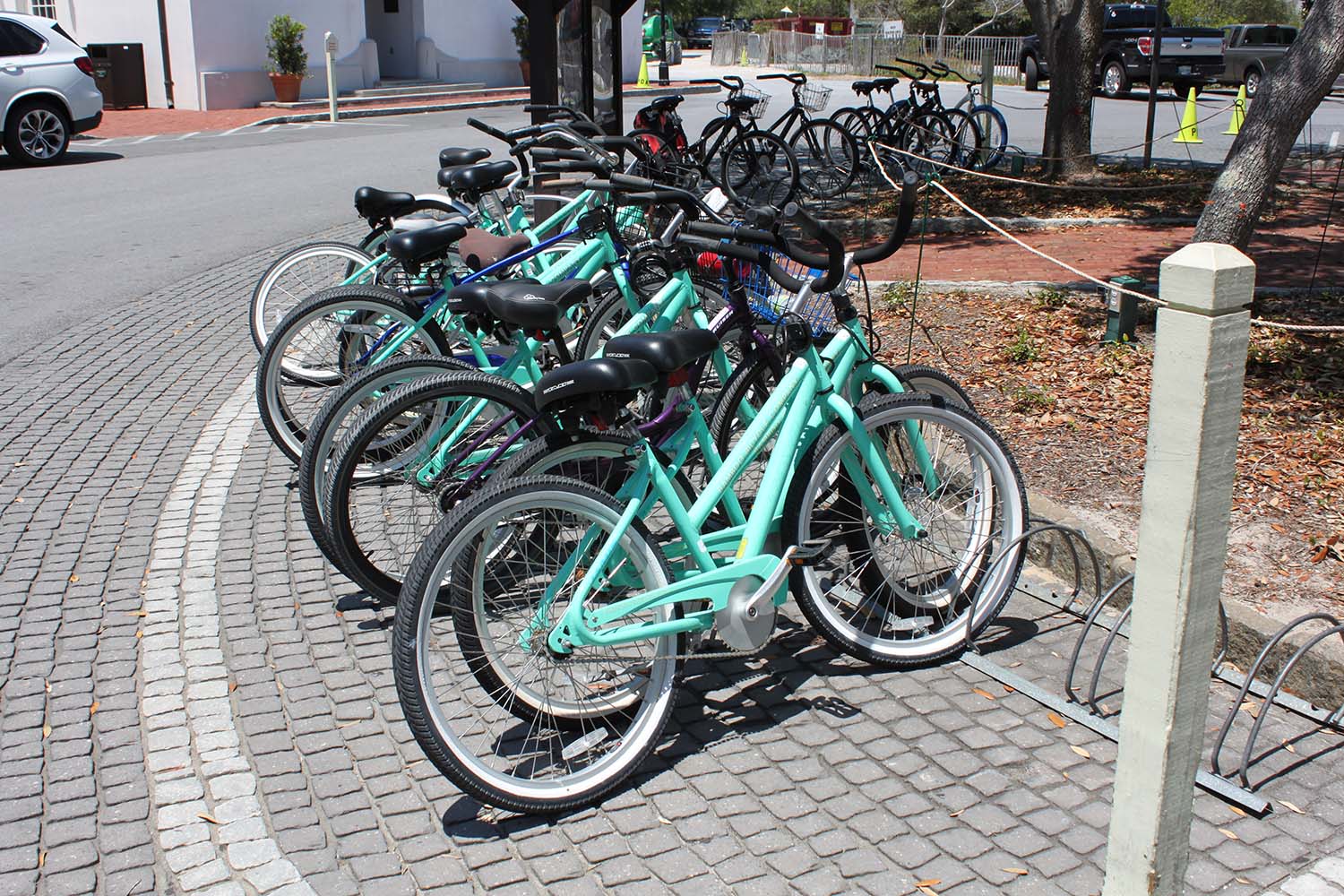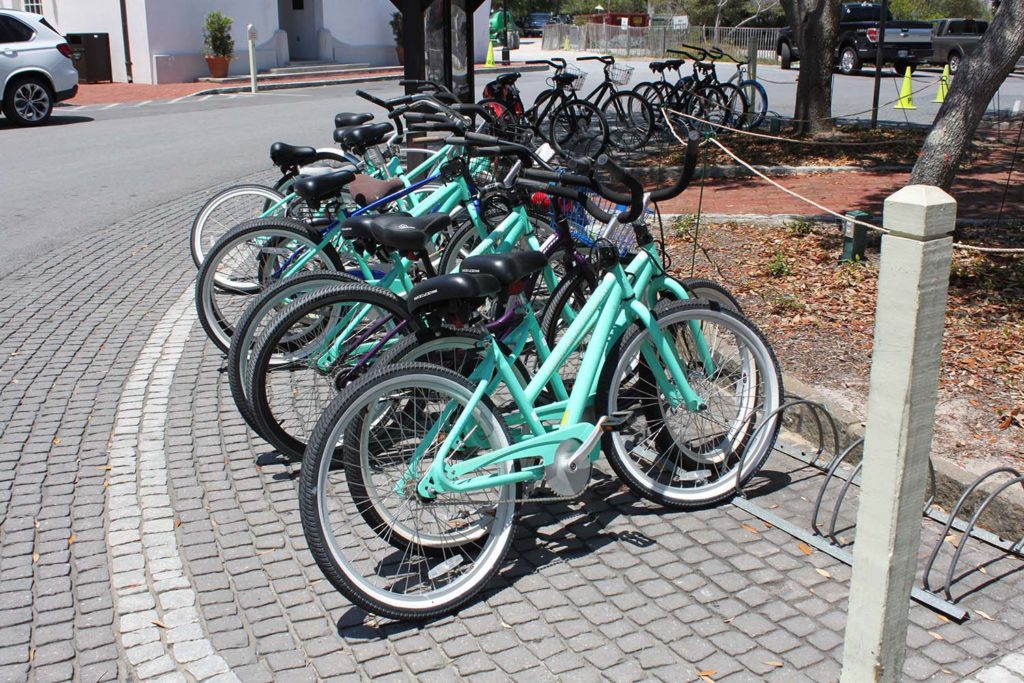 Are you ready to secure this home for your vacation in Rosemary Beach? Go here.