This beautiful home (Living the Dream Cottage) in Rosemary Beach is perfect for a family vacation!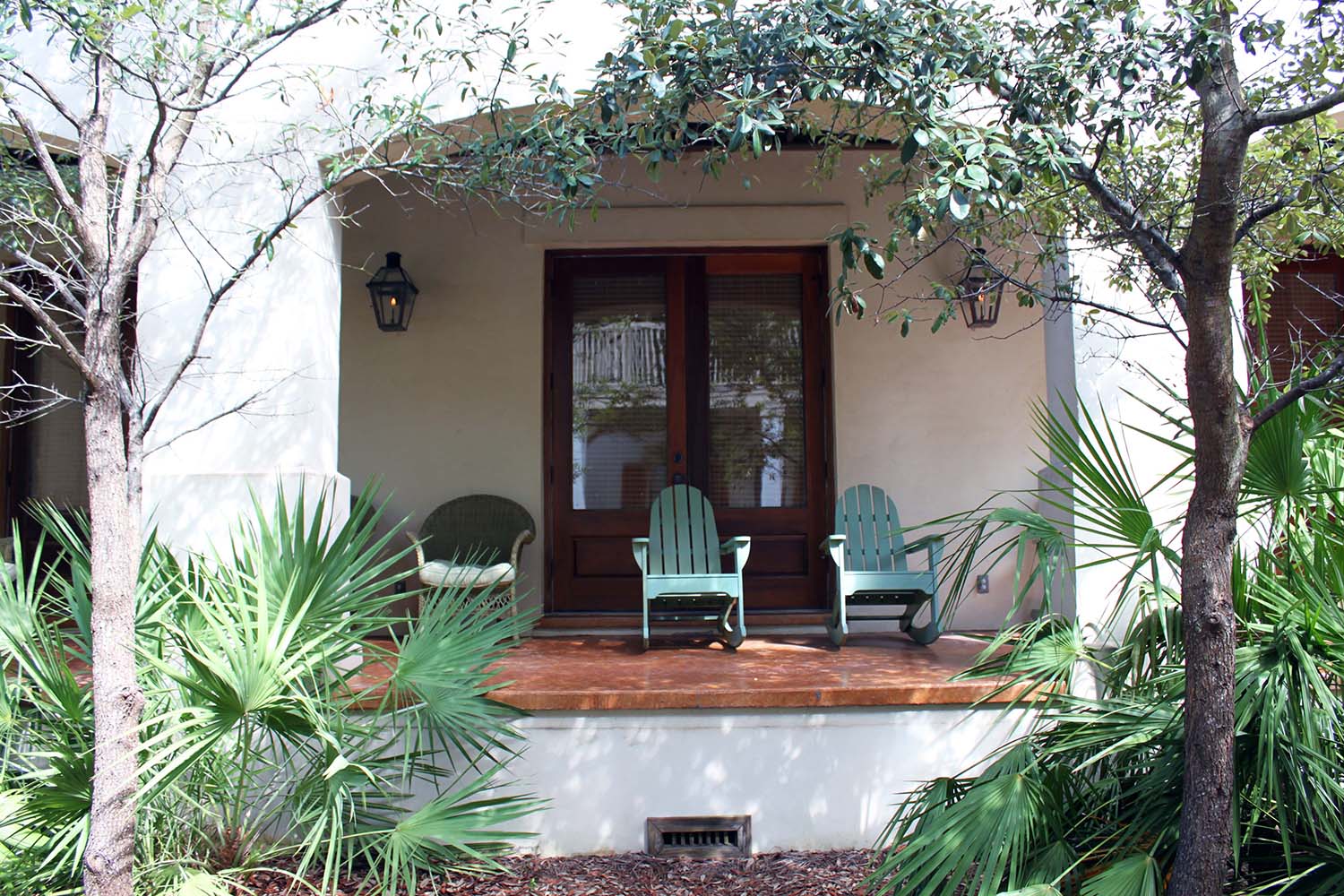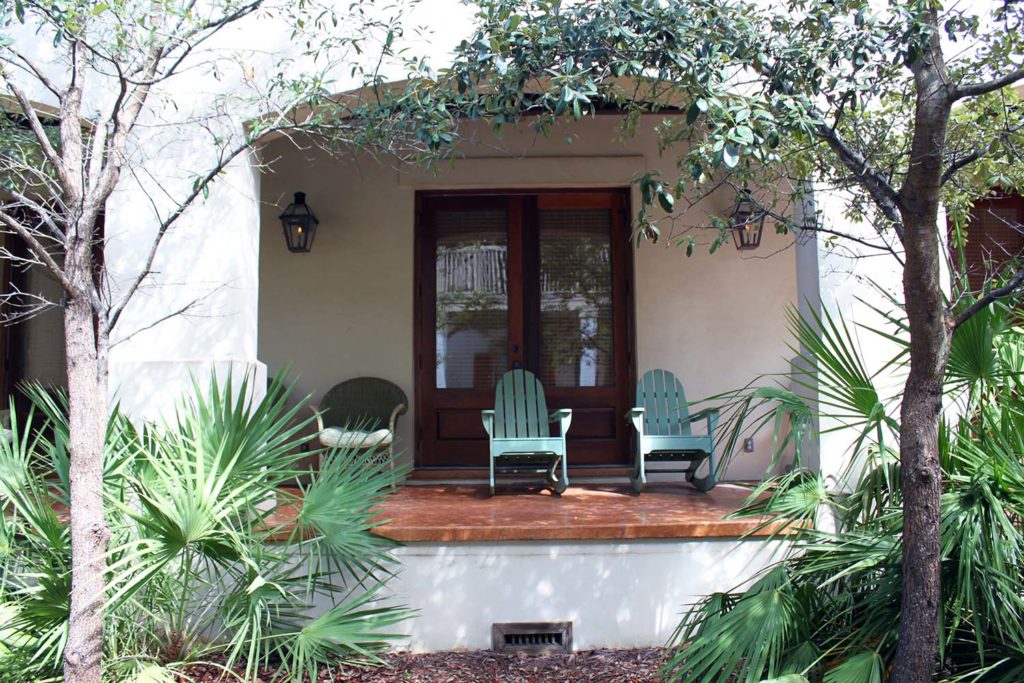 The porch is a great place to relax with classic Rosemary Beach gas lamps flickering!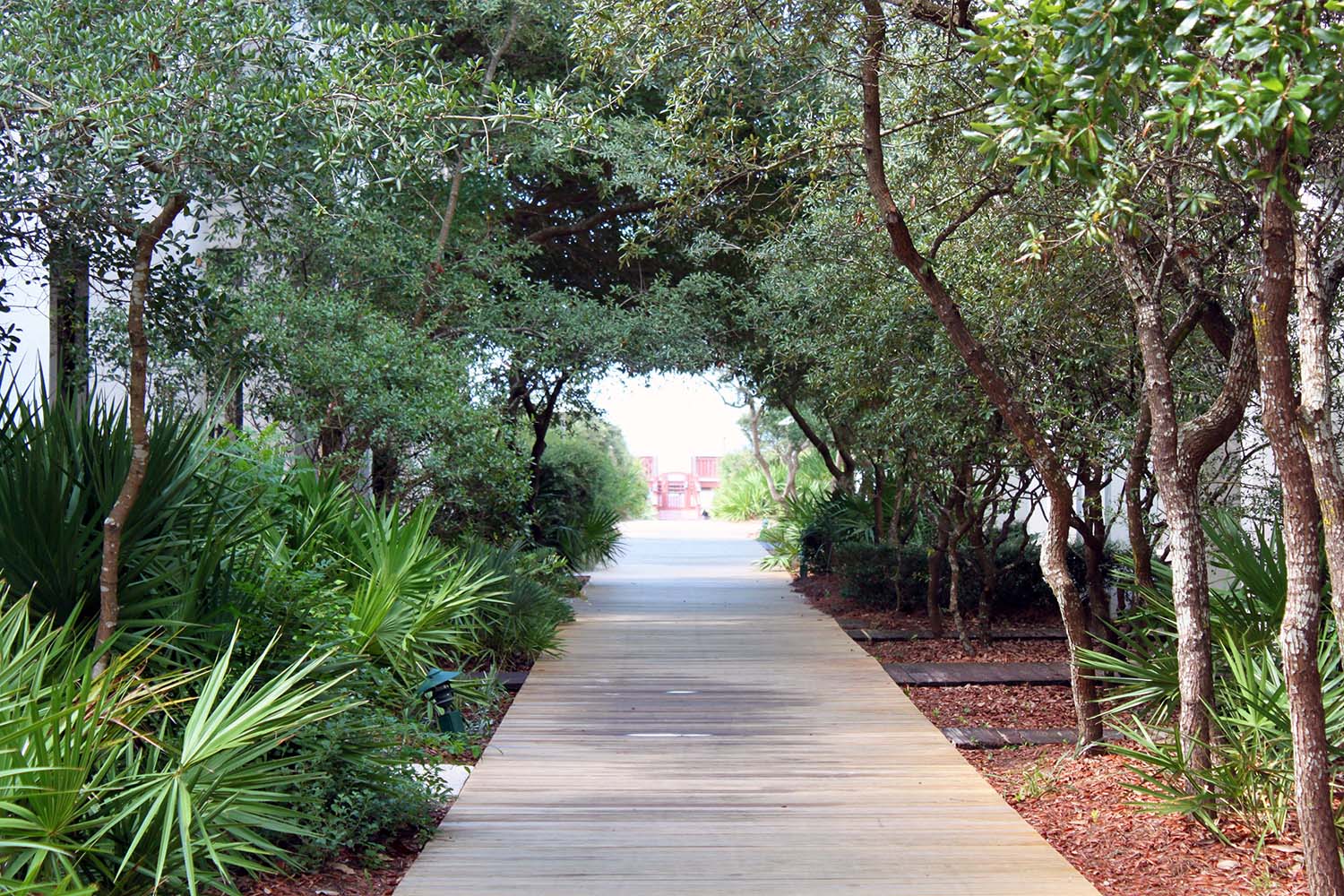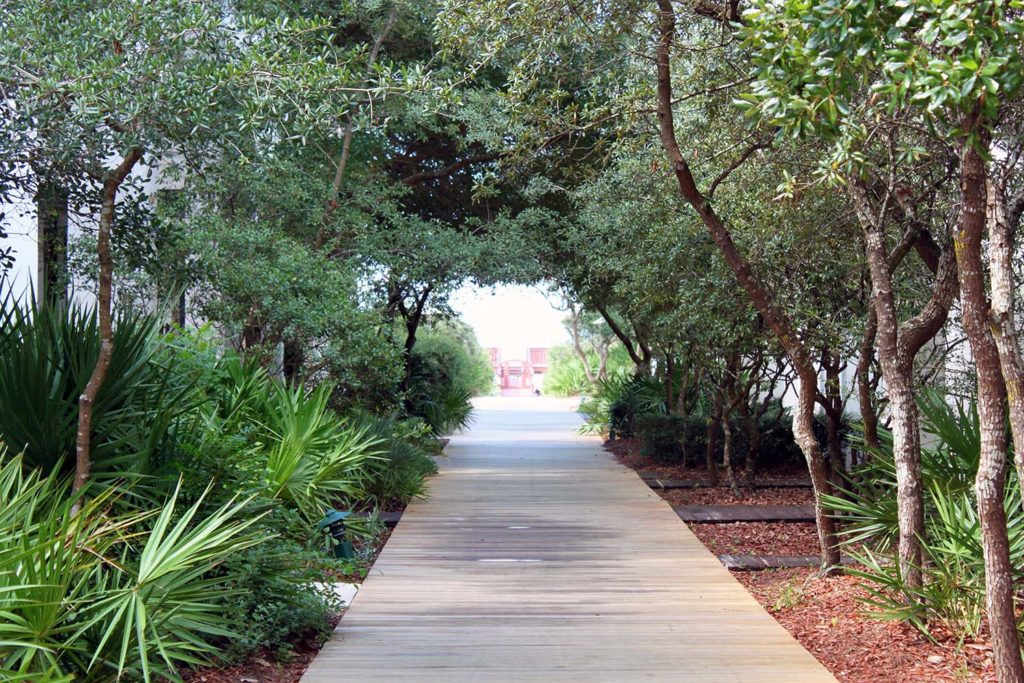 Turn the corner and walk this beautiful oak covered path straight to the beach.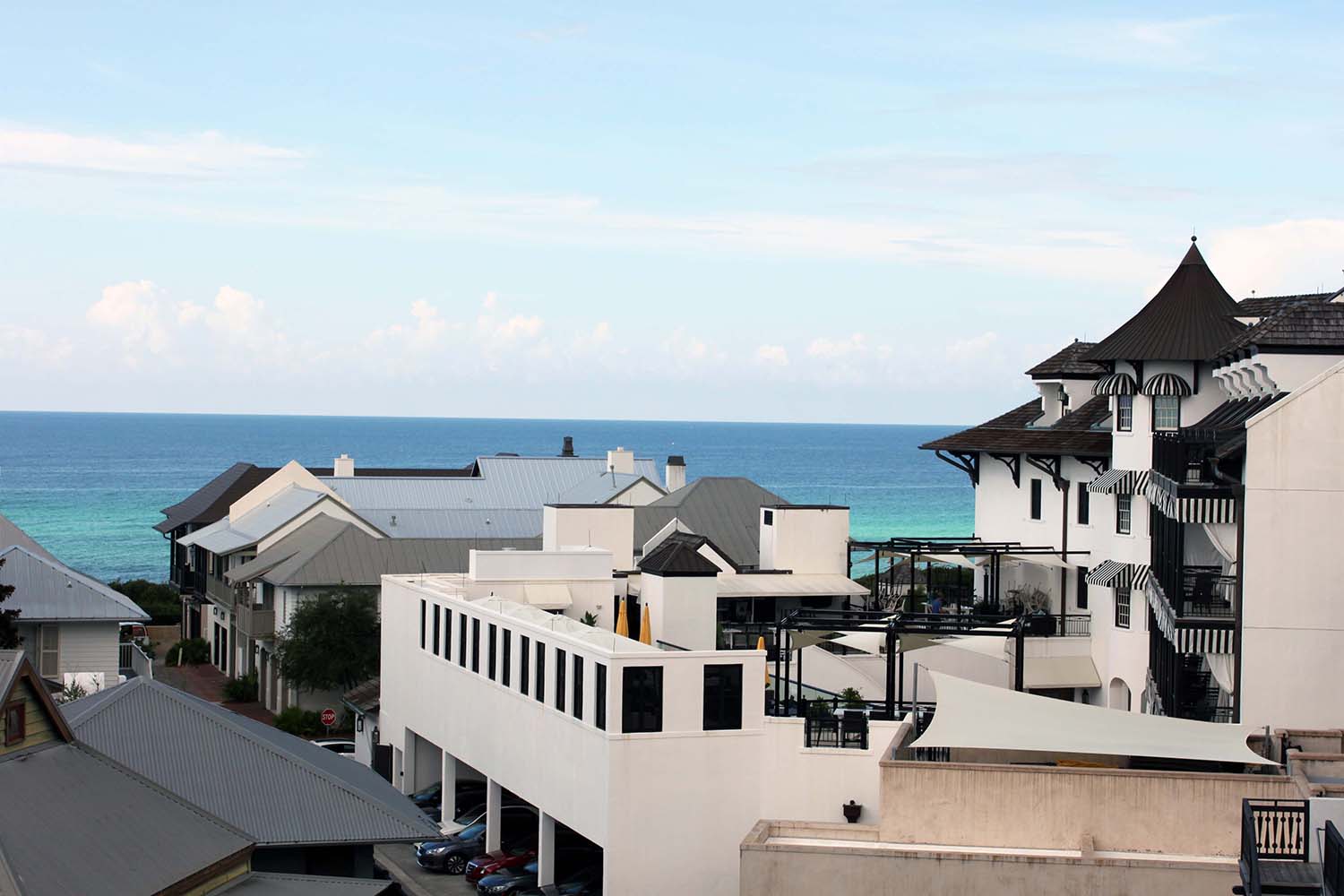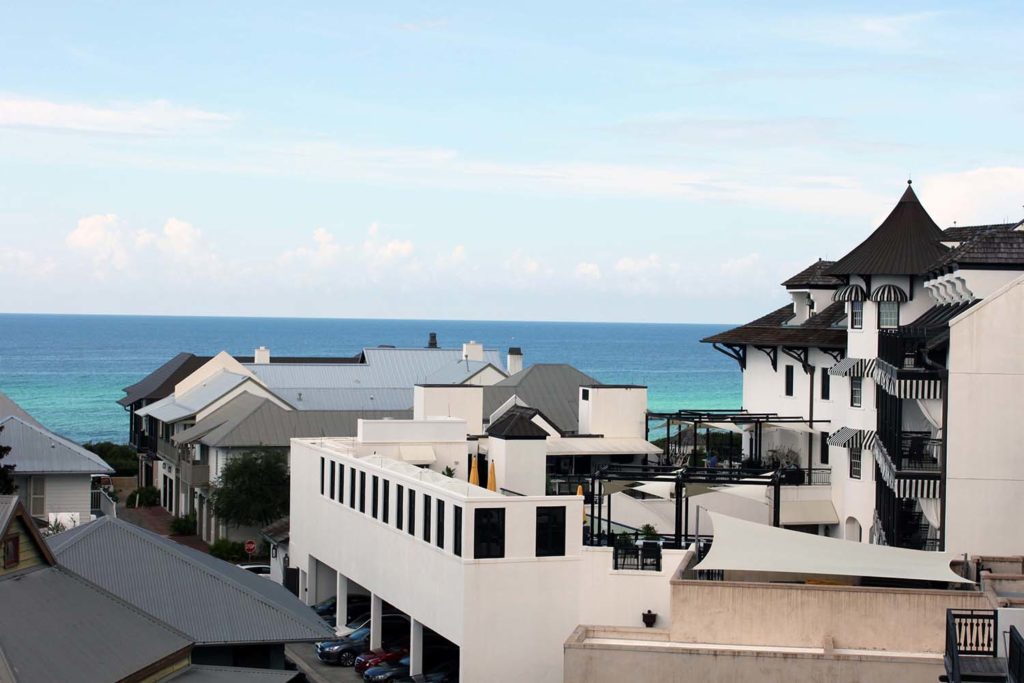 The Gulf of Mexico is right there, with beautiful white sand beaches and emerald waters.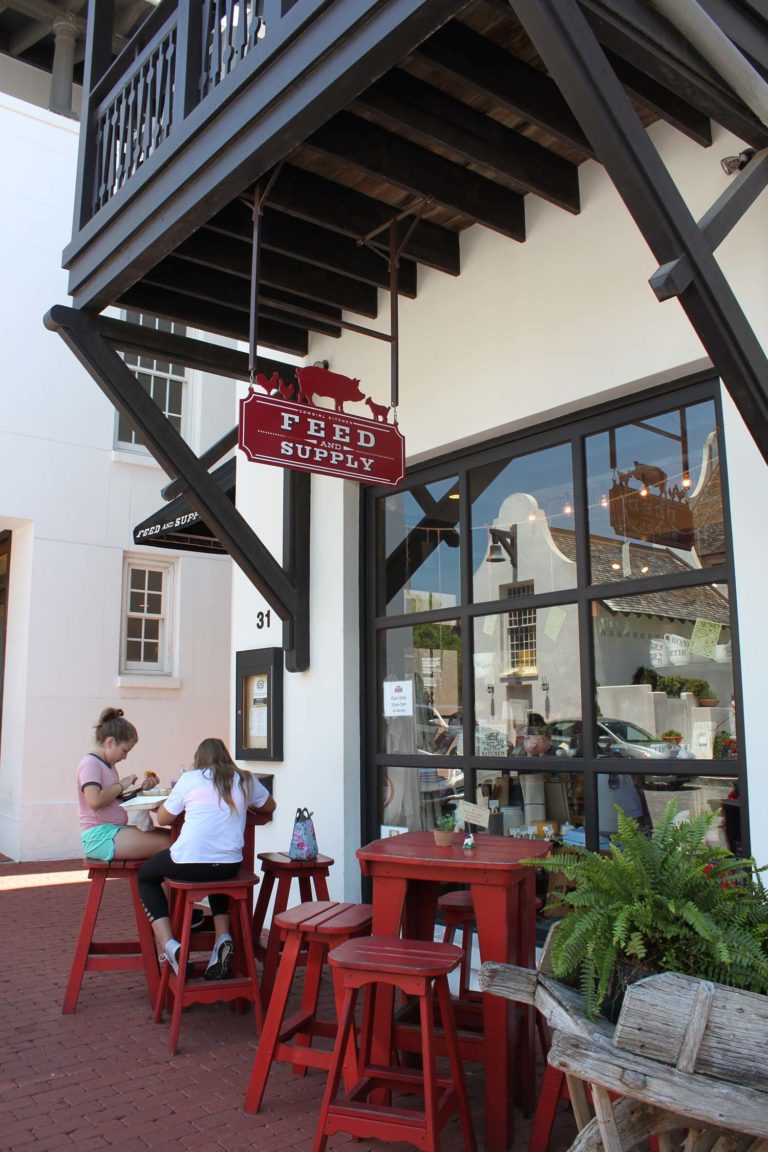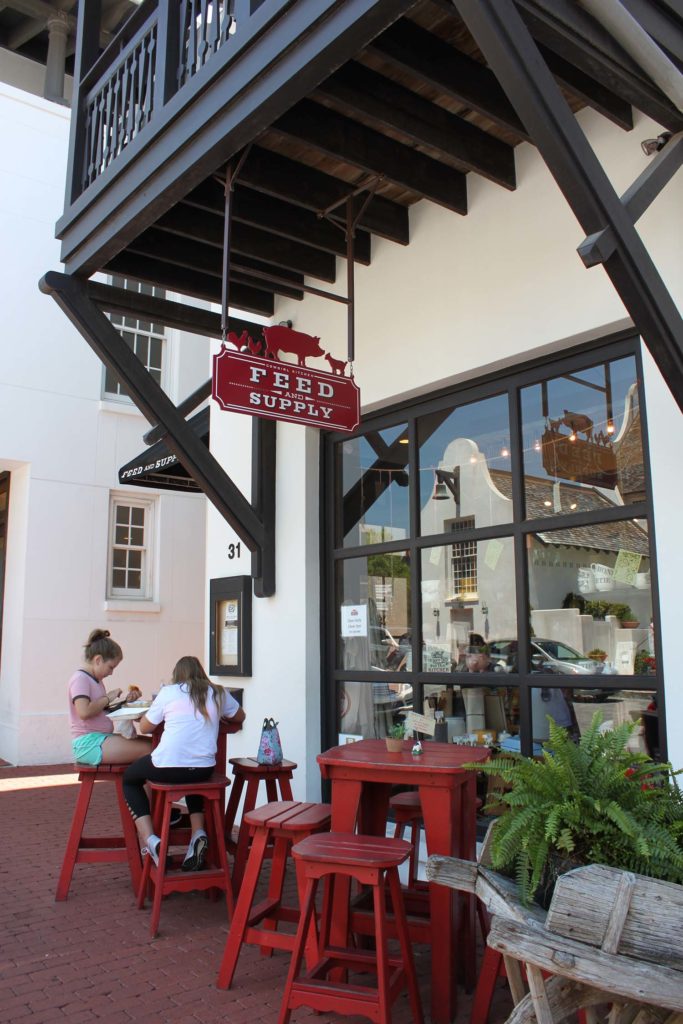 Right there in downtown Rosemary Beach are fun boutiques and eateries! It's a very relaxing vacation full of visual treats provided by the stunning architecture of Rosemary Beach!
Want to give this home a try? We recommend it! See available dates 32 Rosemary Avenue.