This 4 bedroom, 3.5 bath home in Grayton Beach called "Over the Moon" has just been completed! This home is absolutely beautiful with an elegant mix modern and rustic style….
There's a nice porch to relax and read a book! The evening mosquitos and flies can't get you! Check out this creative outdoor shower! This is a fun way to enjoy a refreshing rinse after a day at the beach.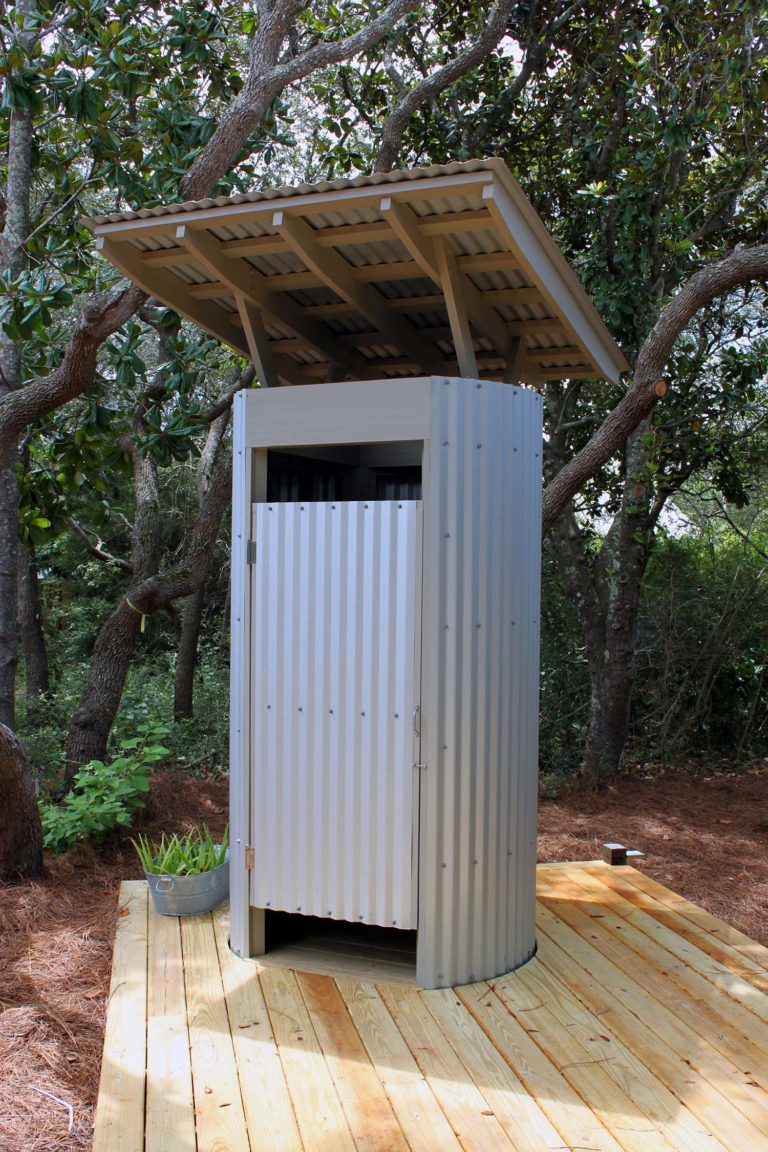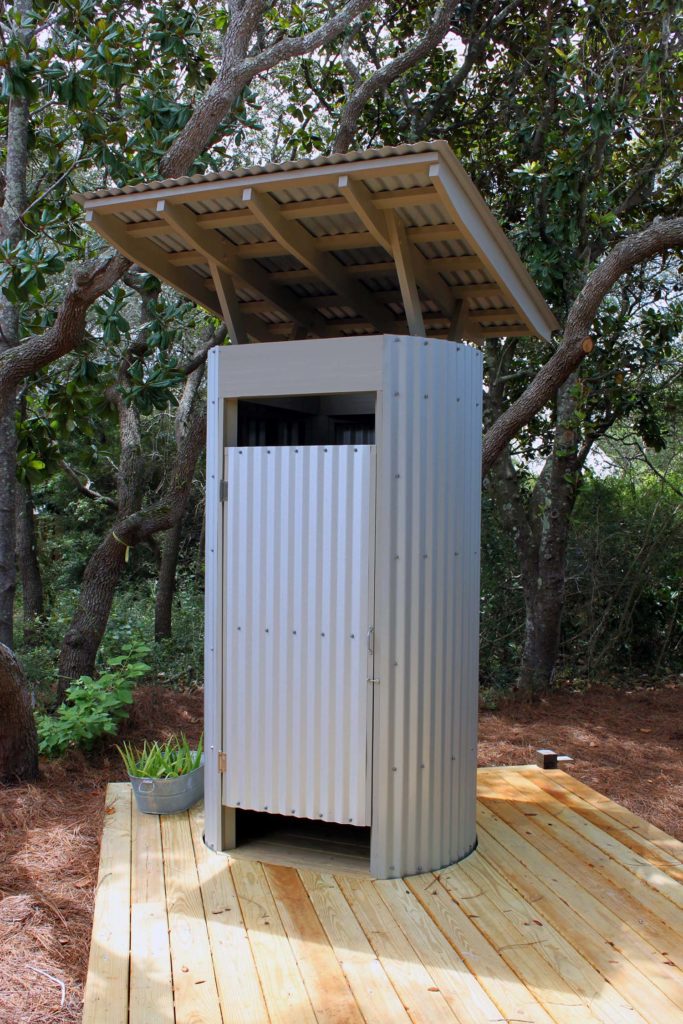 If the beach is a little warm and muggy, no need to worry. This home has a backup plan! You can take dip in this crystal clear pool on the back porch.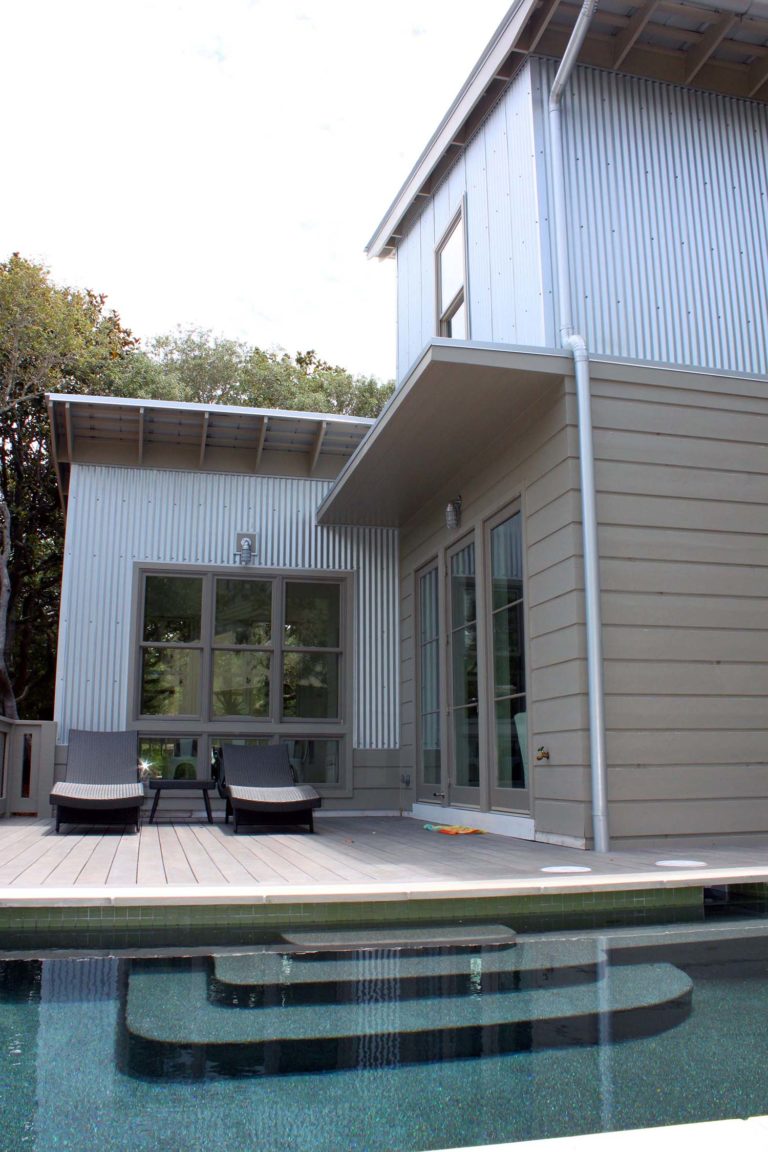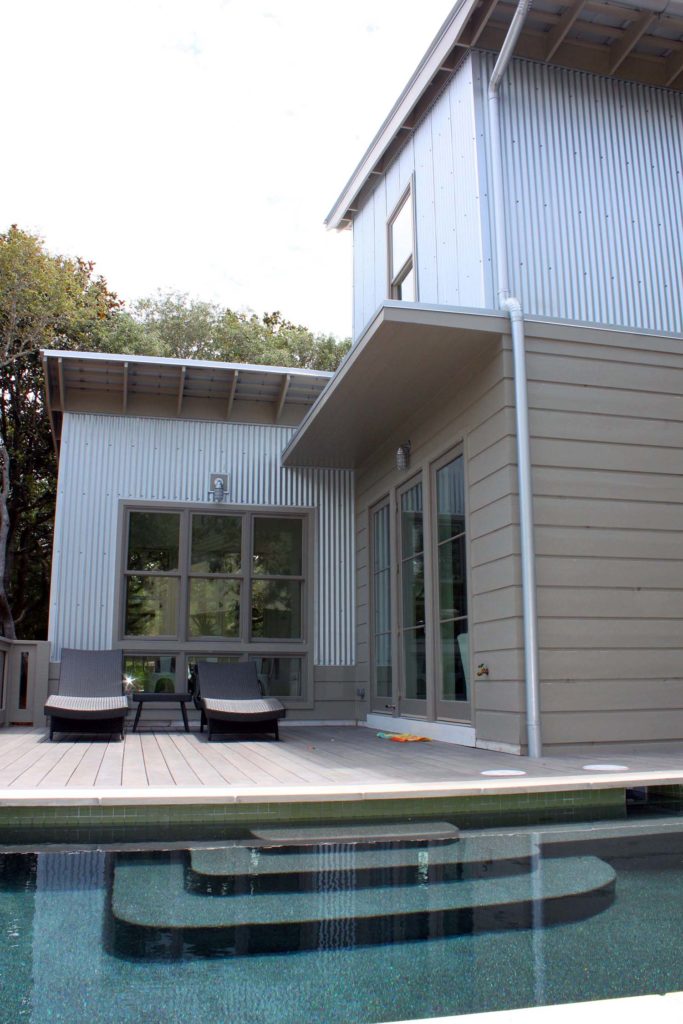 The beach is maybe a 5 minute walk down the street! It takes only 1 minute by bike.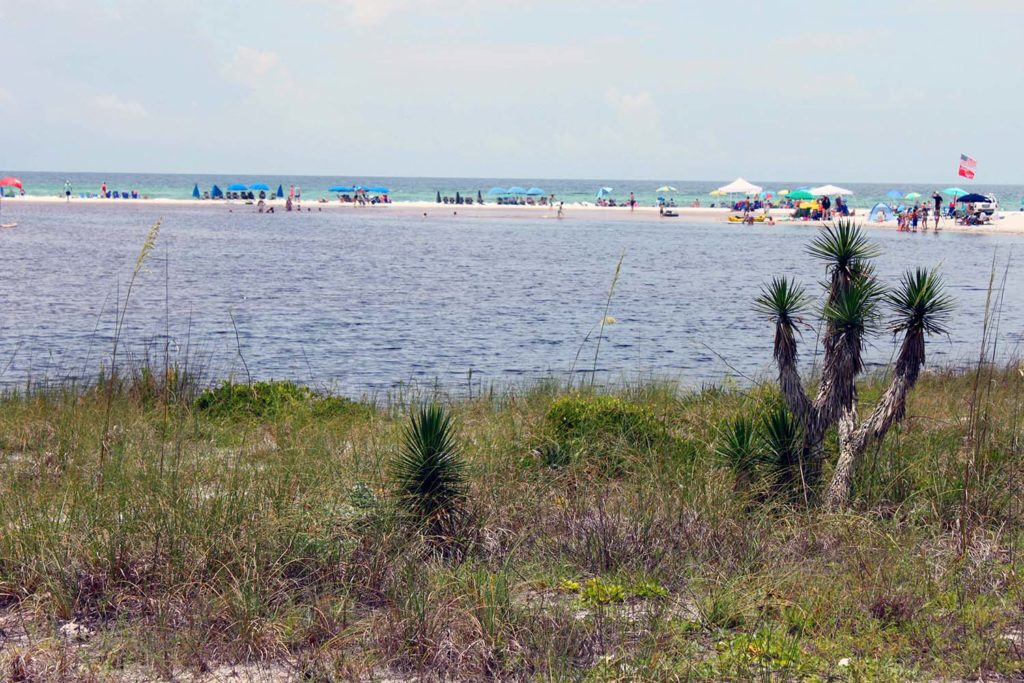 If you forgot to bring a snack for the kids, the ice cream truck will be around soon. There's always a few local restauarants down the street! The famous Red Bar is right there.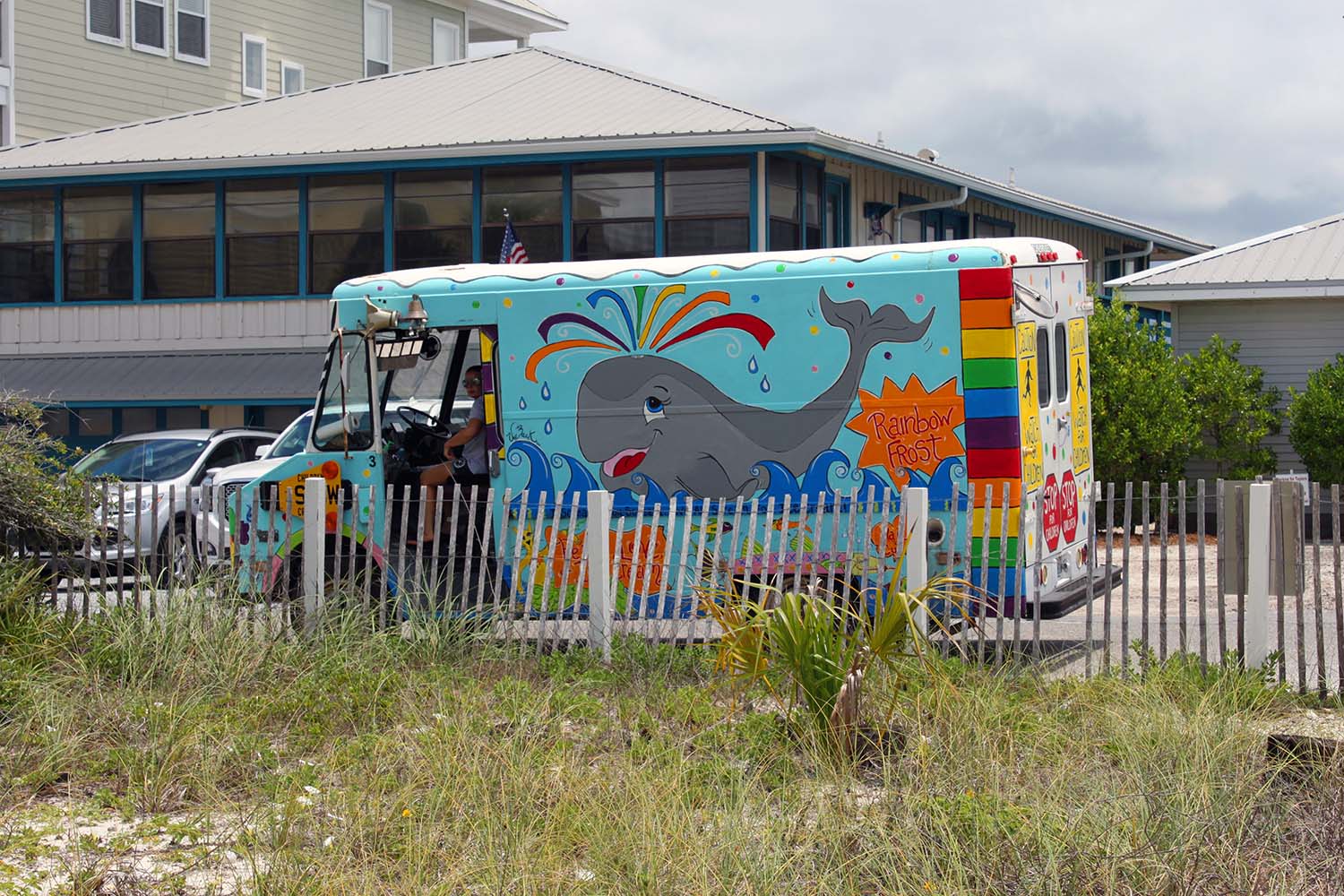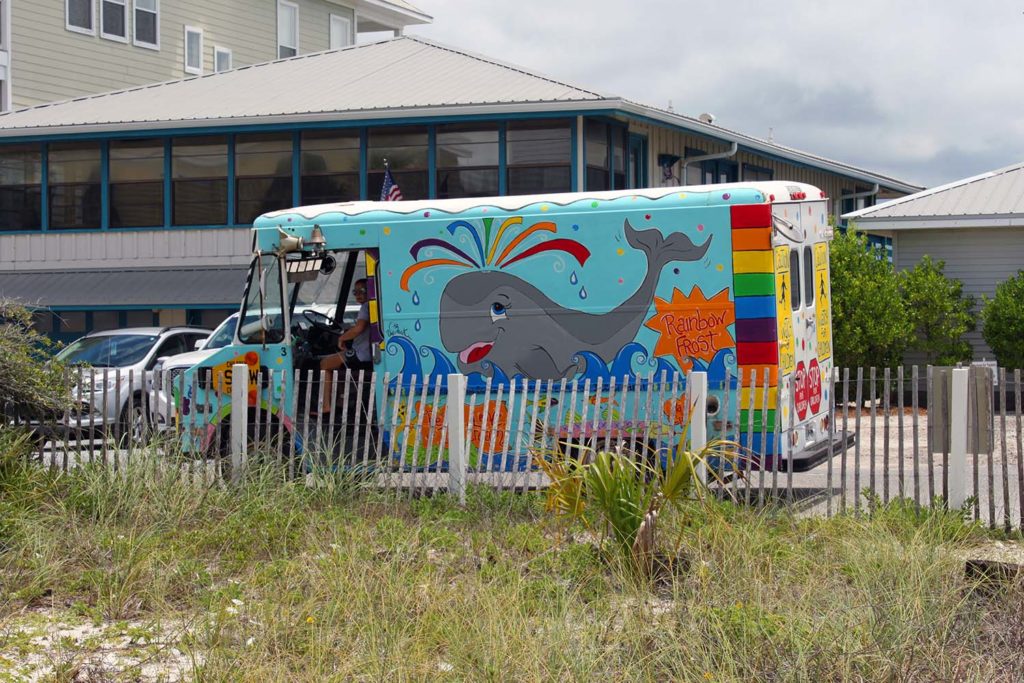 You can't beat Grayton Beach for a perfect family beach vacation. Read more about "Over the Moon" here!