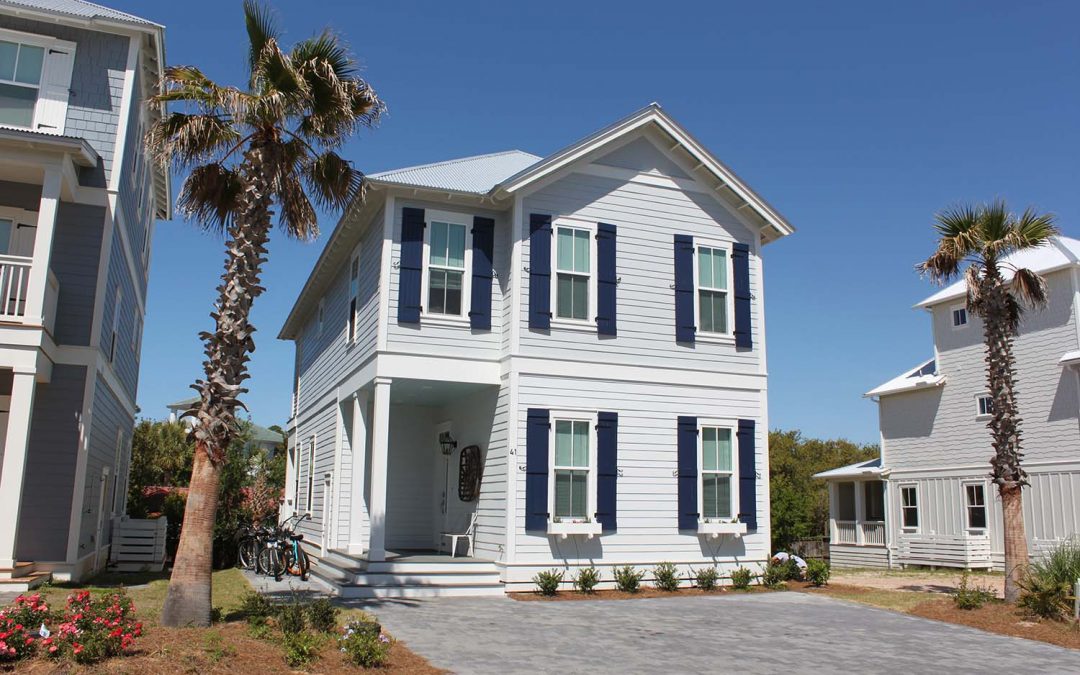 41 Duneside in Blue Mountain Beach is just right for your next family vacation! It's about a 10 minute walk to the beach and 5 minutes to dining!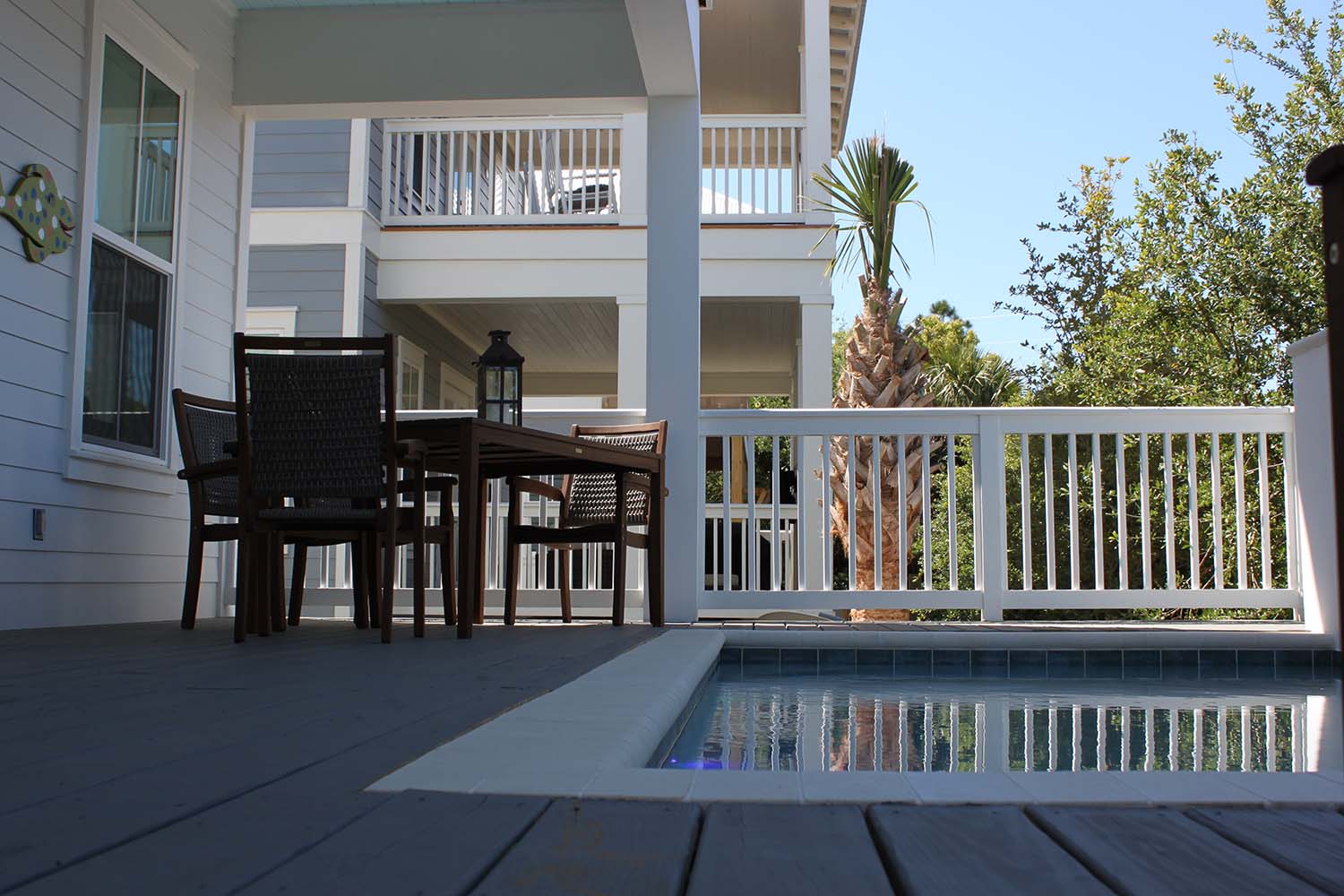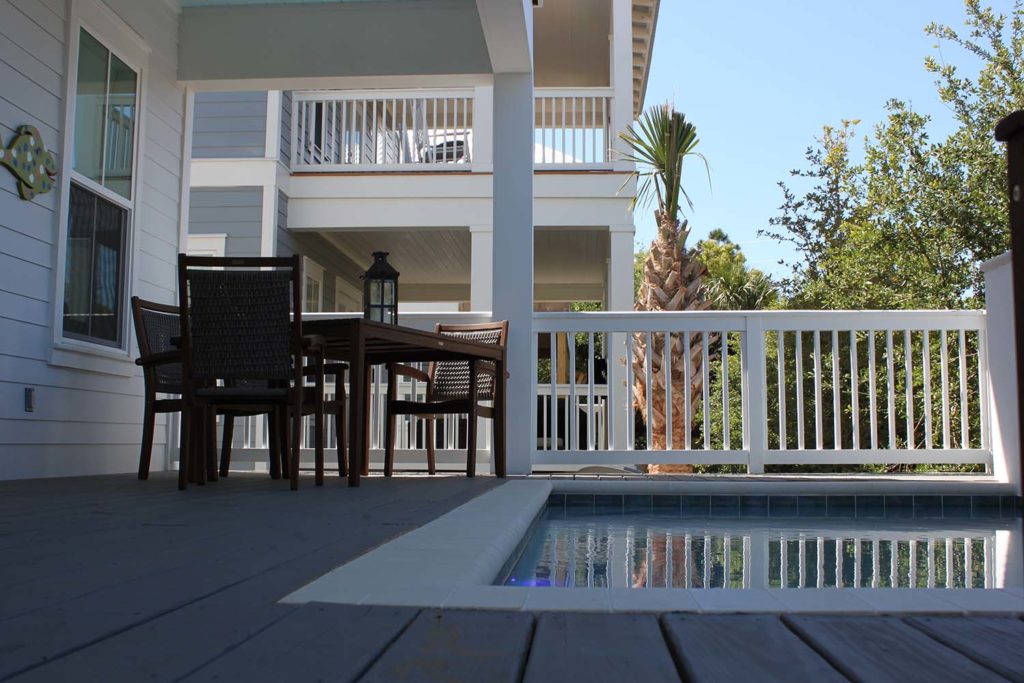 The community has a nice common area to relax and watch the little ones play.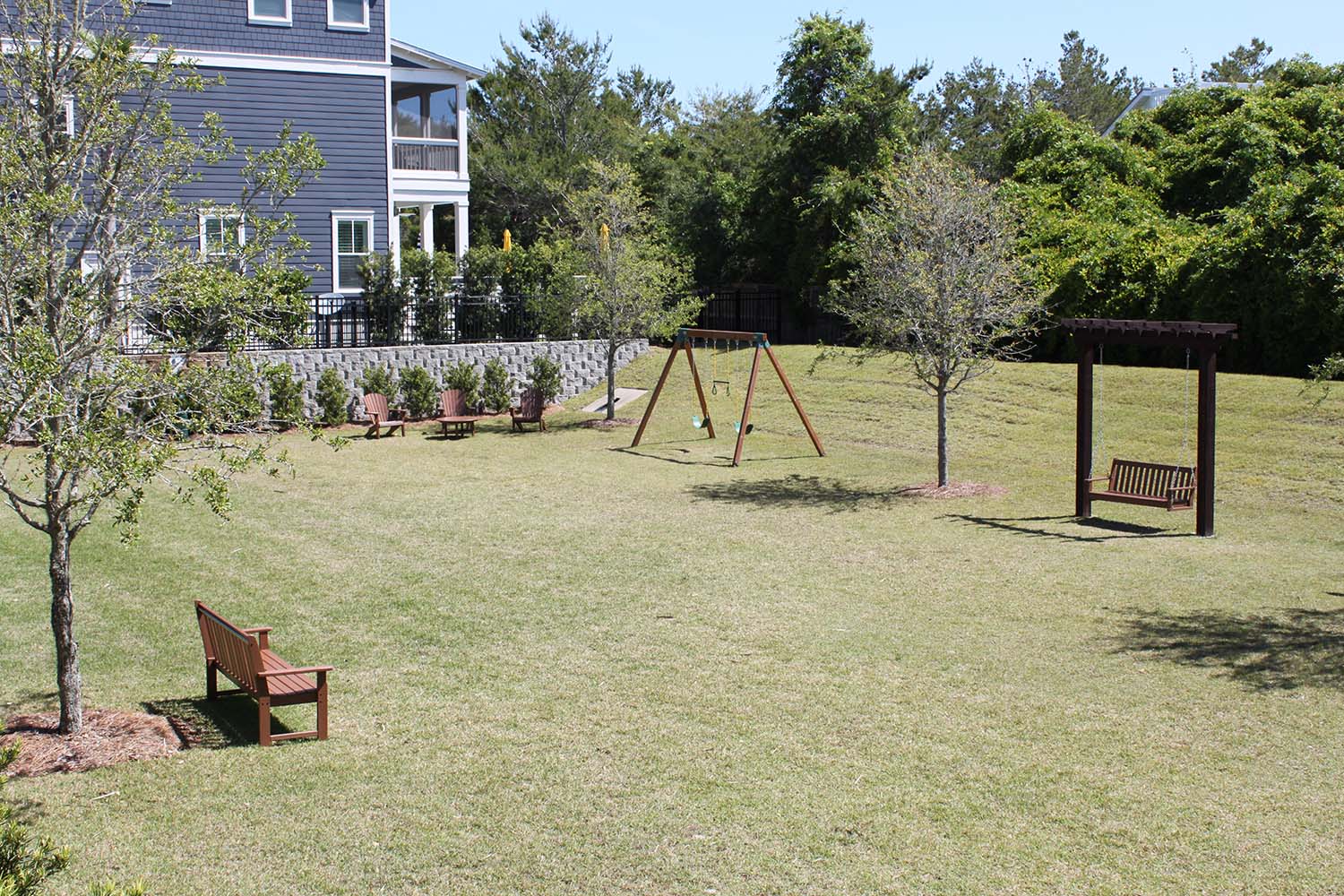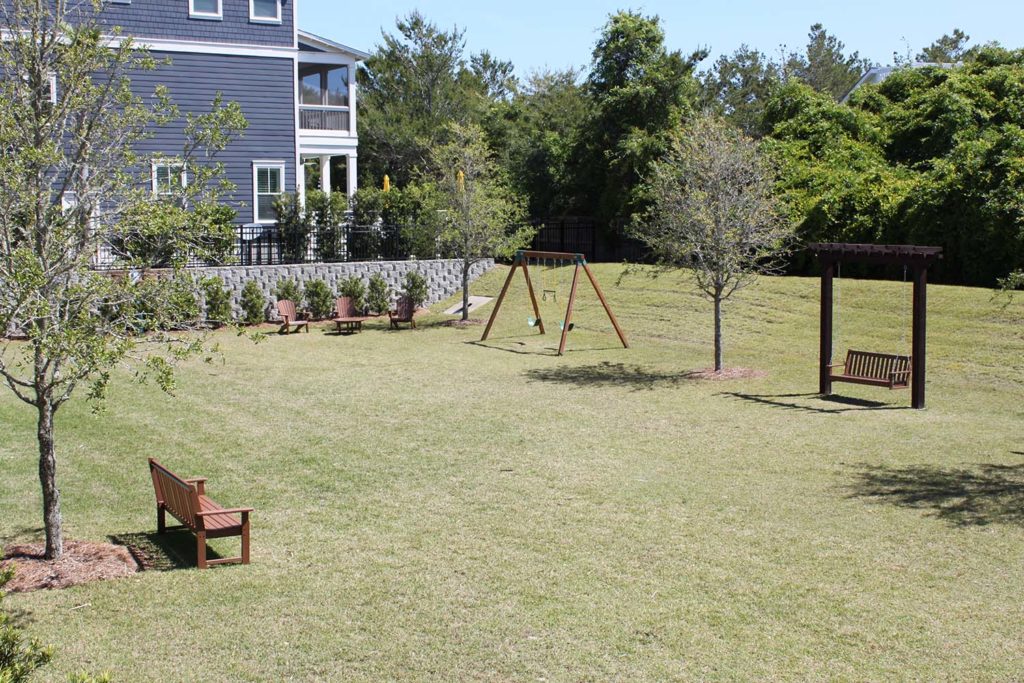 It's a 5 minute walk to La Loba's Bakery for some world famous cinnamon rolls! read more about La Loba's here!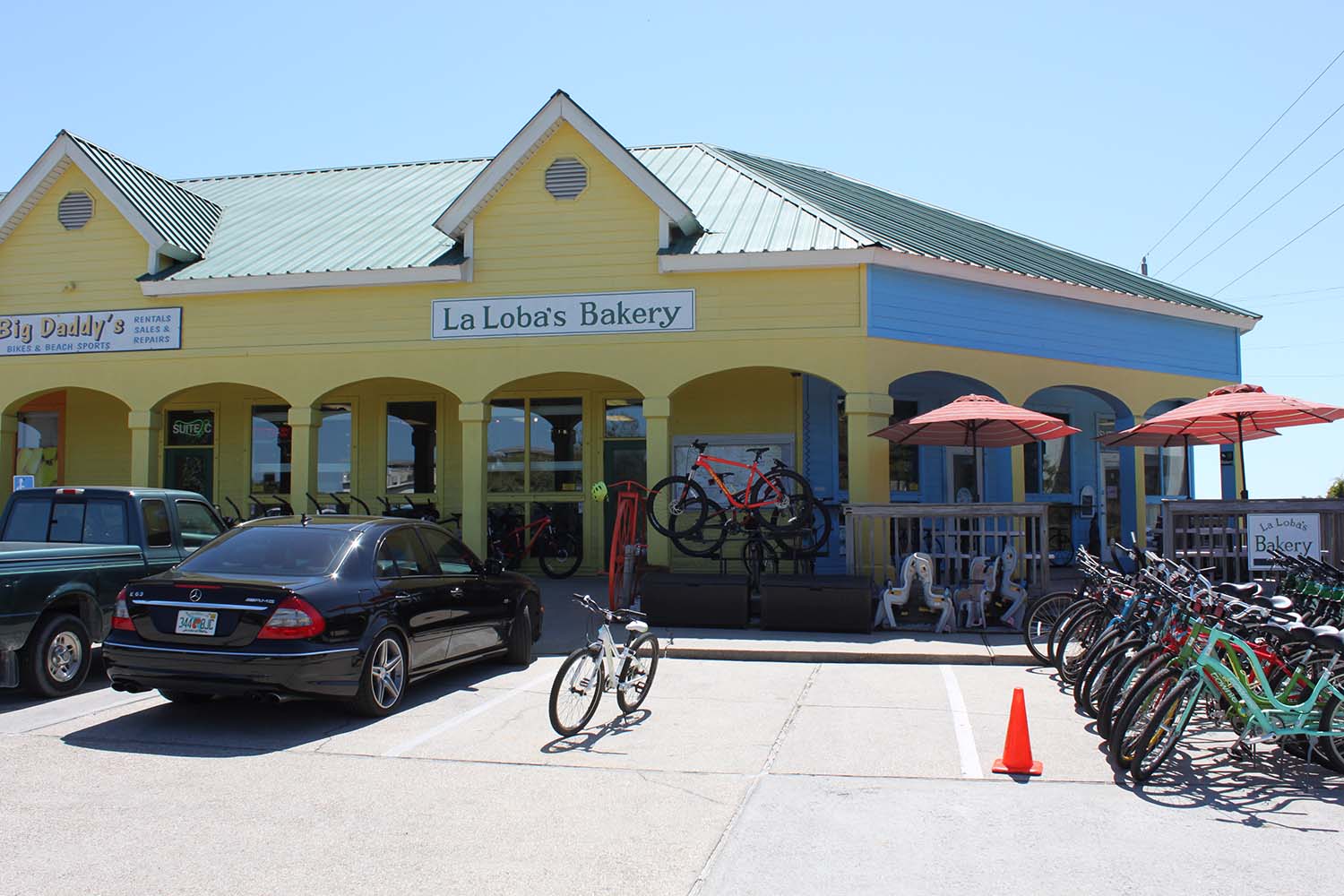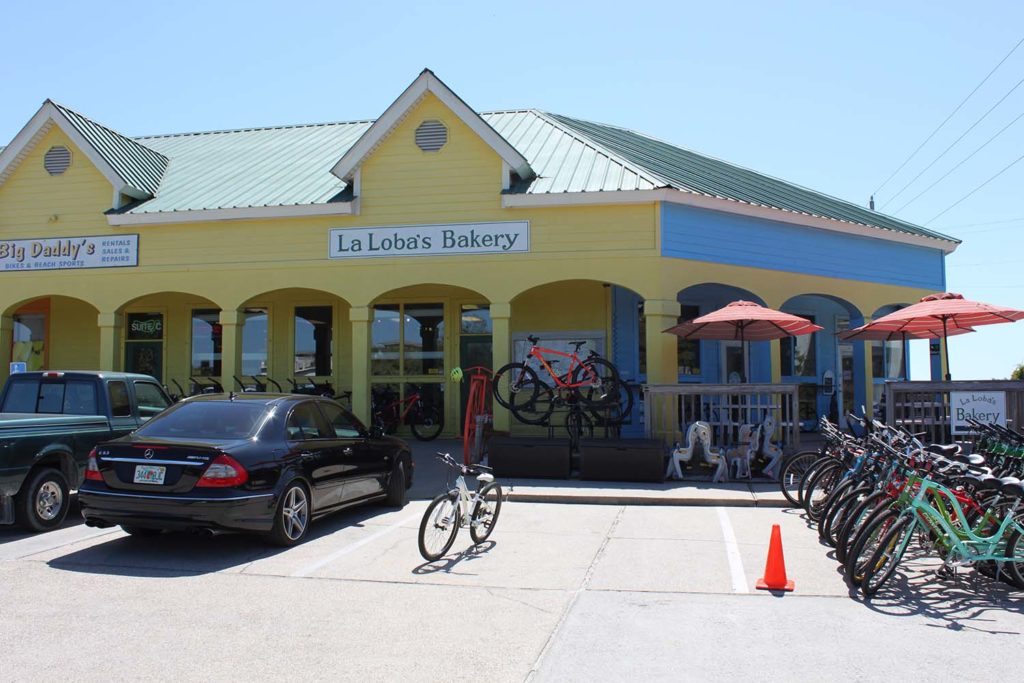 Johnny McTighe's is right around the corner with some crazy good pizza and burgers!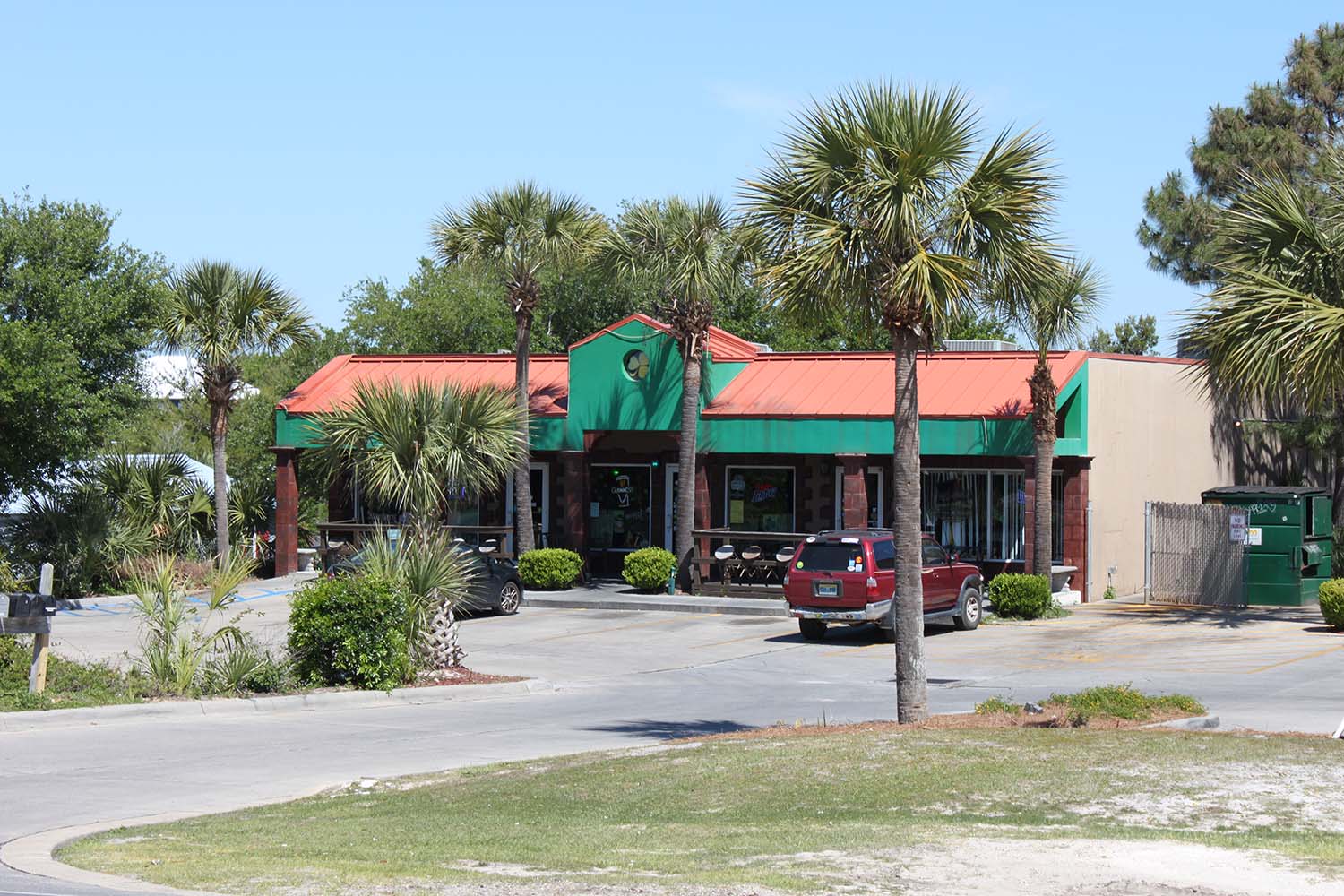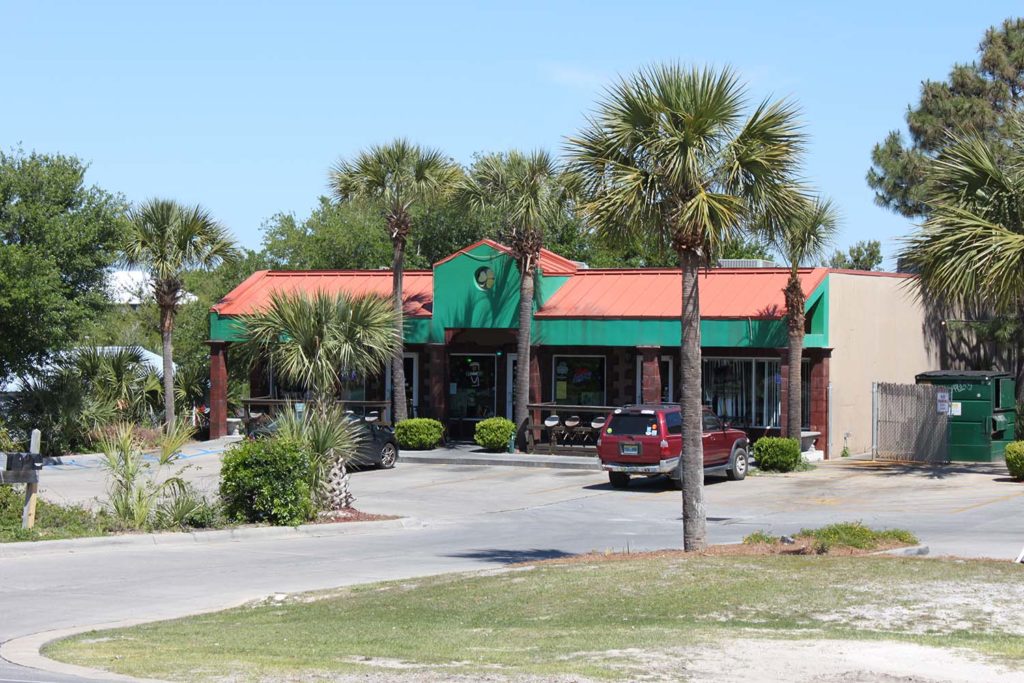 The home comes with some bikes to take on a ride, but it's fun to check out Bid Daddy's Bike Shop down the street! They have a nice selection of bikes for sale and even some alternative bikes to give a try…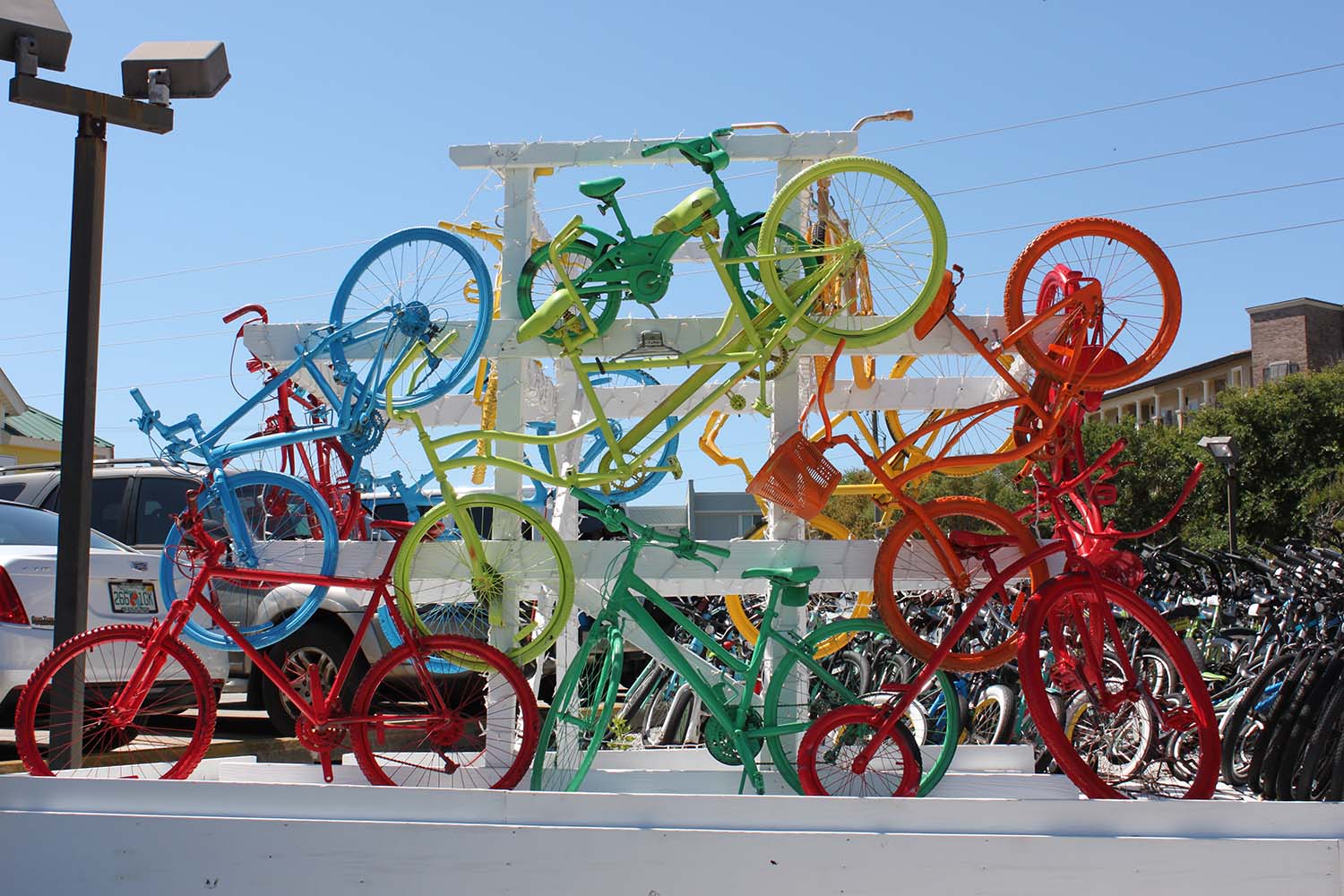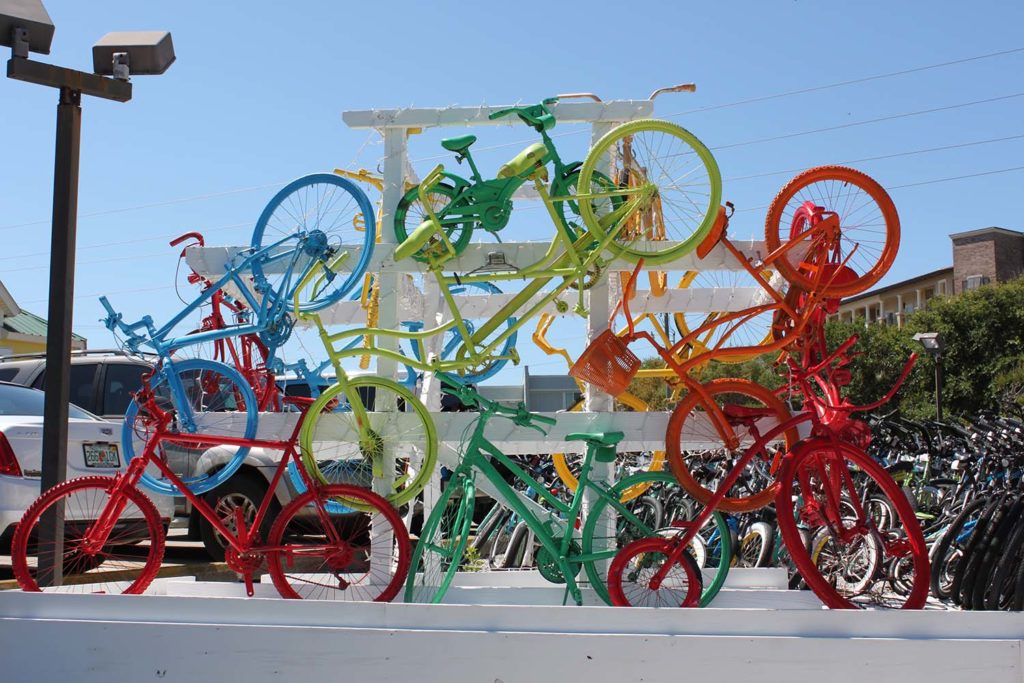 Sally's is the closest gas station and also the closet place for concerts and beer in the evening!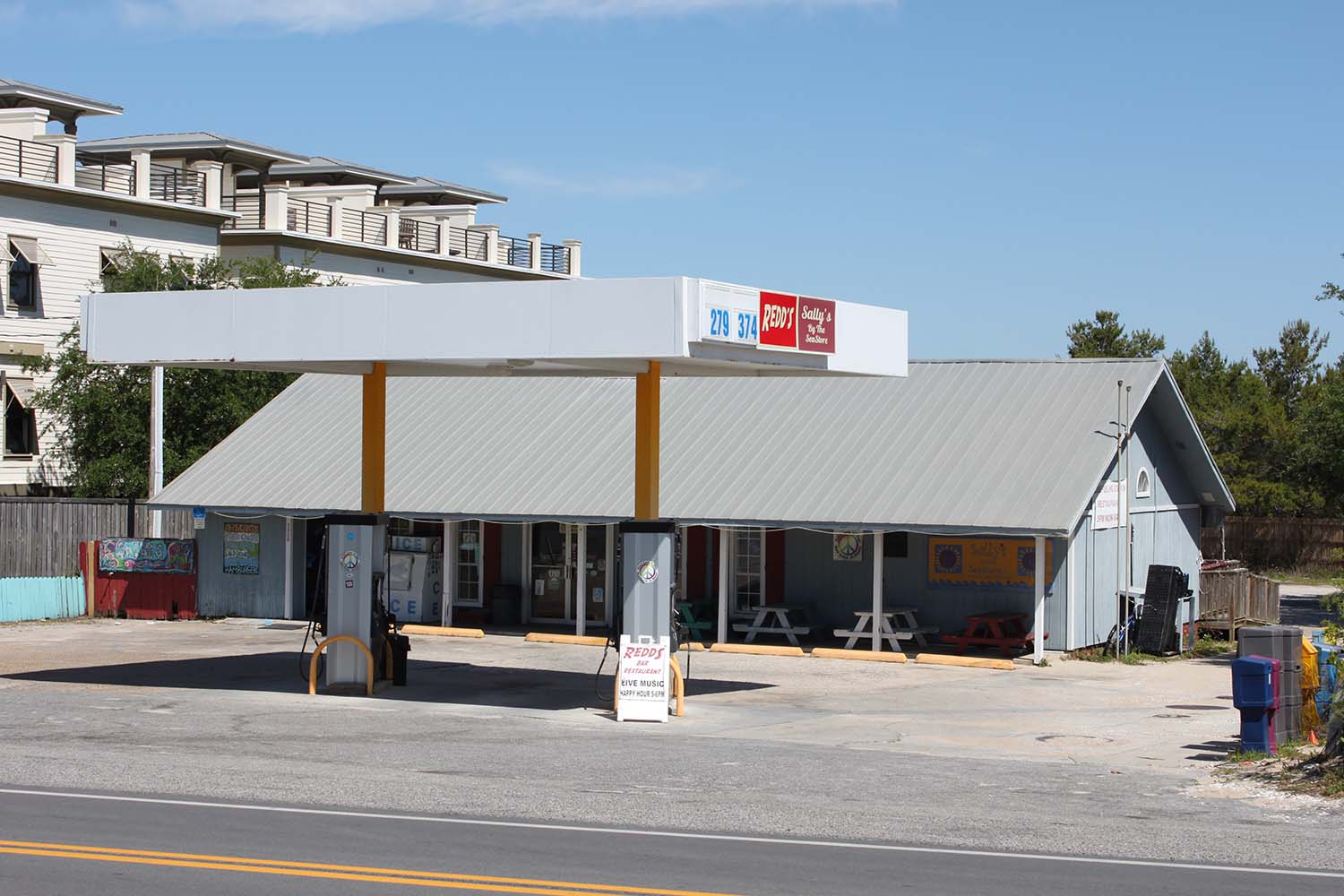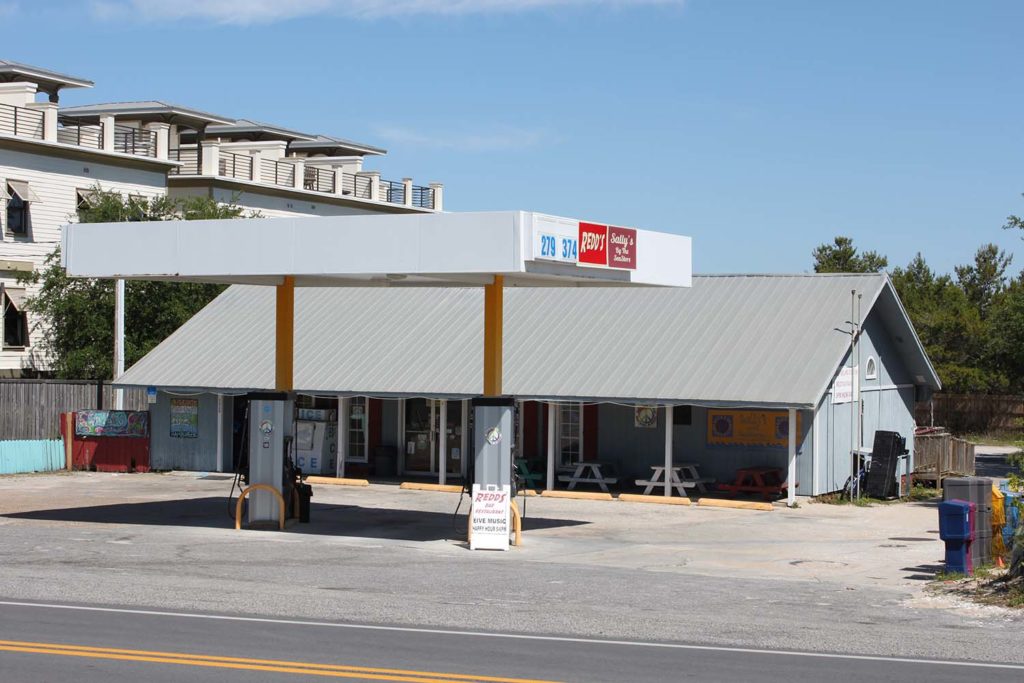 For the Health of it is a great place to get healthy foods and they have terrific all organic smoothies!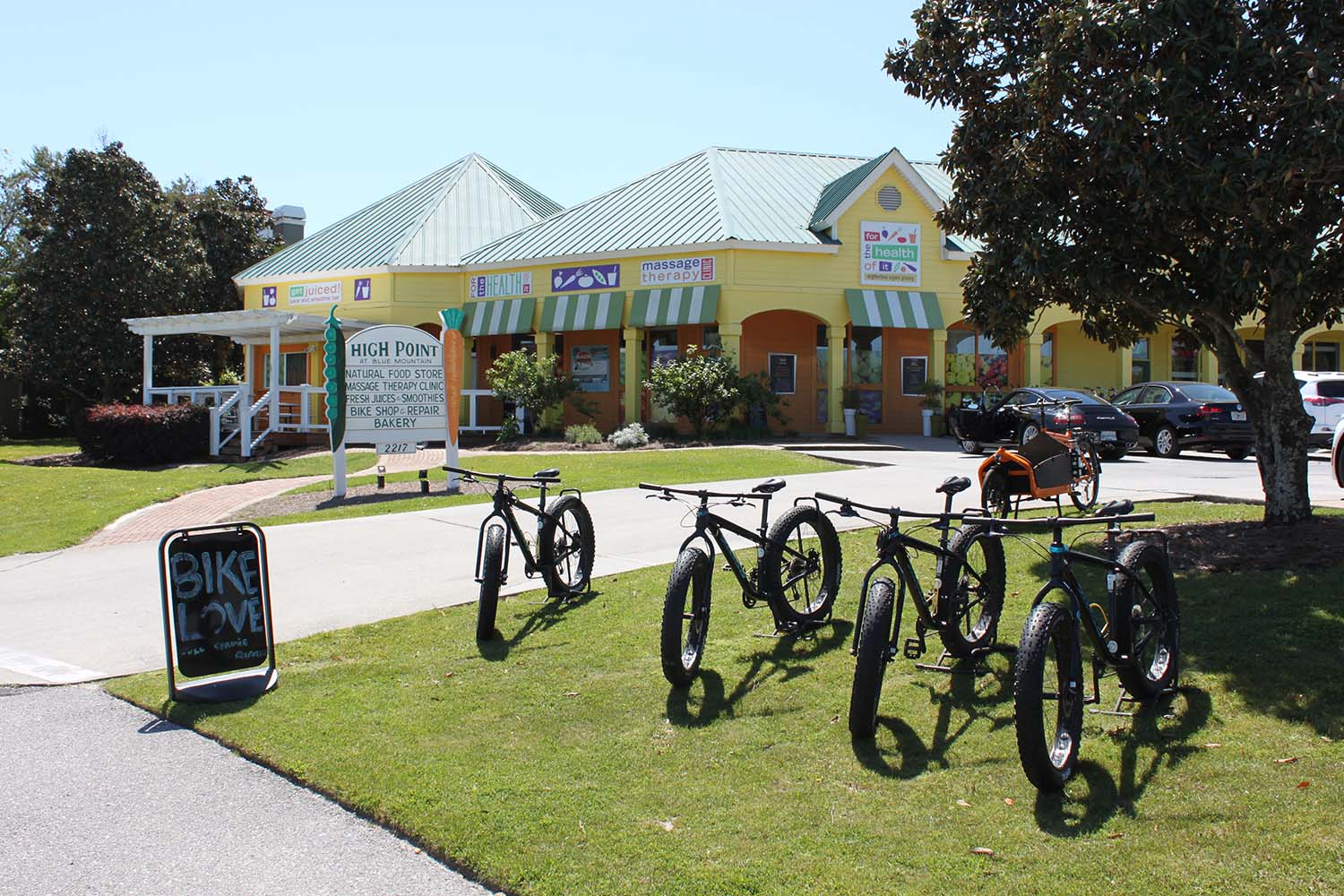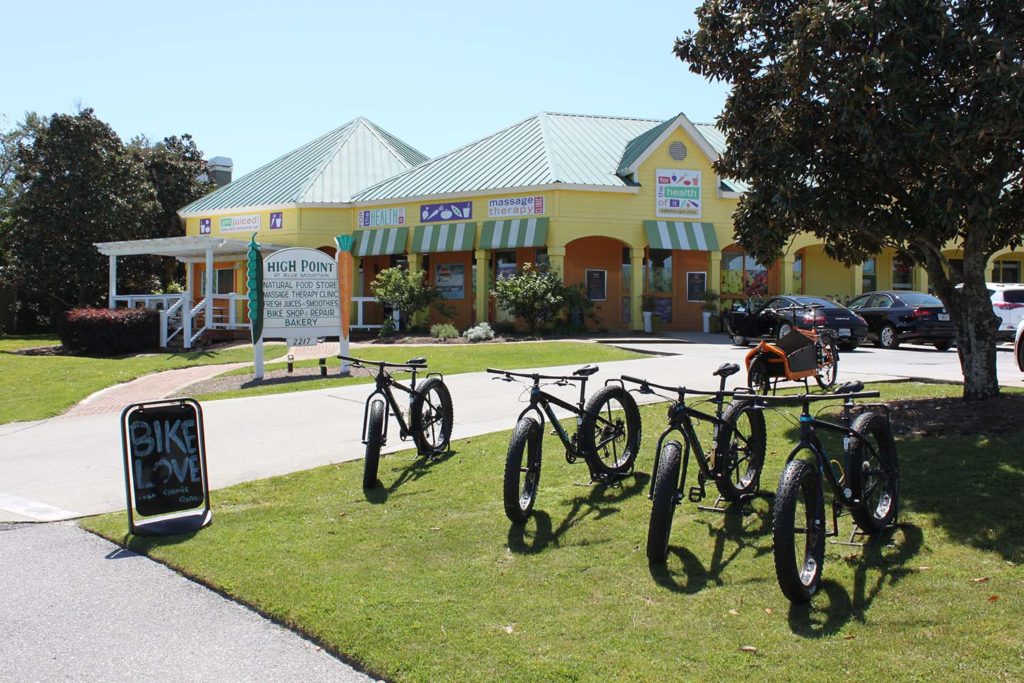 You can't beat the Blue Mountain Beach access!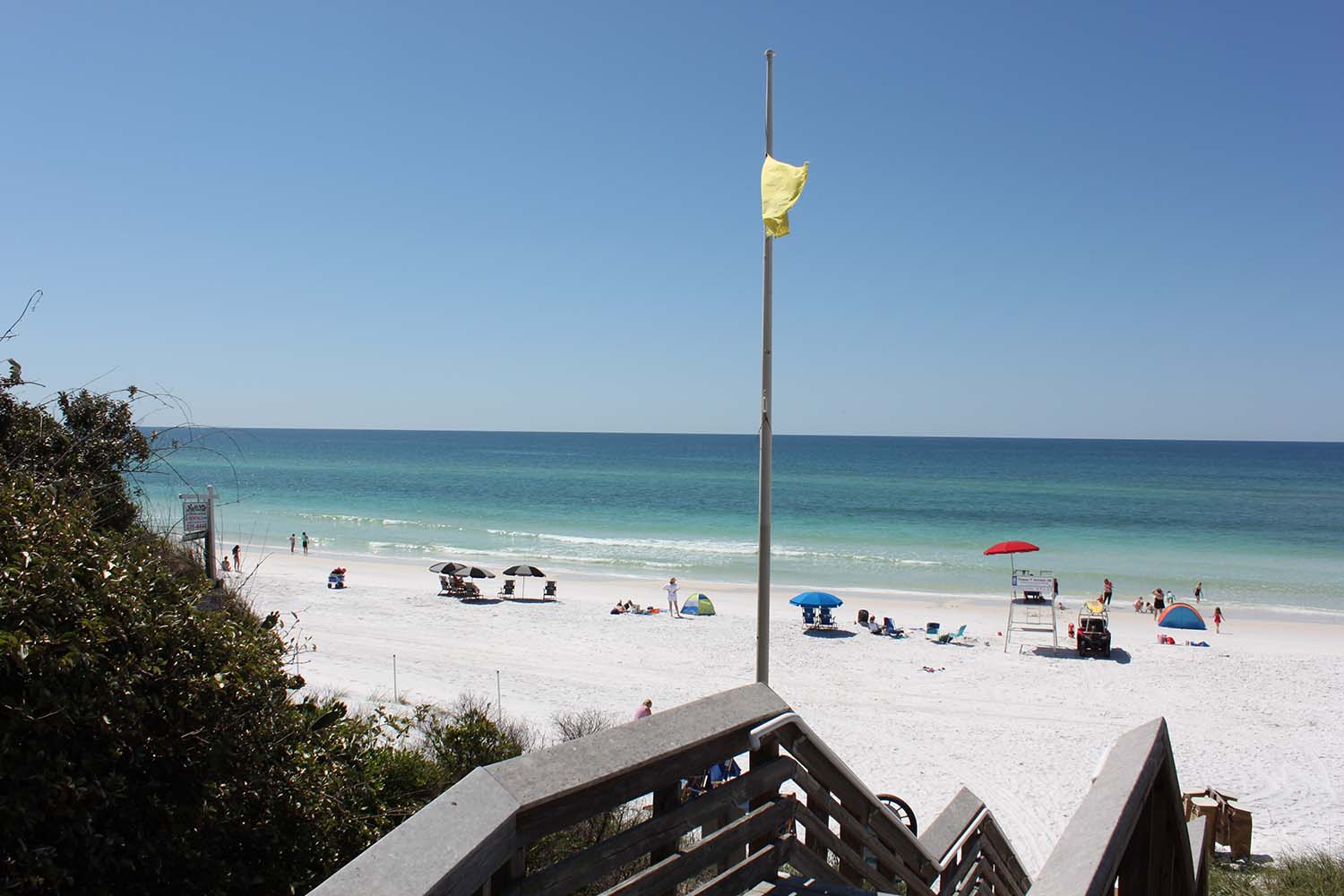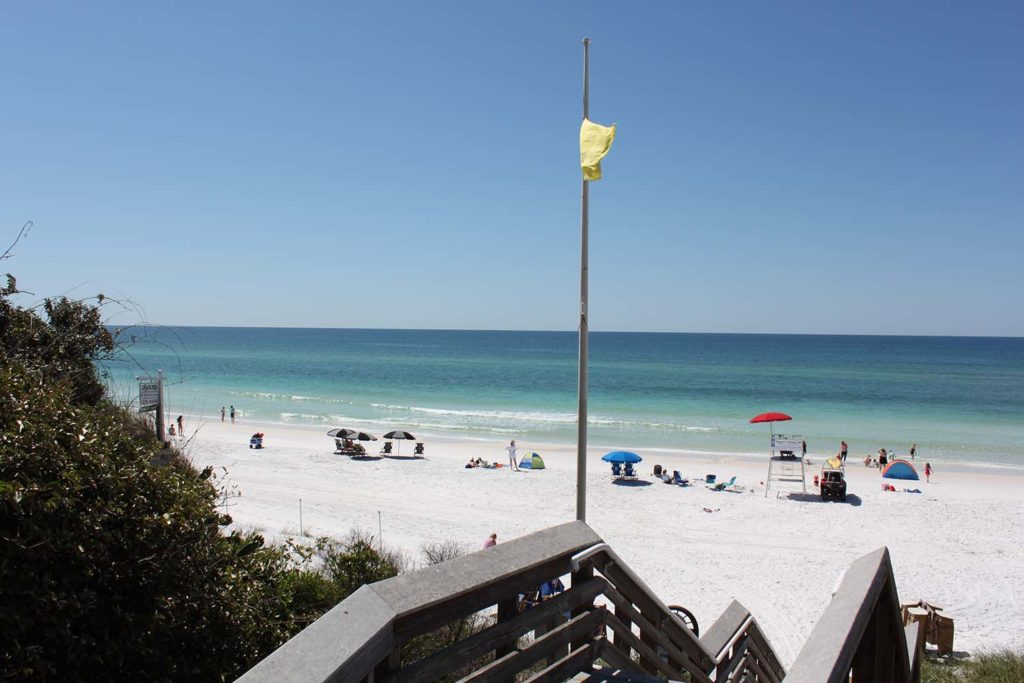 All this beauty is just a short walk and and even shorter drive from Salty Blues!