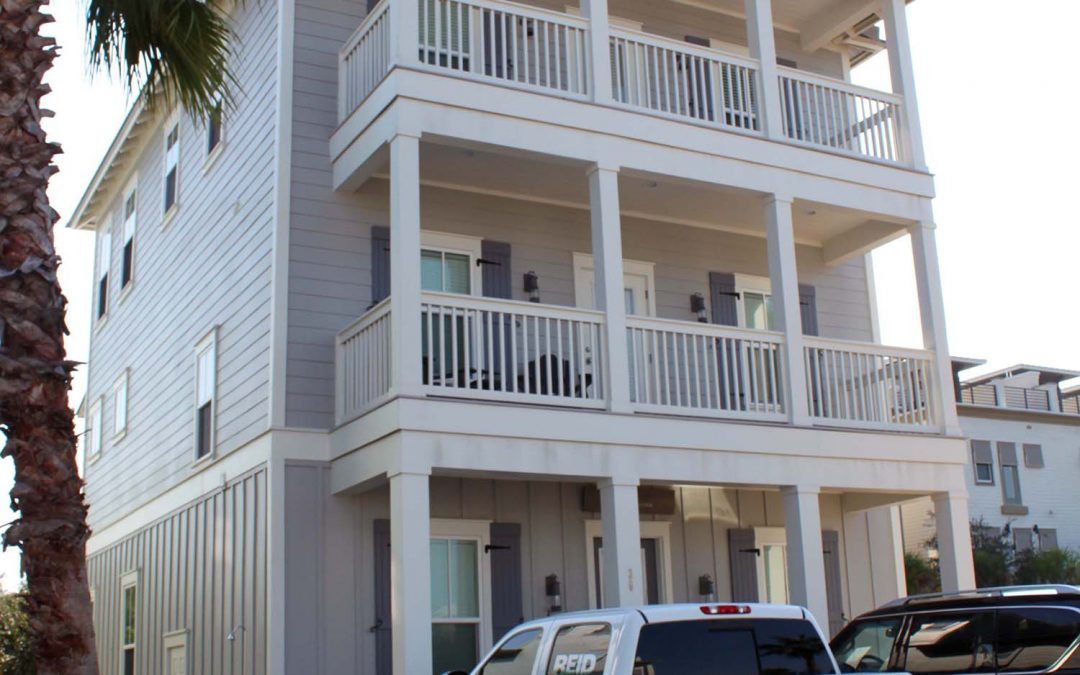 36 Dune Side Lane, also known as Blue Jewel is a great choice for your next beach vacation! It's about a 10 minute walk to the beach and there are a lot of nearby amenities! On the way to the beach you pass by La Loba's Bakery, an organic bakery! They are famous for their breakfast cinnamon rolls and healthy lunch options! Whether you are gluten free, dairy free, vegan or vegetarian, they've got something absolutely delicious for every picky eater!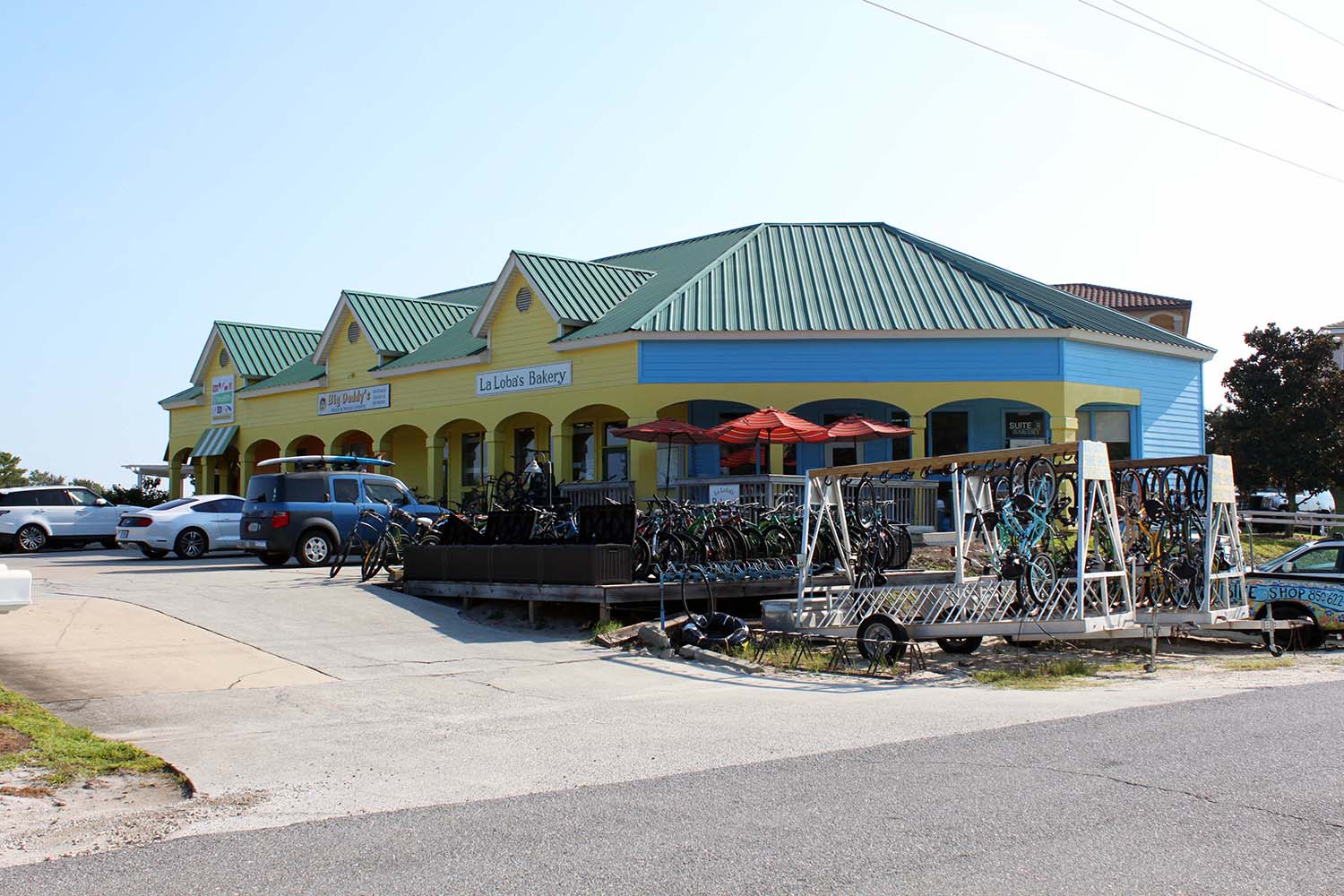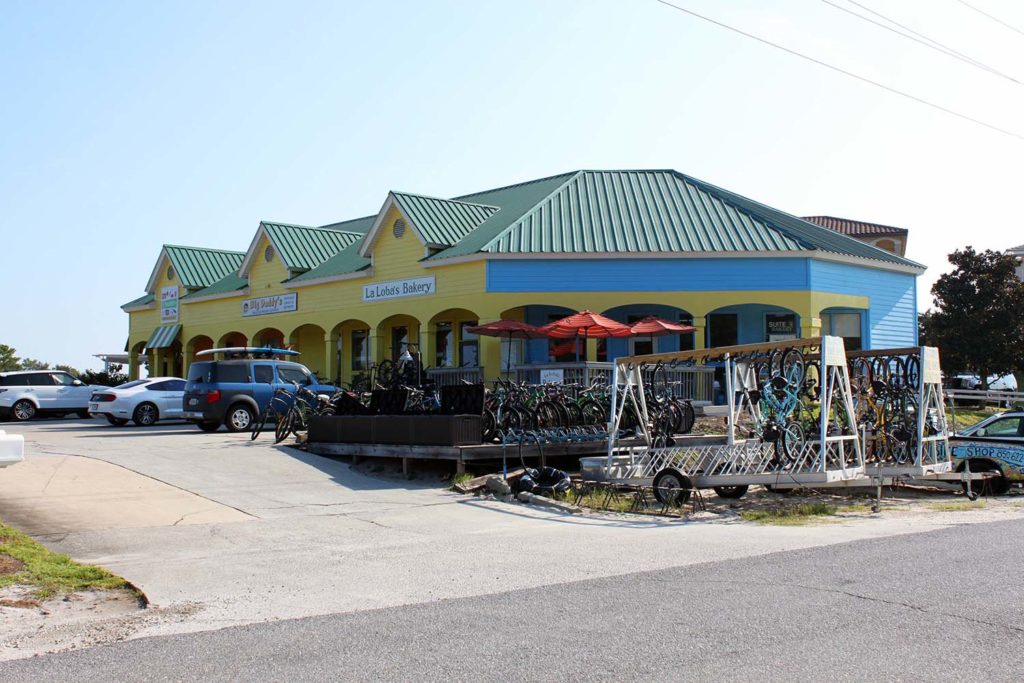 This sign guards the entrance to the beach access…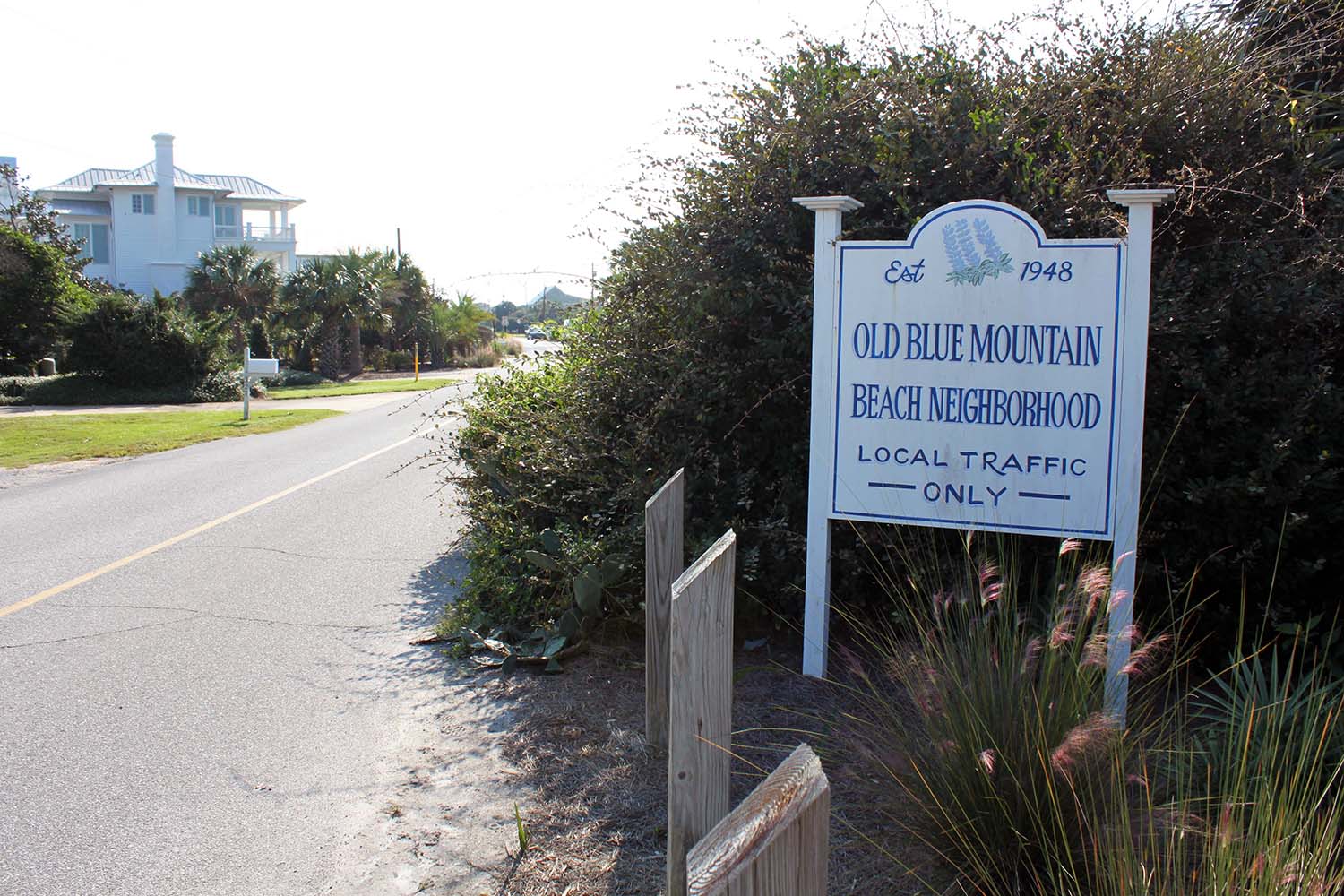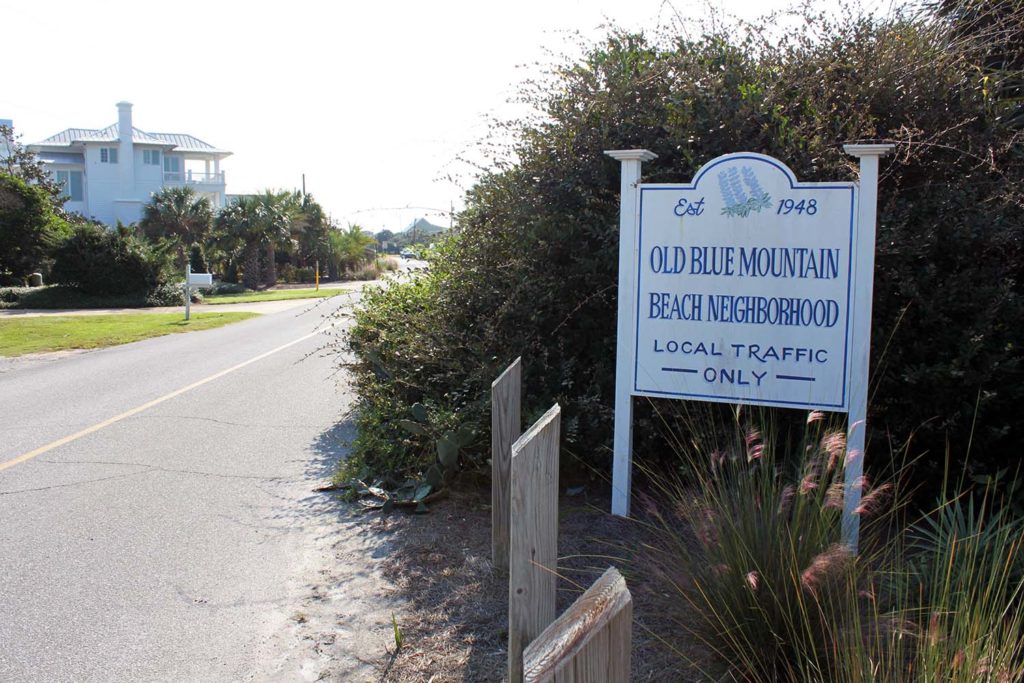 Now you see why people have been bringing their families here since 1948! It just does not get any better than this beach. It is gorgeous!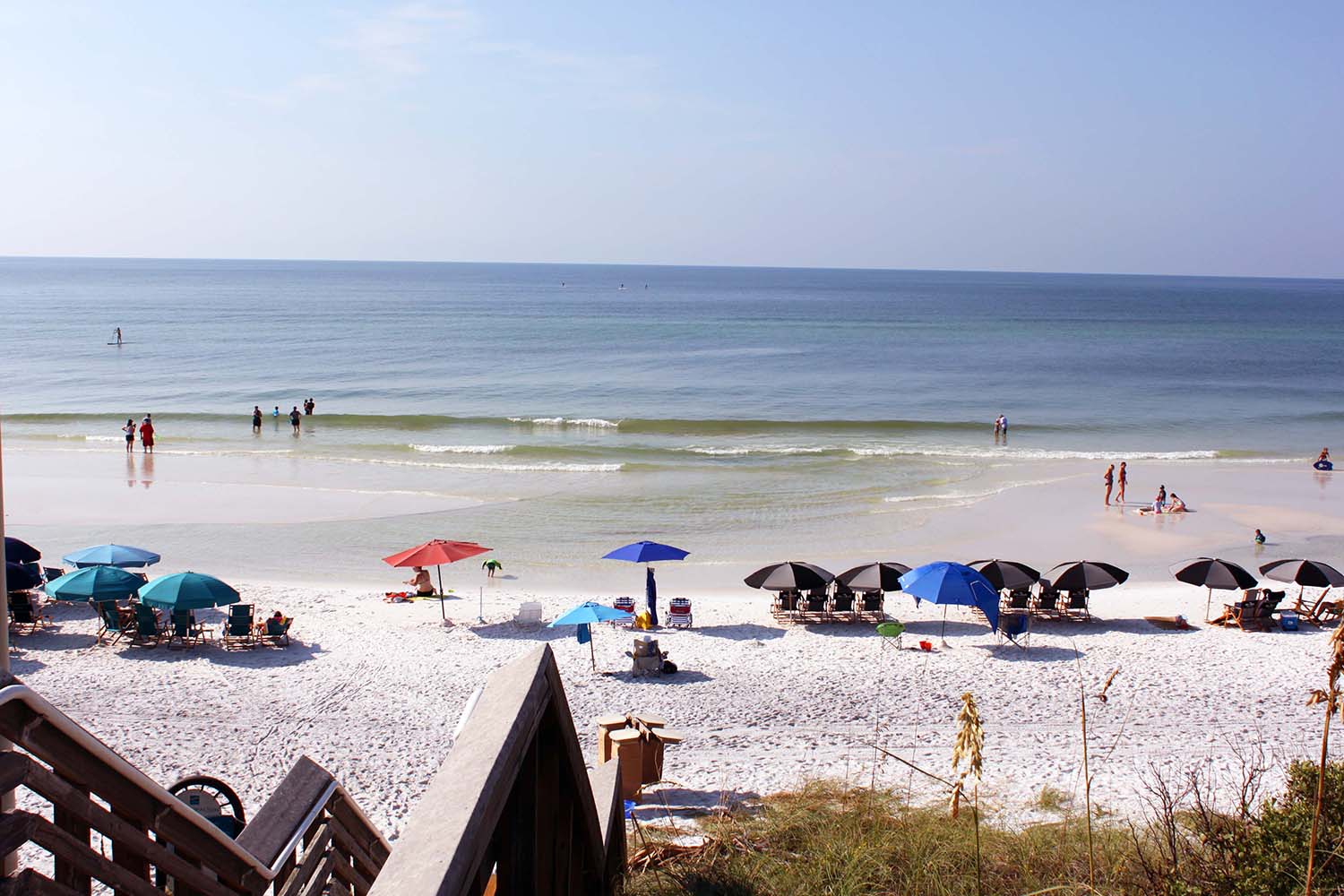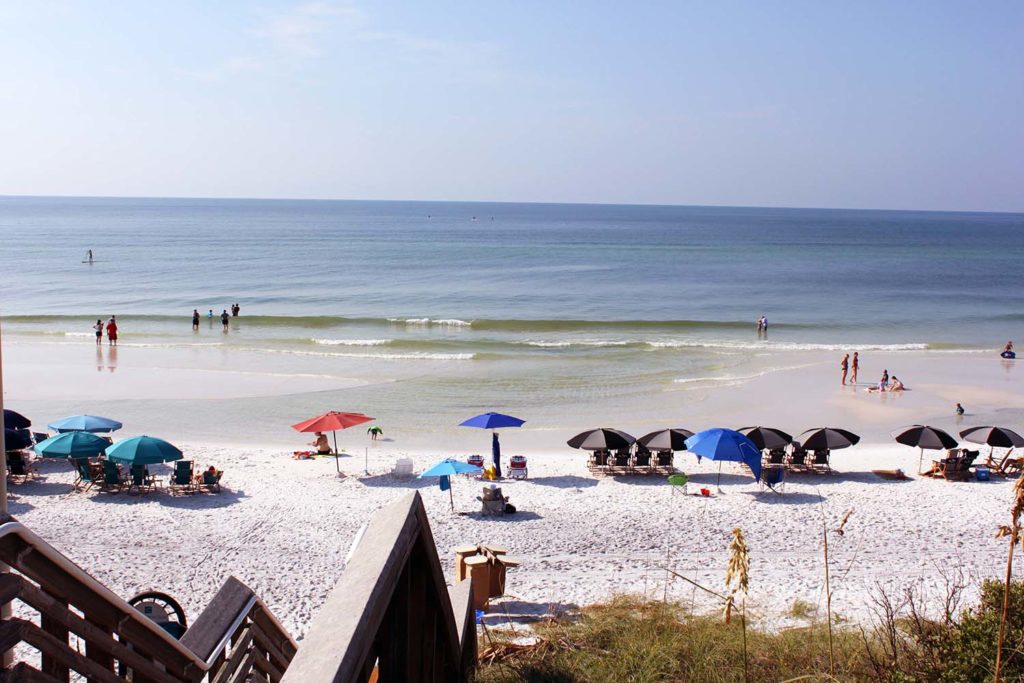 You might spot the occasional local with a few paddle boards or surf boards to rent!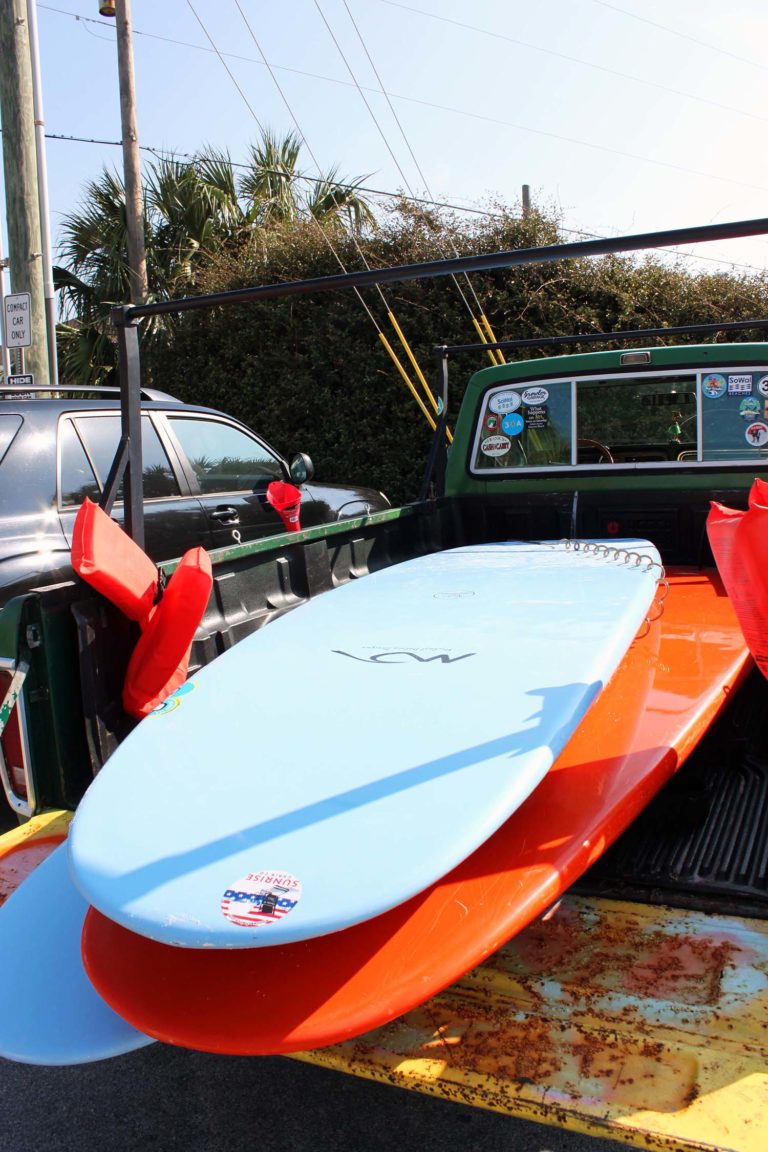 Down the street from the beach access is Redfish Village. Here you can grab a bite to eat, like some fresh oysters… You can also treat your wife to the spa or hair salon! Also, not photographed for this update (which I should have included) is the famous Blue Mountain Beach Ice Creamery. You don't want to miss out on taking your kids there. It's a winner!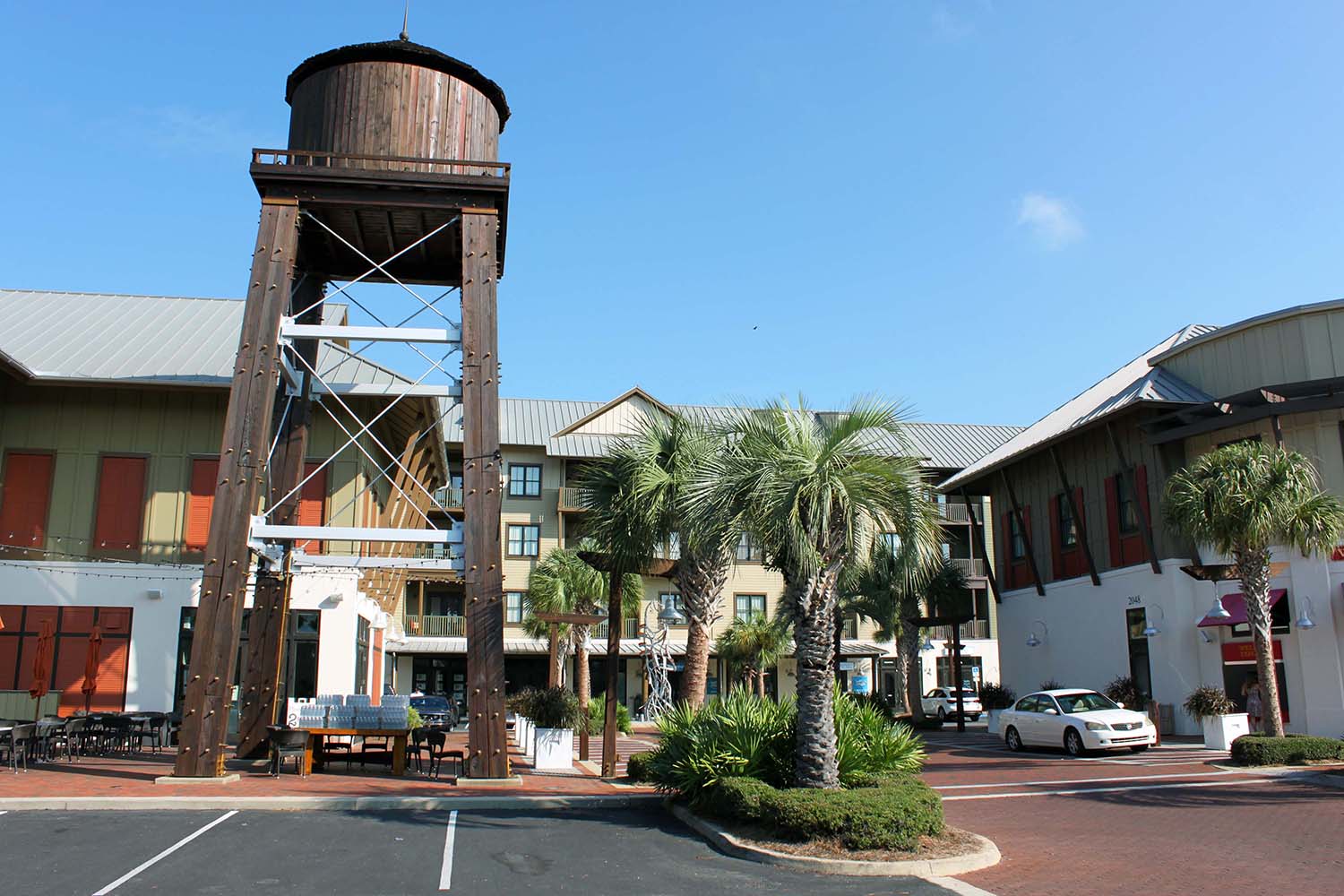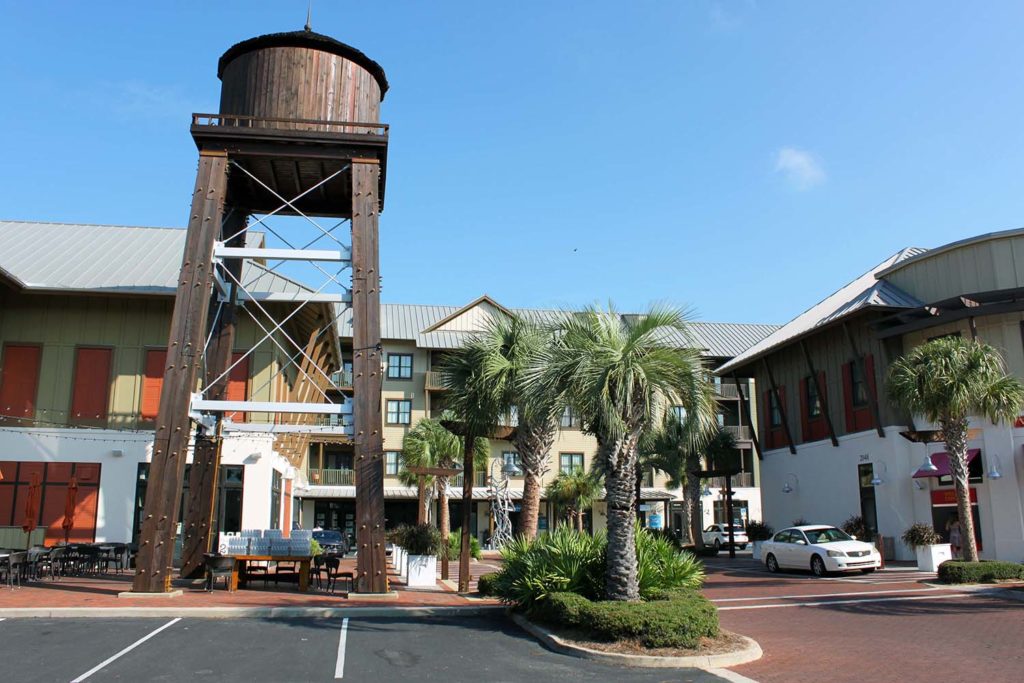 Blue Jewel at 36 Dune Side at Blue Mountain Beach is a great spot for your next family vacation. See more photos and rental information here!